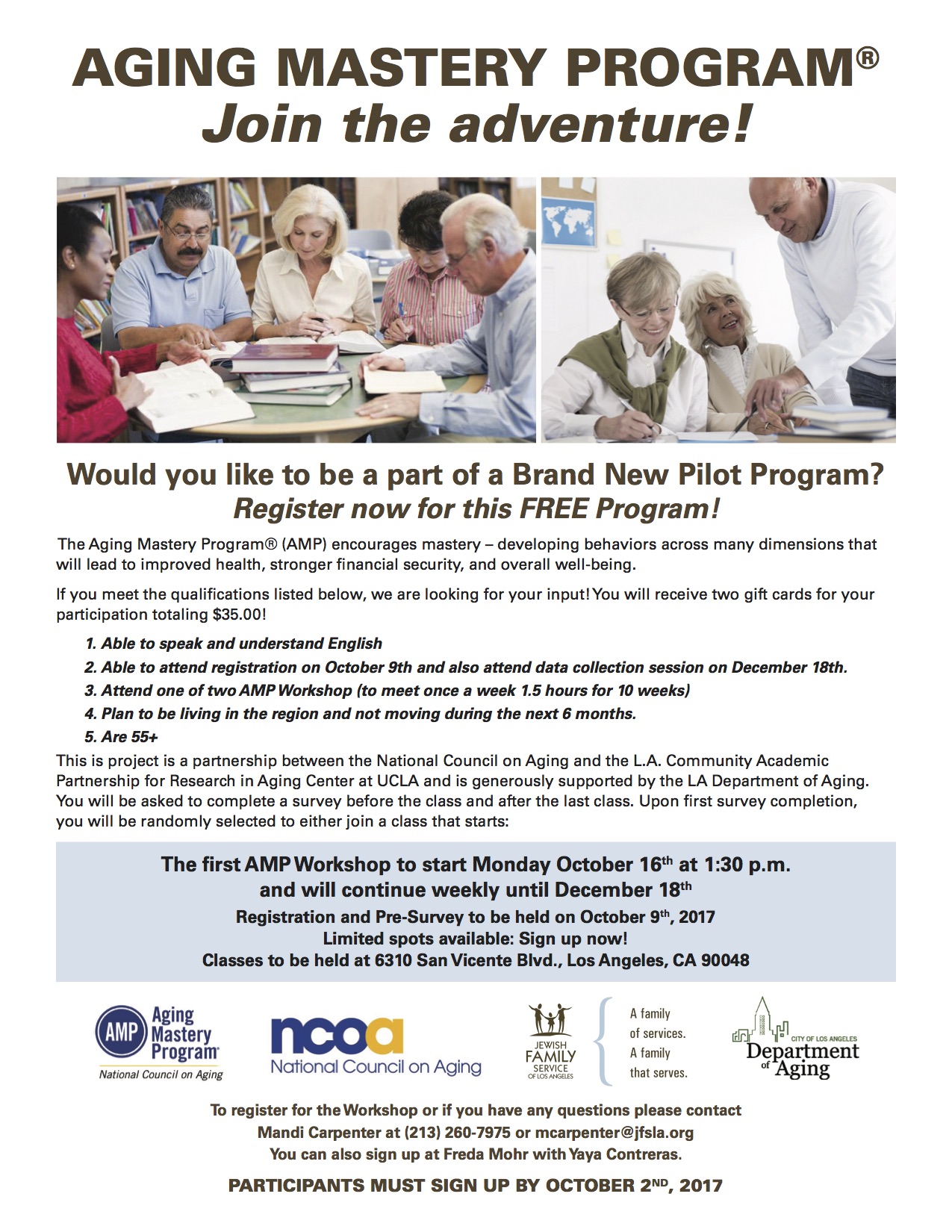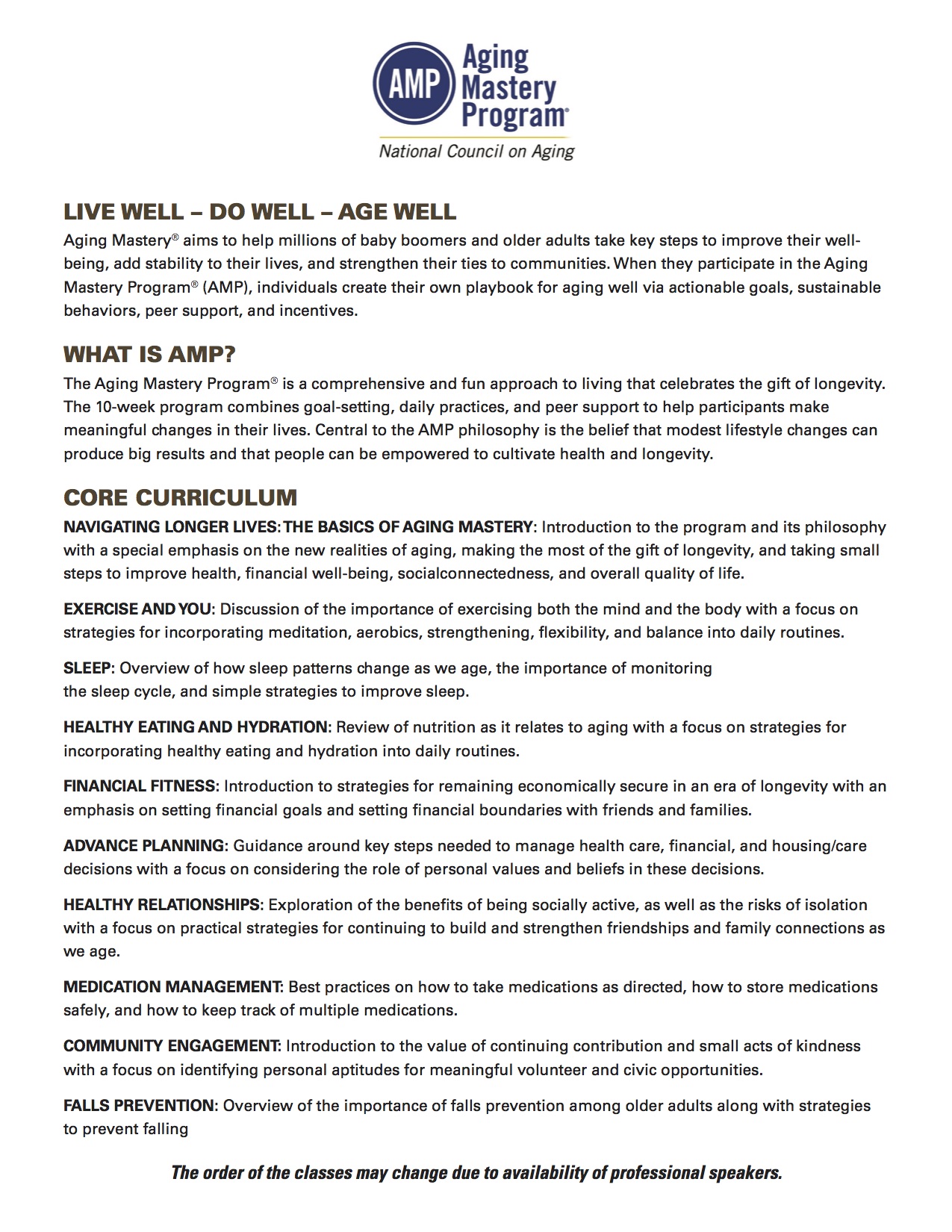 …
…
…
…
…
…
Park La Brea Residents Celebrate A Night at the OSCARS hosted by PLB & Wintershaw Enterprises! The event held at the Multi Media Theater consisted of our own Red Carpet Competition for best dressed !
The following photographs are a
…
…
Wintershaw Enterprises is hosting a new program at the Park La Brea Activity Center this coming Sunday, February 10th, from 4:30 p.m. to 7:30 p.m. entitled 2ND SUNDAYS SCRIPT READING.
2nd Sundays is a monthly script reading series, founded …
…