Bonus! 1 free parking validation and 2 free guest passes
Click here for more information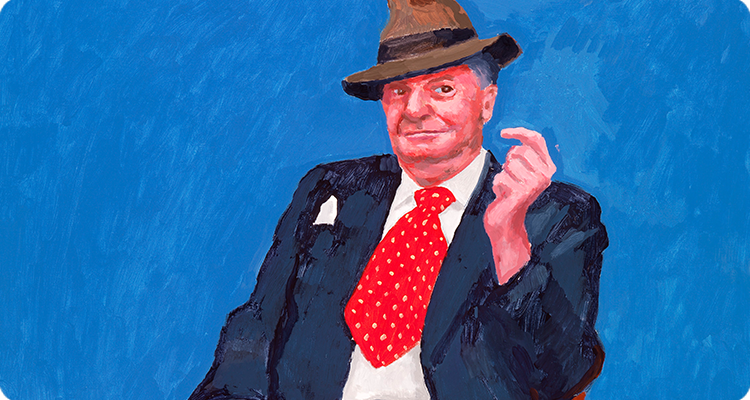 …
Friday, cut loose at this week's special Jazz at LACMA, presenting the sixth-annual L.A. Jazz Treasure Award to vocalist and 75-year jazz veteran Ernie Andrews. Beginning his musical career at the Lincoln Theater in South L.A., Andrews has most notably …
Happy Halloween! LACMA celebrates Halloween with the Designing Guillermo del Toro: At Home with Monsters exhibit! It is currently running now through November 27, 2016.
Click here for more info.
…
Don't miss the Frank Gehry Installation at LACMA if you haven't seen it yet. The last day is March 20th, 2016. You can see over 200 drawings and 65 models of his revolutionary architecture.
…
…
Walk across the street and enjoy their restaurant, coffee shop, and art. Nowhere else in LA do you have this amazing culture at your doorstep.
Click here for more information.
…
LACMA is the largest art museum in the western United States. It attracts nearly a million visitors annually. It holds more than 120,000 works spanning the history of art from ancient times to the present. In addition to art exhibits, …
…
Last weekend at the LACMA
…
Metro Art will be hosting a series of free workshops to inform artists about a wide variety of upcoming opportunities and how to apply for them. The informational workshops are for artists only and will be held in February and
…