https://na01.safelinks.protection.outlook.com/?url=http%3A%2F%2Fwww.foxla.com%2Fnews%2Flocal-news%2Fthe-best-halloween-haunted-houses-you-dont-want-to-miss&data=01%7C01%7Ccarl.grubb%40parklabrea.com%7C075de91a72f54df2fe9608d514656eae%7C6317108f4c0549a2a989bfa650a41254%7C0&sdata=2e%2FdvON%2B2I3Y%2FN%2FqNoxOQ3IMm1Y5b0rns3hcbRD82Jc%3D&reserved=0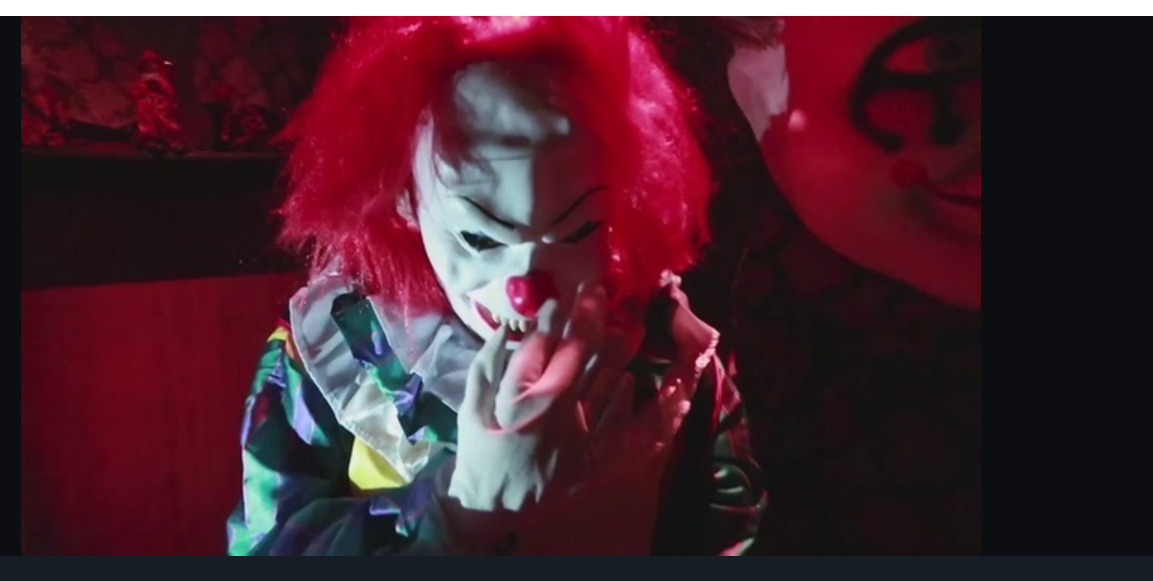 …
http://www.hgtv.com/design/make-and-celebrate/handmade/our-55-favorite-halloween-decorating-ideas-pictures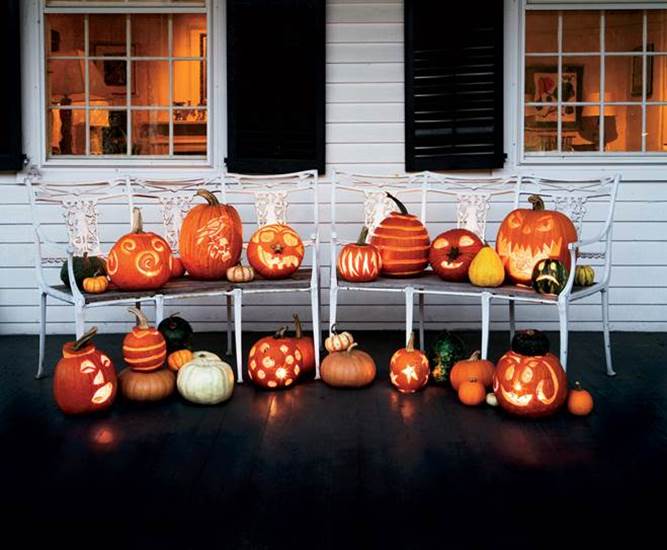 …
13 Halloween Movies that will scare you to death (or close to it) for Park La Brea!
http://www.rd.com/culture/halloween-movies-scare-you-senseless/
…
Residents enjoyed a wonderful night at Park La Brea. Thanks to everyone who came
out for Halloween at Curson Square.
…
Our wonderful volunteers from our community, including the LIFE program, Sybil's Adult Education, Art Class, and Tai Chi handmade 1500 candy bags for PLB's annual Halloween Party on Oct. 31.
Thank you everyone!
…
Hope everyone had a wonderful Halloween!
…
Park La Brea Residents and members of the LIFE PROGRAM turn out and get ready for the kids on Halloween. Please join us at Curson Square next Wednesday!!
…
…
…