Everyone enjoyed decorating there picture frames with Debi Doodles. The next workshop is on Tuesday, May 8th, 4-5:30pm. 
Happy Doodling!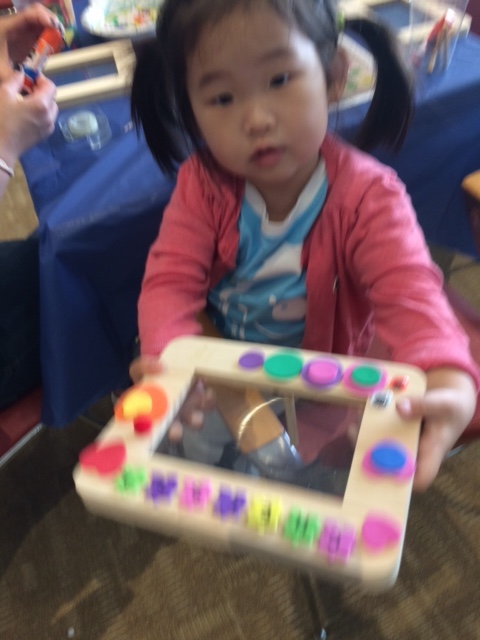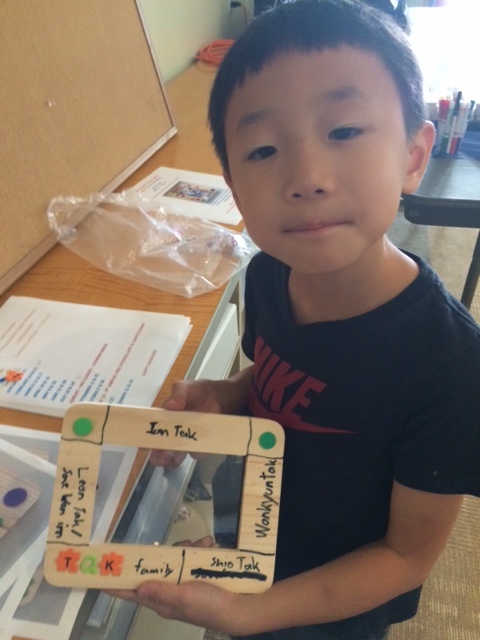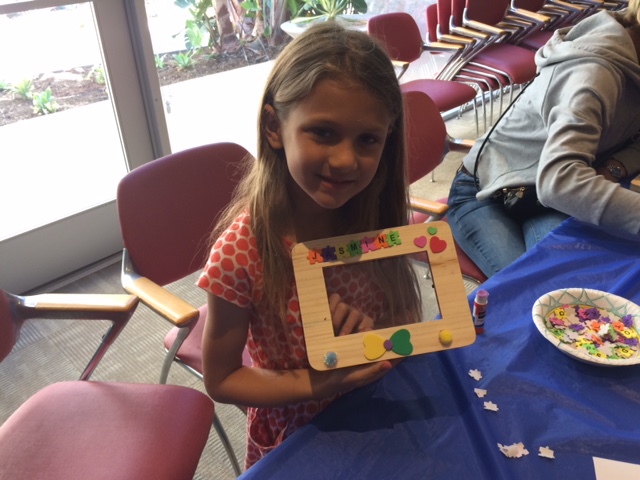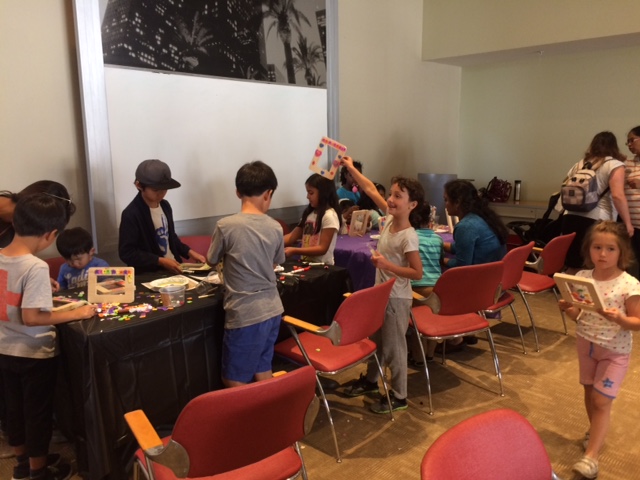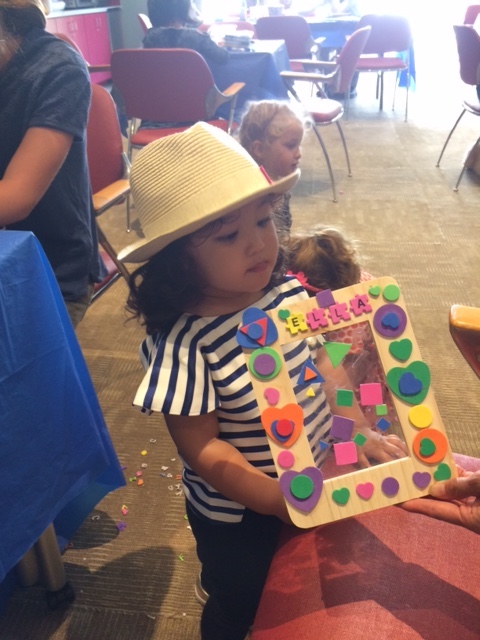 …
Everyone enjoyed coloring their puzzles at Debi Doodles After School Arts & Crafts on March 13, 2018. Join us next time on March 27th for more creativity. Happy Doodling!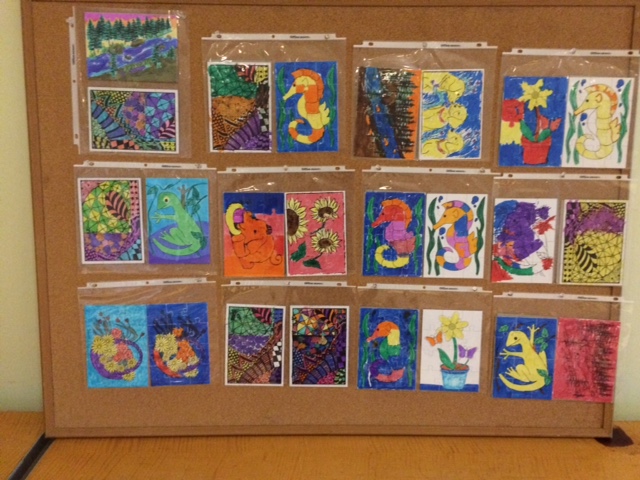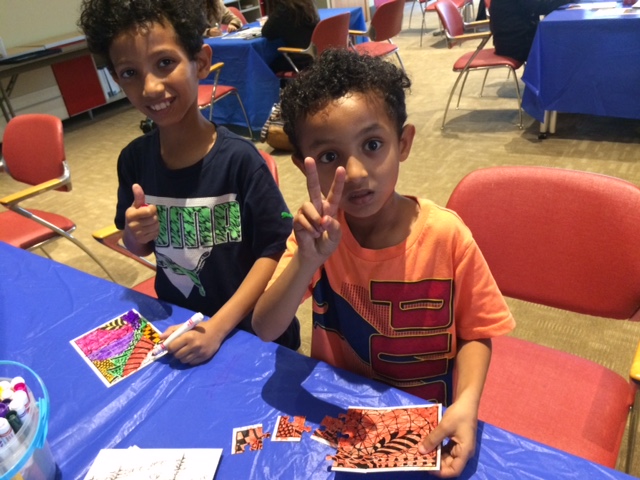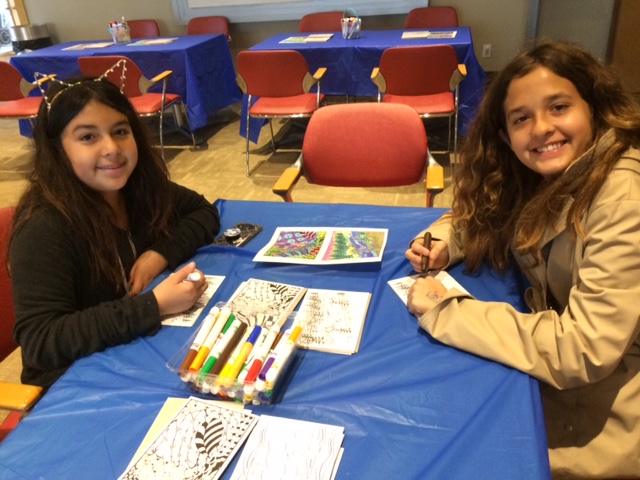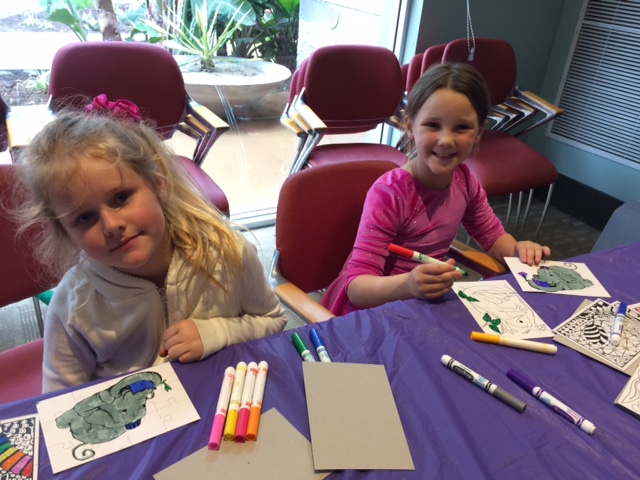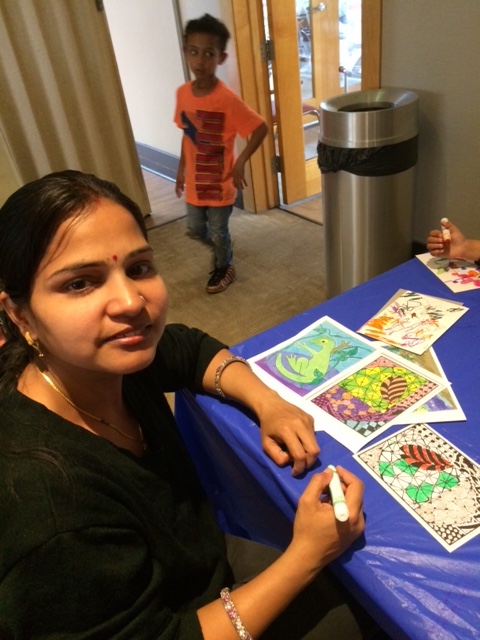 …
A fun Debi Doodles workshop on a rainy afternoon as we colored our Holiday decorations! See you all again on January 12, 2016!"
Thanks! 🙂
…
22 participants, kids with their parents, enjoyed decorating their scrapbooks at yesterday's Debi Doodles Kids' Arts & Crafts. As always, the kids were very creative and everyone had a good time! Click here to see the full album on Facebook!…
…
The children enjoy our monthly Debi Doodles' Art Class and celebrate the Holiday Season.For more information stop by the Park La Brea Activities Center.
…
Many kids and their parents enjoyed the July 2011 Debi Doodles Kids' Art Club. They made post-4th of July decorations and festive star creations as well as headbands to wear. Thank you to Paige and her daughter, Leaf, who assisted …