Everyone enjoyed creating their Owl Projects at Debi Doodles Arts & Crafts After School Workshop on October 8th. 
Join us next time on October 22nd  when we will bejewel our Halloween Masks!  Happy Doodling!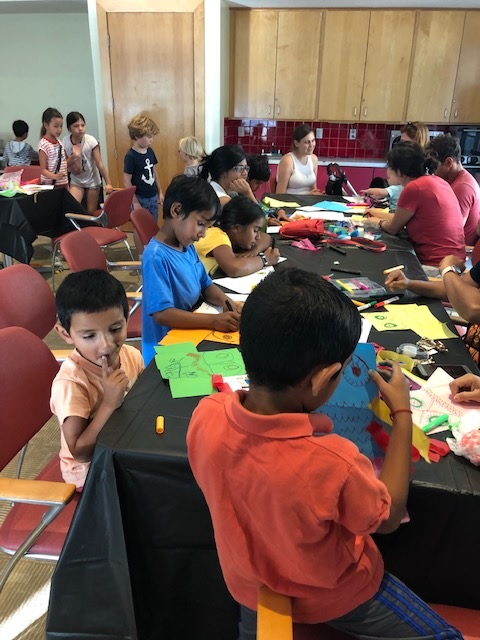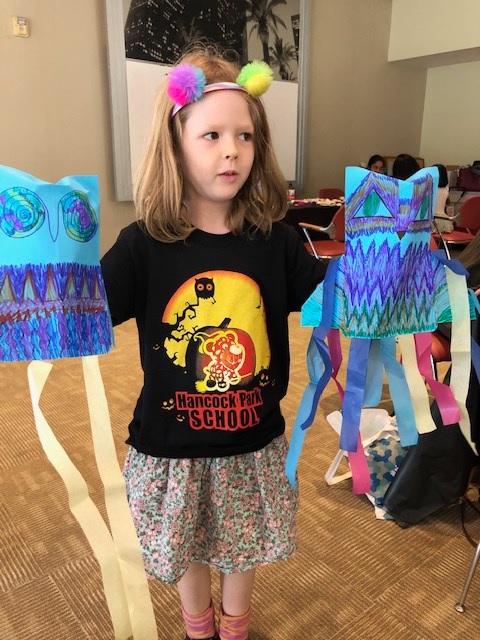 …
Kids with their parents & grandparents, enjoyed decorating their notebooks & binders for school.
…
The June Debbie Doodles Art class was enjoyed by Park La Brea residents. For more information stop by the Activity Center in Curson Square!!
…