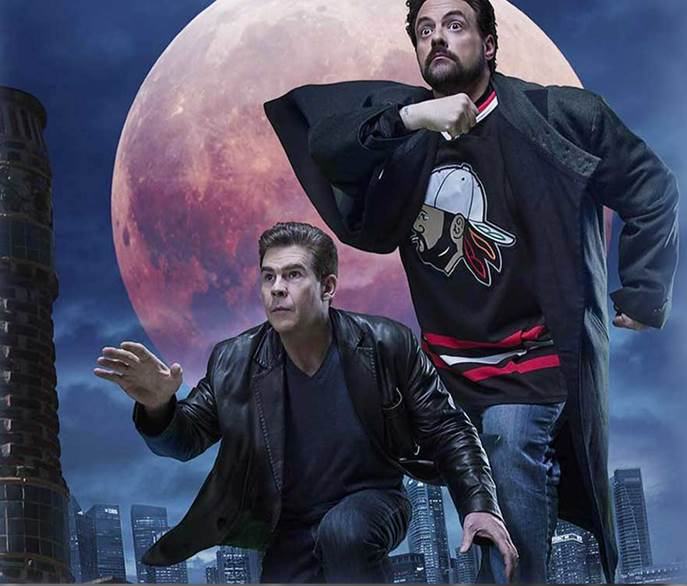 Park La Brea Residents, don't forget that there are great exhibitions on display just across the street.
http://www.lacma.org/art/exhibition/city-and-cosmos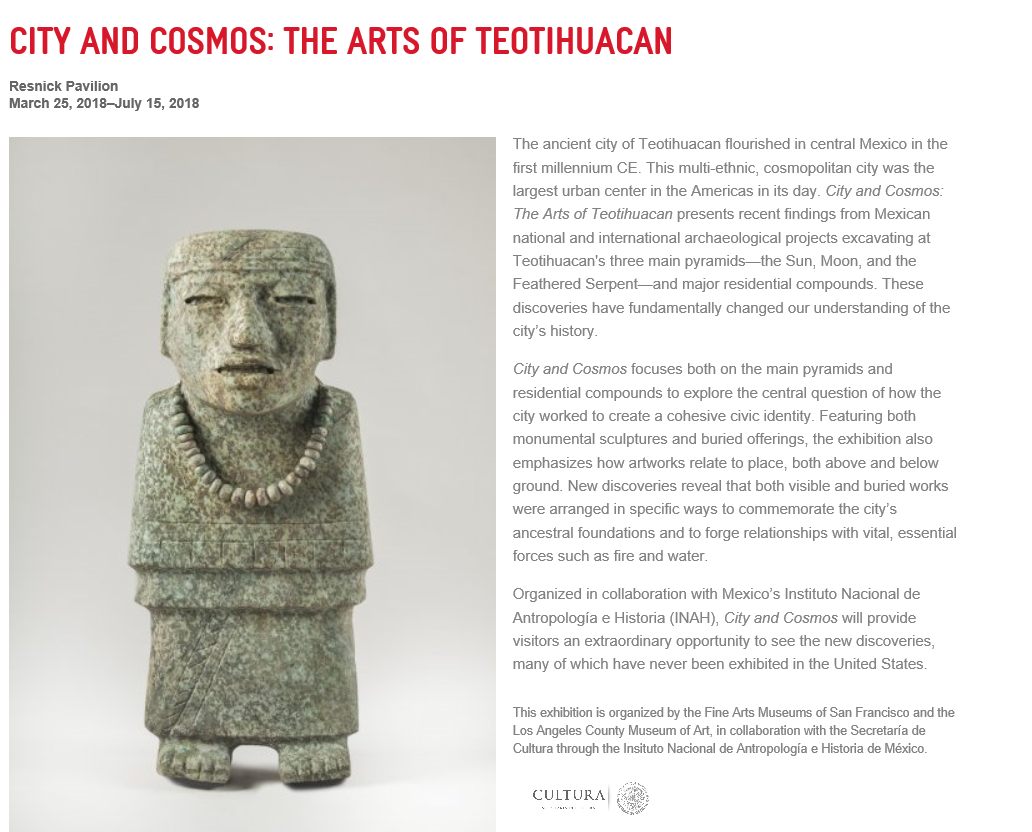 Click here for more information.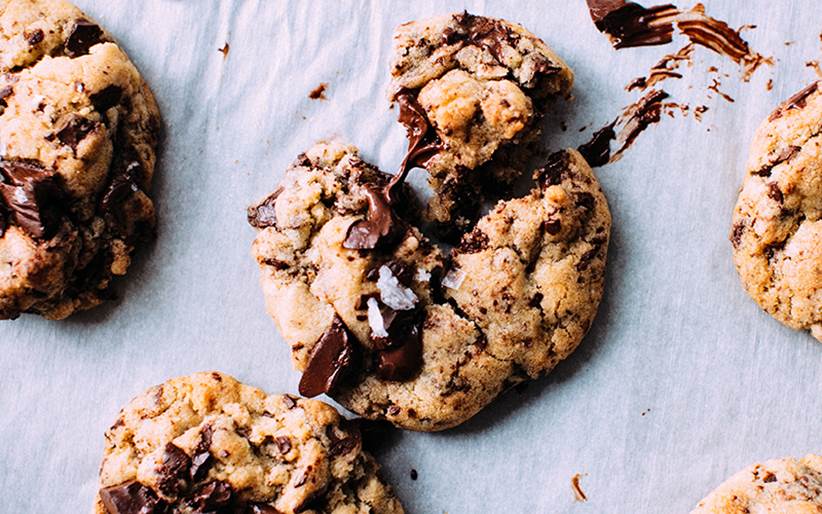 Click here for more information.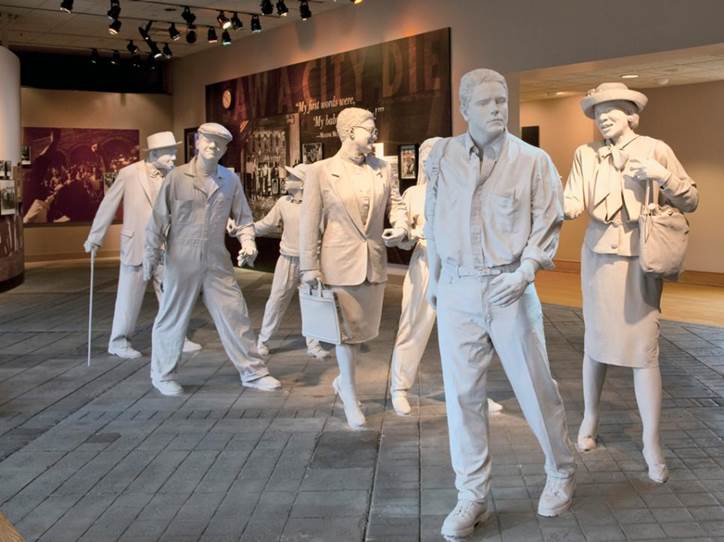 https://www.organicfacts.net/health-benefits/vegetable/health-benefits-of-radish.html
PLB, join us at Hyperslow, right across the street at 5th and Fairfax.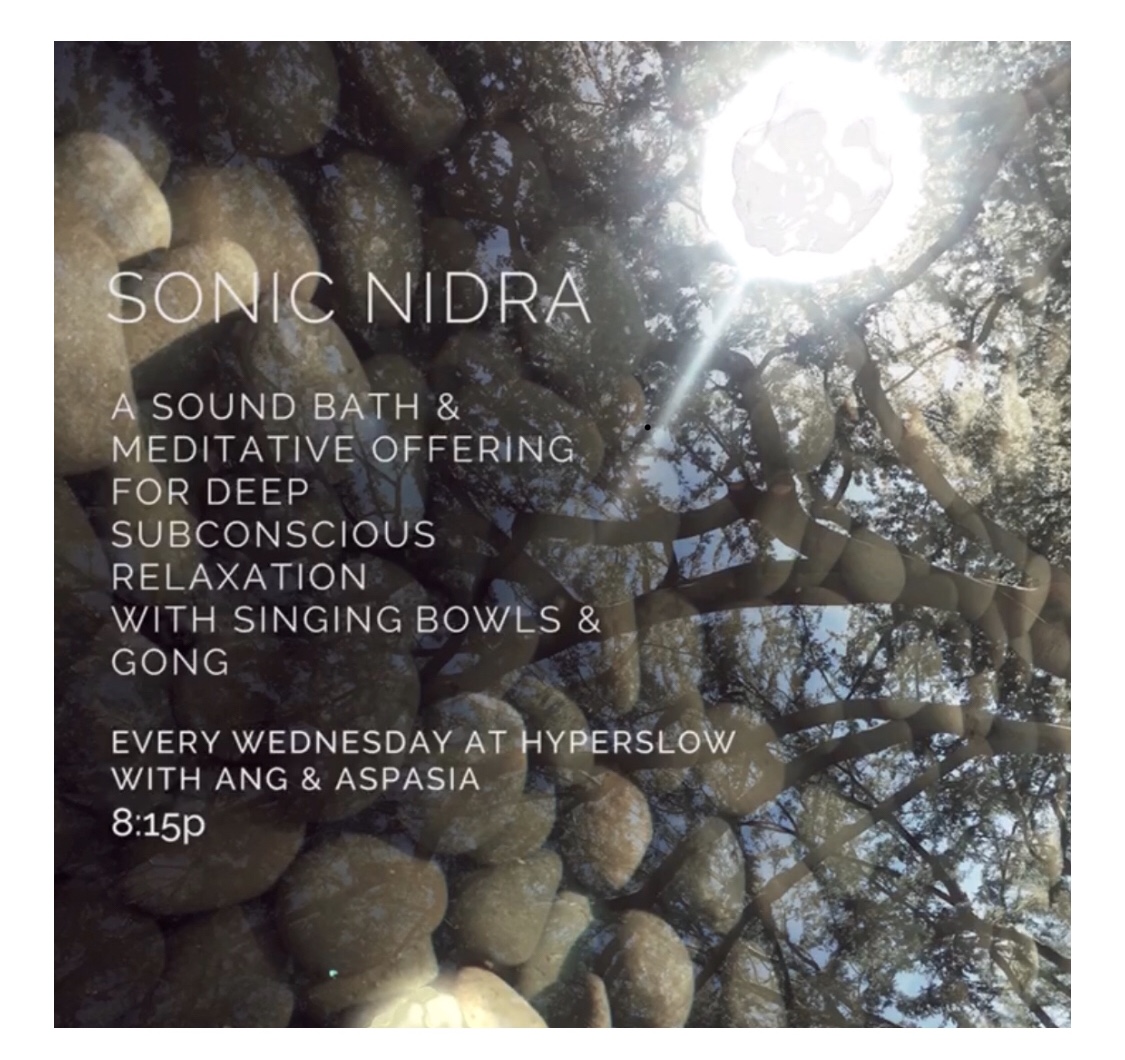 Click here for the list!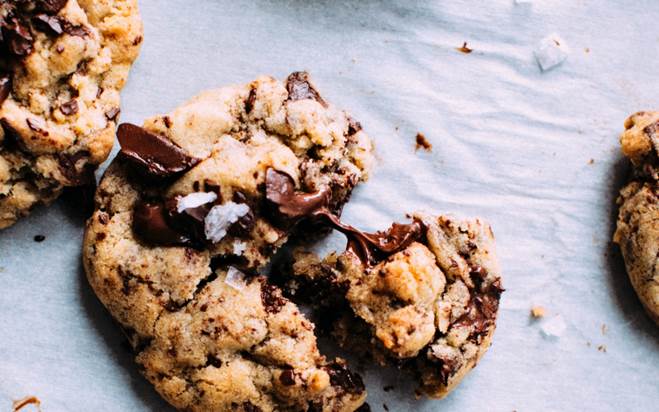 Hey PLB, check out the Larchmont Farmers Market. It is wonderful and very close to Park La Brea. The hours are every Sunday from 10am until 2pm. Cool place to go and have brunch!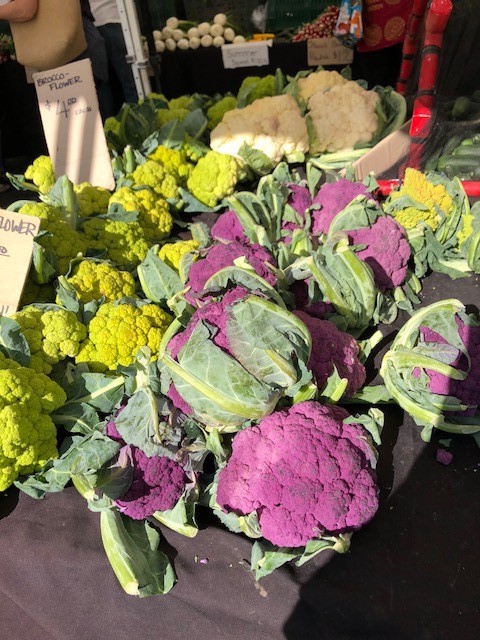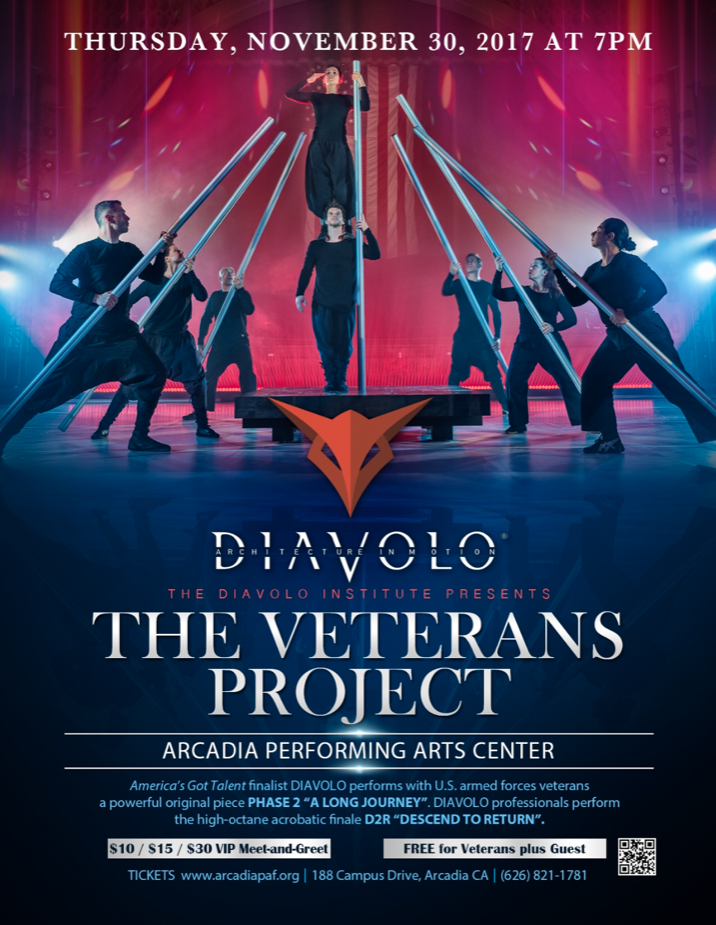 http://www.latimes.com/food/dailydish/la-fo-thanksgiving-recipes-20171108-htmlstory.html