Click here to find some things to do this weekend! 
Milk Bar bringing sweet treats to the West Coast! 
https://www.facebook.com/TimeOutLA/posts/1665703540111464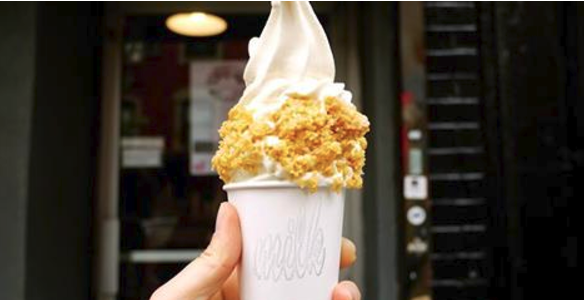 Park La Brea Residents, as your friends and family visits for the summer, here are some Great Things To Do. 
Park La Brea: if you are looking to enjoy some theater, Geffen Playhouse is presenting "Actually" next month.
Click here for more information. 
Don't miss the Big Bunny's spring fling this weekend.  Friday, April 14 – Sunday April 16 from 11 am to 4 pm at the Los Angeles Zoo & Botanical Gardens.  There will be tons of EGG-citing activities.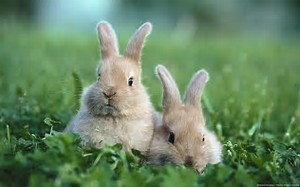 Friday, cut loose at this week's special Jazz at LACMA, presenting the sixth-annual L.A. Jazz Treasure Award to vocalist and 75-year jazz veteran Ernie Andrews. Beginning his musical career at the Lincoln Theater in South L.A., Andrews has most notably toured with the Harry James Band, recorded with Cannonball Adderly, and performed solo across the decades. The show begins at 6 pm and is free to the public. In the Bing Theater see week two of the film series Let There Be Fright: William Castle Scare Classics. With one ticket, catch the original House on Haunted Hill and 13 Ghosts beginning at 7:30 pm.
Click here for more information.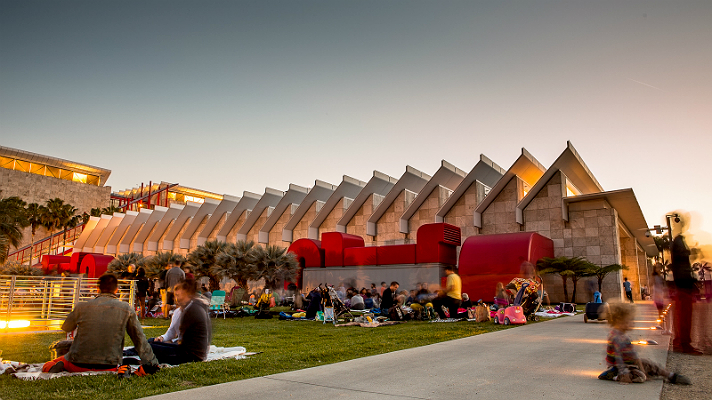 Click here for more information.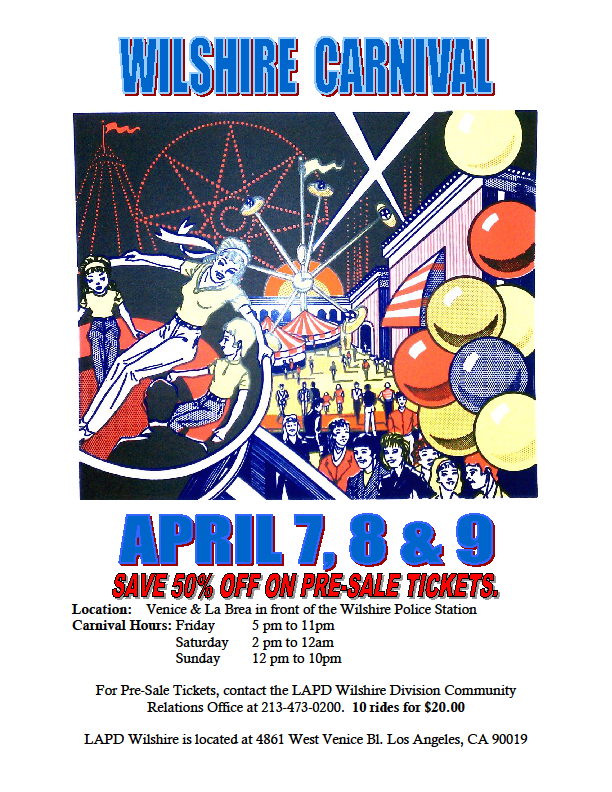 Cool vintage footage of Sunset Strip!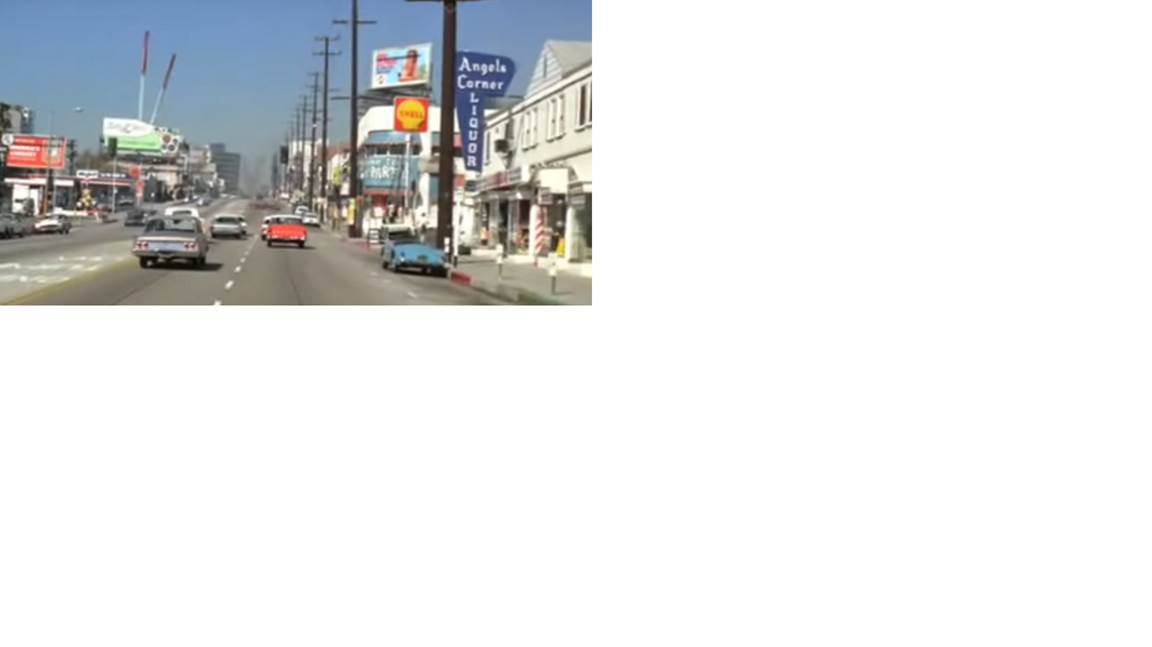 Please join us for our next Debi Doodles Arts & Crafts After School Workshop on: 
Tuesday, April 11, 2017 4:00 p.m. – 5:30 p.m.
We will create our own Spring Flower Gardens!
Make an extra one for our 4th Annual Art Show on November 14, 2017.
Sponsored by Park La Brea Management
Happy Doodling!