Click here for more information. 
This Weho café prints your photos on latte foam.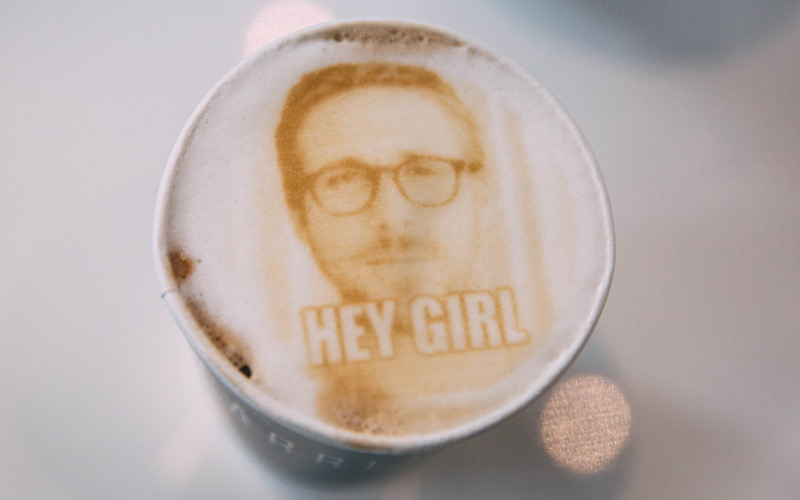 http://www.lamag.com/digestblog/machine-prints-photo-latte-foam/
More deliciousness Park La Brea!
Click this link for more information on the best rotisserie Chicken in L.A.: http://www.laweekly.com/restaurants/the-best-rotisserie-chicken-in-los-angeles-8269426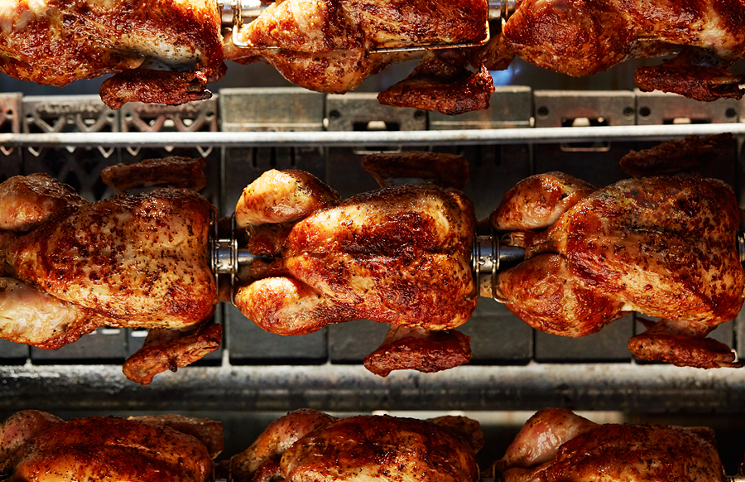 5 new LA restaurants to try out!
https://www.facebook.com/LAWeekly/posts/10154956315309681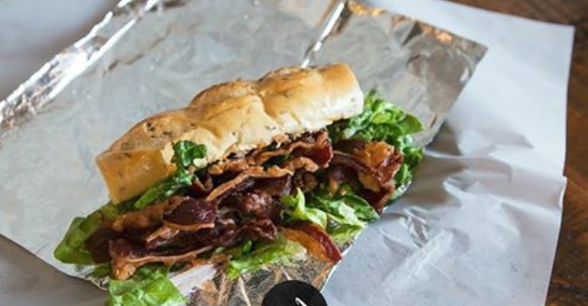 YUM PLB!!
http://www.discoverlosangeles.com/blog/top-10-barbecue-restaurants-los-angeles?utm_source=Facebook&utm_medium=post&utm_campaign=SocialMedia
The 16 best Italian restaurants in Los Angeles.
http://www.lamag.com/digestblog/the-top-16-italian-restaurants-in-los-angeles/
Try something new for dinner! Click here to read more.
This awesome Downtown LA restaurant is making waffles and chicken on a stick!
Click here to read more.
For all you Old School Gamers out there, here is a '80s and '90s flash back…game on!
Cold weather calls for Great Ramen!
http://www.laweekly.com/restaurants/10-best-ramen-shops-in-los-angeles-4178455