Check out the featured exhibit at the Getty Center.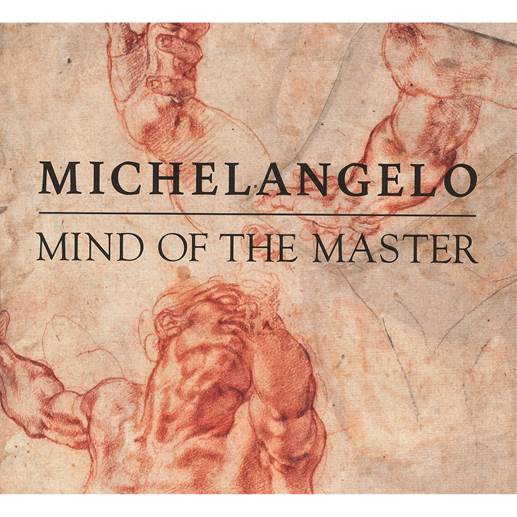 Visit the only Ice Age fossil site in the world that's being actively excavated in the middle of a city!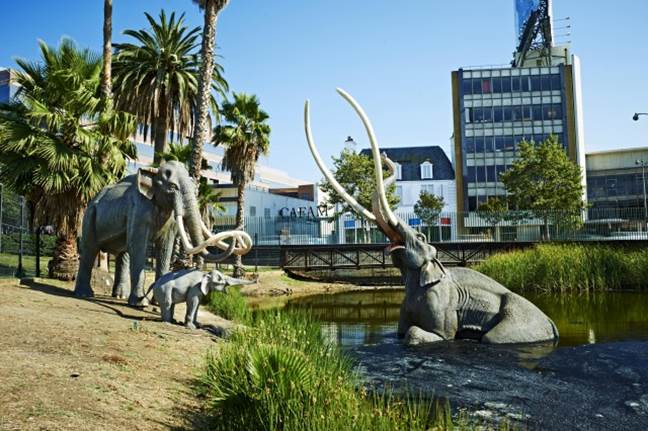 In honor of Black History Month, we spotlight the Honorable Toni Morrison for Park La Brea!  Check out the article here. 
Coolest gadgets for everyone and all ages!  Link to article here.
Check out these great Valentine ideas for Park La Brea! 
Check out the recipe here!
Everyone enjoyed coloring their mandalas with Debi Doodles.   More Doodling in 2020!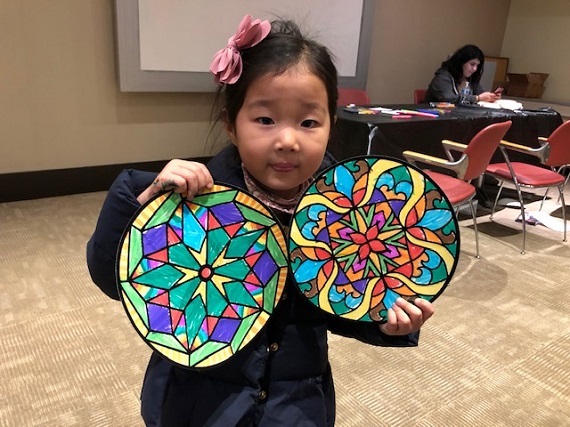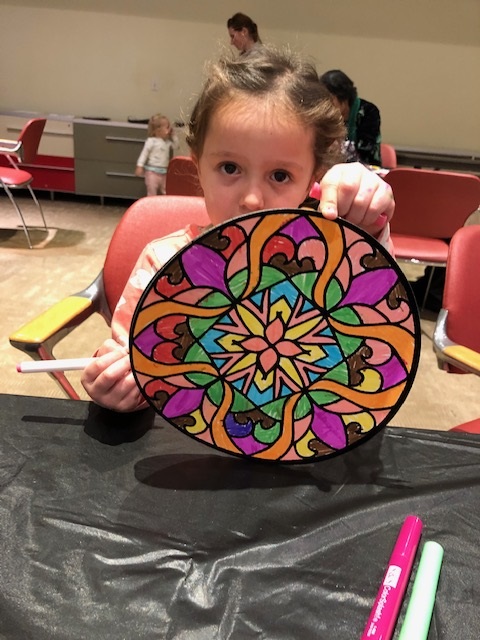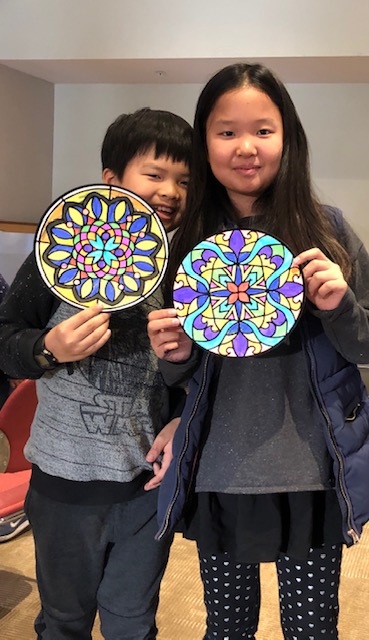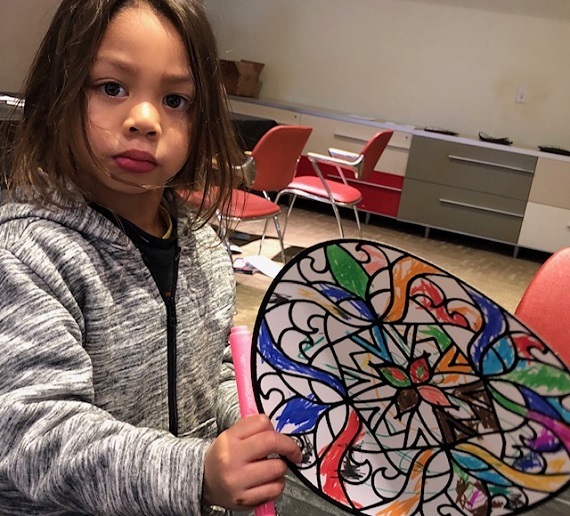 Another beautiful makeover for one of PLB's great neighbors!  Check it out here!
Read this article before you buy your next tree!
Check out this article for new Christmas tree decorating ideas!