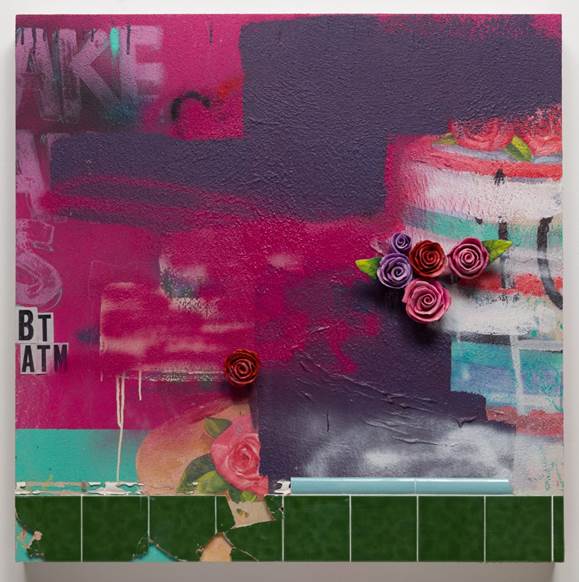 https://www.lamag.com/culturefiles/kamp-hammer-museum/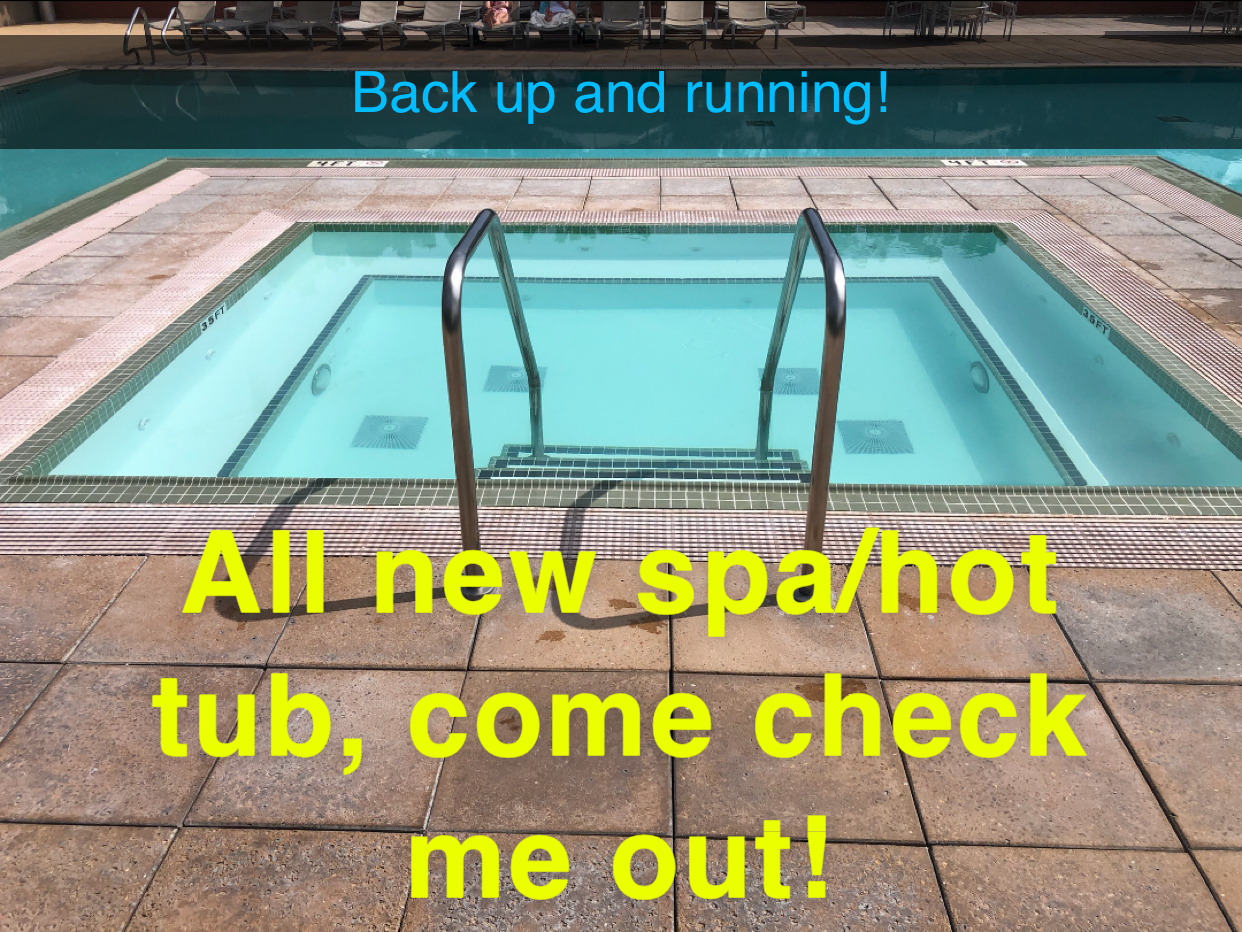 Park La Brea Fitness is happy to announce that the hot tub/spa is back up and running. After a week of resurfacing and refurbishing the hot tub is back to being as good as new! The entire spa has been resurfaced and all the jets have been replaced essentially giving you a brand new hot tub/spa.  We welcome all the residents of Park La Brea to come visit us at the pools and check out the new spa. SEE YOU SOON!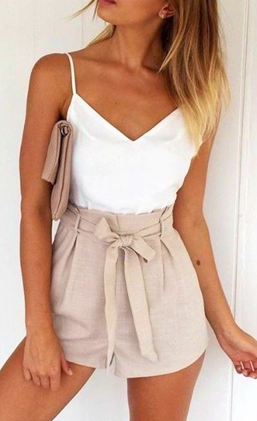 https://outfitsmag.com/article/60-summer-and-popular-outfits-of-mura-boutique-australian-label-2#VOKuJYHgwo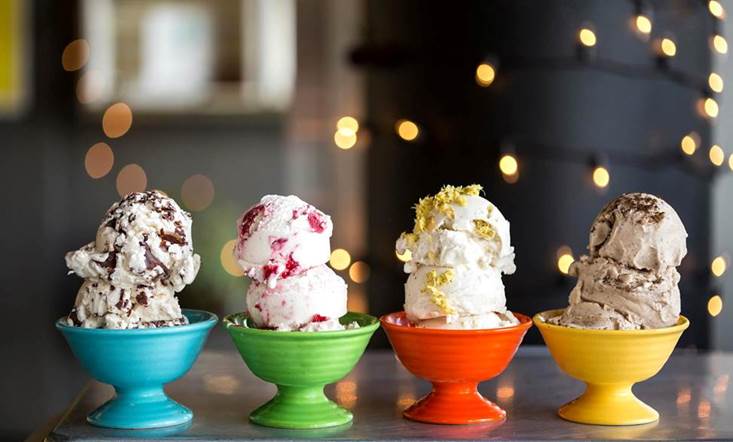 https://www.lamag.com/digestblog/the-best-desserts-in-la/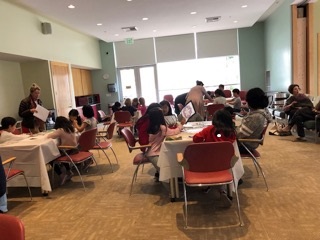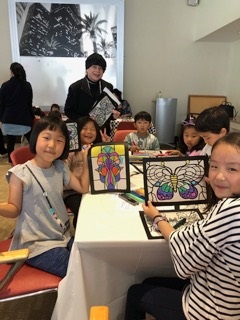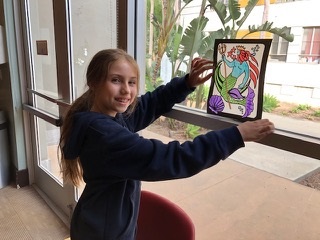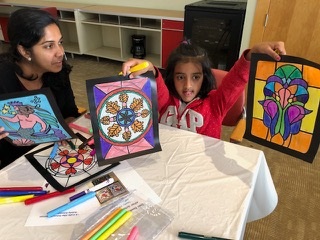 Everyone enjoyed coloring their bright stained glass window designs with Debi Doodles on May 7th. Join us for another project on Tuesday, May 21, 4:00 p.m. – 5:30 p.m.  Happy Doodling!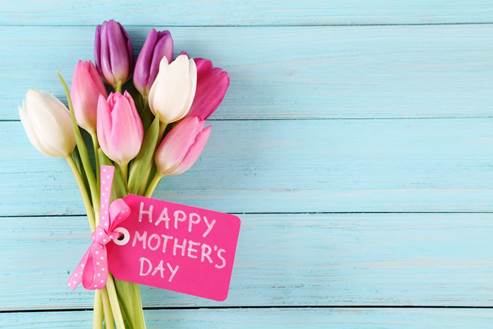 https://www.macys.com/social/mothers-day-gift-guide/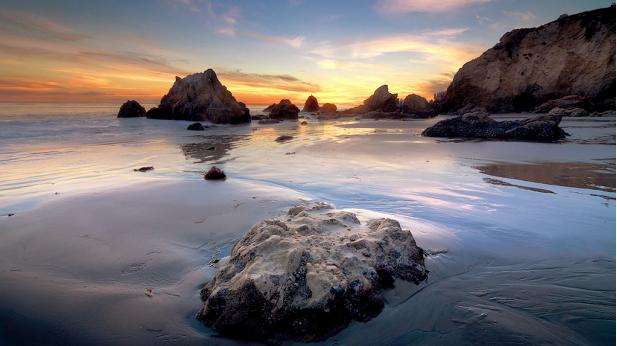 https://www.travelchannel.com/interests/beaches/articles/top-10-southern-california-beaches

https://www.lamag.com/citythinkblog/what-youll-find-on-the-fabled-four-hour-journey-from-l-a-to-death-valley/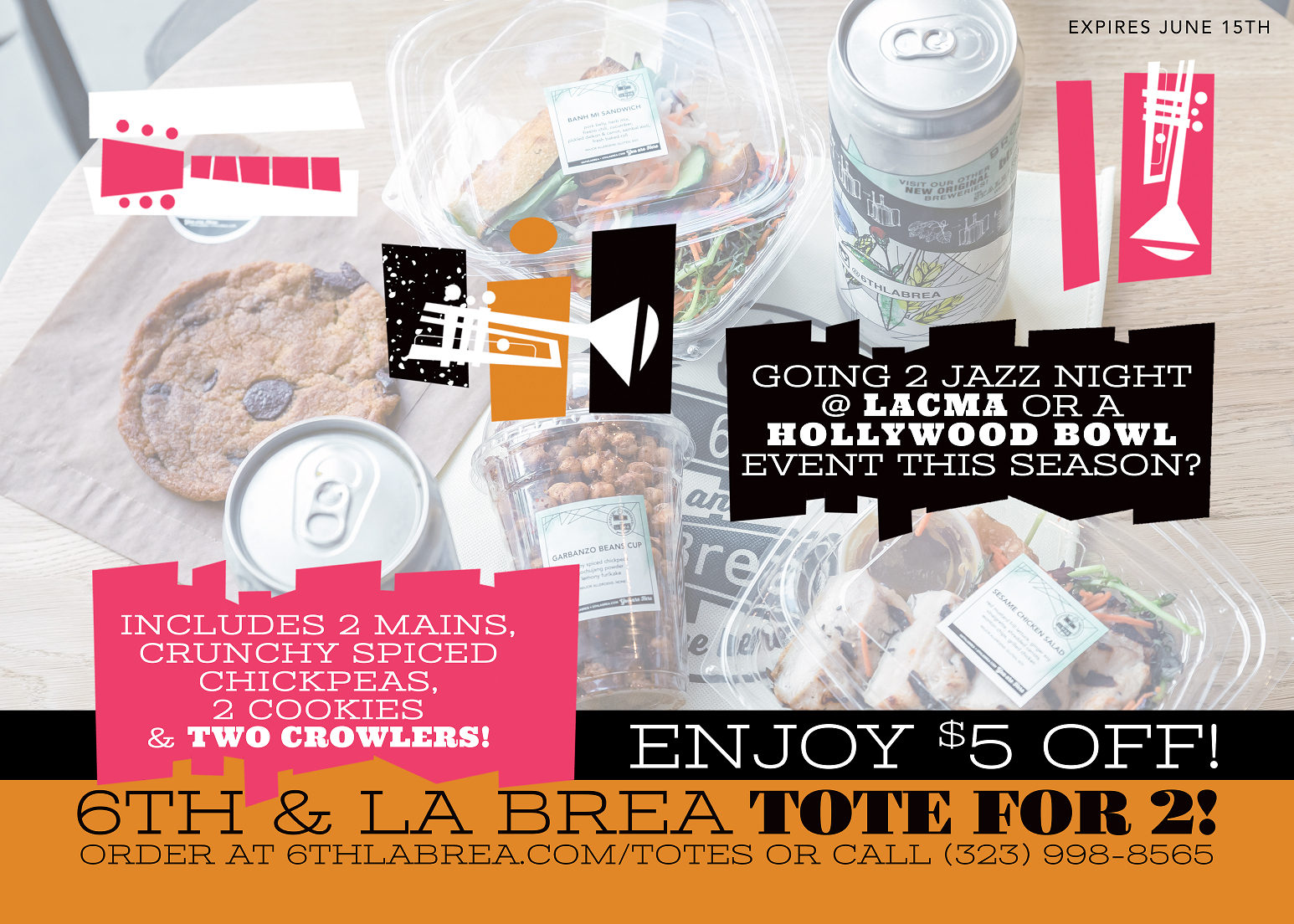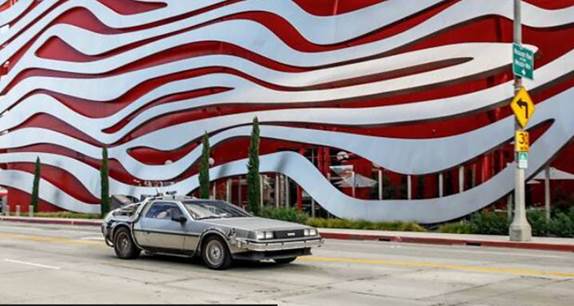 Park La Brea,, we are so close to Petersen Museum! 
 Don't miss out on the vehicles that they will show in May.