A ceremony was held today to introduce the Purple Line Tunnel Boring Machine.  Neighborhood and City Officials attended the event hosted by metro at the Ogden Yard on Wilshire.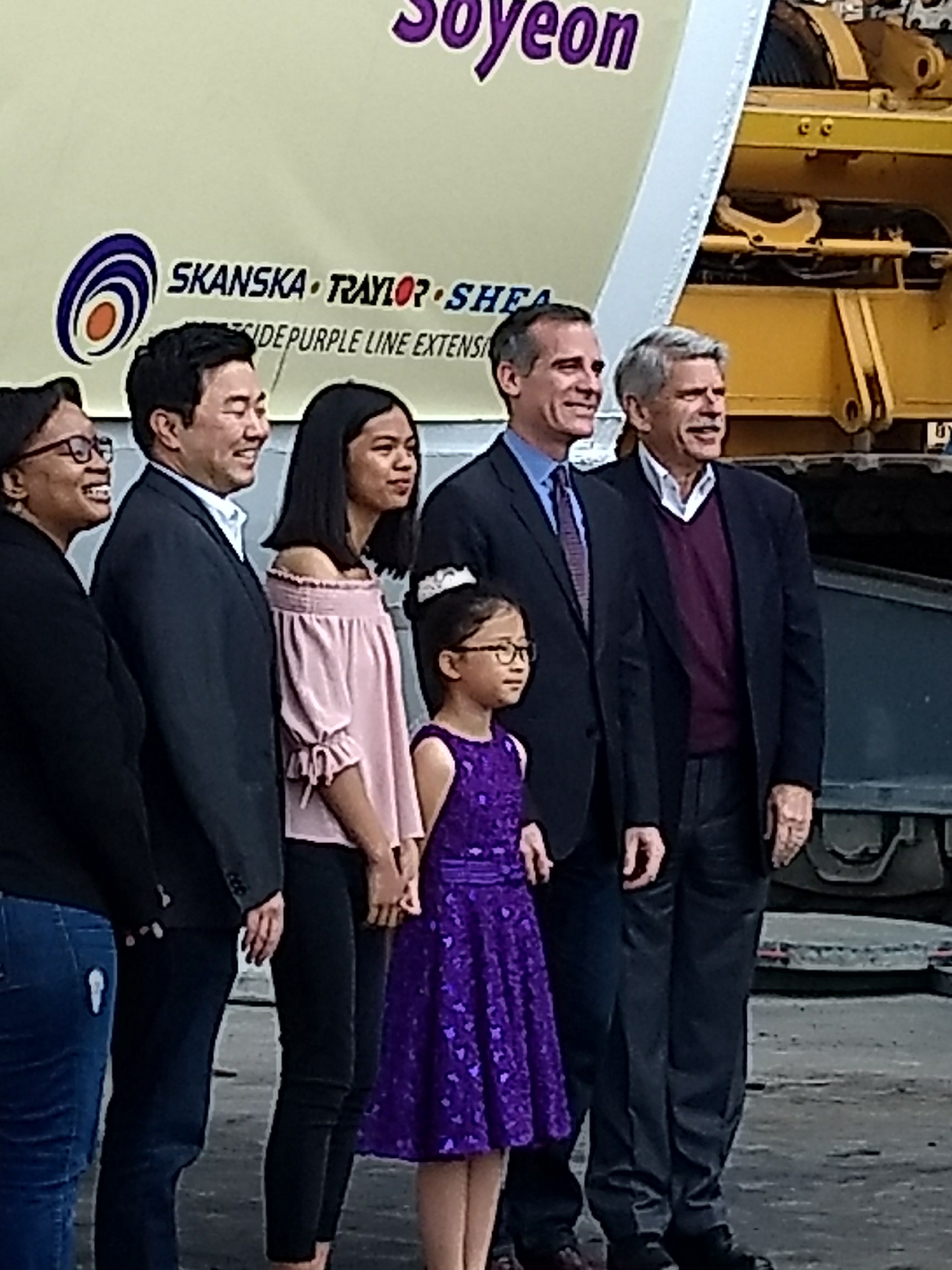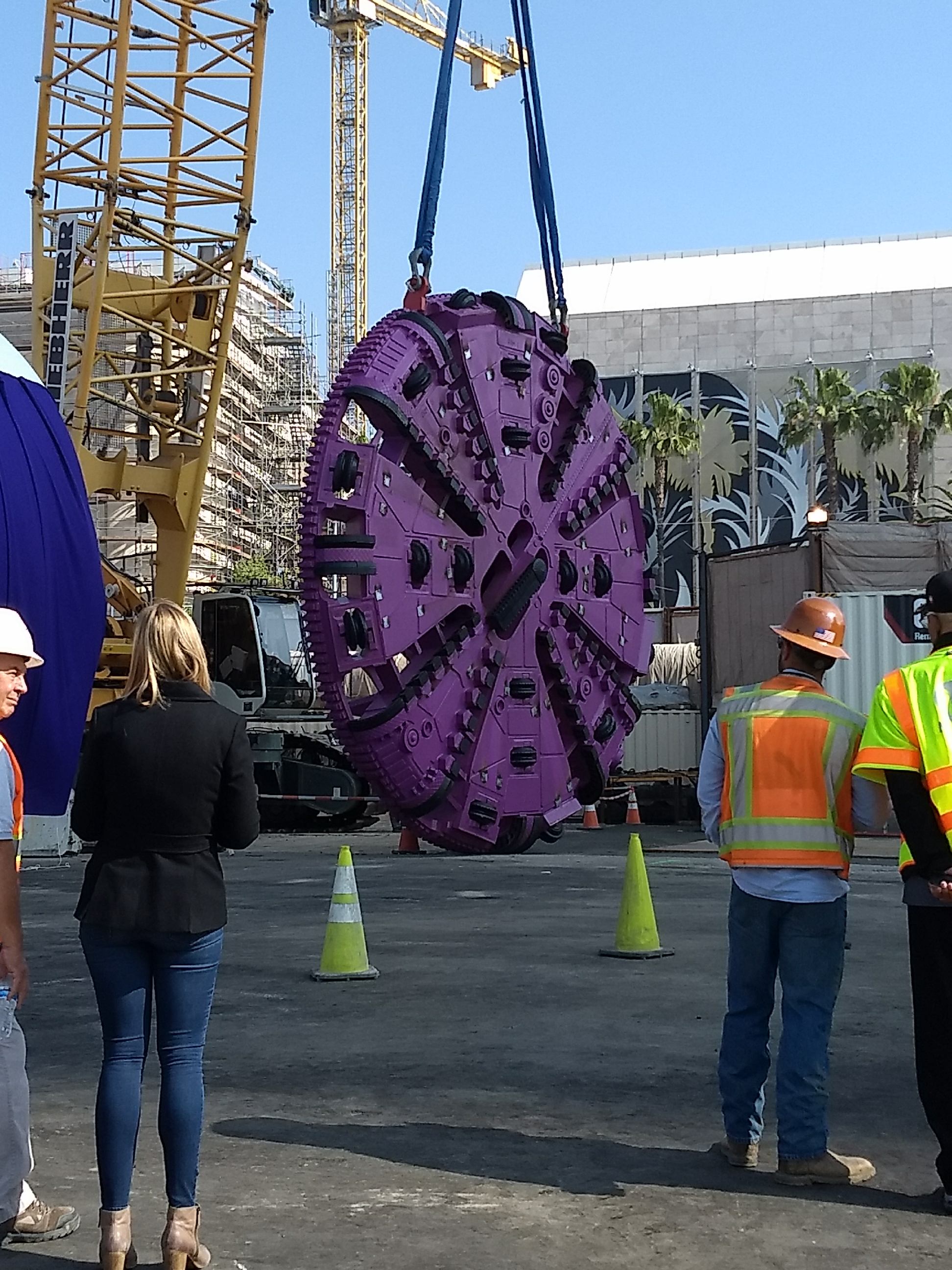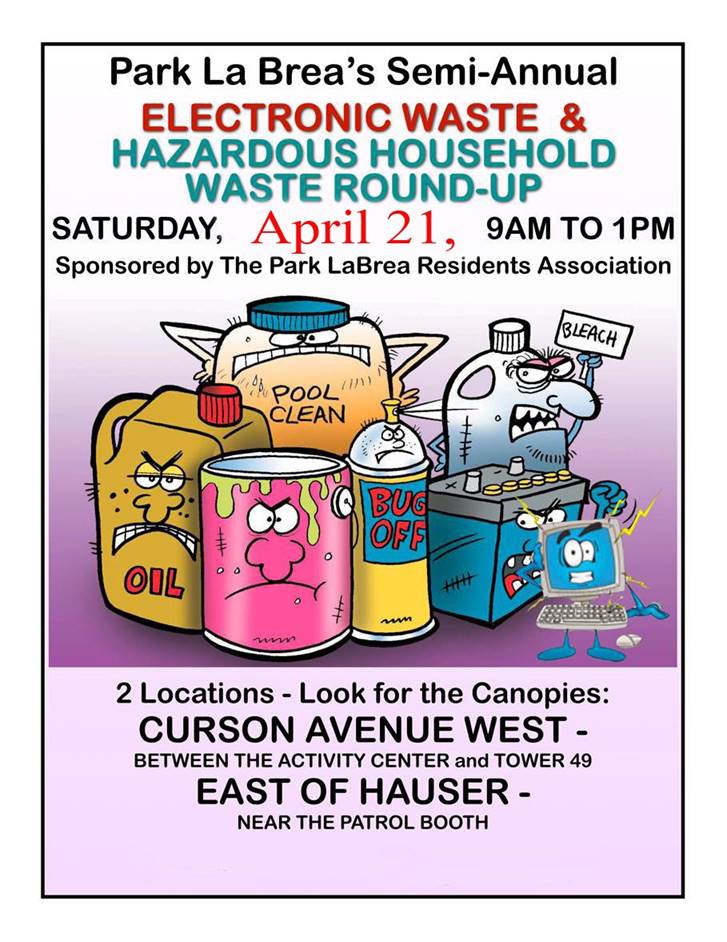 Construction Week Look-Ahead 3/26 – 3/30: https://www.metro.net/projects/westside/
Detour & Closings: https://www.metro.net/projects/notices/notice_purpleline_021717/
Upcoming Community Meetings: https://www.metro.net/projects/westside/events/
Did you know the state flower of California is The Poppy? The season is about to start for the state flower to explode with blossoms!. This occurs every spring and is quite spectacular.  😊
This would be a great day trip for Park La Brea residents. Check out this video:
Everyone enjoyed creating their beaded jewelry at our Debi Doodles Arts & Crafts After School Workshop this week. Please join us again on February 20th for more fun & creativity! Happy Doodling!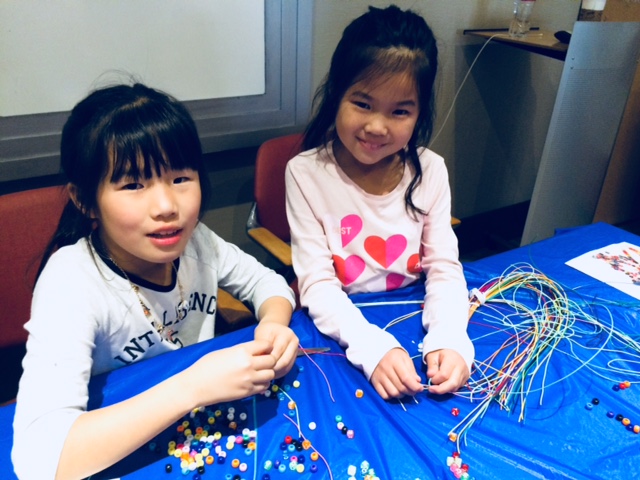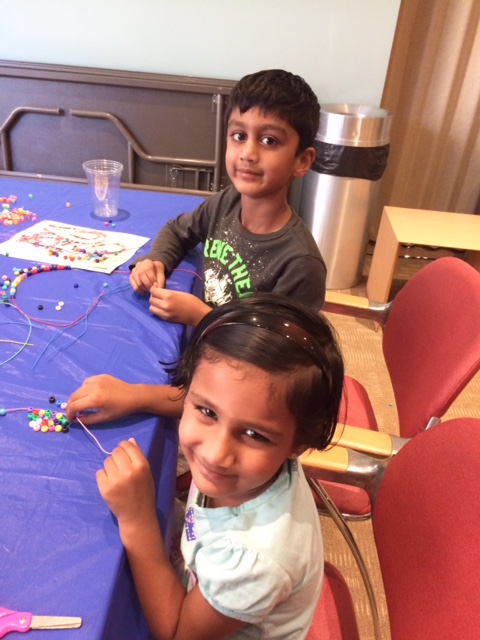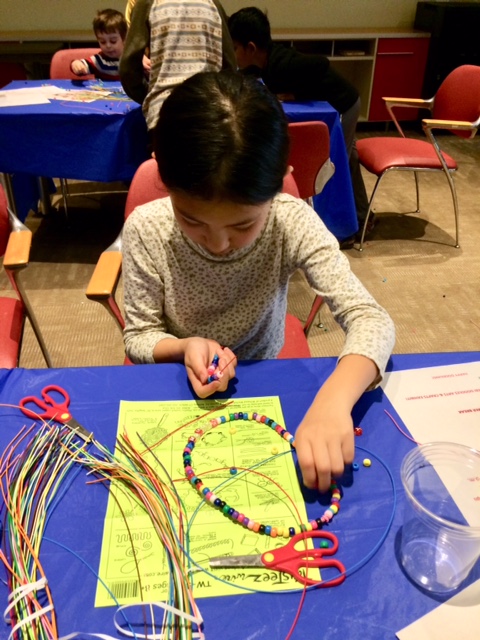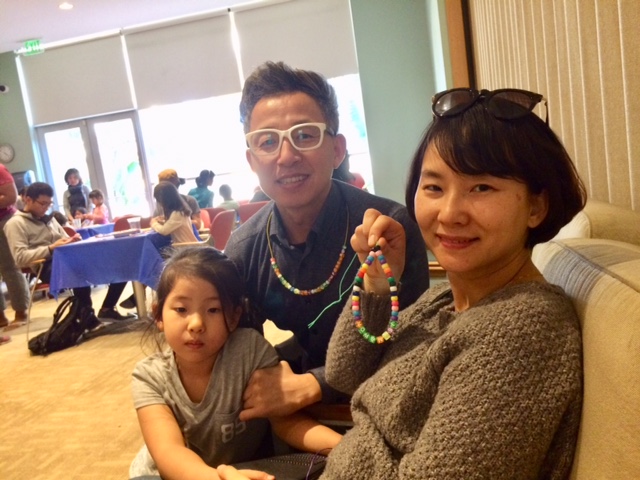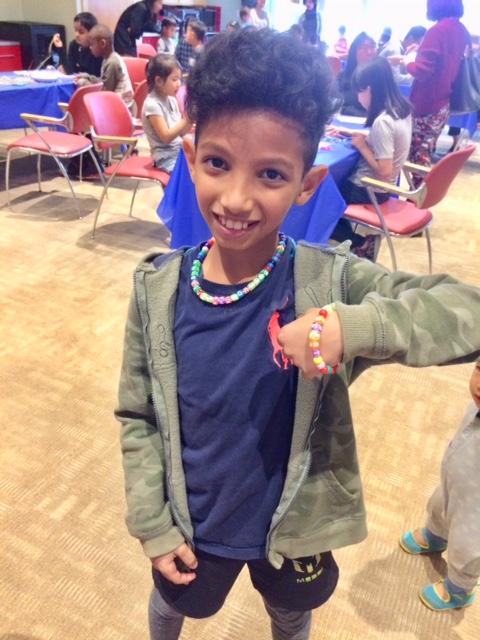 Check out these inspiring Valentine's Day quotes!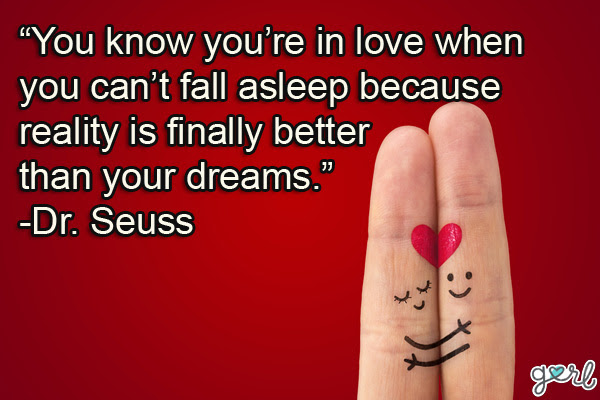 Surprise someone special with one of these trending Valentine's Day gifts!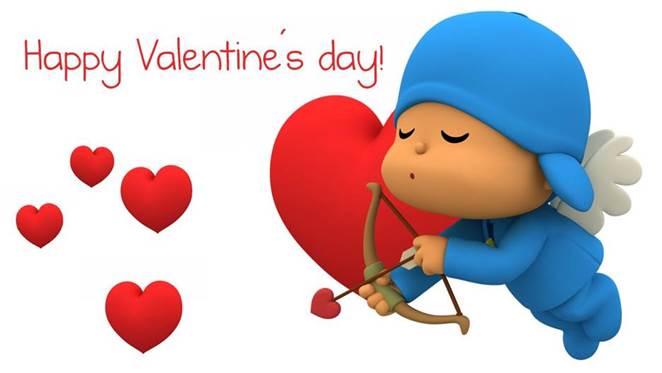 Click here for more information.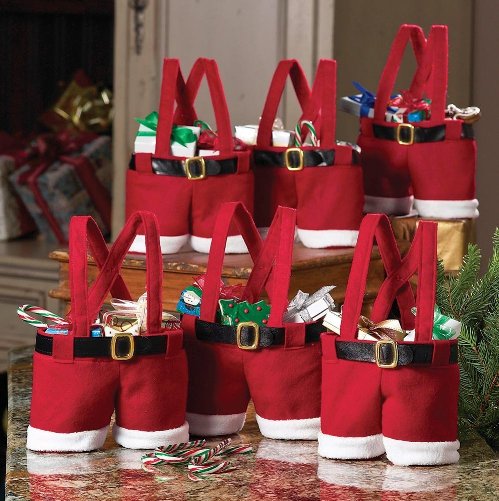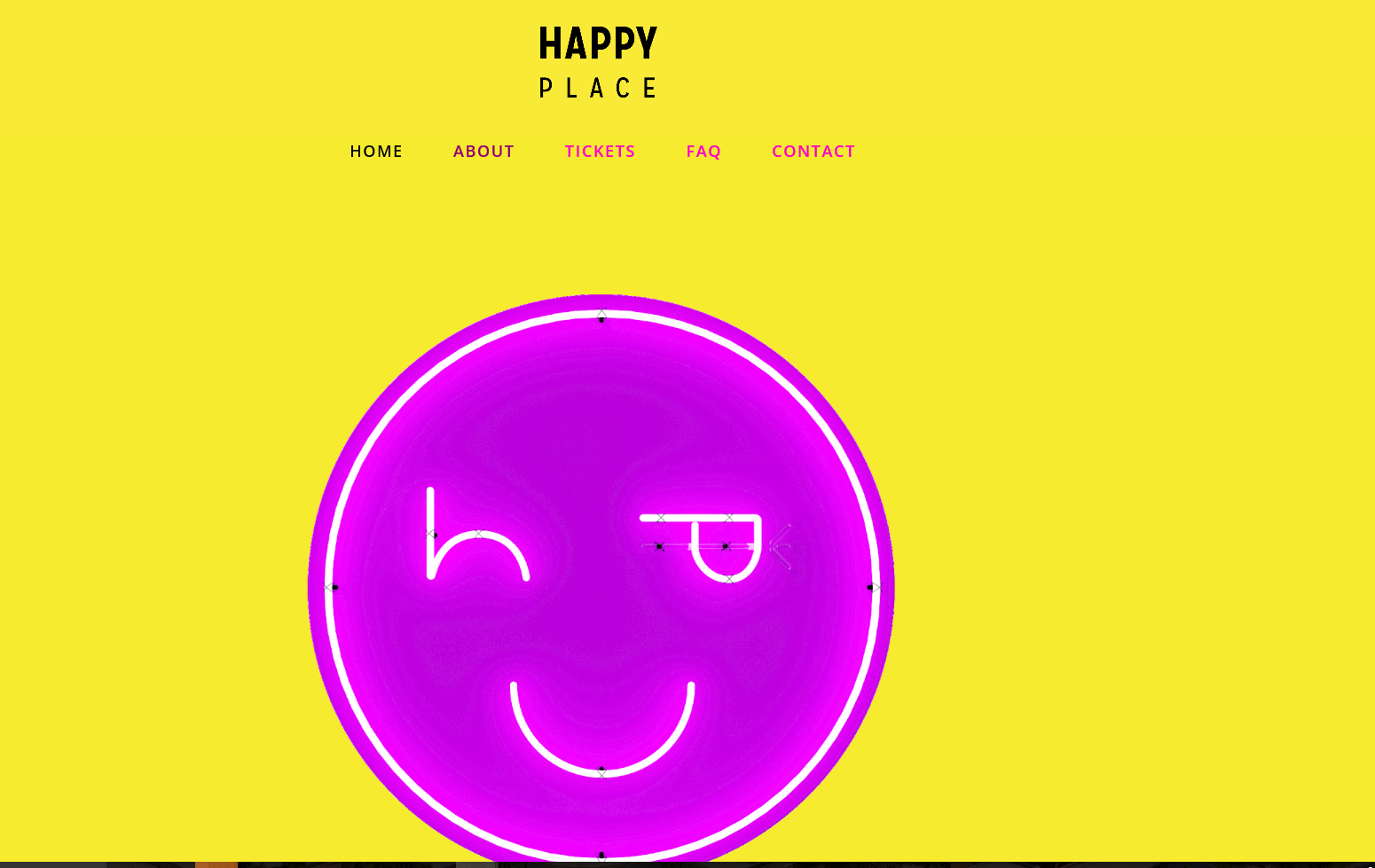 Click here for more information