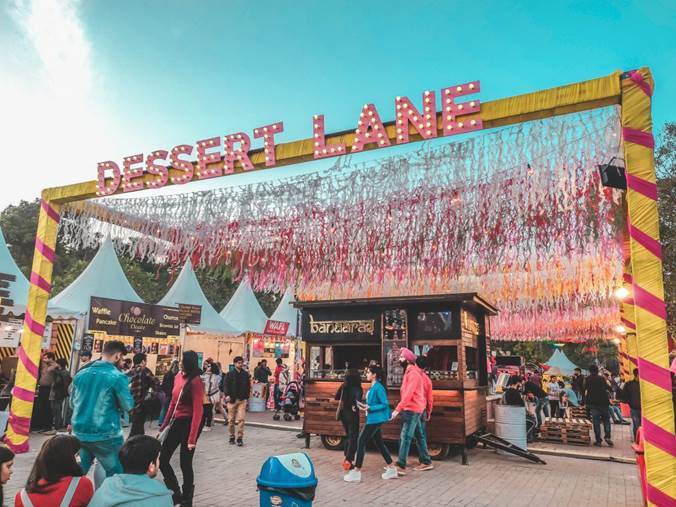 https://www.lamag.com/digestblog/food-events-in-la/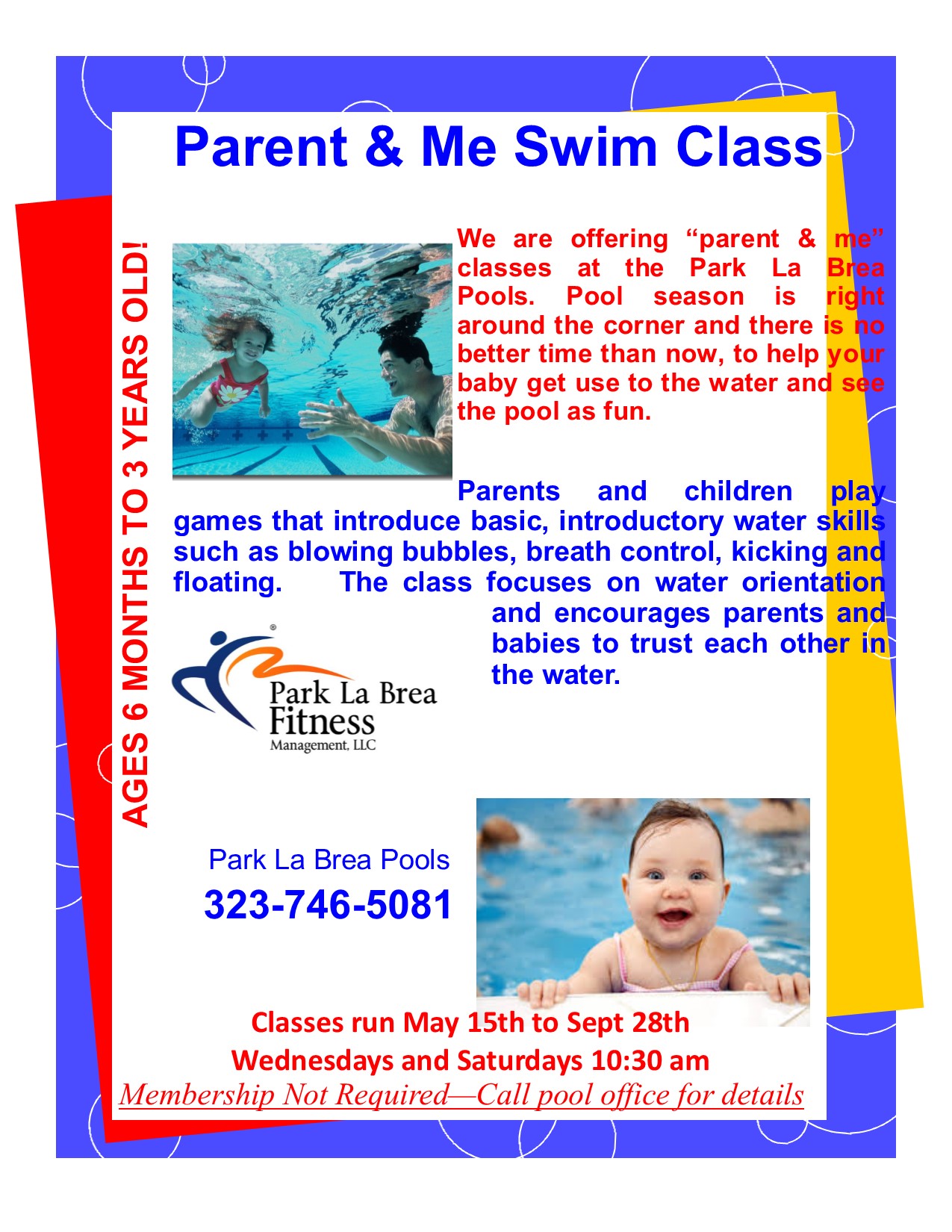 Starting on May 15, 2019 we are offering "parent & me" classes at the Park La Brea Pools. Pool season is right around the corner and there is no better time than now, to help your baby get use to the water and see the pool as fun. The class is for babies 6 month to 3 years old.  
Parents and children play games that introduce basic, introductory water skills such as blowing bubbles, breath control, kicking and floating. The class focuses on water orientation and encourages parents and babies to trust each other in the water.
Starting May 15 thru September 28  – Wednesday and Saturday at 10:30am. All Park La Brea residents are welcome, with proof of residency, no membership required.  Please come by the pool office or call for details (323)746-5081
https://www.swimmingworldmagazine.com/news/6-reasons-your-child-should-swim/
It is very important that your child learns to swim at an early age. The Park La Brea Pools are the perfect place to do that. We have excellent swim instructors who are eager to teach your child how to swim and enjoy the water safely.  Come to the pool office or call (323)746-5081 for rates and information.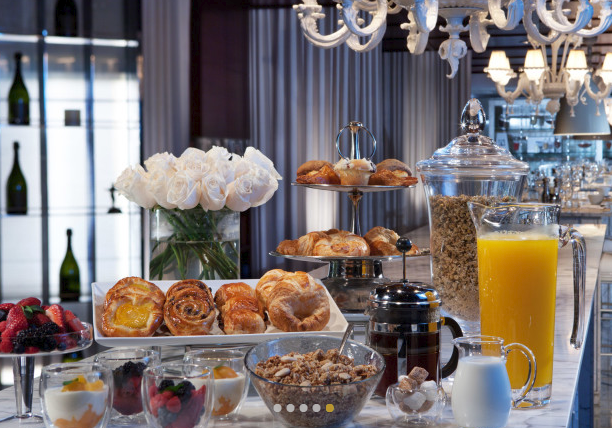 https://www.youtube.com/watch?v=-ZmKzvpls9Q
Chef Jose Andres at the SLS Hotel located very close to Park La Brea Apts! Check out the video link.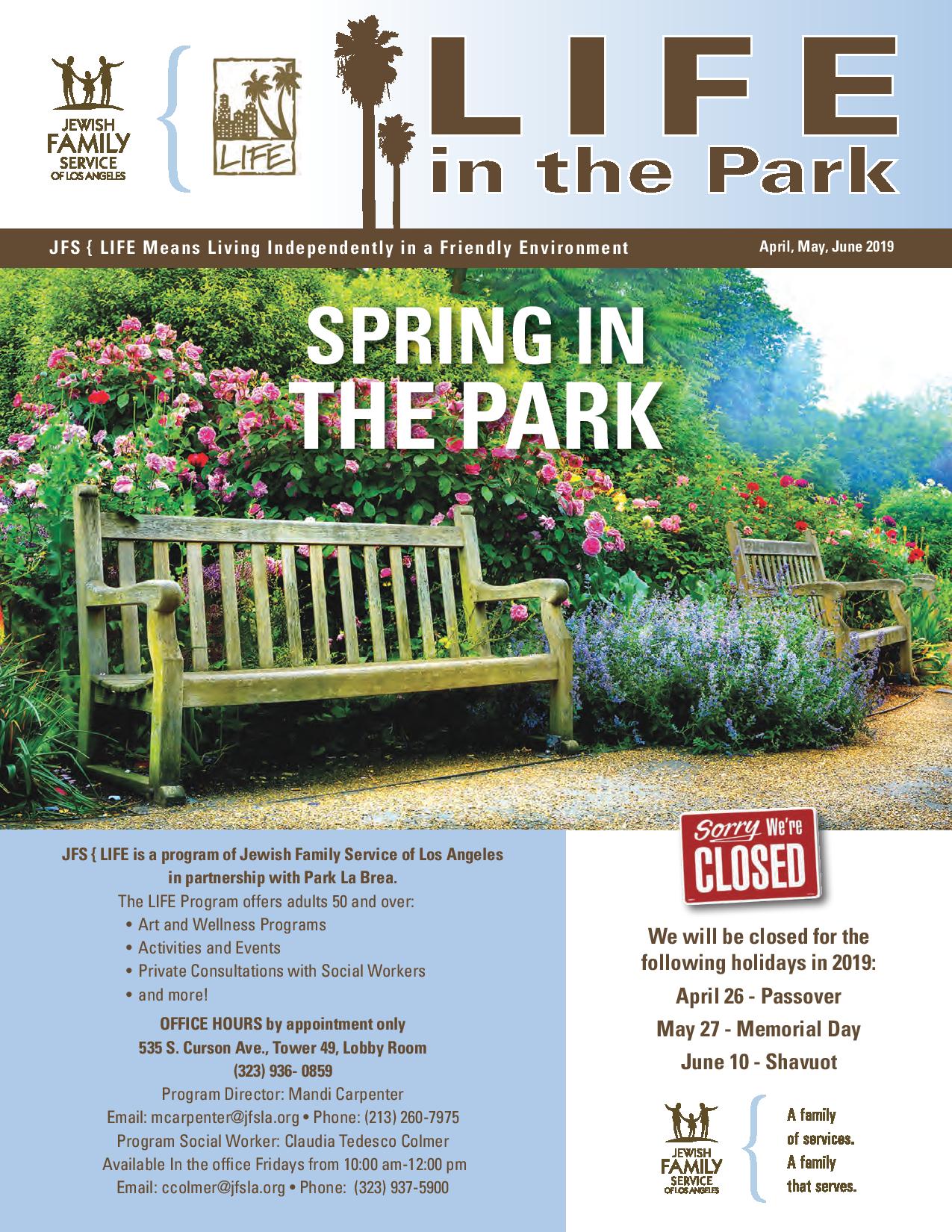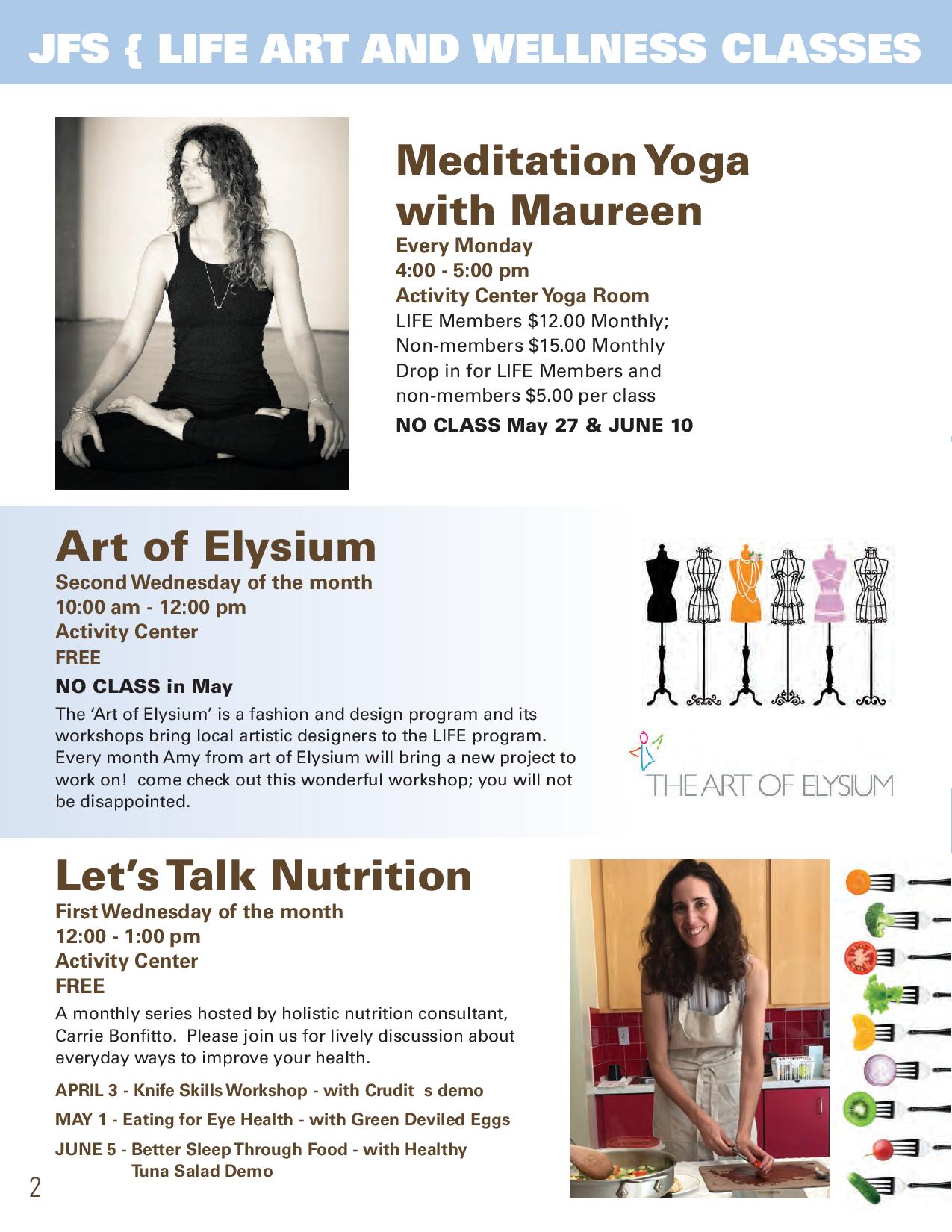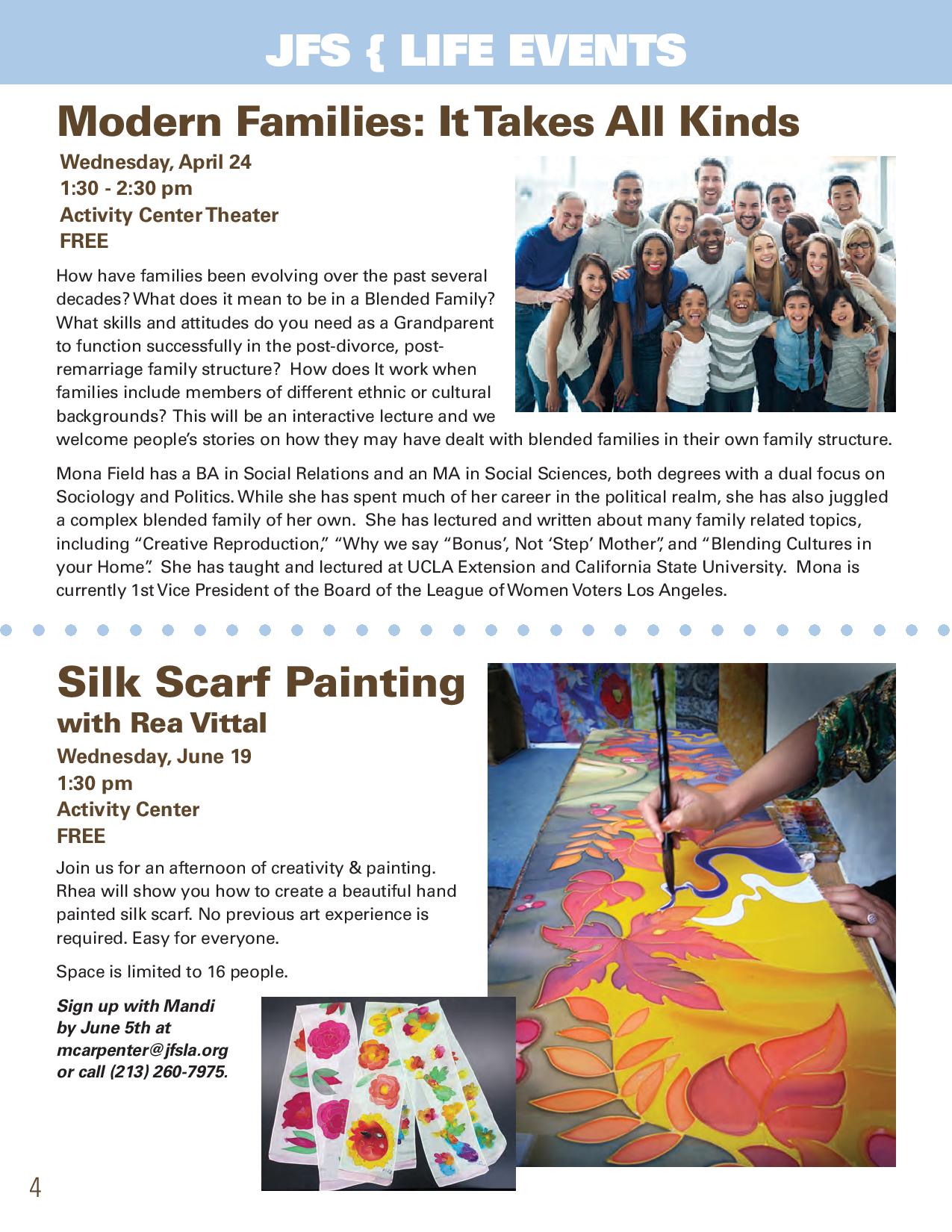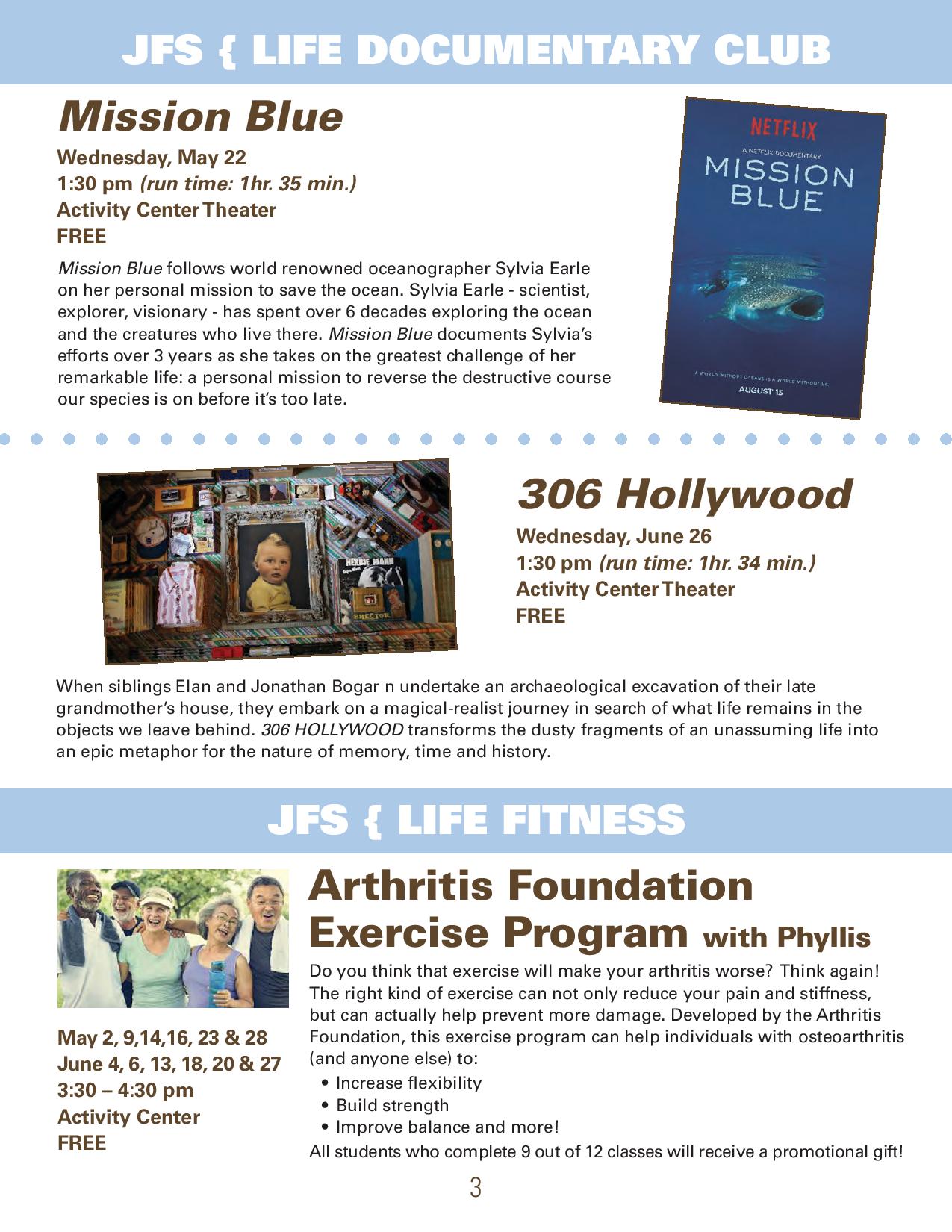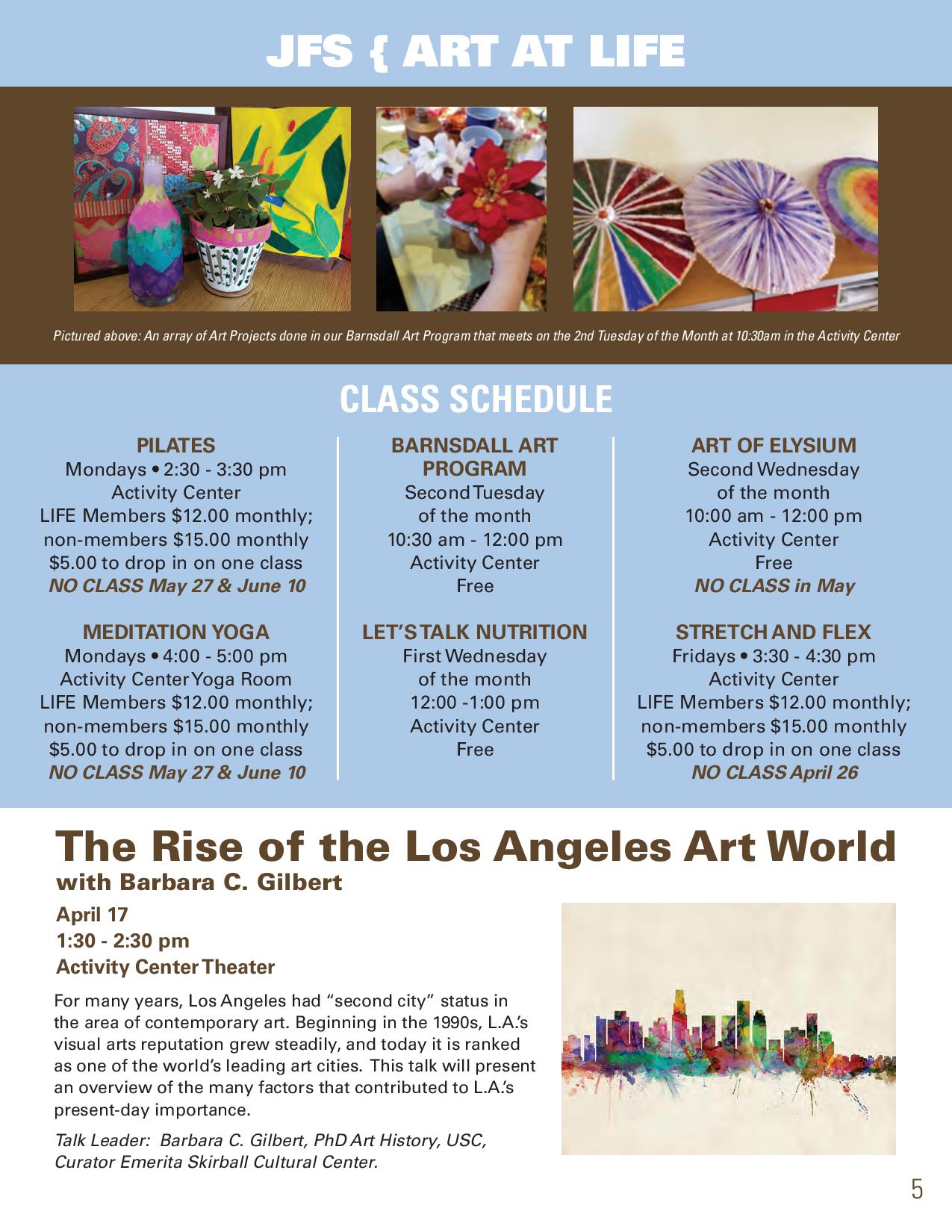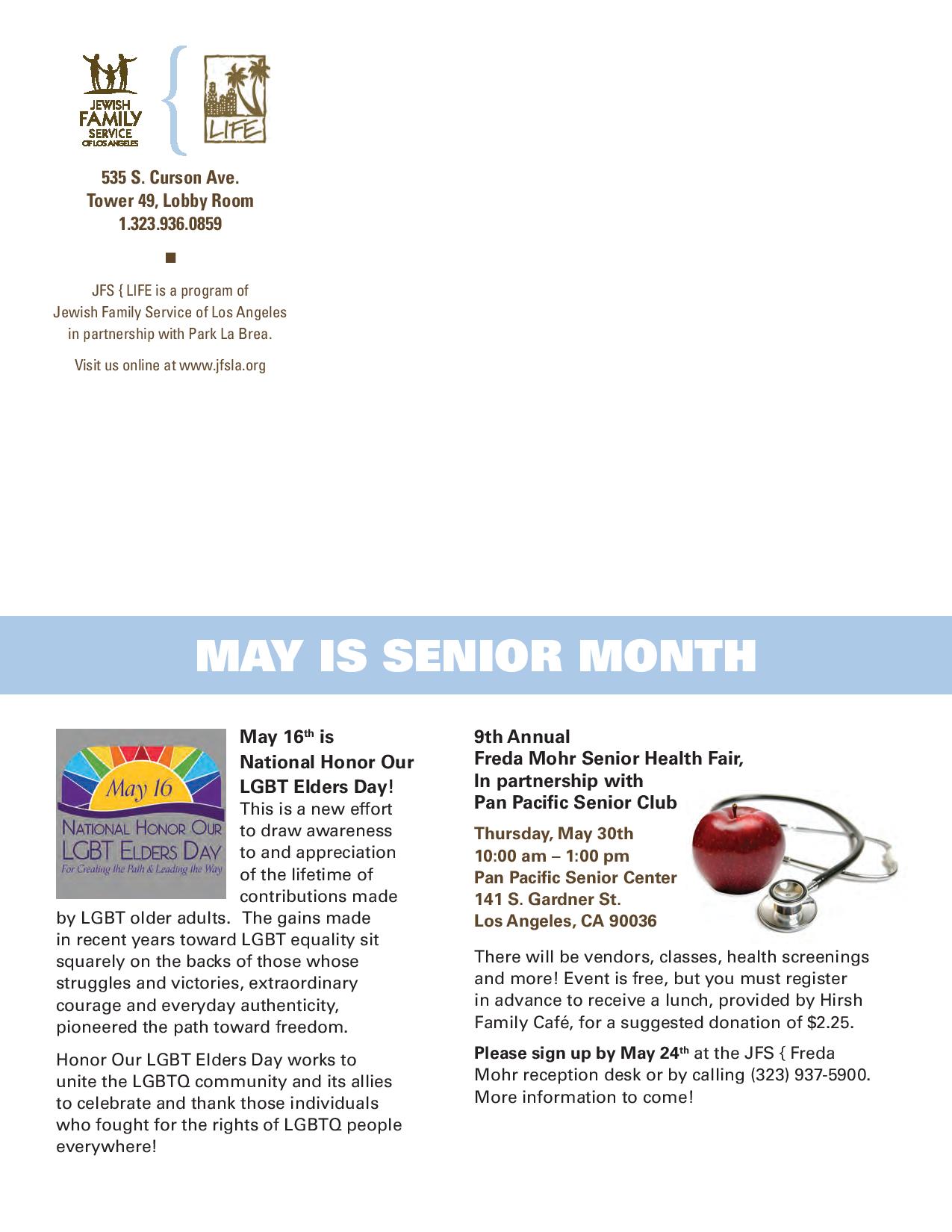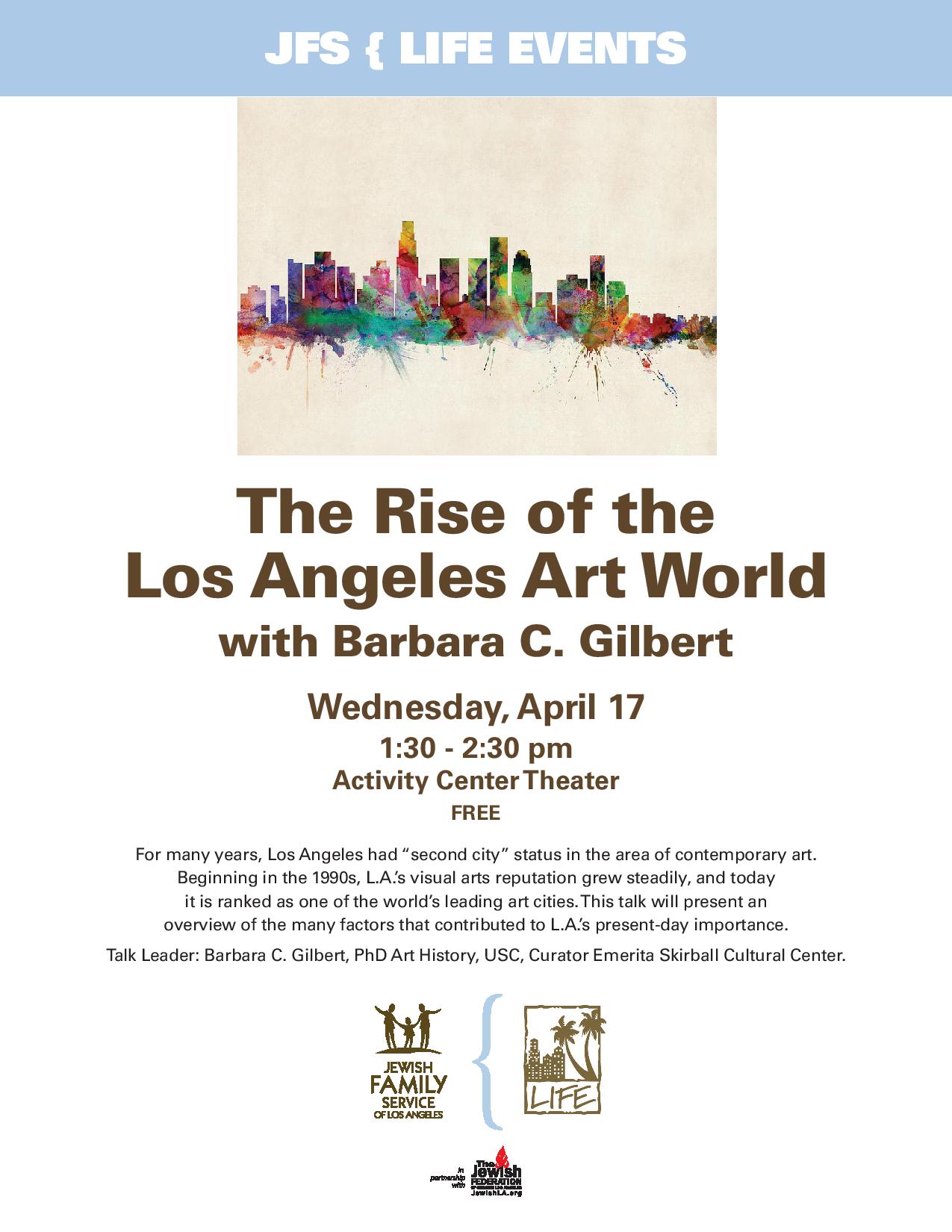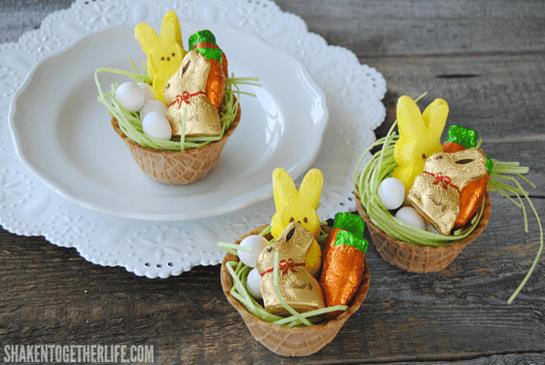 https://crazylittleprojects.com/25-great-easter-basket-ideas/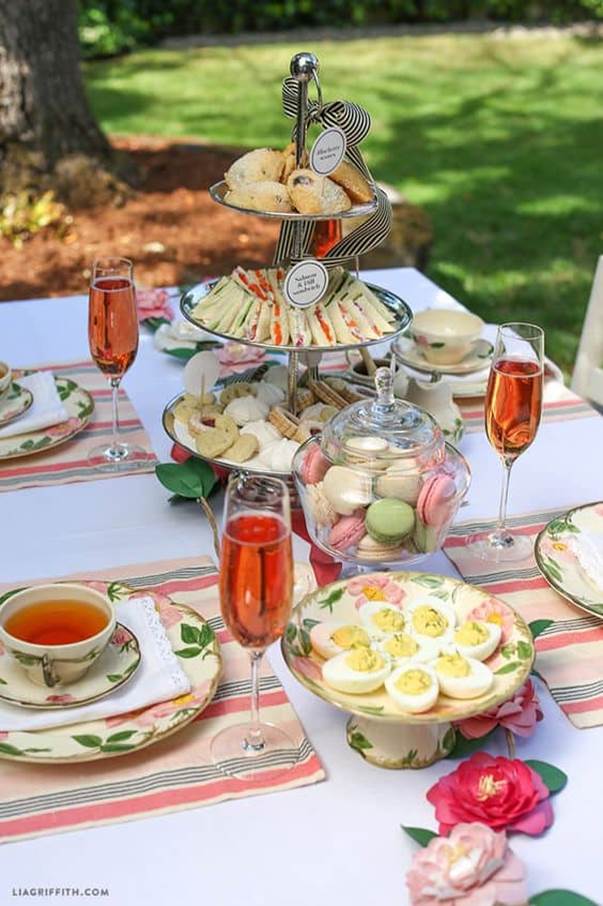 https://www.lifehack.org/articles/lifestyle/30-fun-things-home.html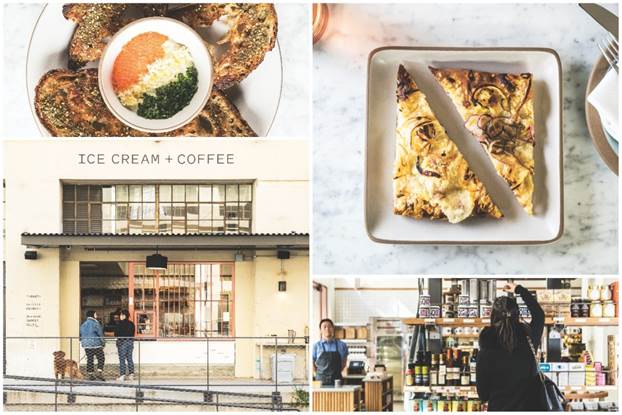 https://www.lamag.com/digestblog/manufactory-los-angeles/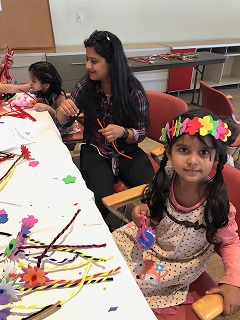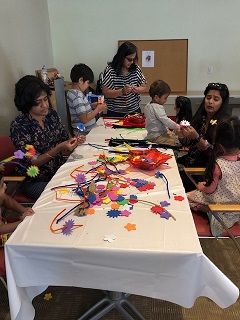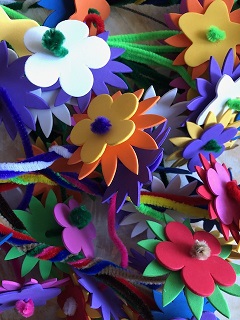 Next workshop is on April 23. Happy Spring! Happy Doodling!