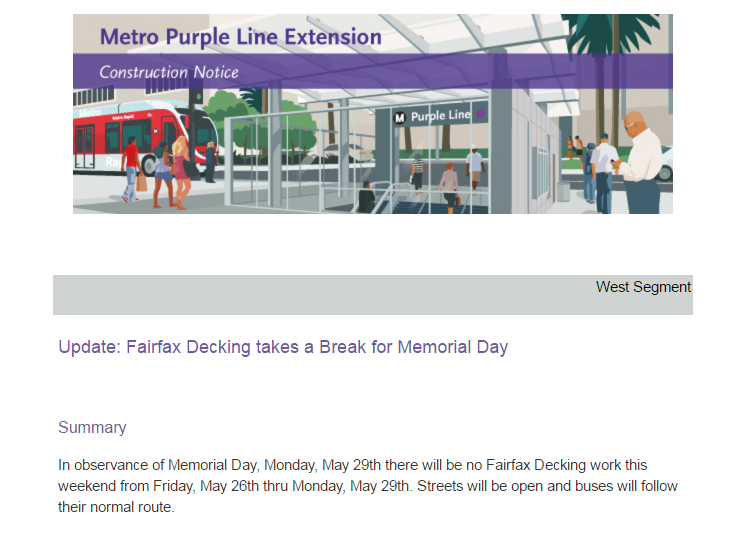 Click on the link for additional information :  https://www.metro.net/projects/notices/notice_purpleline_Fairfax_Decking/
Summer Job Ideas…
https://www.thepennyhoarder.com/jobs-making-money/100-summer-jobs-for-teens/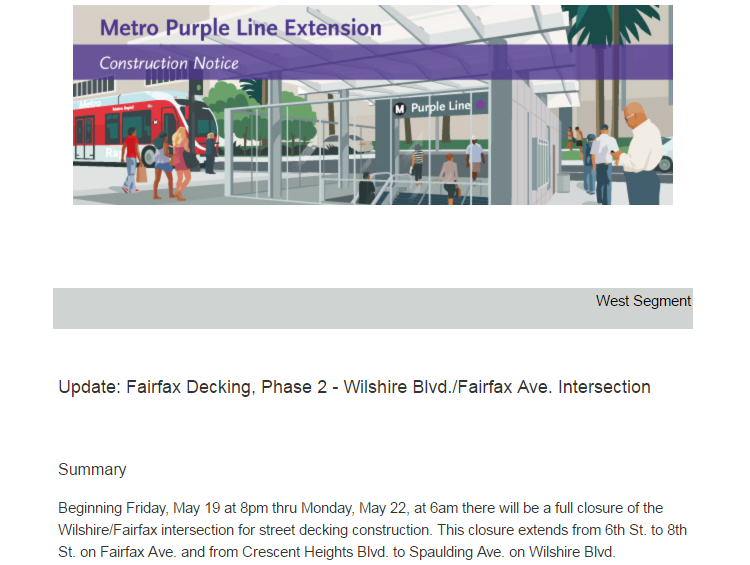 Click on the link for additional information: https://www.metro.net/projects/notices/notice_purpleline_041917/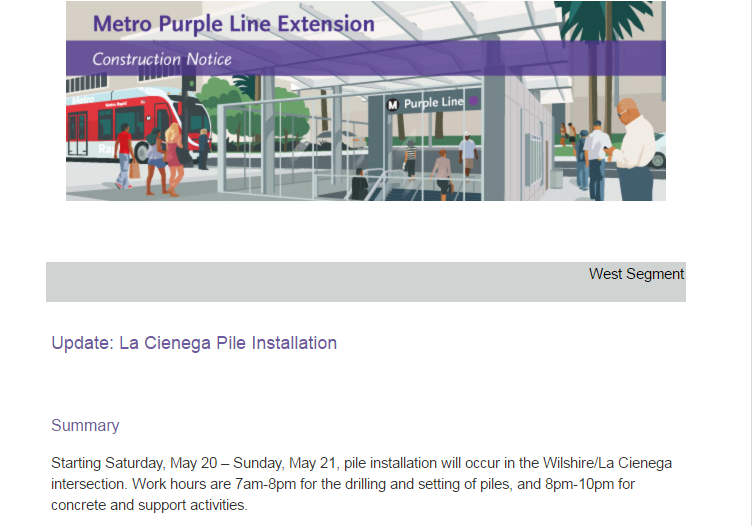 For additional information click on this link: https://www.metro.net/projects/notices/notice_purpleline_051617/

For additional information click this link: https://www.metro.net/projects/notices/notice_purpleline_032717A/
The best places for taking photos in LA!
https://www.facebook.com/LosAngelesmag/posts/10155058217036014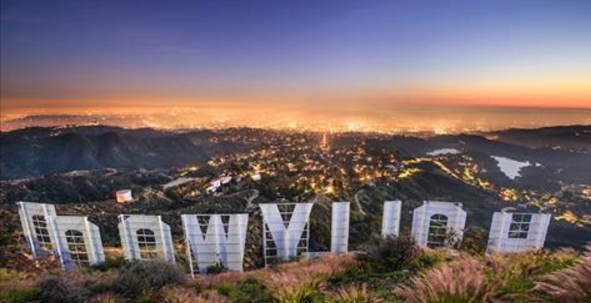 Park La Brea Residents: here is some in-depth information on the future of Los Angeles Transportation:
http://www.latimes.com/projects/la-me-metro-tunneling/#nt=oft05a-4la1
Check out the future plans for the Firestone building in Mid-Wilshire!
https://www.facebook.com/curbedla/posts/1604772879542519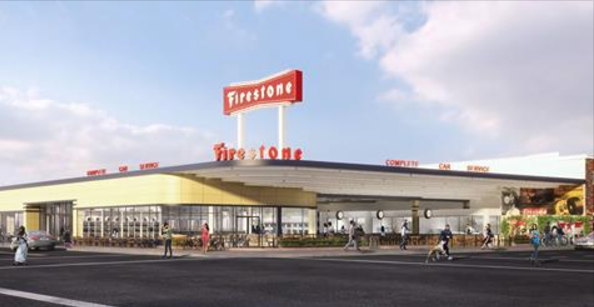 LA 2024 Unveils Stunning Images of the Los Angeles Summer Olympics
Click the link for more information
https://www.discoverlosangeles.com/blog/la-2024-unveils-stunning-images-los-angeles-summer-olympics?utm_source=Facebook&utm_medium=post&utm_campaign=SocialMedia
Update: Fairfax Decking, Phase 2 – Wilshire Blvd./Fairfax Ave. Intersection
 Summary
Beginning Friday, May 5 at 8pm thru Monday, May 8, at 6am there will be a full closure of the Wilshire/Fairfax intersection for street decking construction. This closure extends from 6th St. to 8th St. on Fairfax Ave. and from Crescent Heights Blvd. to Spaulding Ave. on Wilshire Blvd.
Click the link for more details https://www.metro.net/projects/notices/notice_purpleline_041917/

Here's where to find the best dumplings in LA!
https://www.facebook.com/LAWeekly/posts/10154871176839681