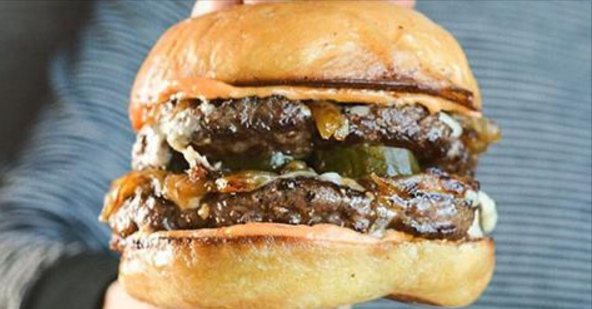 https://www.facebook.com/eaterla/posts/1632778063417584
We planted lots of colorful Spring Flowers at our Debi Doodles Arts & Crafts Workshop on Tuesday, April 11, 2017.
Our next workshop is on April 25th! Happy Doodling!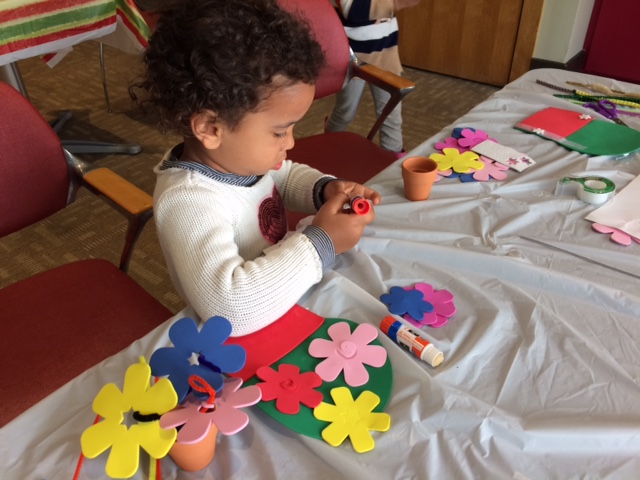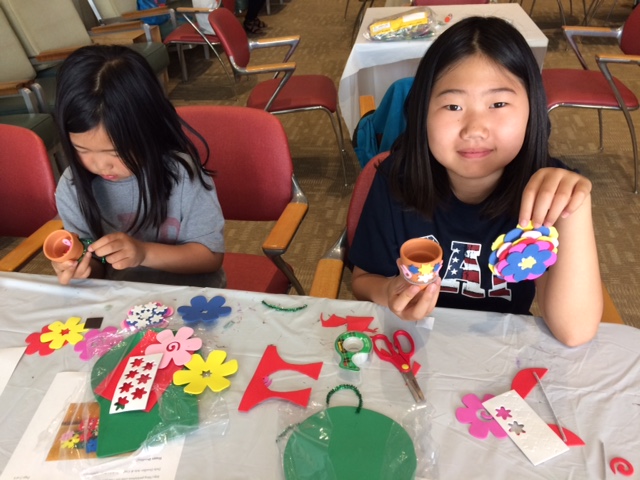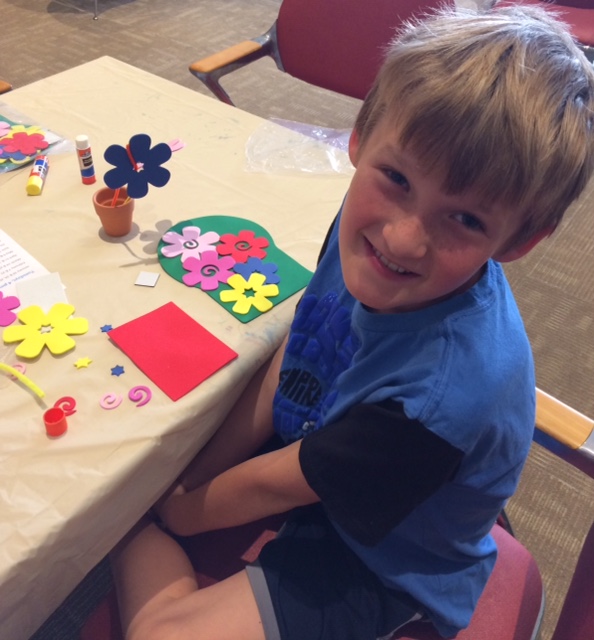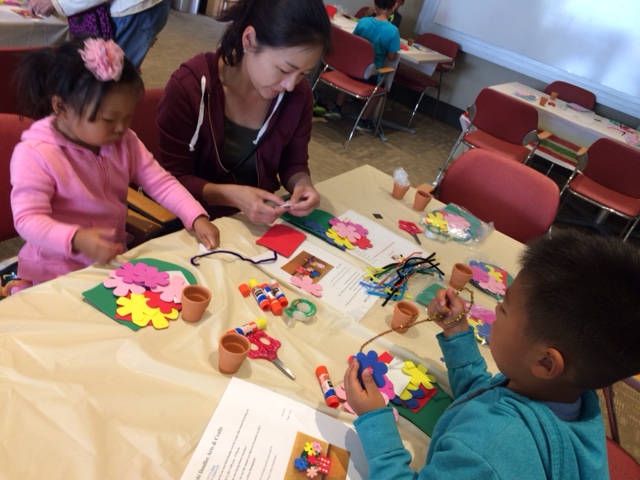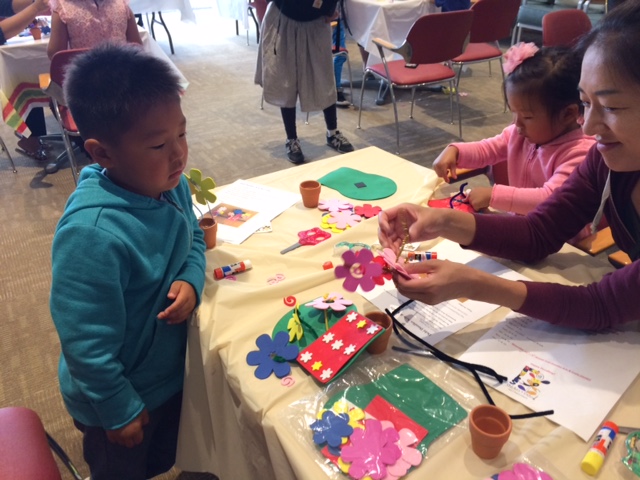 https://www.metro.net/projects/notices/notice_purpleline_021717/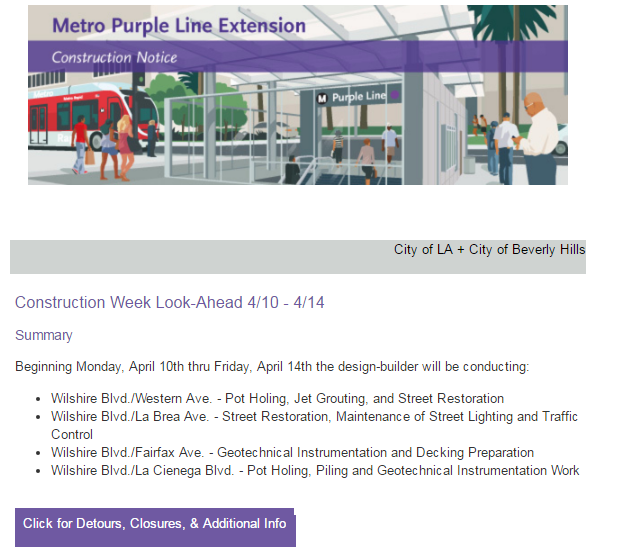 Click here for more information. 
https://www.metro.net/projects/notices/notice_purpleline_040617/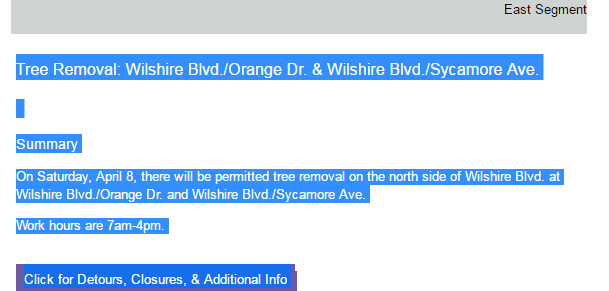 Park La Brea loves Anawalt Lumber/Hardware store! You can beautify your garden patios with gorgeous planters and pots.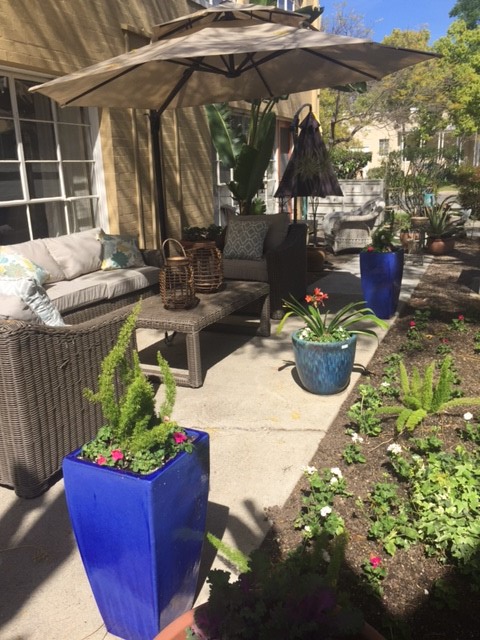 Click the link for 31 awesome Easter basket ideas.
http://www.marthastewart.com/274848/easter-basket-ideas#1056072
Great News! Metro Red Line to get cell phone service by end of 2017!
https://www.facebook.com/curbedla/posts/1538107786209029
Beginning Monday, March 20th thru Friday, March 24th the design-builder will be conducting:
Wilshire Blvd./Western Ave.

– Pot Holing and Jet Grouting 

Wilshire Blvd./La Brea Ave.

– Excavation and Utility Work

Wilshire Blvd./Fairfax Ave.

– Geotechnical Instrumentation and Decking Preparation

Wilshire Blvd./La Cienega Blvd

. – Pre-Piling, Piling, Pot-holing, and Geotechnical Instrumentation Work 
Wednesday, March 22
Doors open at 6:30pm, program begins at 7:00pm
Bruce Meyer Family Gallery
The competition between Harley-Davidson and Indian helped define motorcycling in the United States. Join guest curator Mark Hoyer, Editor-in-Chief of Cycle World, as we explore the lasting effect of this business rivalry and take a deeper look at the motorcycles on display.
Event is free to the public; does not include full museum gallery access or parking. Parking in our garage is $12 for public and $10 for members with member validation. Seating for this event is limited and available on a first come, first served basis. Please RSVP to reserve your spot; your reservation can apply to one accompanying guest. Light refreshments will be available while supplies last.