Coolest gadgets for everyone and all ages!  Link to article here.
Check out these great Valentine ideas for Park La Brea! 
Check out the recipe here!
Everyone enjoyed coloring their mandalas with Debi Doodles.   More Doodling in 2020!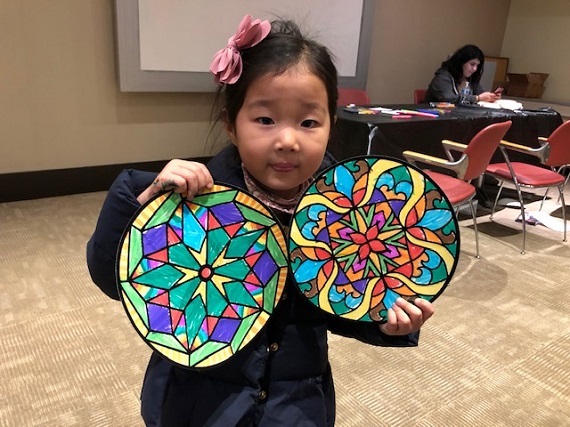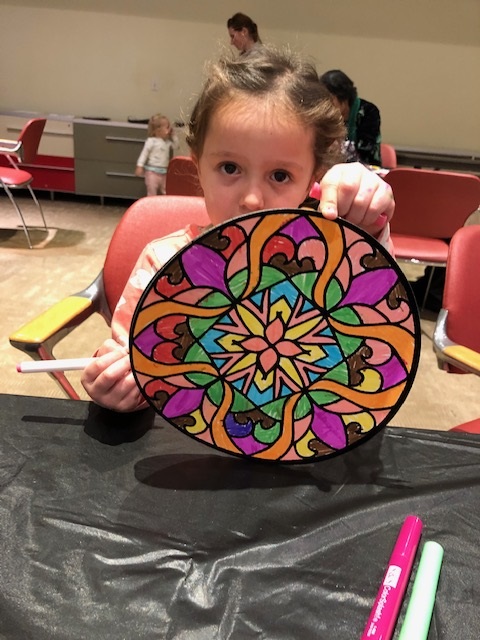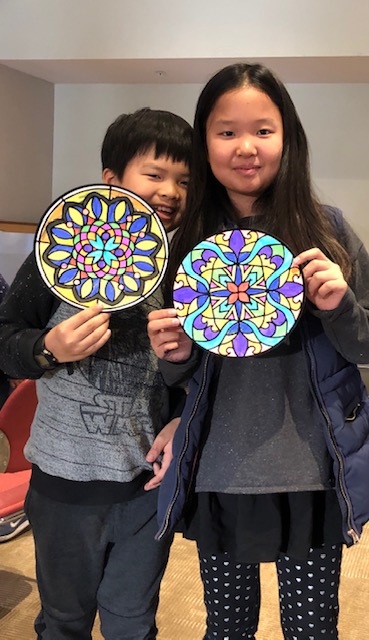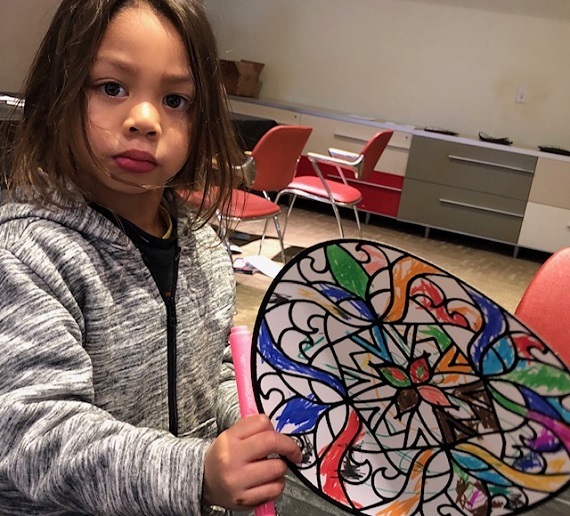 Another beautiful makeover for one of PLB's great neighbors!  Check it out here!
Read this article before you buy your next tree!
Check out this article for new Christmas tree decorating ideas!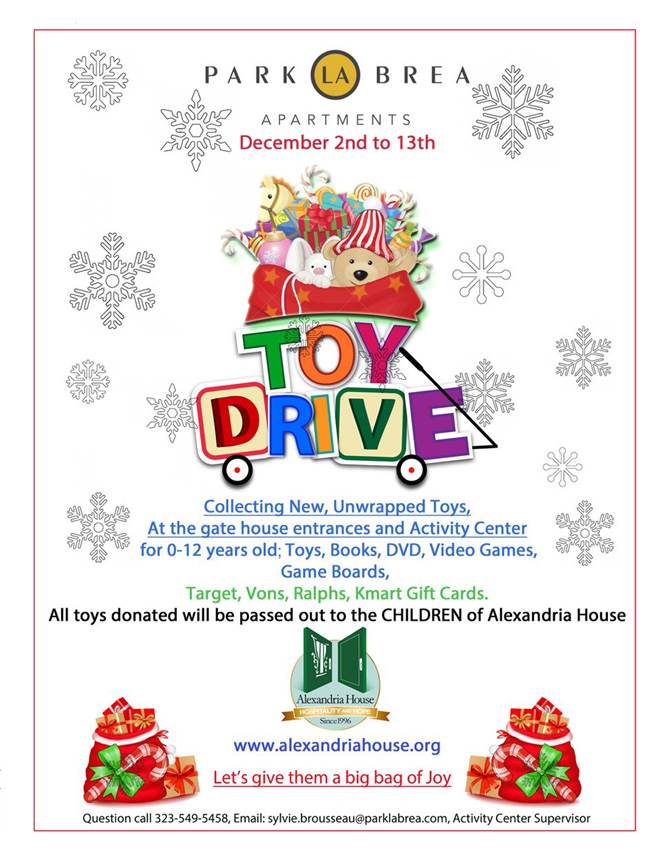 Section 1 Construction Week Look-Ahead 
Summary
Beginning Monday, December 9 through Wednesday, December 13 the design-builder will be conducting:
Wilshire Blvd./Western Ave. – Tunneling Support and Street Maintenance
Wilshire Blvd./La Brea Ave. and Wilshire Blvd./Sycamore Ave. – Hauling, Deliveries, and Tunneling Support
Wilshire Blvd./Rimpau Blvd. – Center Enclosure, Material Deliveries, and Underground Construction
Wilshire Blvd. and Side Streets between Western Ave. and San Vicente Blvd. – Instrumentation, Environmental Testing and Street Maintenance
Wilshire Blvd./Fairfax Ave. – Station Construction, Hauling and Concrete Pouring
Wilshire Blvd./Crescent Heights Blvd. and Wilshire Blvd./La Jolla Ave. – Utility and Tunnel Investigation
Wilshire Blvd./La Cienega Blvd. – Station Construction, Material Deliveries, Instrumentation and Concrete Pouring
Construction is a dynamic process and information is subject to change without notice. For the latest construction updates visit our project website.
If you are out shopping this weekend, don't forget to pick up a toy for the Park La Brea Toy Drive!