Did you know the state flower of California is The Poppy? The season is about to start for the state flower to explode with blossoms!. This occurs every spring and is quite spectacular.  😊
This would be a great day trip for Park La Brea residents. Check out this video:
Everyone enjoyed creating their beaded jewelry at our Debi Doodles Arts & Crafts After School Workshop this week. Please join us again on February 20th for more fun & creativity! Happy Doodling!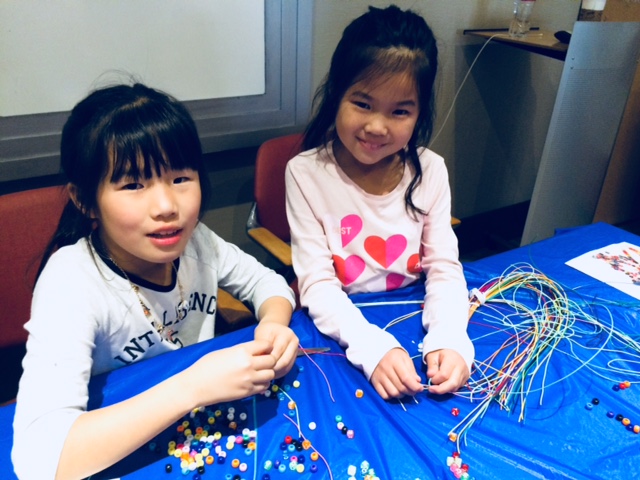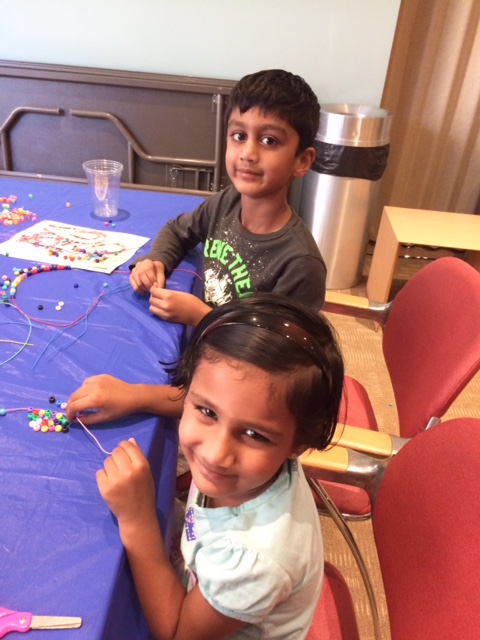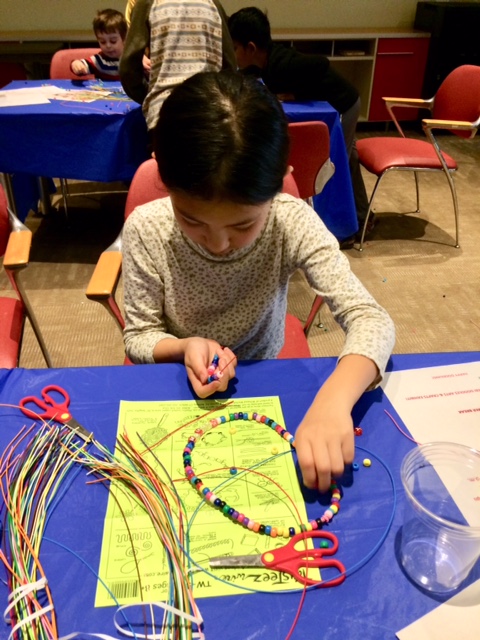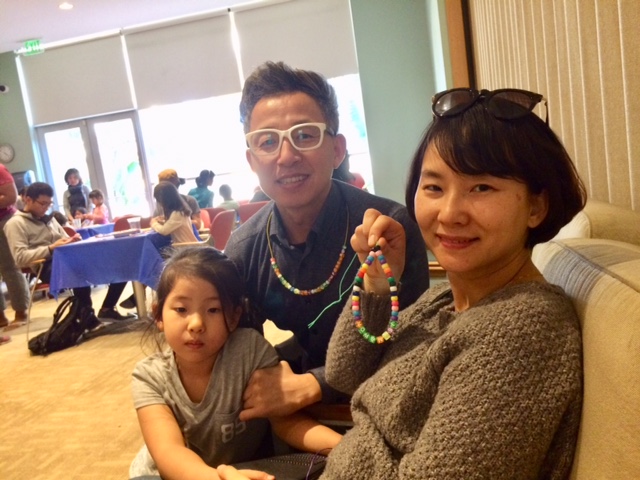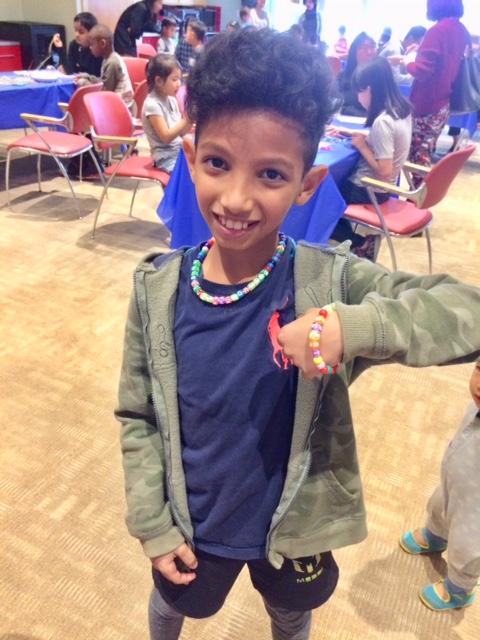 Check out these inspiring Valentine's Day quotes!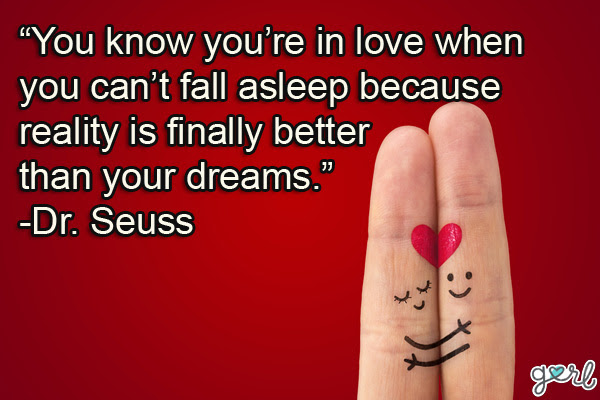 Surprise someone special with one of these trending Valentine's Day gifts!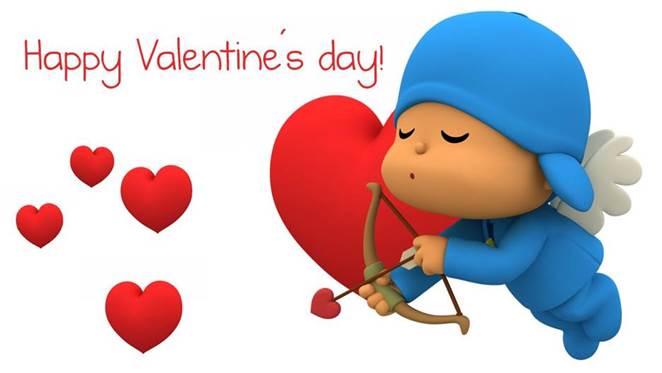 Click here for more information.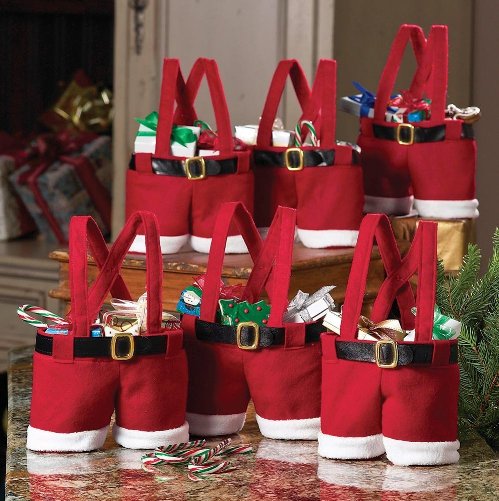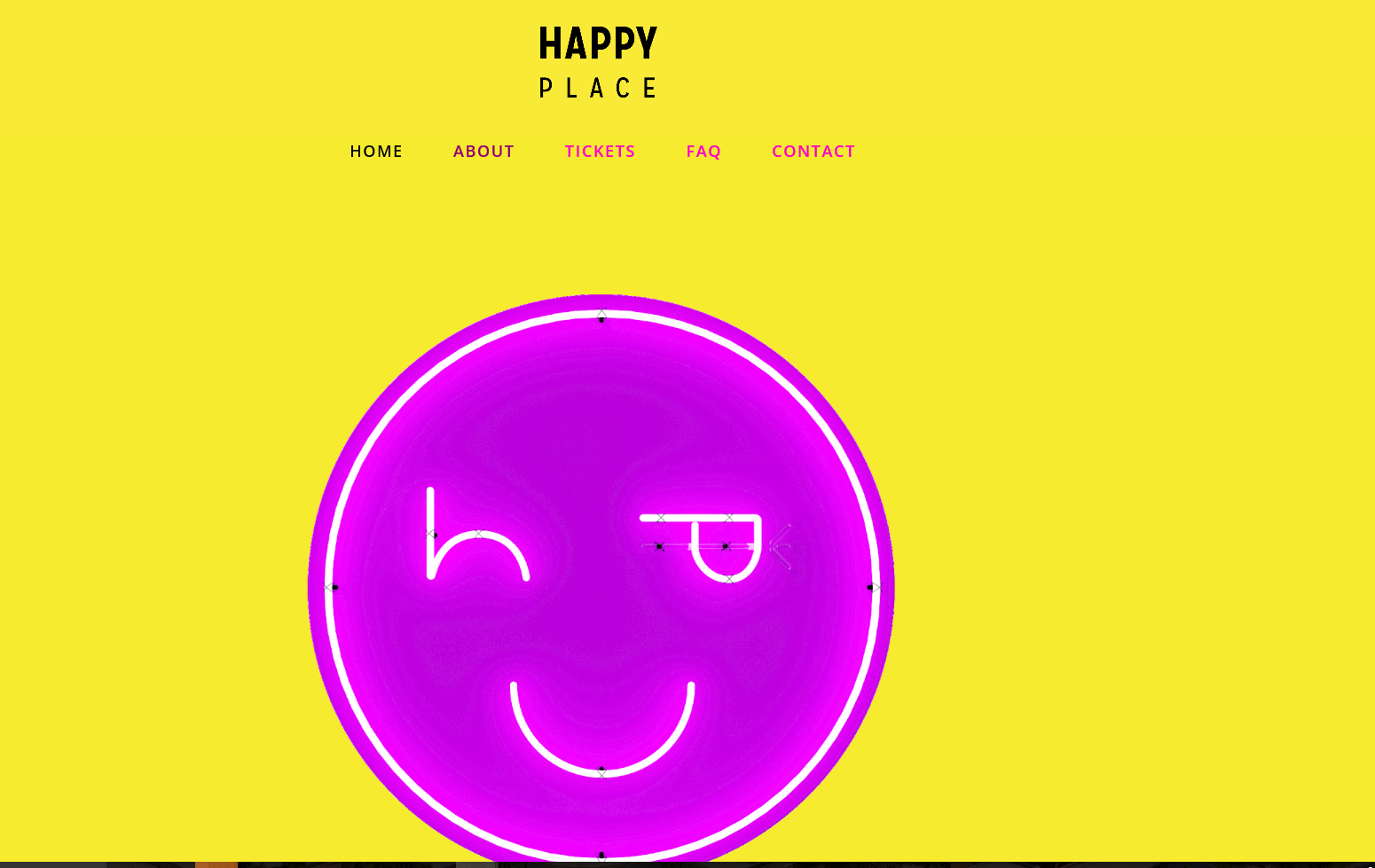 Click here for more information
Click here for more information.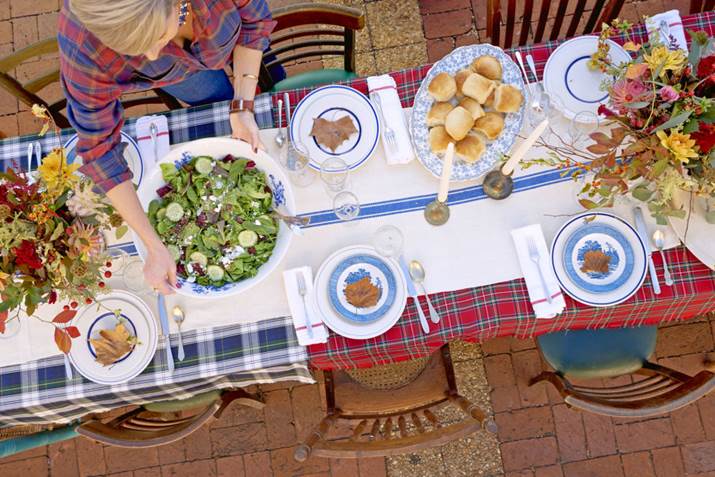 This month, caulking of the precast panel joints on the west side of the spherical building will be completed. Concrete for the building's projection box and screen box slabs has been poured, and embeds for an antenna mast will be installed in the projection box walls.
Installation of the Saban Building's escalator system is now complete. Structural steel for the air handler and cooling tower is being erected on the building's roof, and installation of the limestone anchors of the south façade is being completed.
Simultaneous to the Academy Museum's construction, Metro continues work on the forthcoming Purple Line Extension. Visit https://www.metro.net/projects/westside/field-work/ for more information about Purple Line Extension construction. Thank you for your continued support as we build the Academy Museum of Motion Pictures.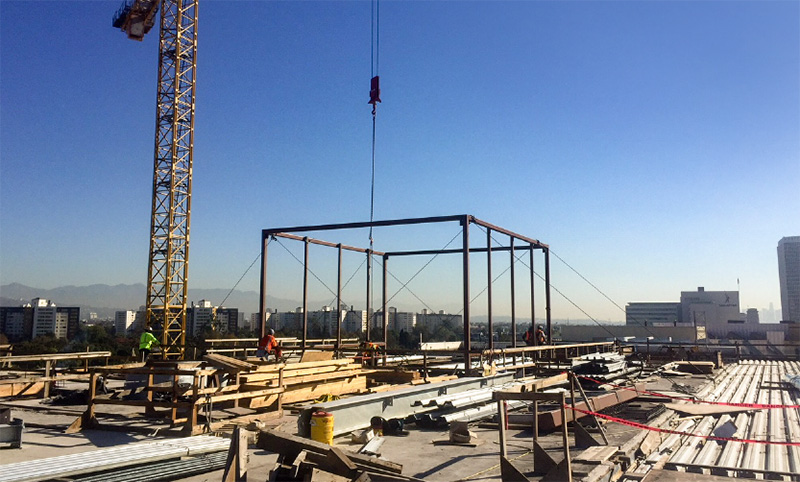 Purple Line Section 1 Construction Updates
Wilshire/Western Station Eases Into Spotlight
It was inevitable that the new Purple Line stations under construction would gather the bulk of attention; after all, Wilshire/La Cienega, Wilshire/Fairfax and Wilshire/La Brea have never had a subway station. But now the spotlight illuminates the veteran station at Wilshire/Western, which has been serving riders since 1993.
Shoring sewer trench on Wilshire Bl east of Manhattan Pl
Beginning in September 2017, with the relocation of a sewer in the eastbound lanes of Wilshire Bl, the design-builder began the steps necessary to connect the Purple Line terminus to the future twin tunnels.
The next phase of construction began Friday, October 27 as the design-builder started the first of an anticipated 14 full weekend closures for Wilshire Bl, between Manhattan Pl and Western Av. These weekend closures are necessary to complete piling and jet grouting, and they save time compared to a series of weekday-only closures.
Wilshire/Western Connection Weekend Detour
Fortunately for Purple Line passengers, the Wilshire/Western station will remain open for operation during construction of this connector.
Wilshire/La Cienega Hits Phase 3
Decking of the Wilshire/La Cienega intersection is now complete! The design-build contractor, STS, will be moving onto Phase 3 this weekend. Phase 3 will consist of decking on Wilshire Bl between La Cienega Bl and San Vicente Bl in Beverly Hills and will take place over 11 full weekend closures of Wilshire Bl.
Lowering whaler to support concrete decks
During the month of November, decking will only take place over the weekends of November 3-6 and November 17-20, taking a break for Veteran's Day and Thanksgiving weekends.
Phase 3 Wilshire Bl, between La Cienega Bl and San Vicente Bl Detour (Westbound/Eastbound)
Jet grouting, a construction process to stabilize soils, will also continue on the east end of the weekend decking closure this month.
For more information about the Purple Line Extension construction activities in Beverly Hills for the Wilshire/La Cienega and Wilshire/Rodeo stations, we invite you to attend the monthly update meeting on Wednesday, November 8th at 6:30pm at Beverly Hills City Hall in the Municipal Gallery on the 2nd floor.