Click here for the article.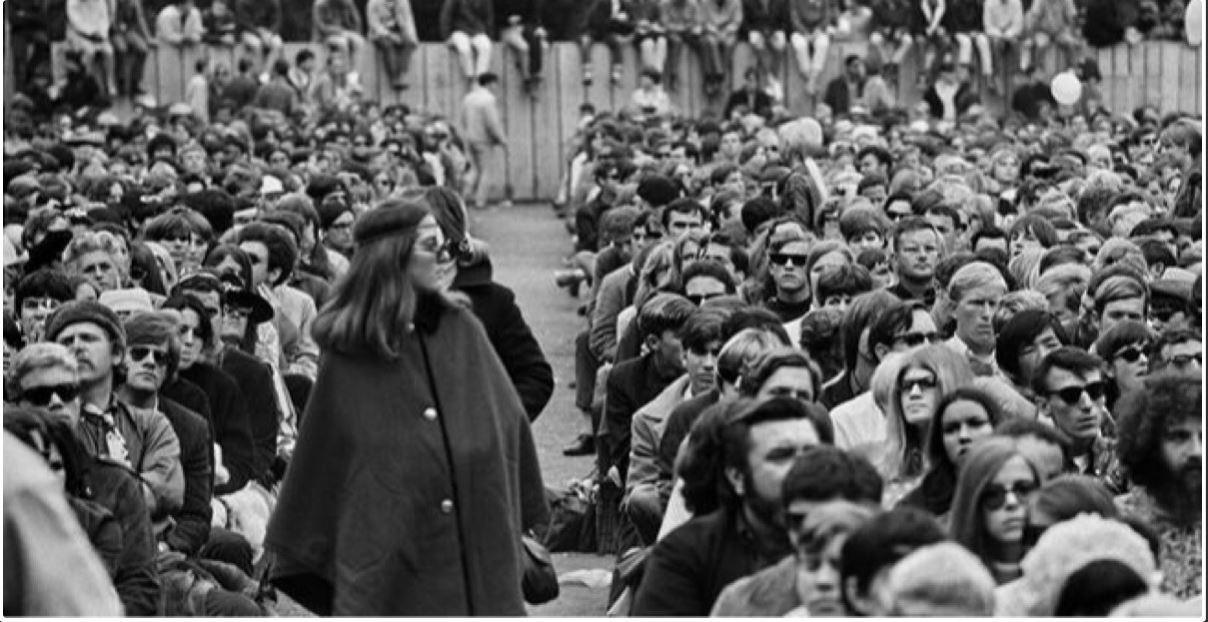 https://www.buzzfeed.com/spenceralthouse/movie-halloween-costumes?utm_term=.oylagQOmY#.aupQqoNLy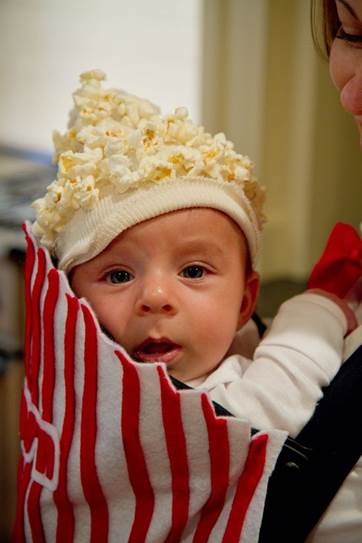 https://www.metro.net/projects/notices/notice_purpleline_021717/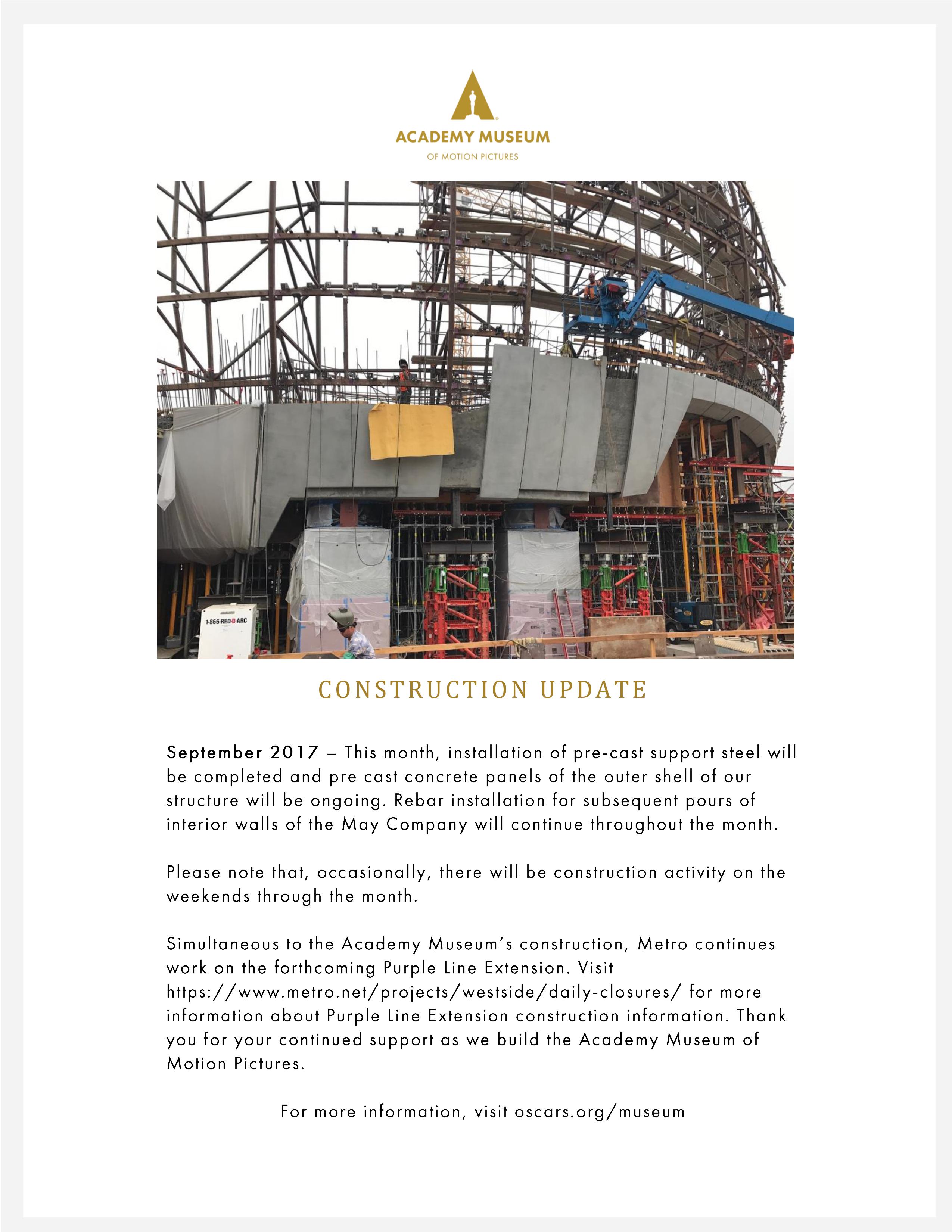 Click here to find out more about the app. 
http://cachampionsforchange.cdph.ca.gov/Pages/eathealthy.aspx
https://www.facebook.com/LAWeekly/posts/10155214807279681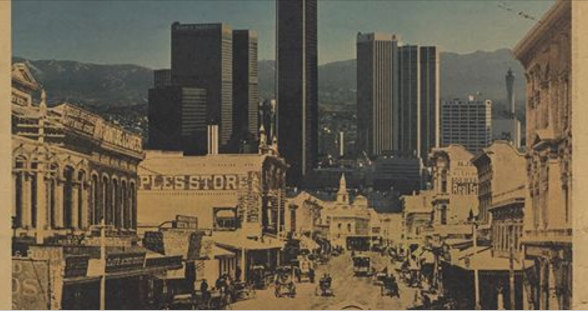 Click here for more information.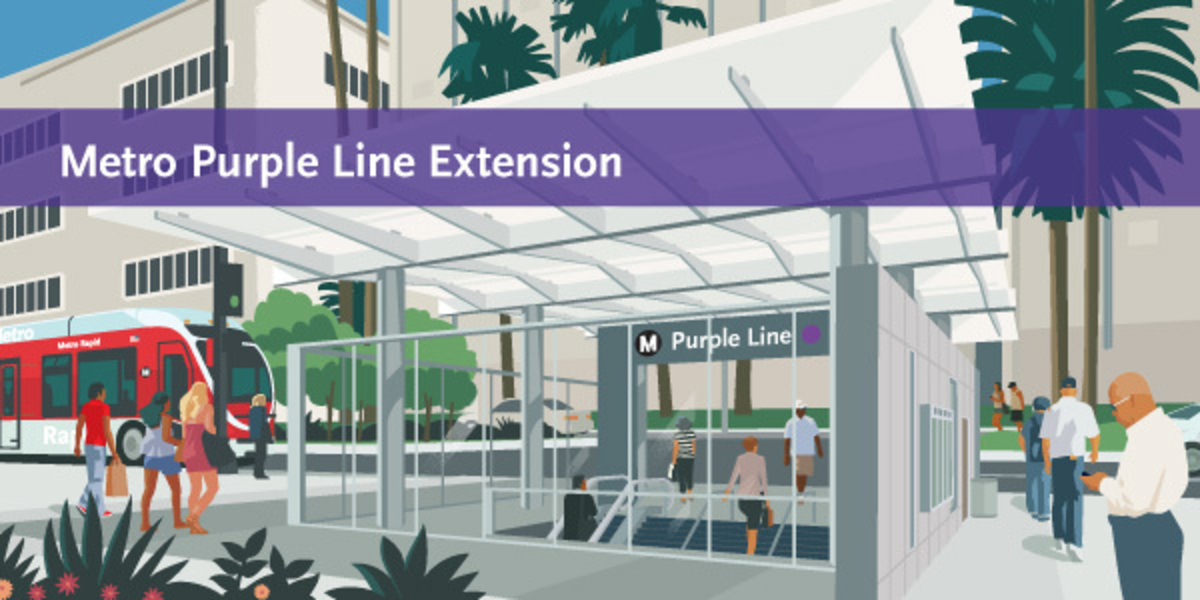 When


Wednesday, August 23, 2017 from 6:30pm-8pm 

Where
La Cienega Park Community Center 8400 Gregory Way, Beverly Hills, CA 90211 

What to Expect
The Purple Line Extension Transit Project is a critically important rail project that will provide a high-capacity, high-speed, dependable alternative for commuters to travel between downtown Los Angeles and the Westside. Wilshire/La Cienega Decking is anticipated to start in October. Come learn about the closures and detours at Wilshire/La Cienega that will be taking place over the next few months:
 
Project Construction Updates: Wilshire/La Cienega Station 

Piling Update

La Cienega Decking: Decking Overview, Schedule, Detours

Post Decking
Transportation Info
This location is served by Metro Local Line 20/105 and Metro Rapid Line 720/705. For more bus info, use the Trip Planner at metro.net or call 323.Go.Metro.
 
2-hour free parking located in the Tennis Courts parking structure at 325 S. La Cienega Bl. Metered parking also available.
ADA Accommodations
ADA accommodations and translations are available by calling 213.922.6934 and requesting services at least 72-hours in advance.
On Saturday, August 12, jet grouting activities will move to a new location on Wilshire Blvd. between Cochran Ave. and Detroit St. The work zone and closure will be established in the center lane of Wilshire Blvd. using K-rail, fencing and sound blankets.