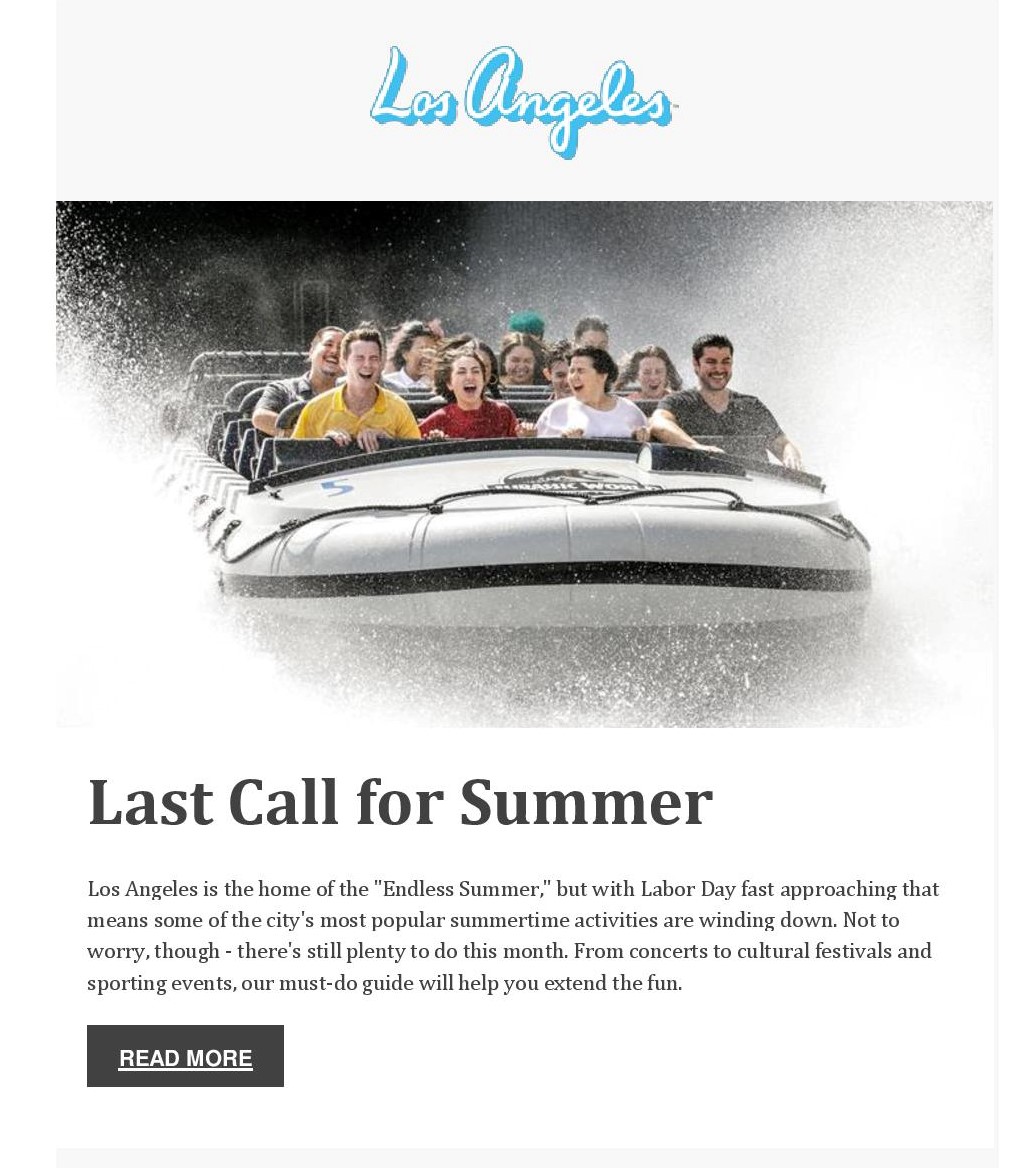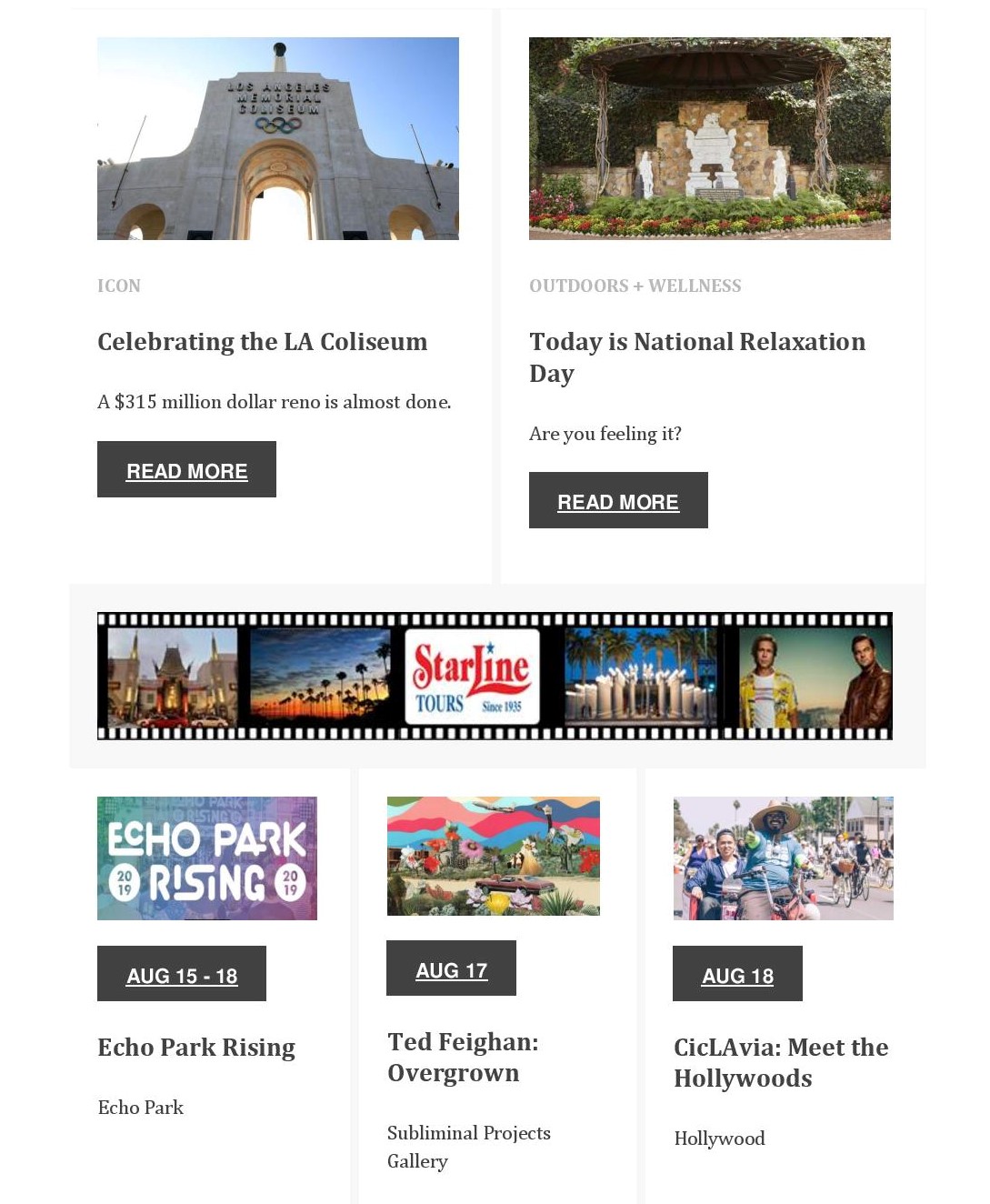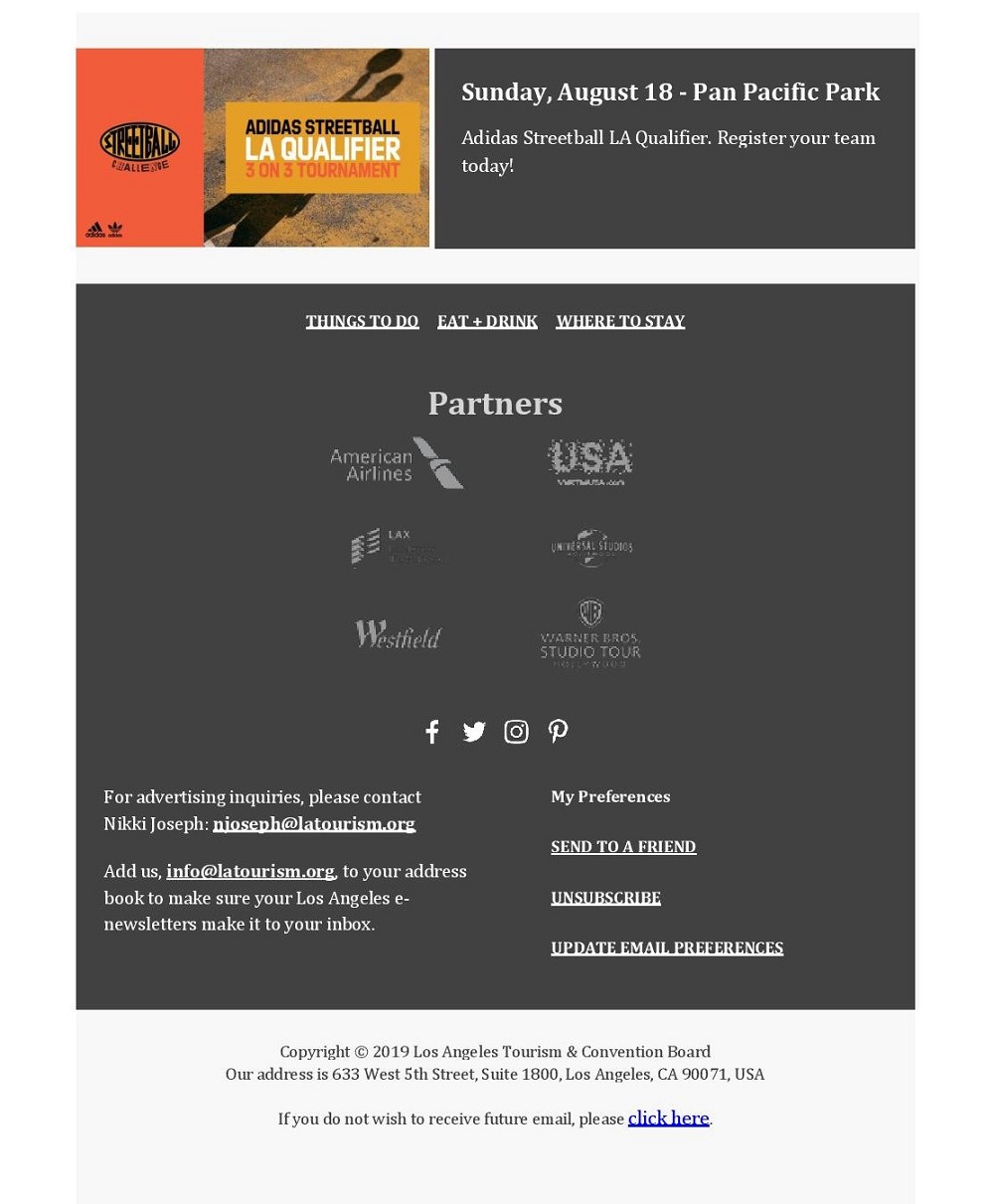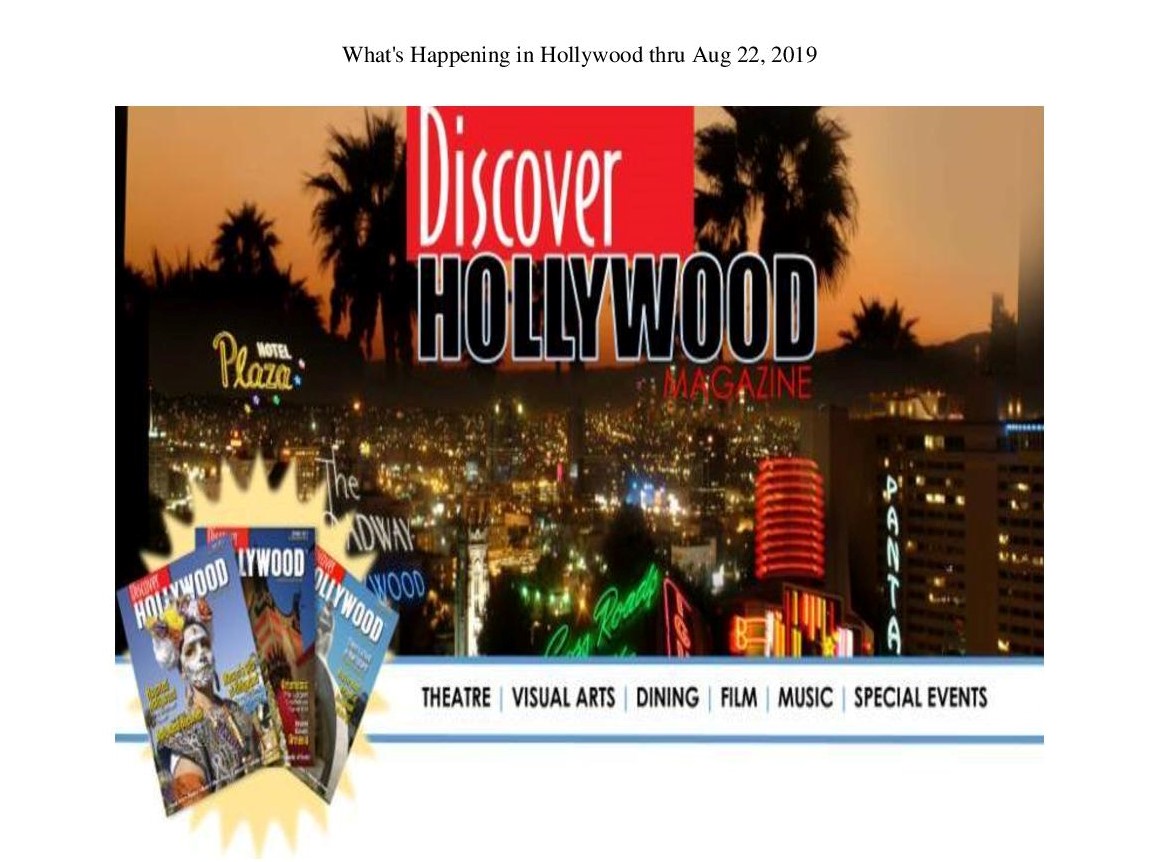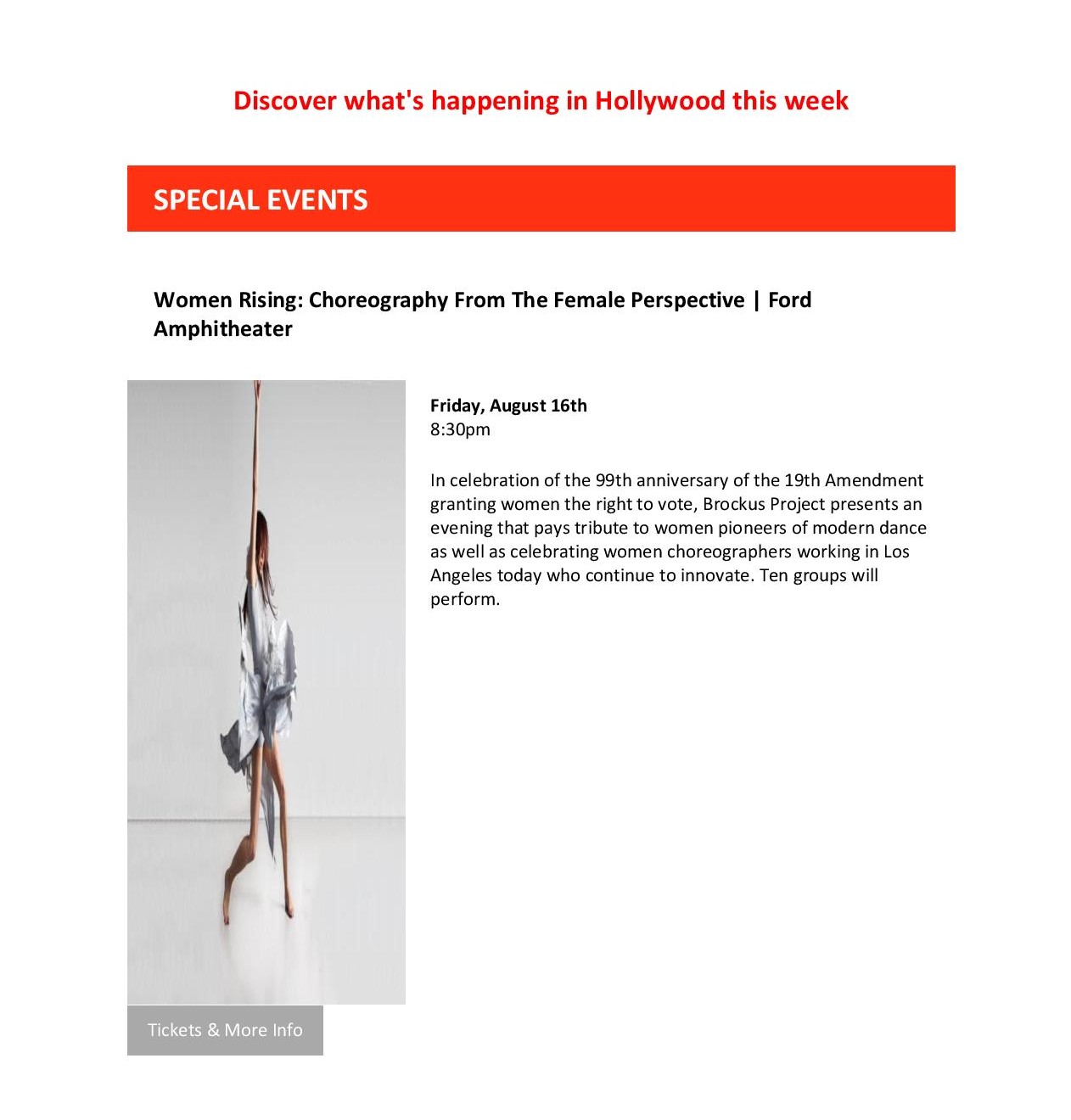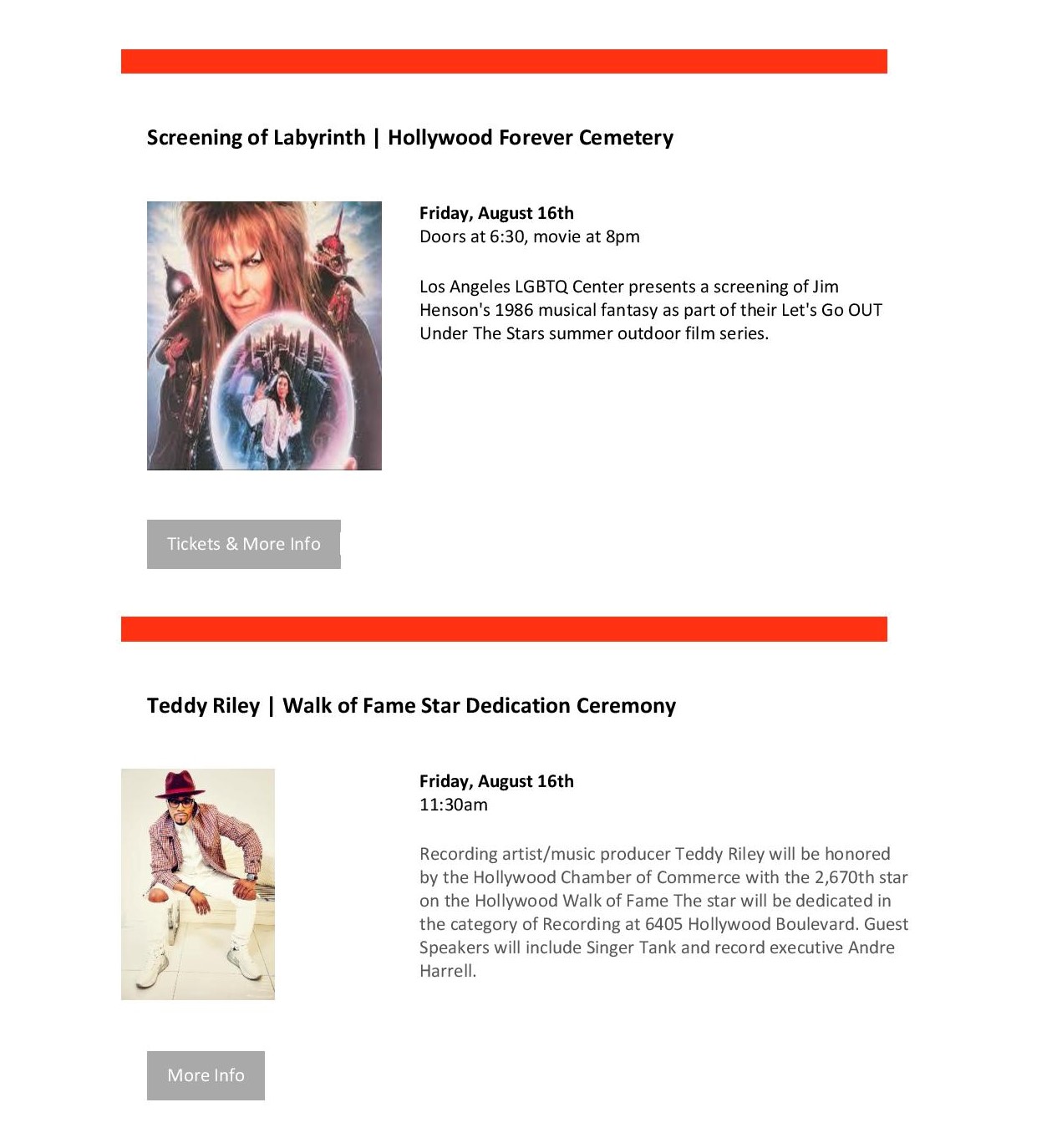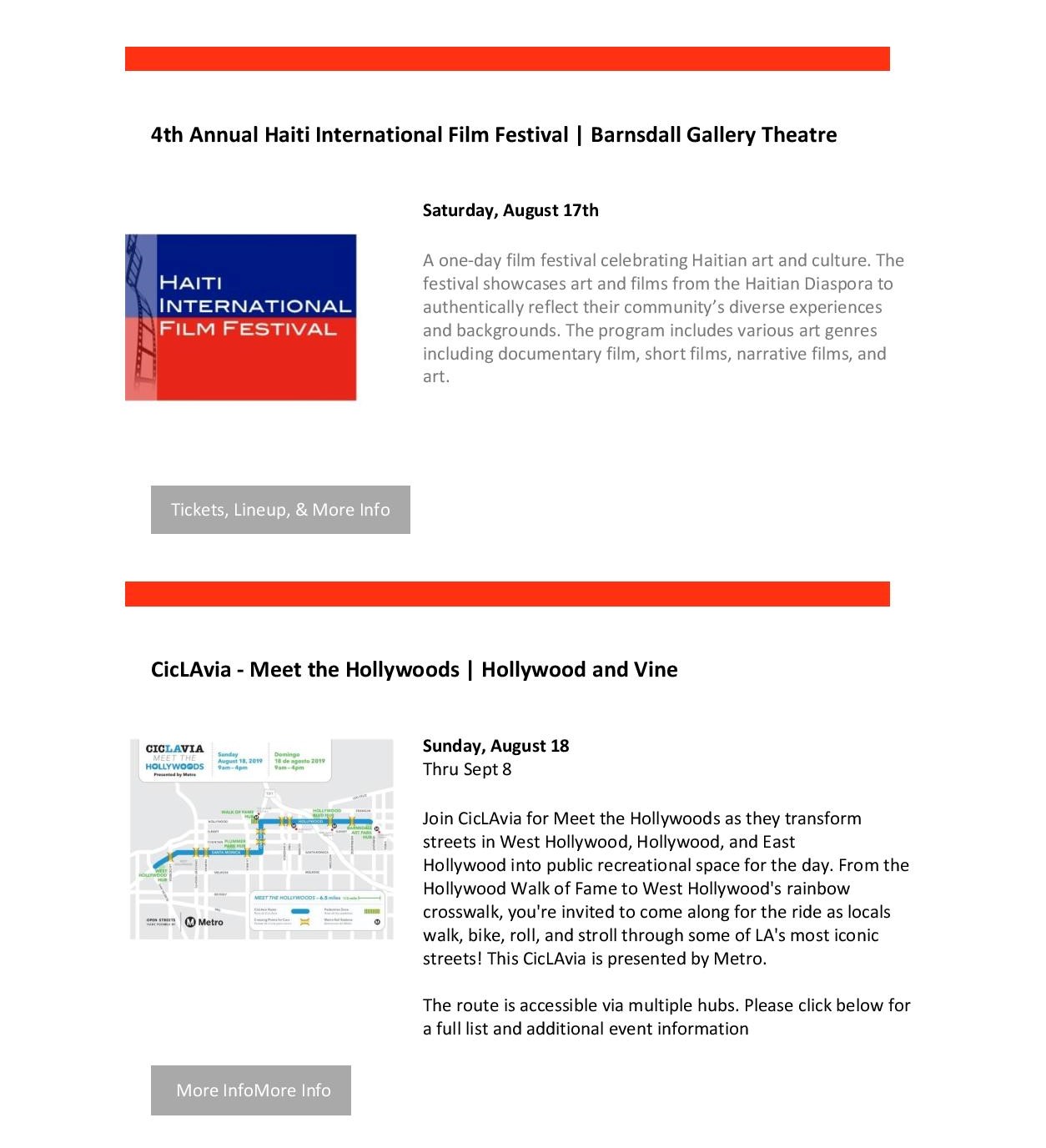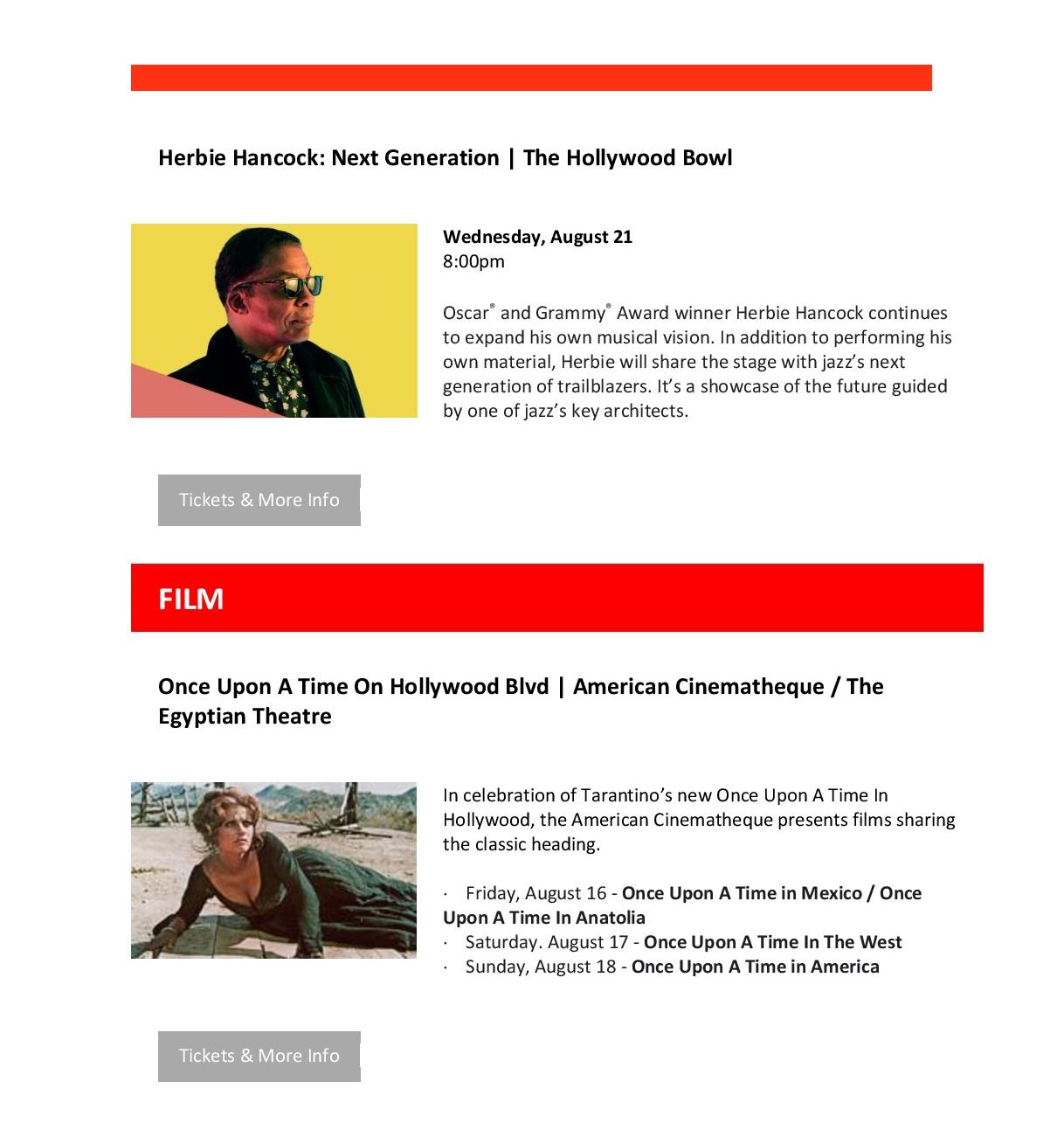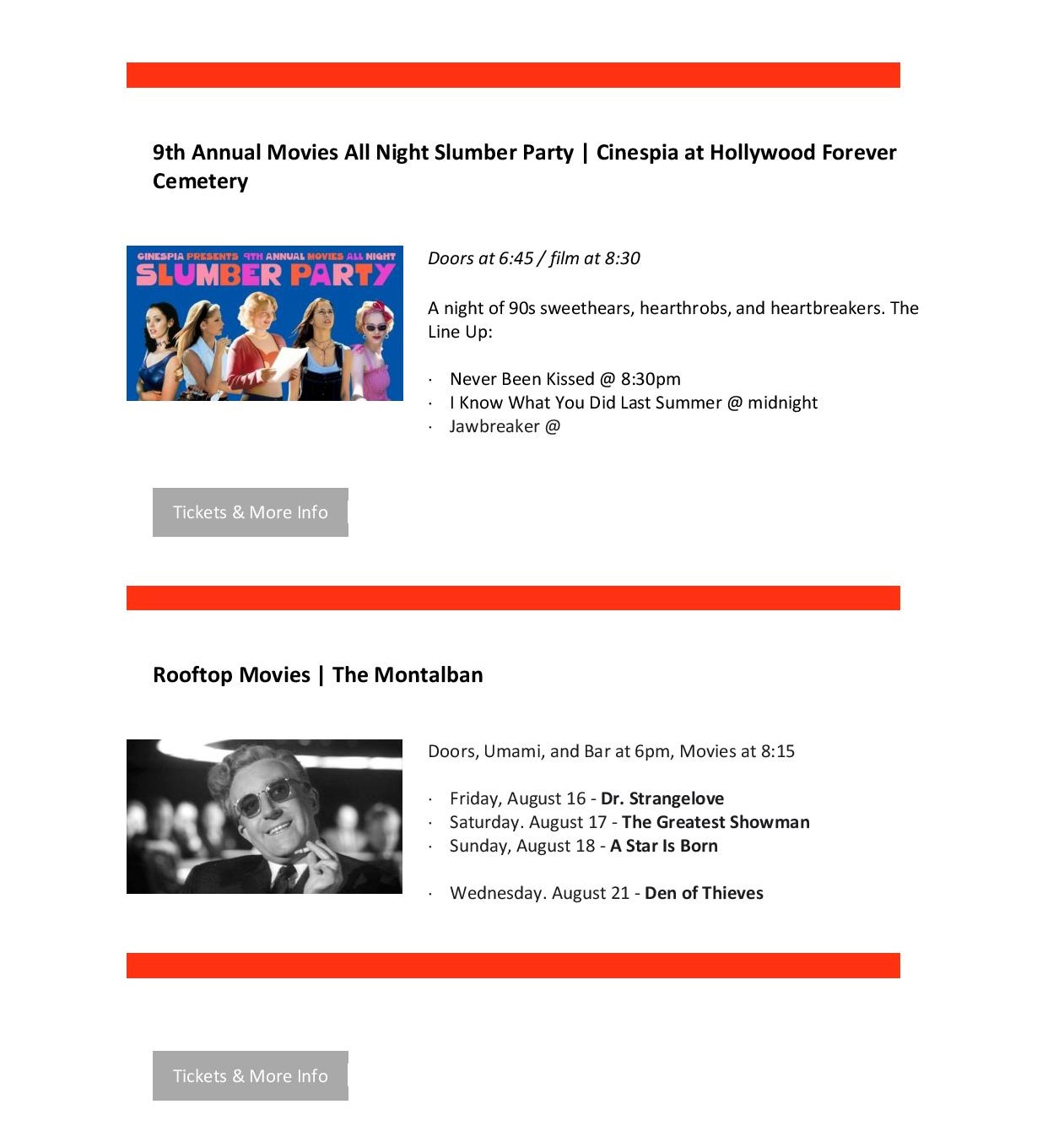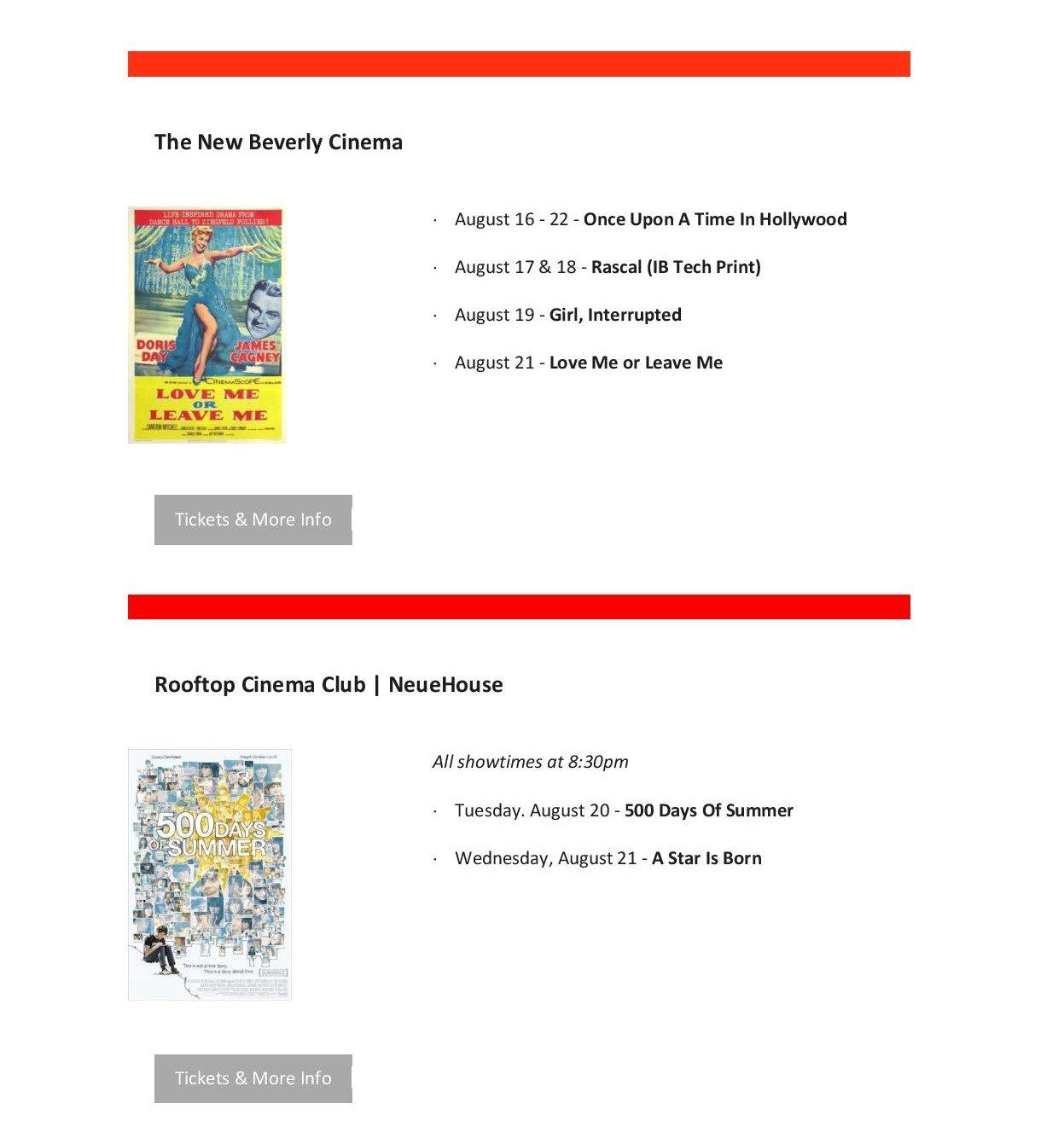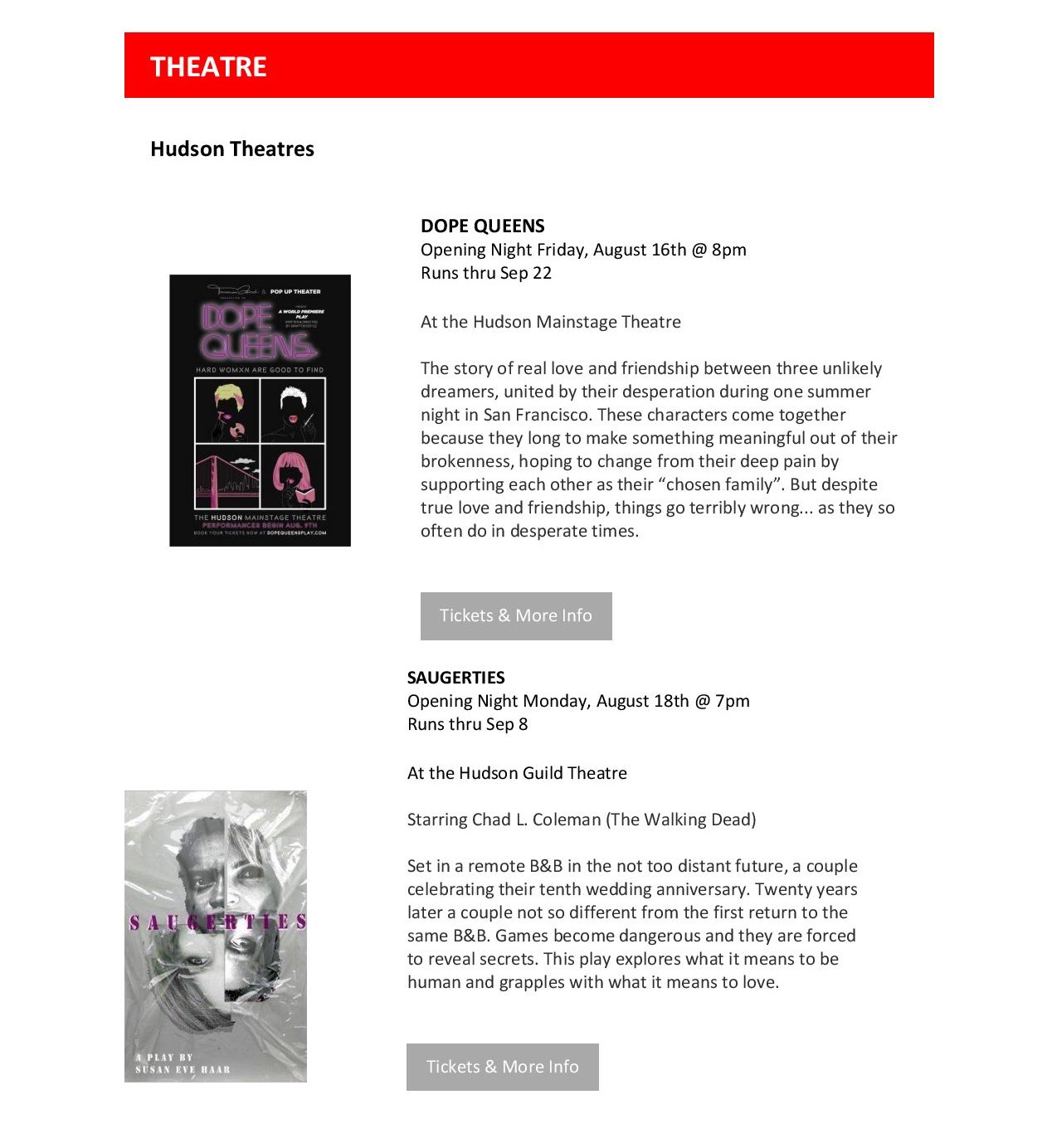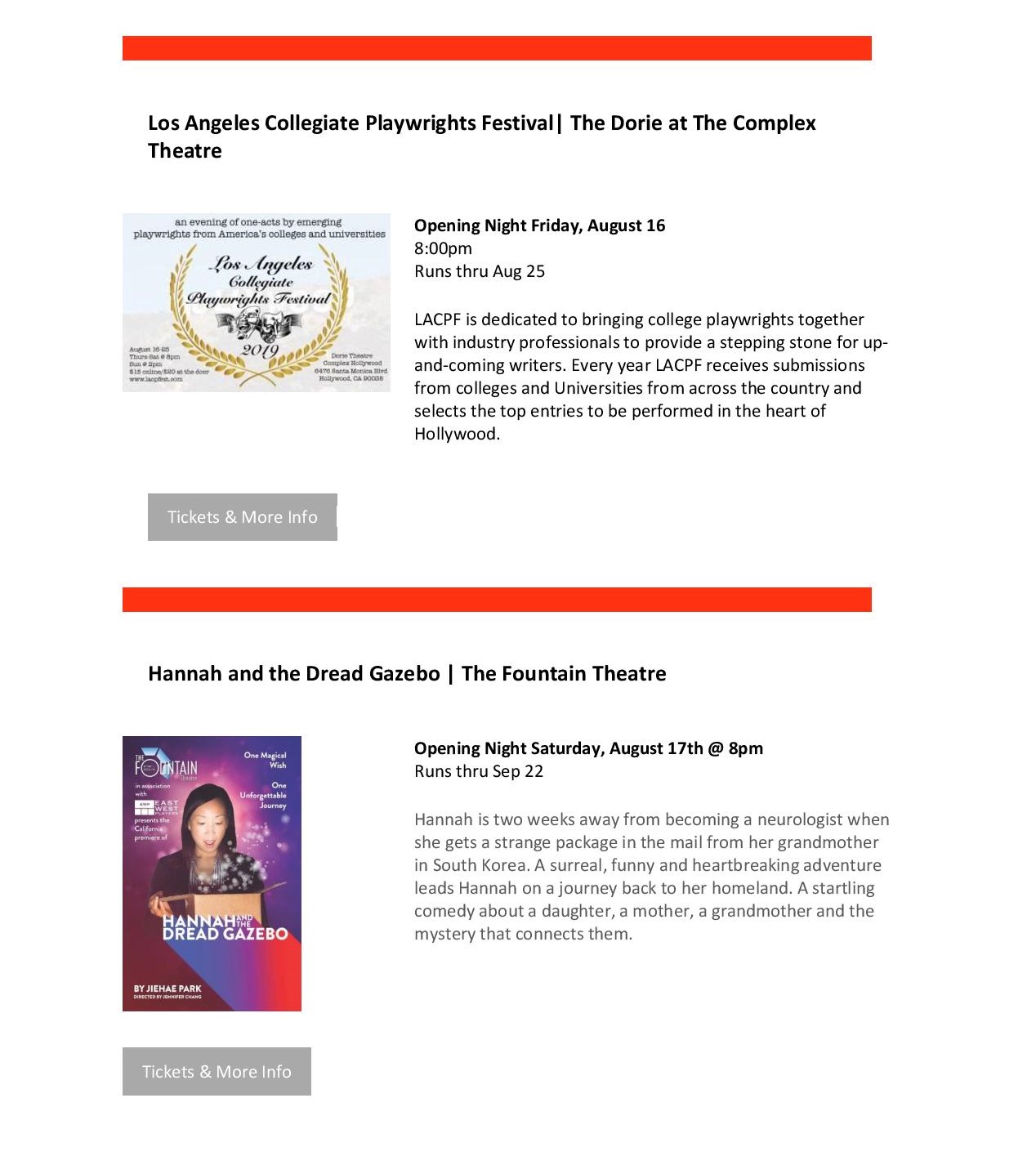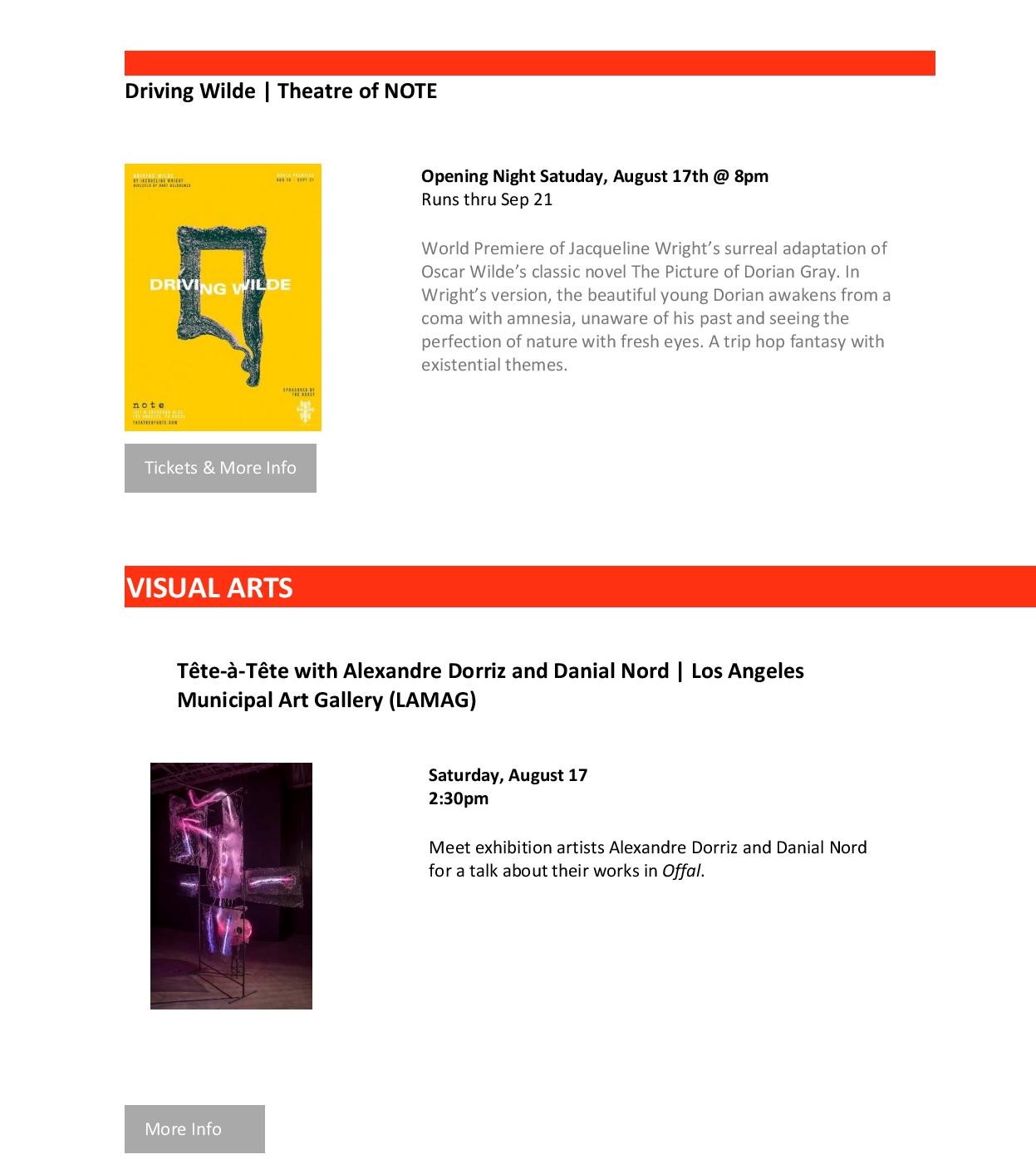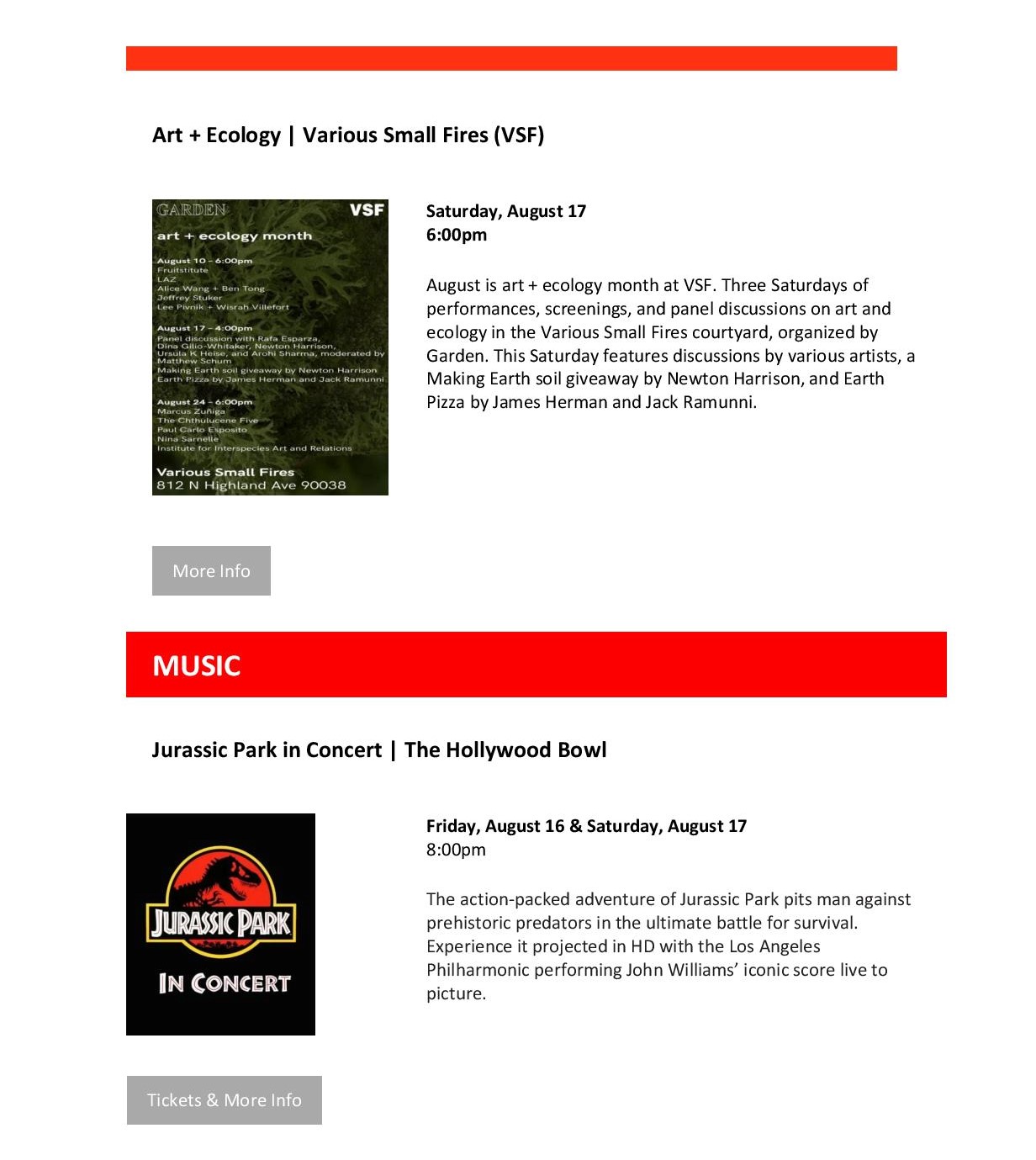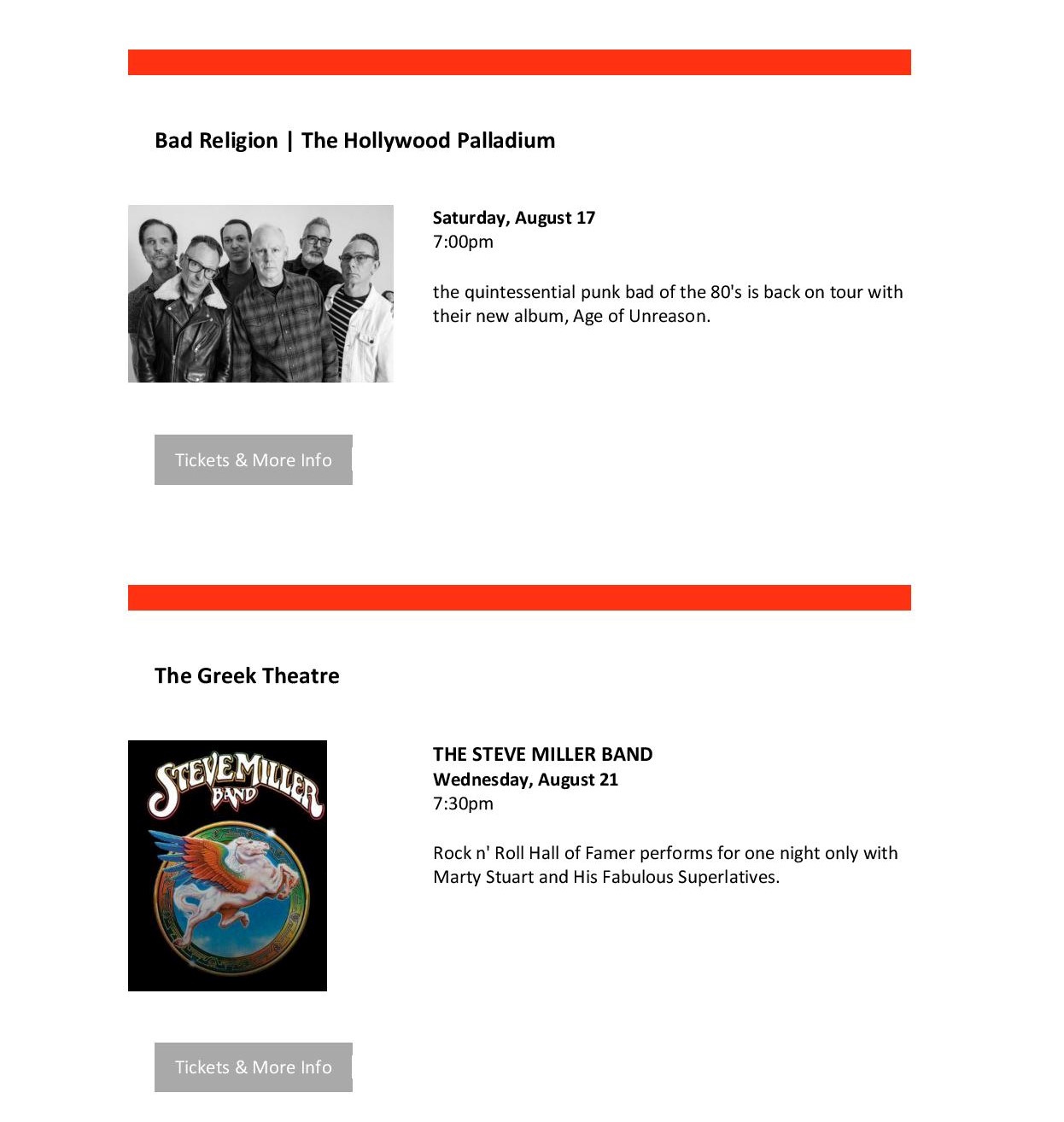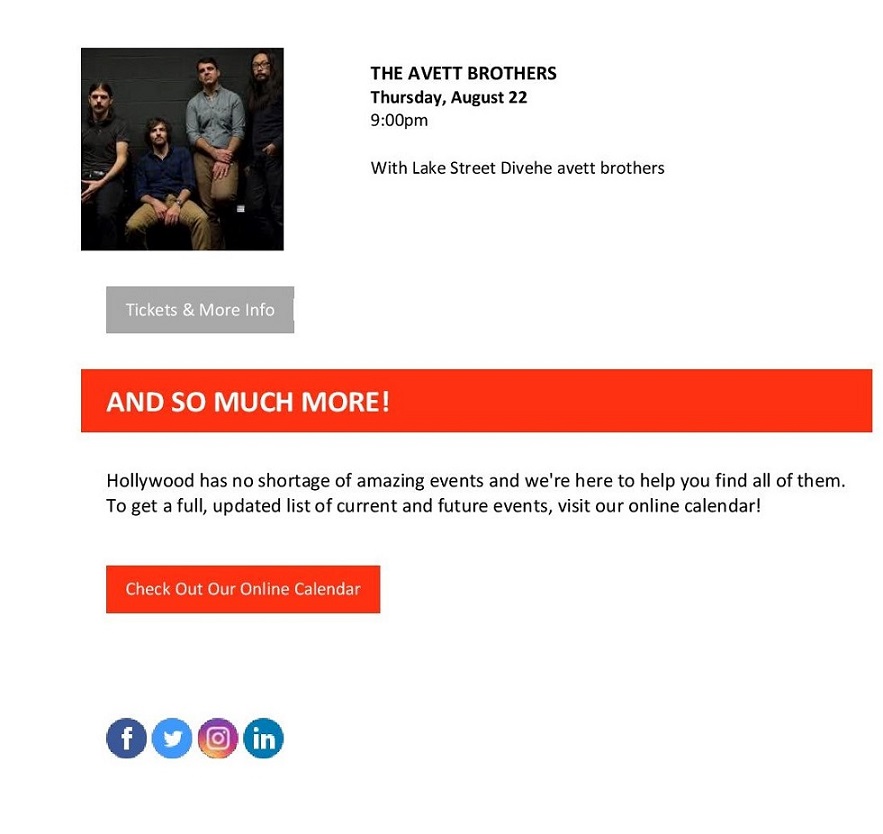 Excited for the kids to go back to school, but, not thrilled for your wallet?  Check out these Back to School Savings for Park La Brea!
Park La Brea check out the video link.  Did you know that there are 11 free Museums throughout Los Angeles!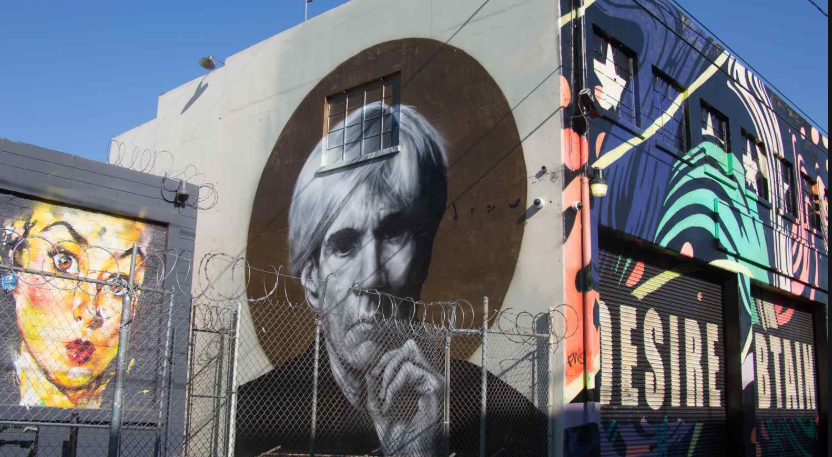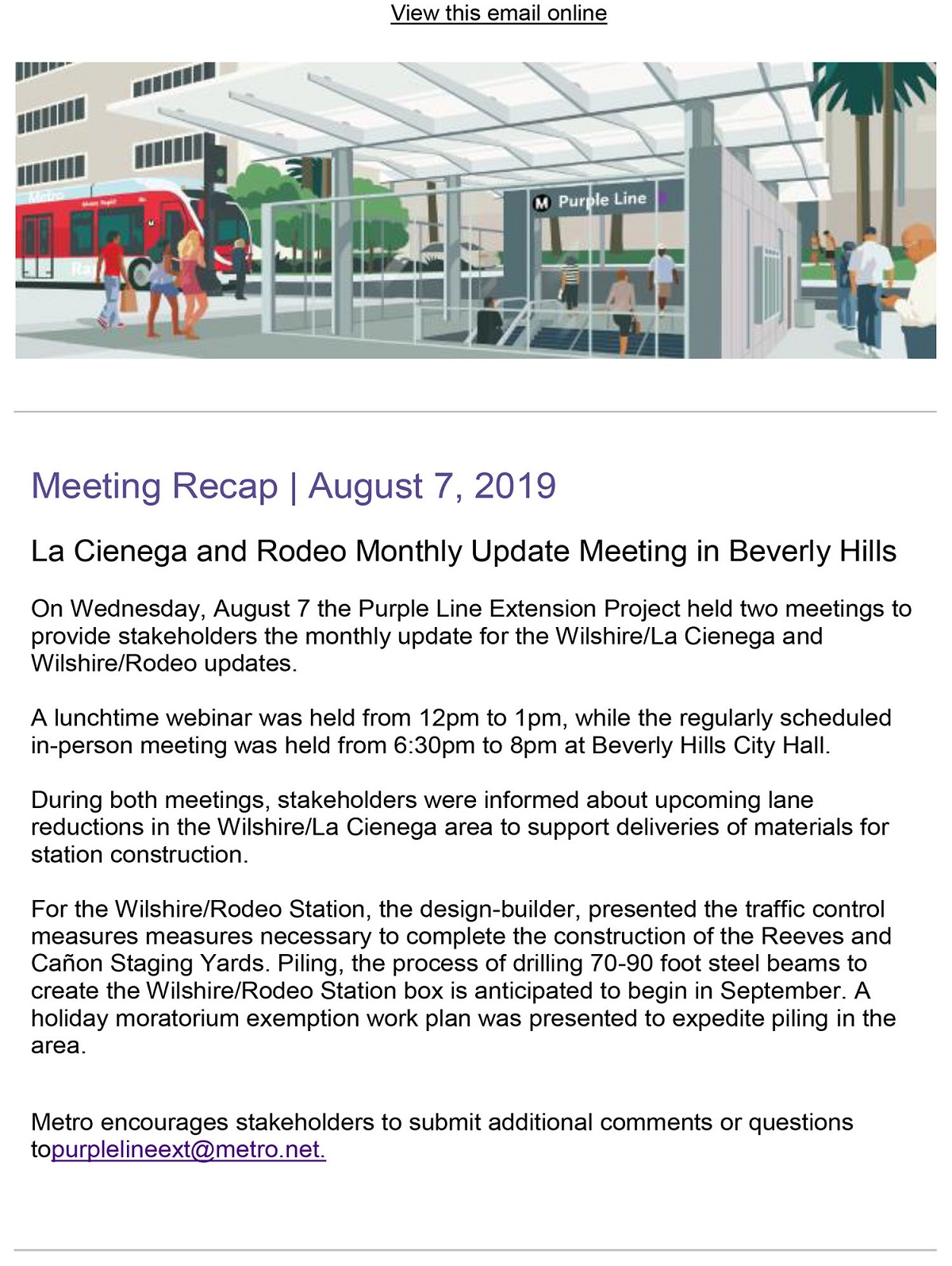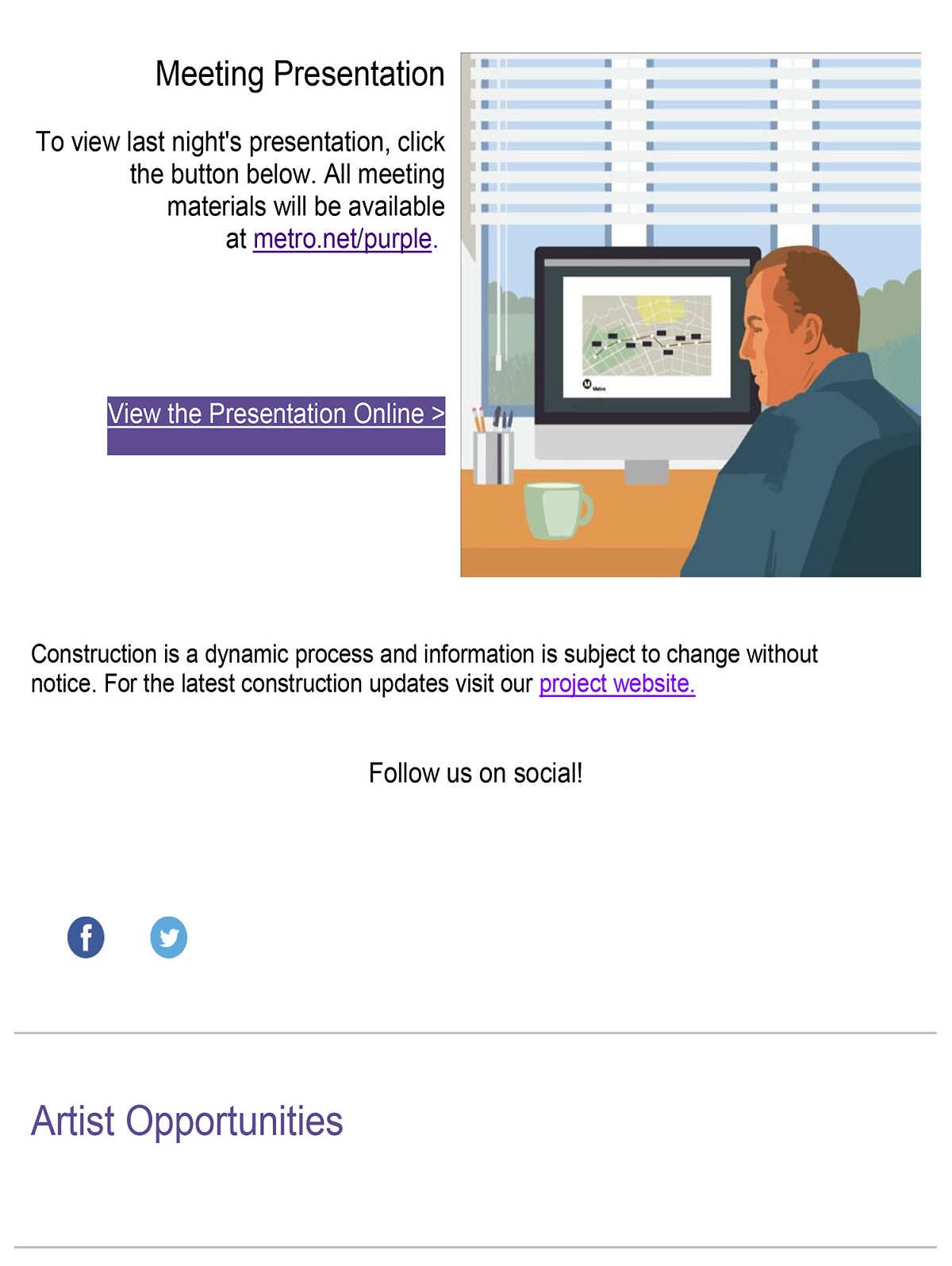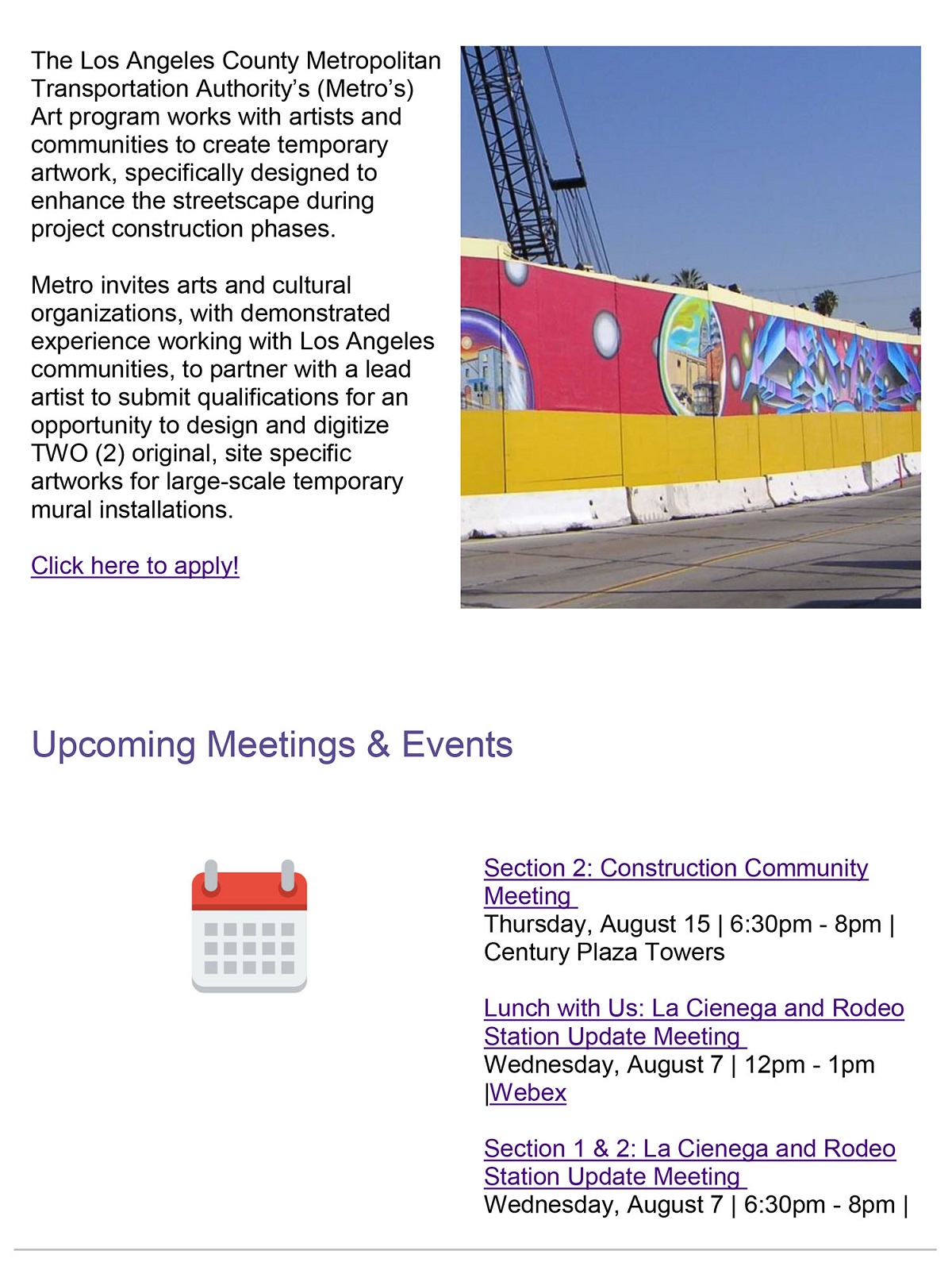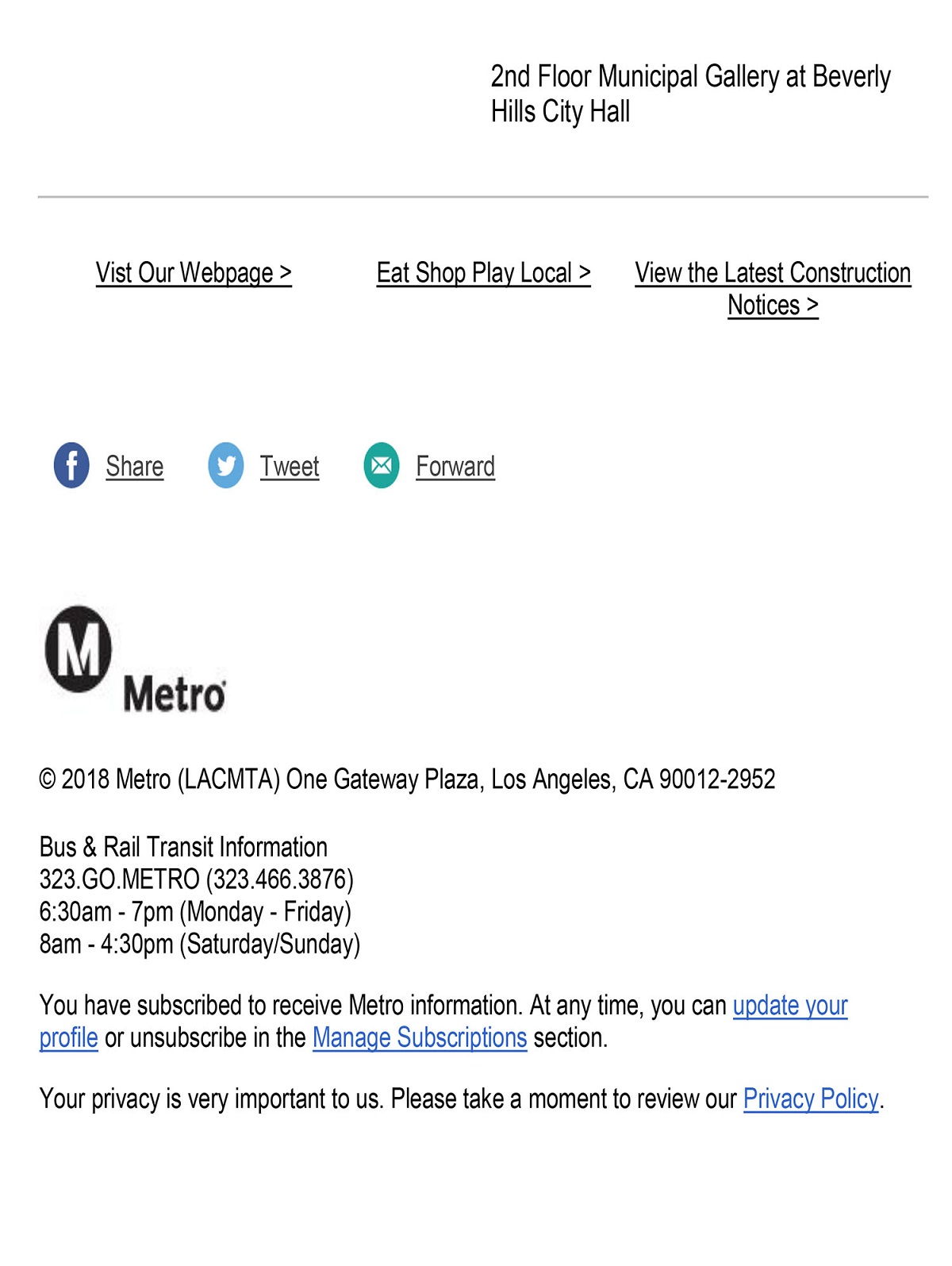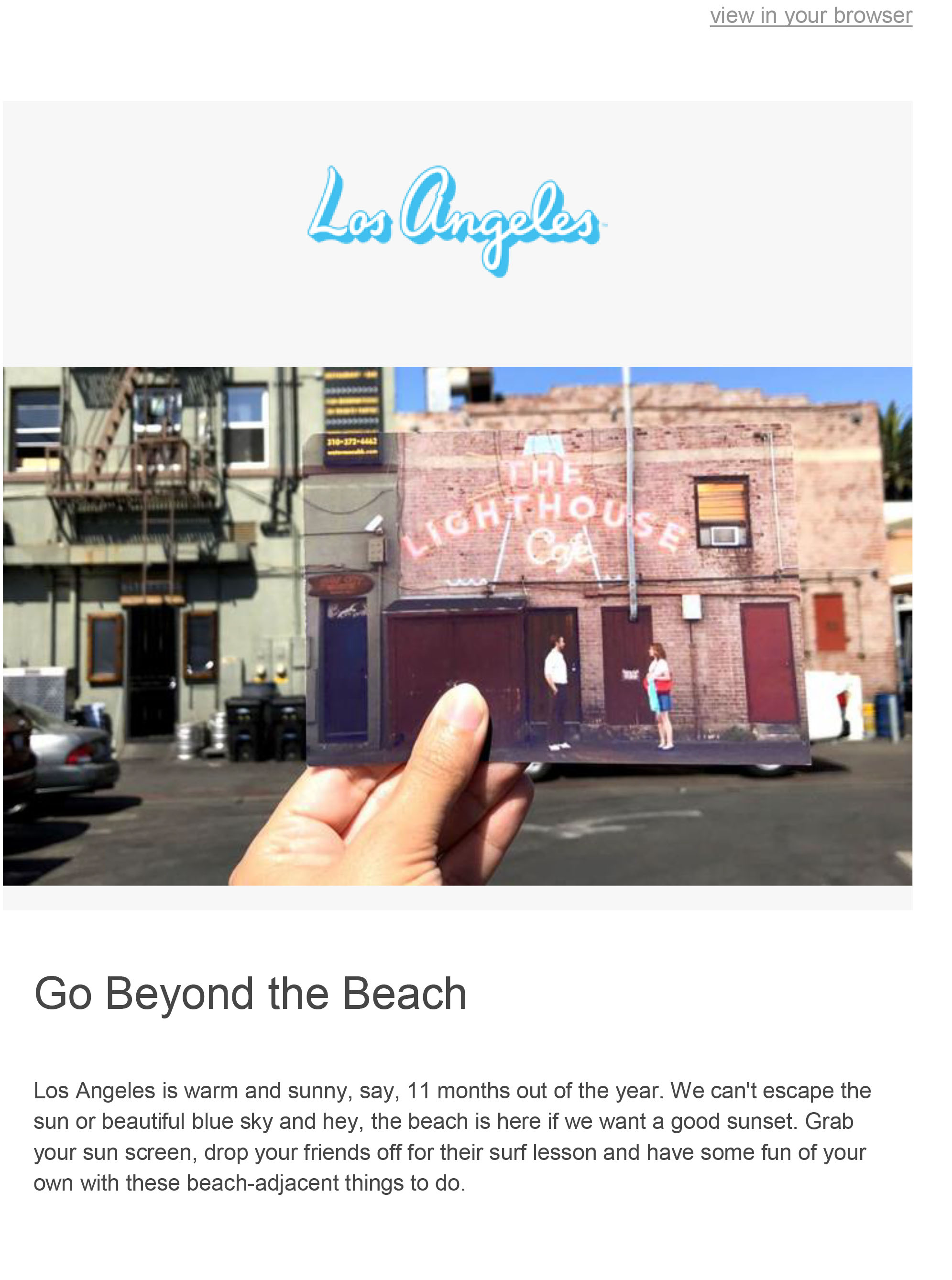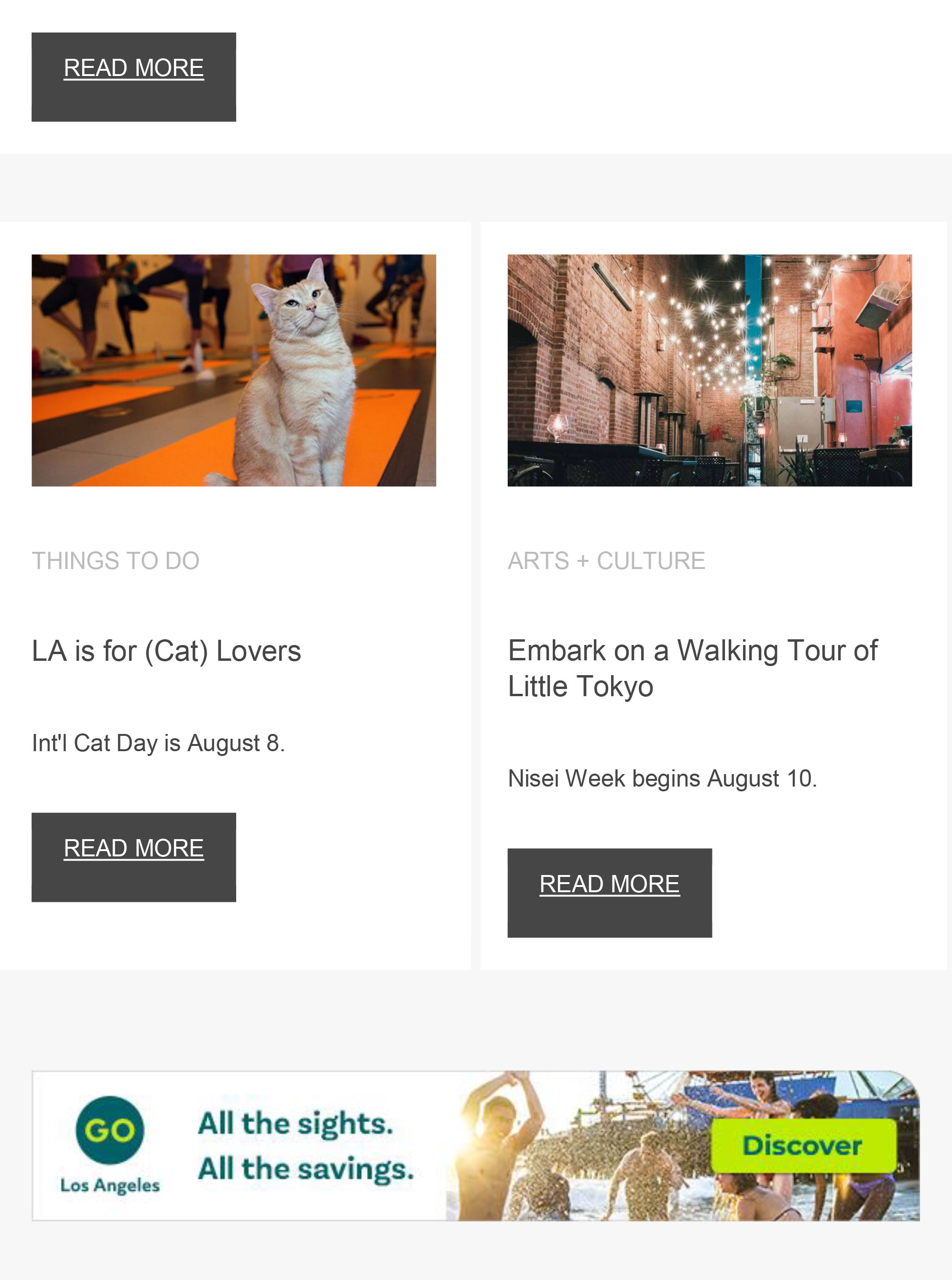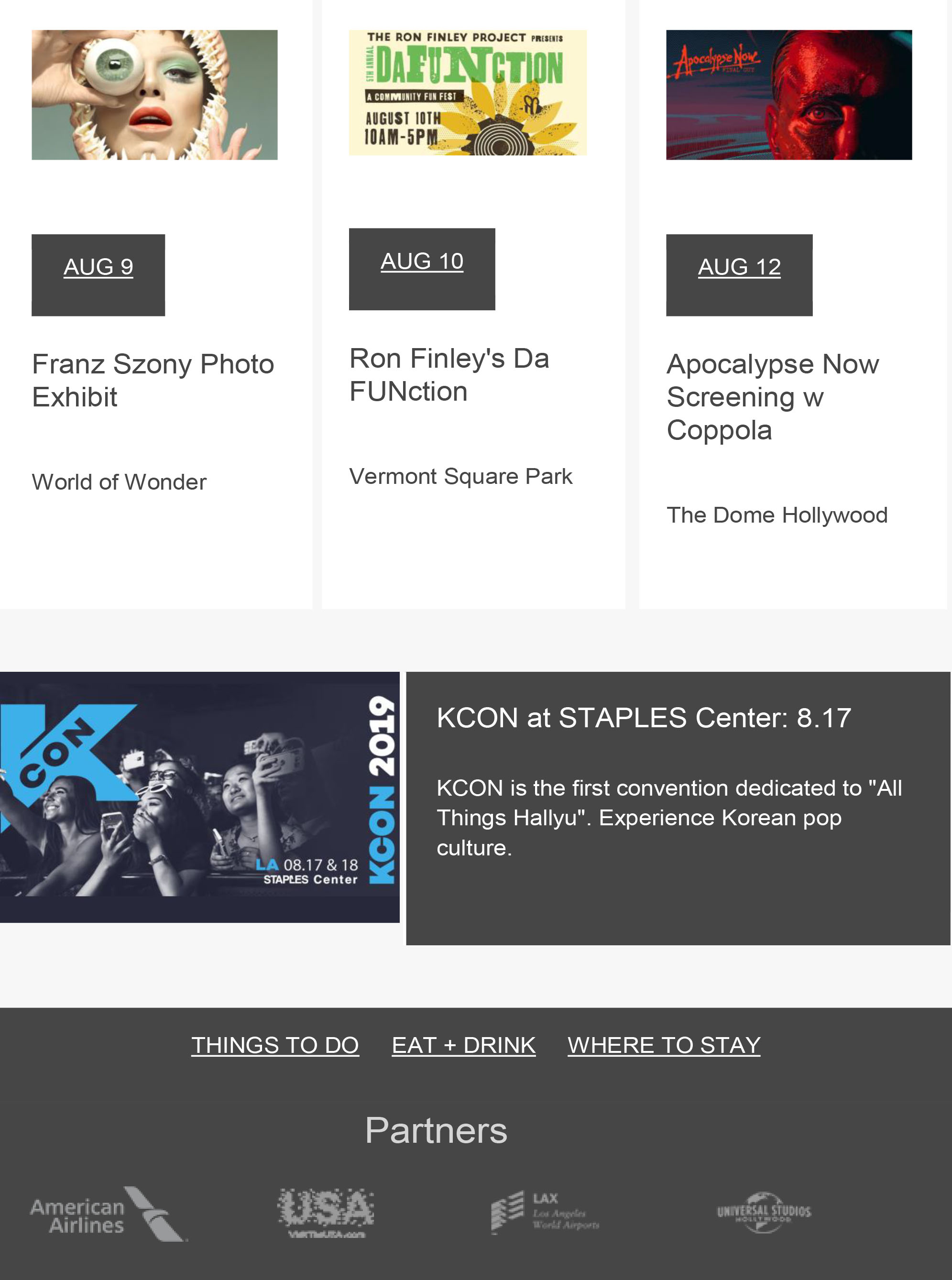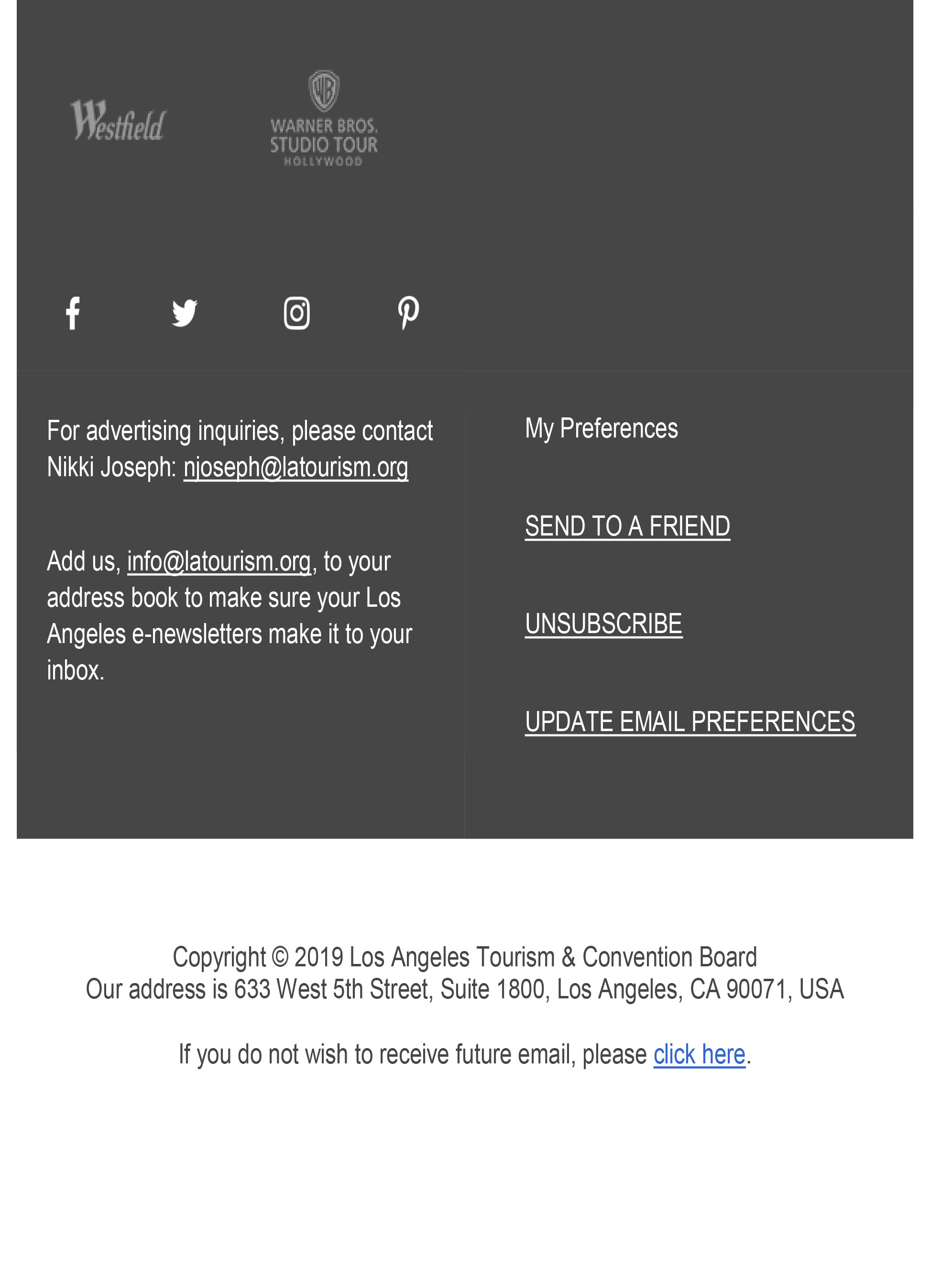 10-benefits-of-honey
If you love history Park La Brea, take some time to watch this fantastic show (55 mins).  It's well worth it!