Fun family events for all to enjoy for Park La Brea!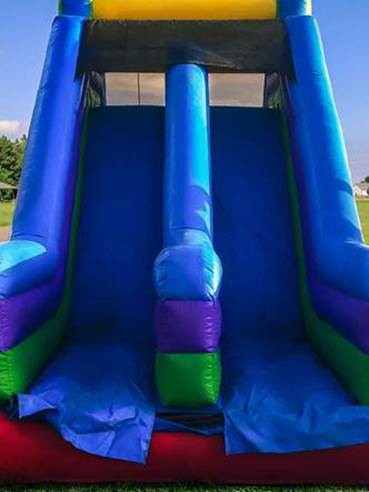 Dear Residents,
On Saturday, April 7, the Academy Museum will install a generator on the roof of the Saban Building. Due to this installation, there will be lane restrictions (both ways) throughout the day on Fairfax between Wilshire Blvd. and 6th Street.
 We like to keep you apprised of what is happening in the neighborhood.
Even with our up and down weather lately, it is always a gorgeous night at PLB!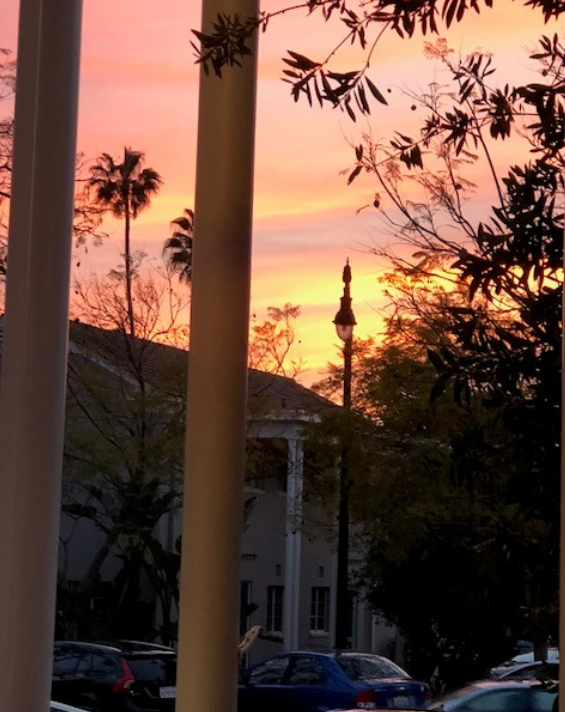 Los Angeles just keeps getting more beautiful with world-class architecture.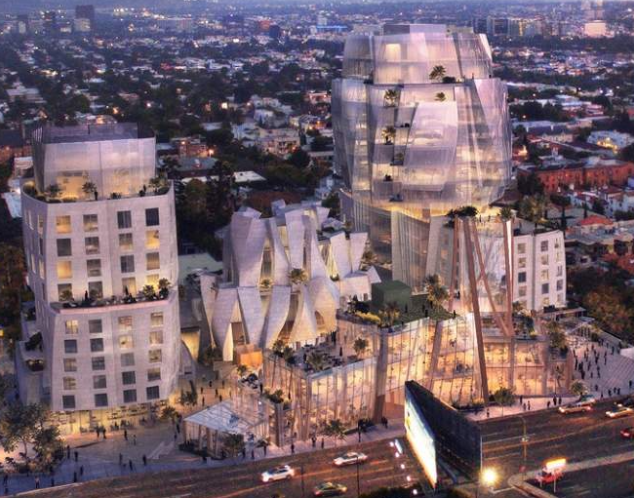 Check out these fun events at The Grove in Los Angeles this season!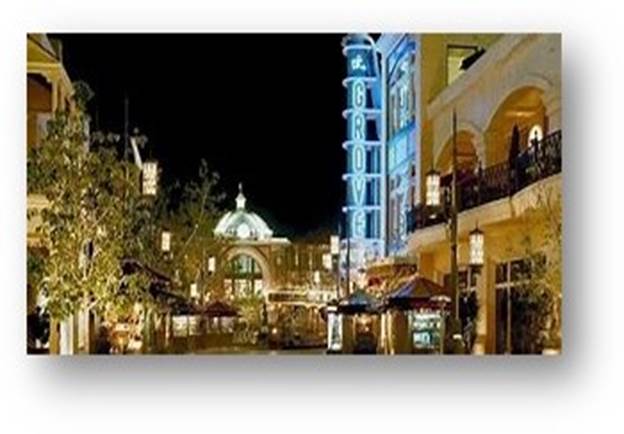 In the mood for a coffee, pie, or a great salad? Take a look at these great 3rd street eateries for Park La Brea!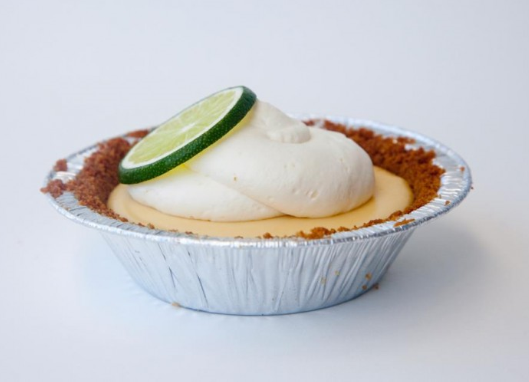 Check out these egg hunt ideas!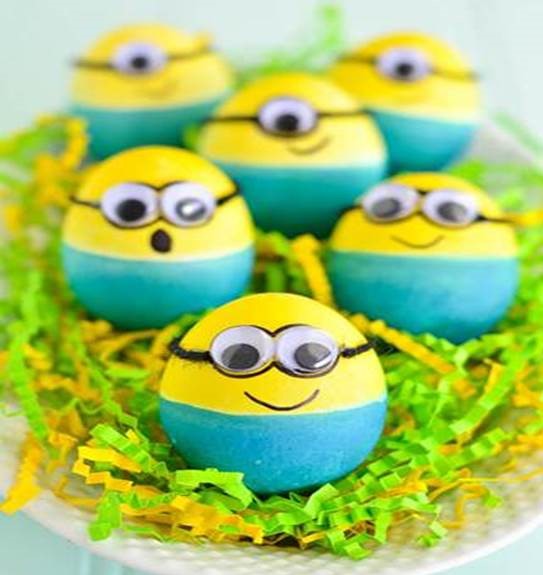 Everyone enjoyed creating their own book marks from envelopes and coloring the Paddington Bear printout at our Debi Doodles Arts & Crafts After School Workshop on March 27, 2018. Join us next time on April 10th as we Spring into more creativity!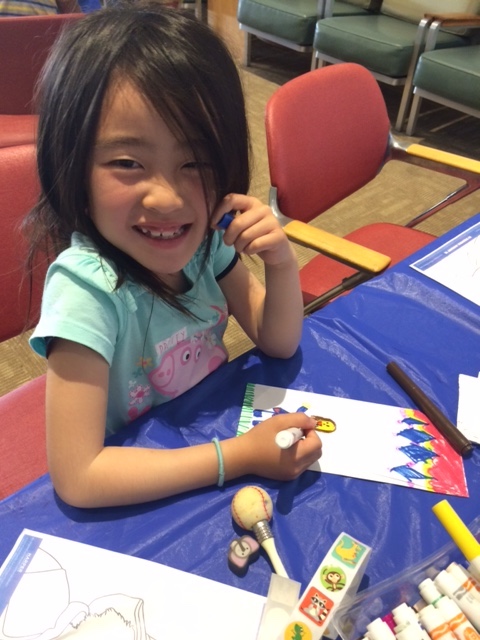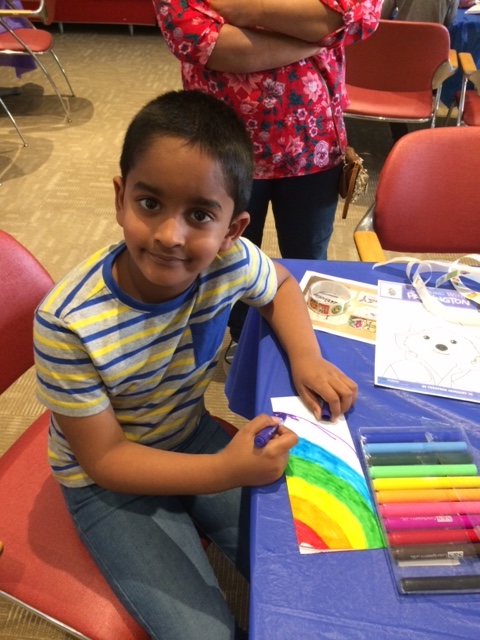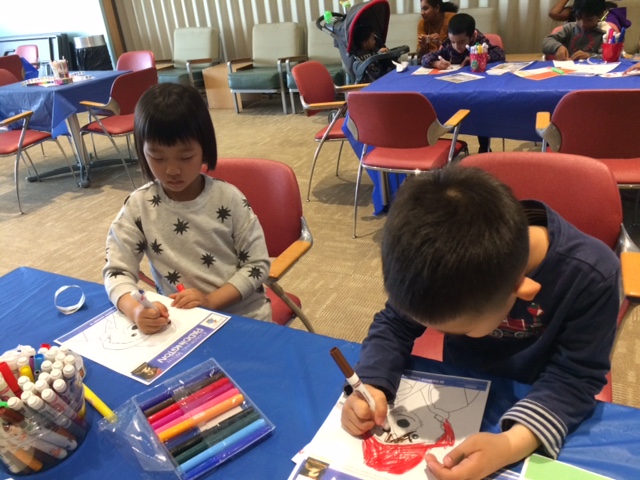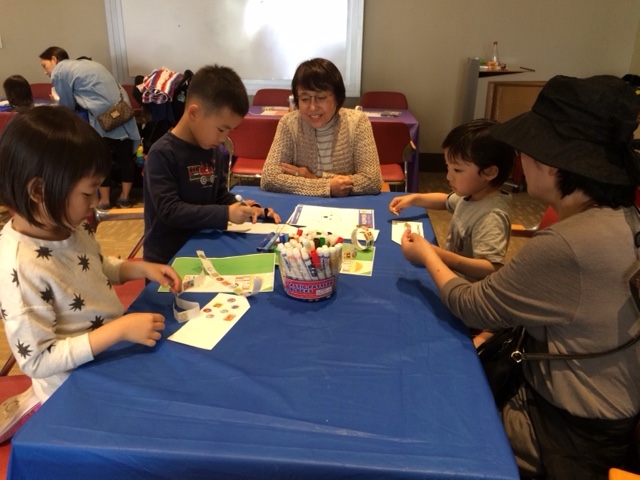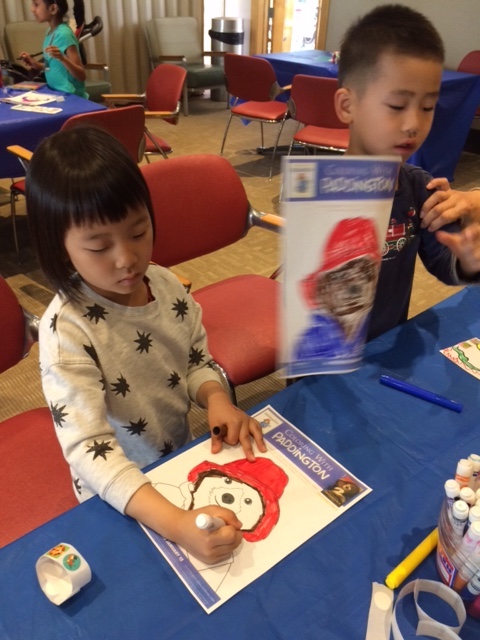 Happy Birthday to You All from Park La Brea!
https://www.almanac.com/content/march-birth-flowers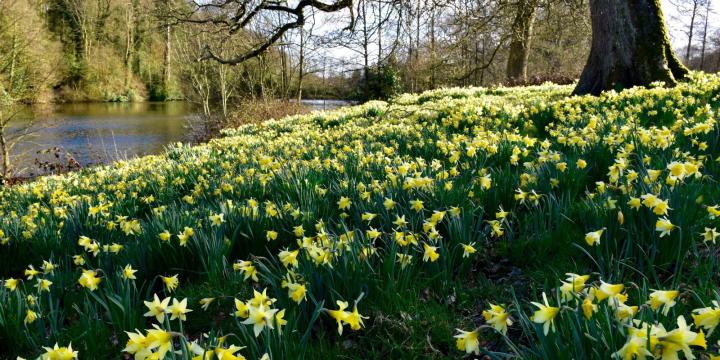 Let's all go to this Spring Fair!