https://www.pinterest.com/pin/AcwcLqK1vsd4ZaCbfBqgjYnnH5sWOsAyozqj2ecDzyaB6K–kUsQTZs/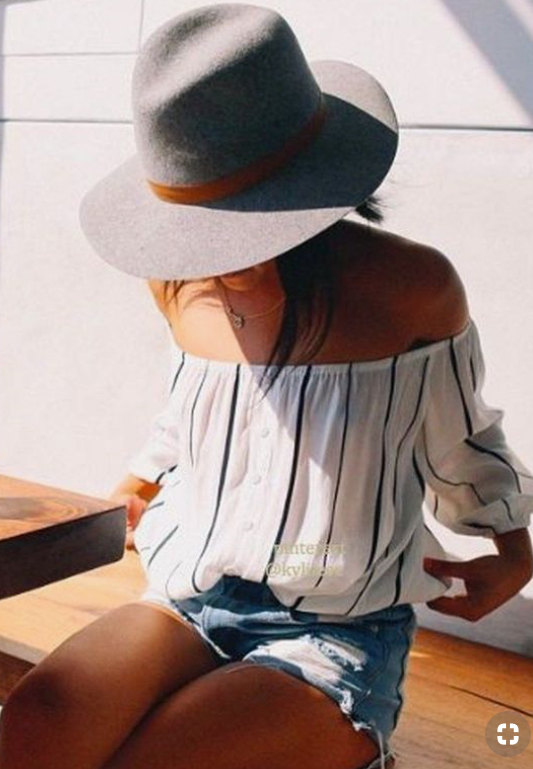 Everyone enjoyed creating their leafy pencils, necklaces, bracelets, and crowns at our Debi Doodles Arts & Crafts After School Workshop.
Debi Doodles will be on summer break in August. Classes will resume on September 11, 2018. Happy Doodling!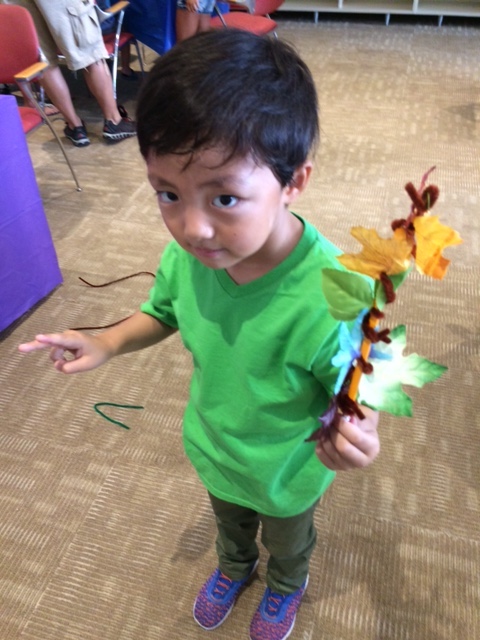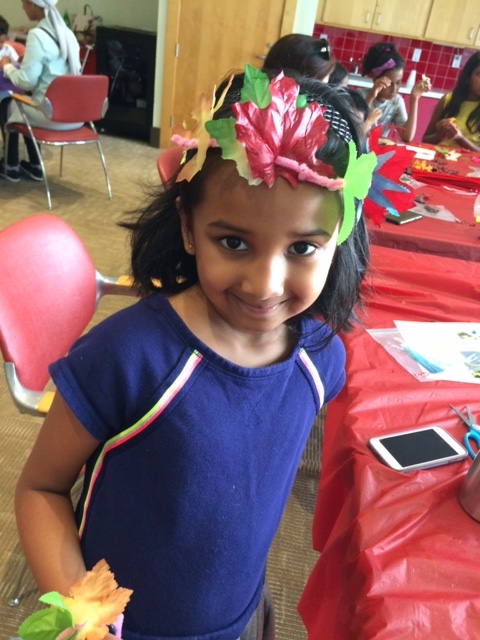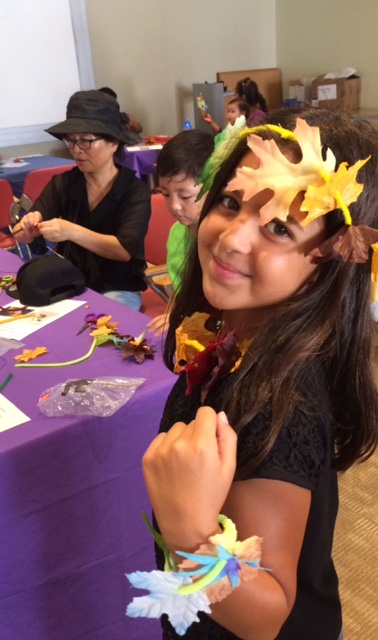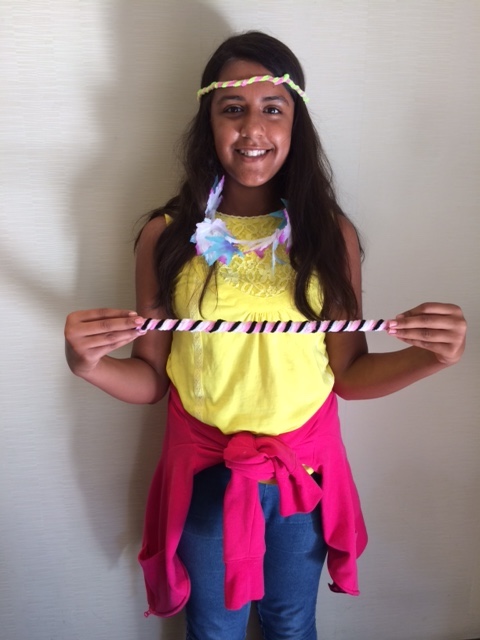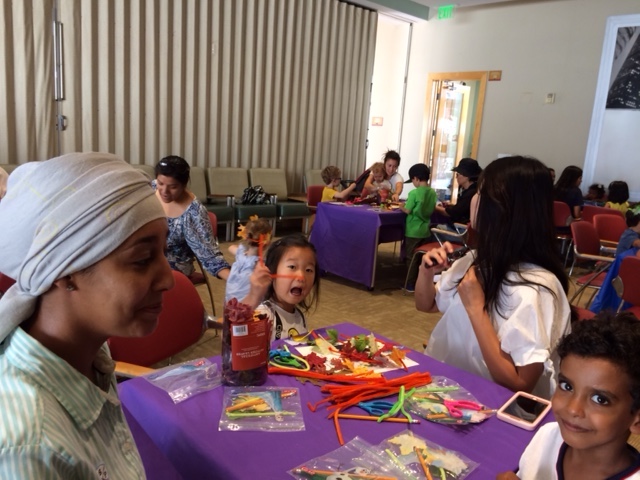 Contemporary Mexican food, traditional cocktail blends. Put them together and what have you got? –Mercado, on West Third for Park La Brea!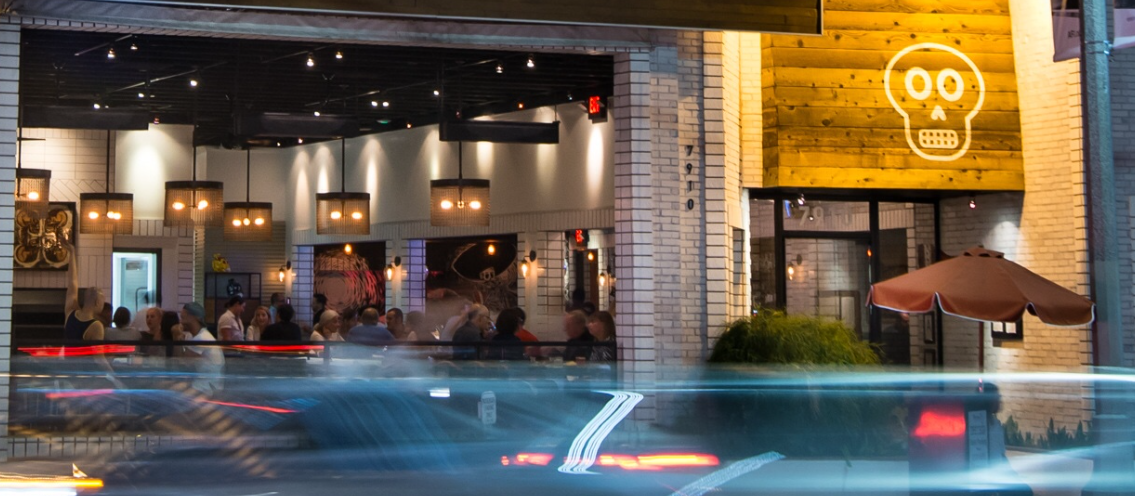 http://www.lamag.com/digestblog/best-pancakes-la/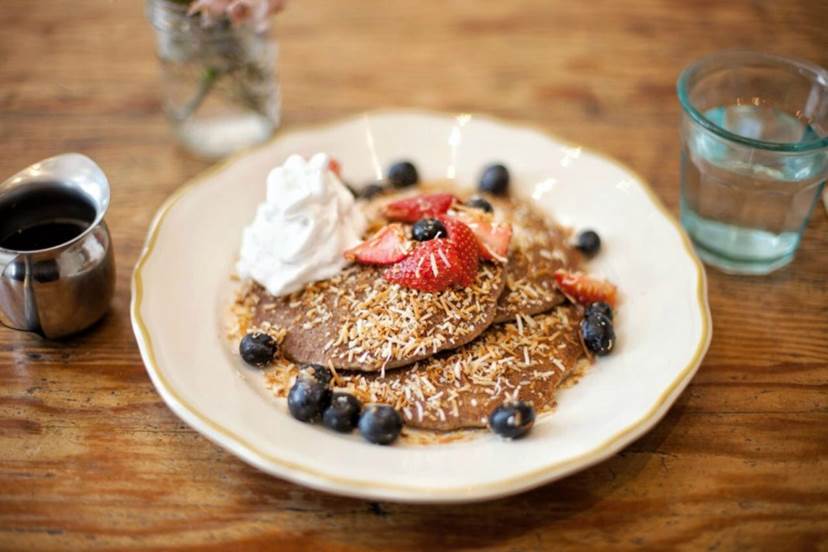 https://craftriver.com/diy-baby-shower-gift-ideas-for-boys/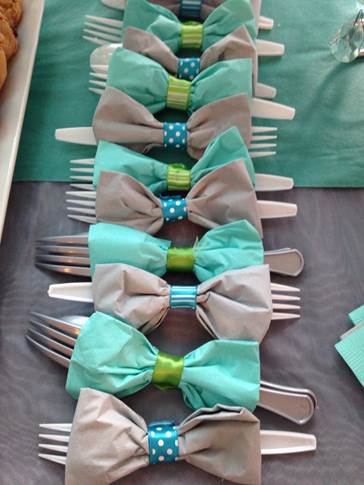 We are having a great time at the Parent & Me Swim Class at the Park La Brea pools.  We are however moving the Saturday class to Sunday at 10:30 am starting this week. Please come and join us, we are having a blast.  The Wednesday class is still on schedule. We had a big group today and growing. Come to the pool office for more information or call (323)746-5081 and join the fun!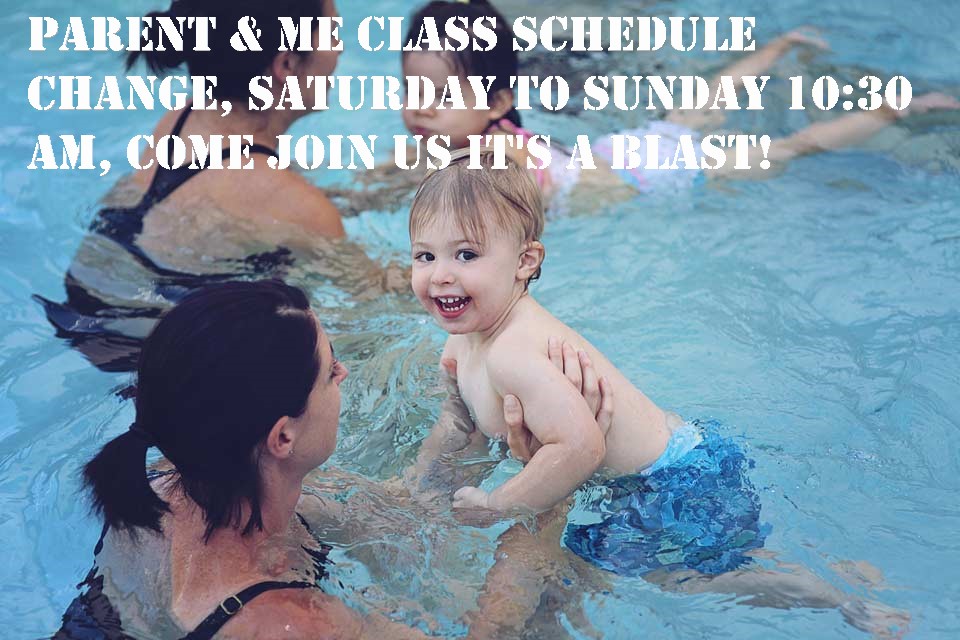 https://la.eater.com/2018/7/10/17555668/wilshire-marie-callenders-closure-los-angeles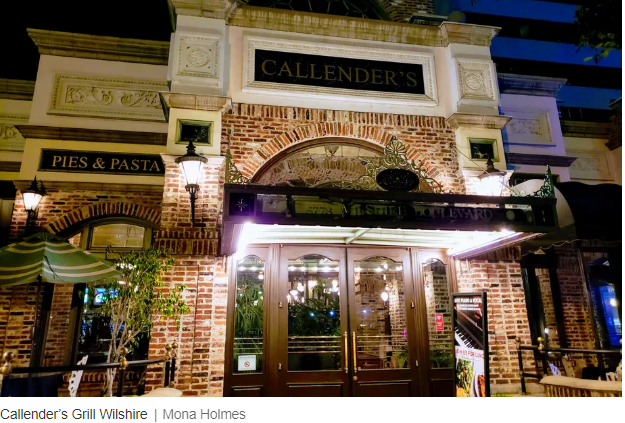 Dear Neighbors,
On Saturday, July 14, the Academy Museum will install a bridge that connects the Saban and sphere buildings. Please be advised that Fairfax will be reduced to one southbound lane, and all other traffic will be diverted from 8am-6pm for this installation. As always, we appreciate your understanding and support of the Museum.
Best wishes,
STEPHANIE SYKES
Associate Director of Public Relations, Academy Museum
Everyone enjoyed coloring their summer fans and door signs at Debi Doodles Arts & Crafts Workshop! More doodling on July 31st!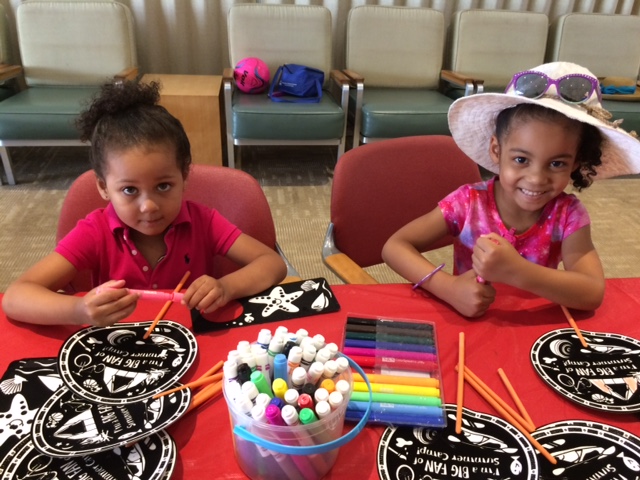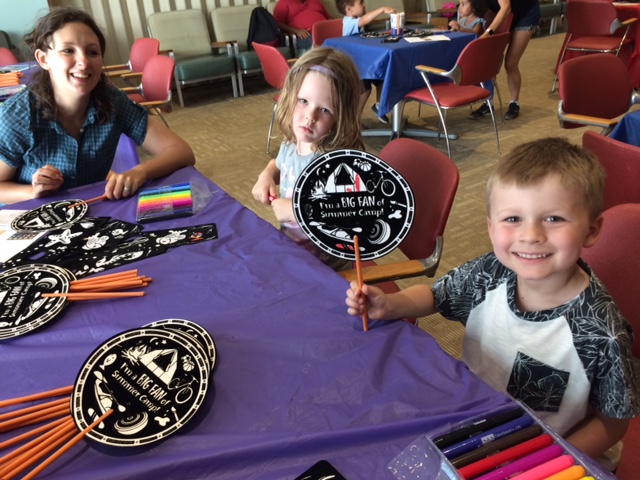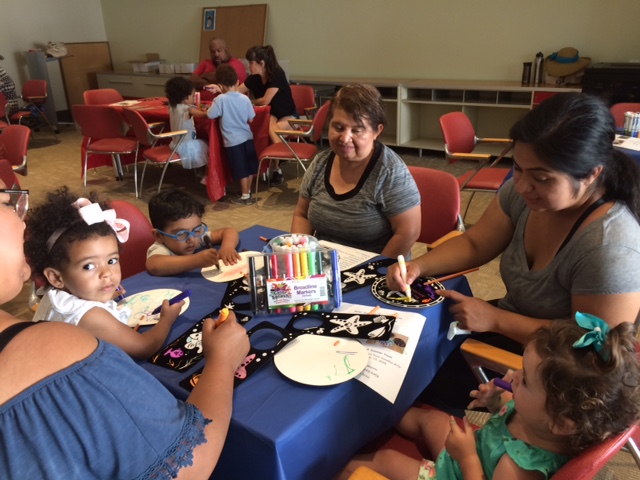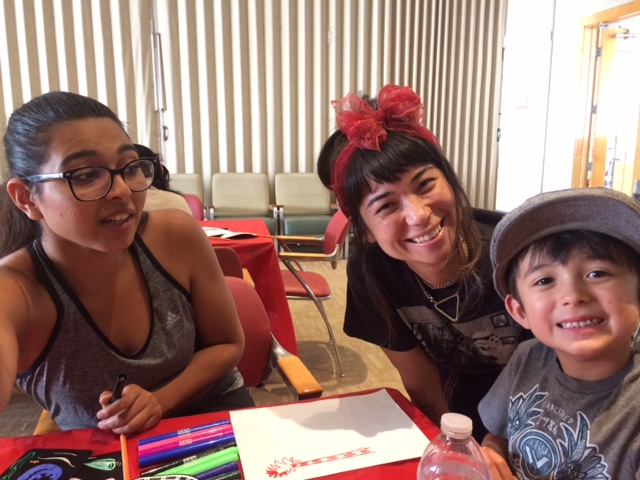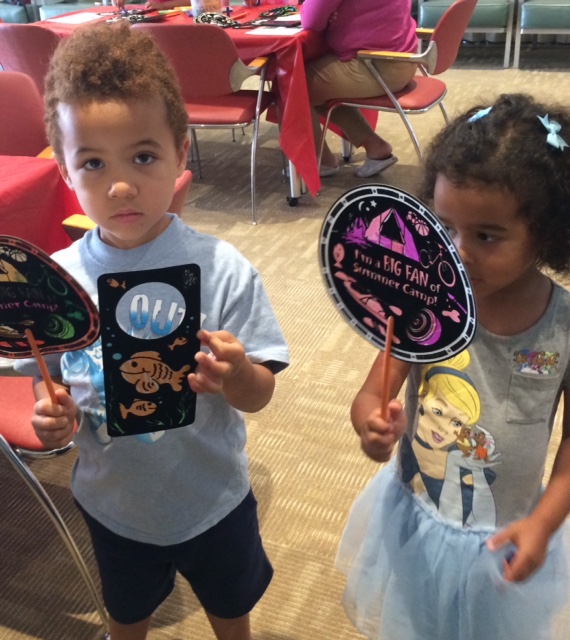 https://www.pinterest.com/pin/26810560256965778/