Everyone enjoyed coloring their dogs,  Bears, elephants and fish at our Debi Doodles Arts & Crafts After School Workshop on May 23, 2017. More doodling on June 13!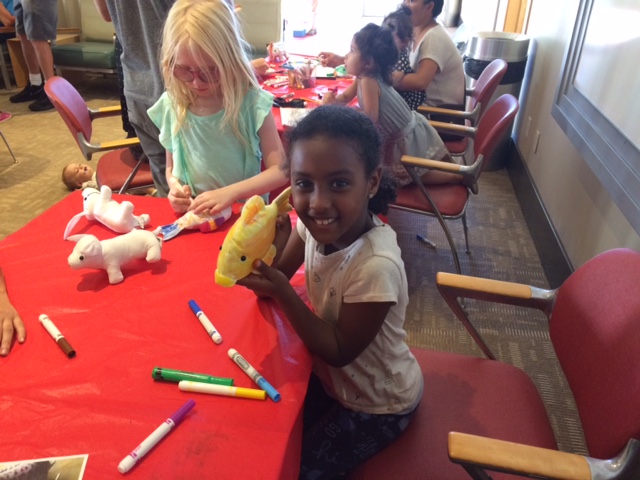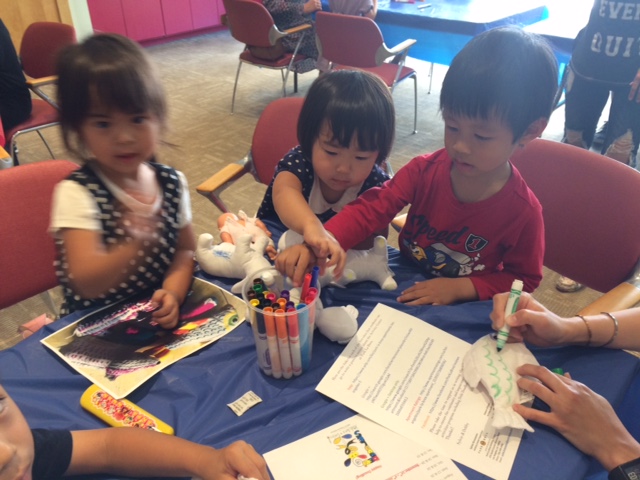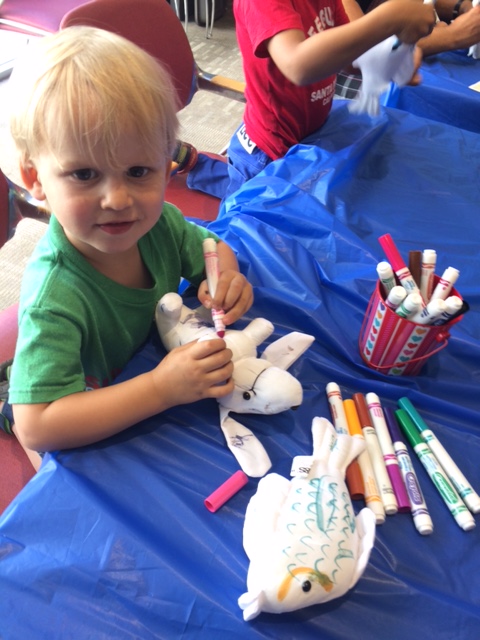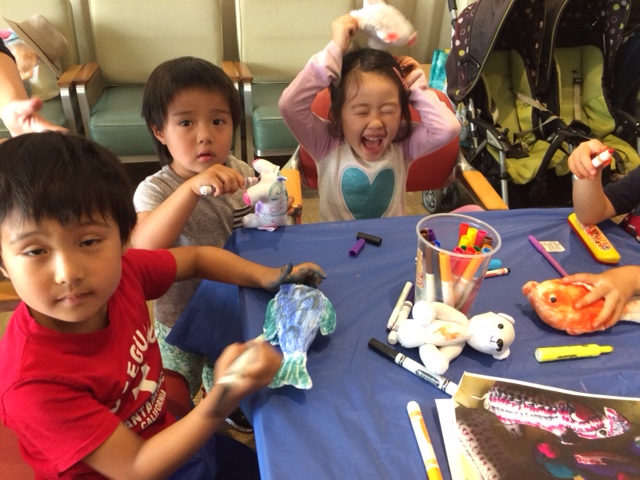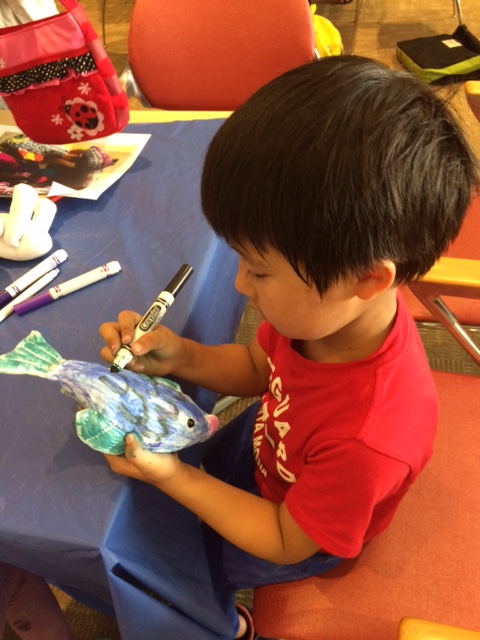 Click here to read more.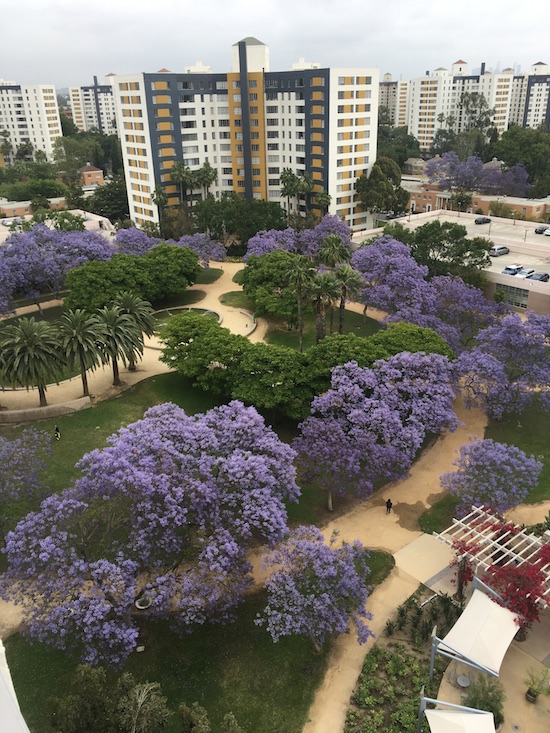 When we say spectacular views at Park La Brea, we mean SPECTACULAR.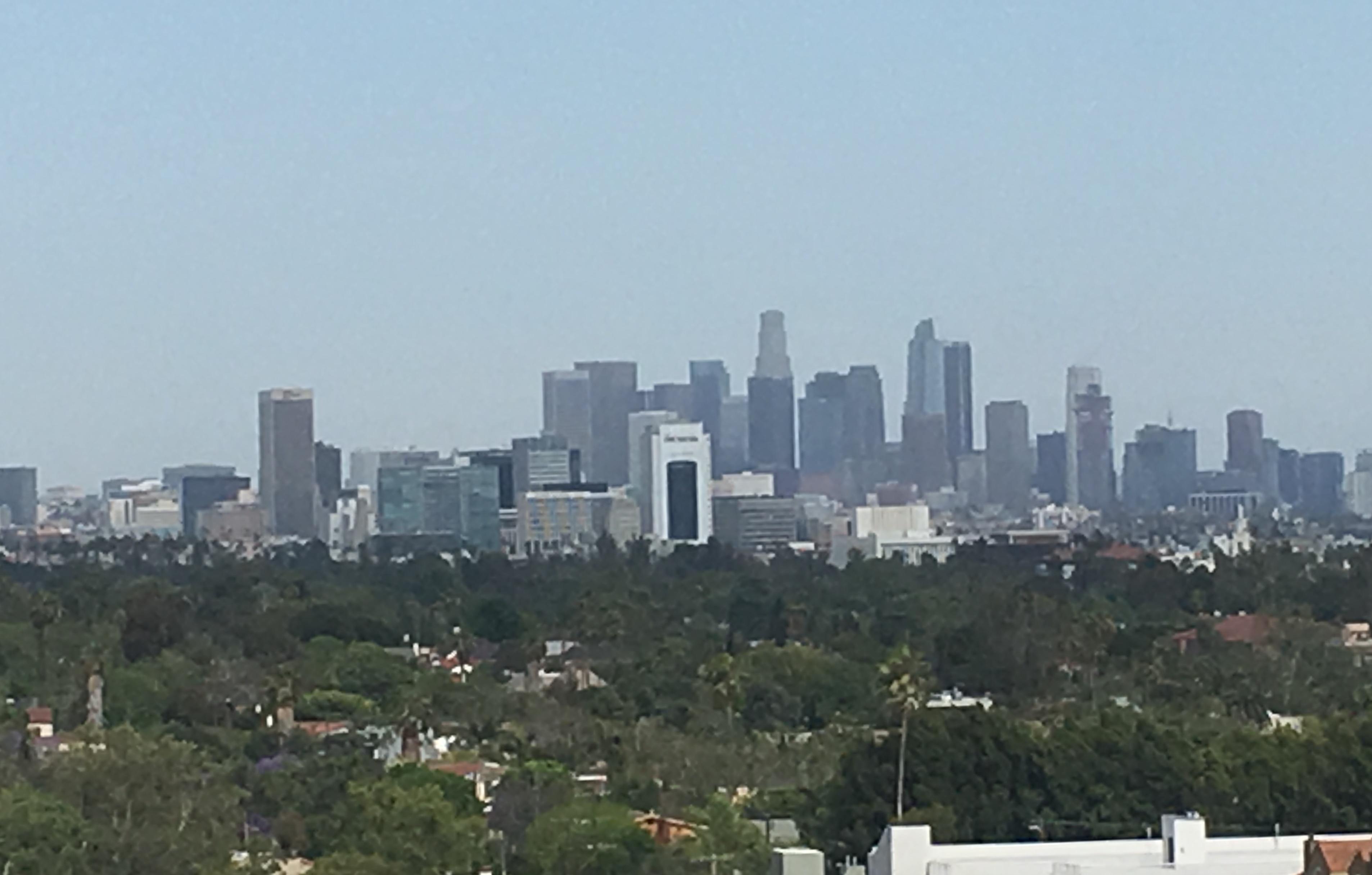 Today, at the Nutrition class sponsor by the LIFE Program, Carrie Bonfitto, Board Certified in Holistic Nutrition, made us a delicious and very healthy warm chicken, asparagus, wild rice salad!
Everybody enjoyed and had lunch together!
The LIFE Program offers programs for adults 50 and over for info call 323-936-7194.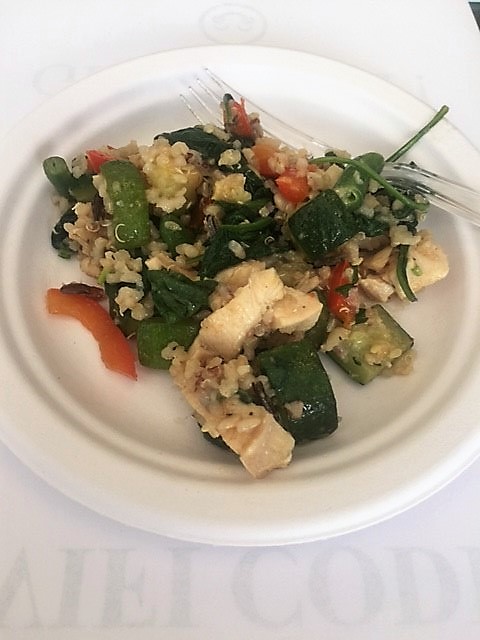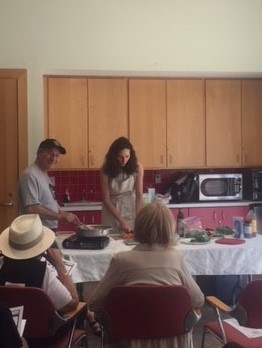 Advanced utility relocation work will continue at night during the week and over the weekend along the north side of Wilshire Blvd. and on Gale Dr. north of Wilshire Blvd. from Saturday, April 29th thru Sunday, May 7th.
Click for Detours, Closures, & Additional Info
Beverly Hills: 1-Hour Free Parking 
Metro has launched a 1-hour parking validation program to provide replacement parking for metered spots on Wilshire Bl between San Vicente Bl and La Cienega Bl.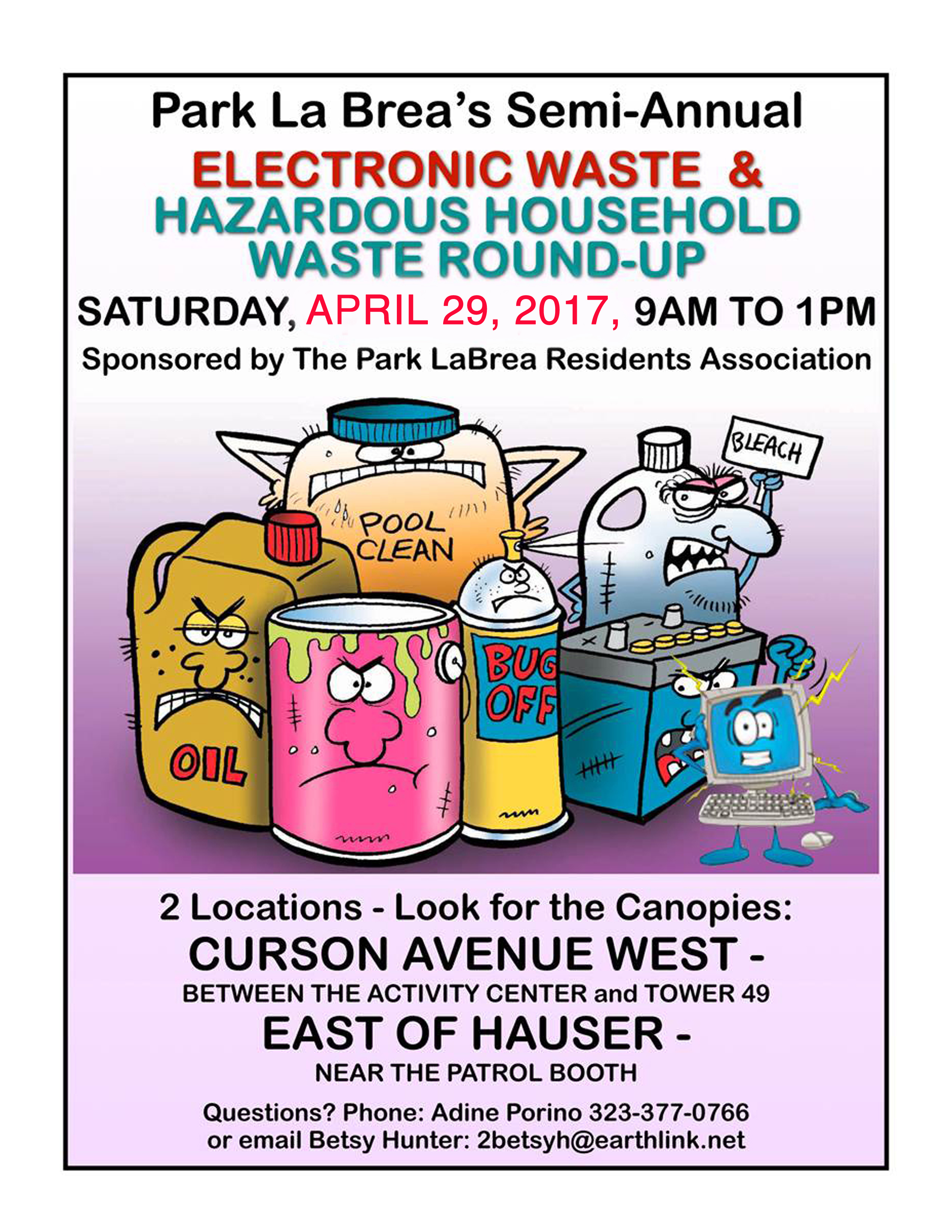 Everyone enjoyed decorating their picture frames at Debi Doodles Arts & Crafts today!
More next time on May 9th! Happy Doodling!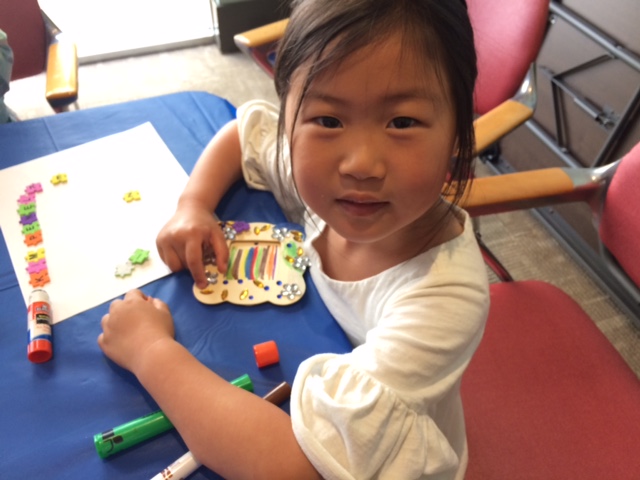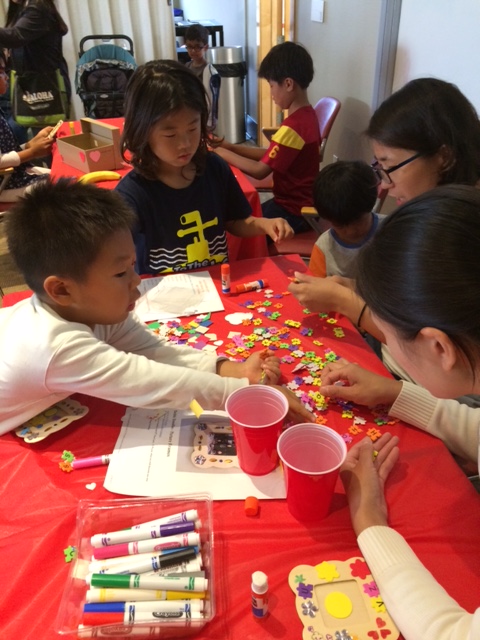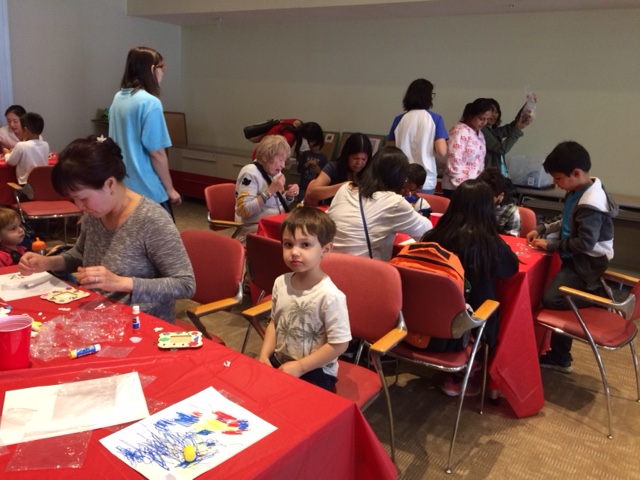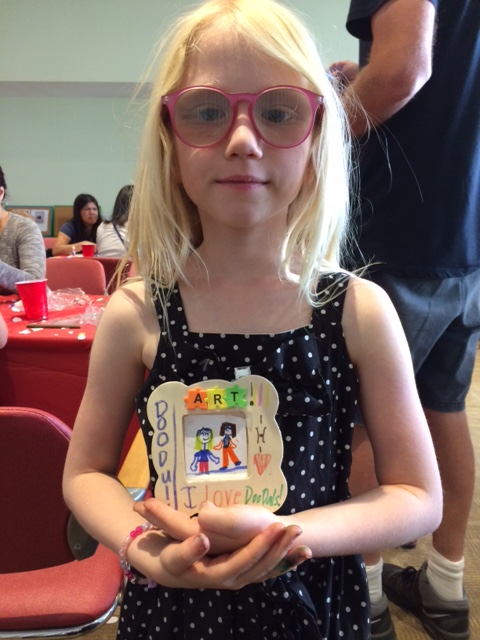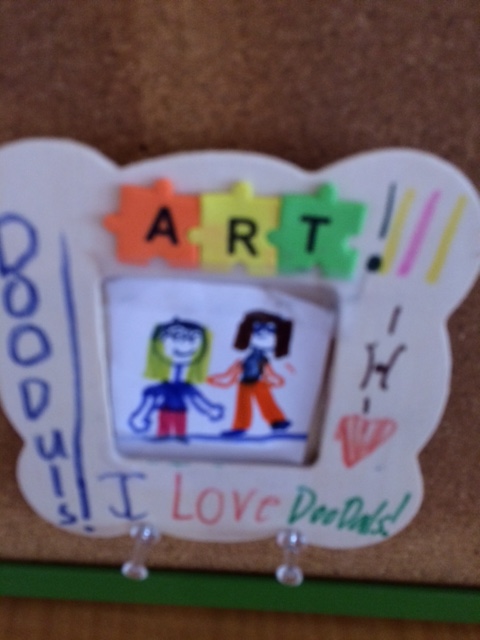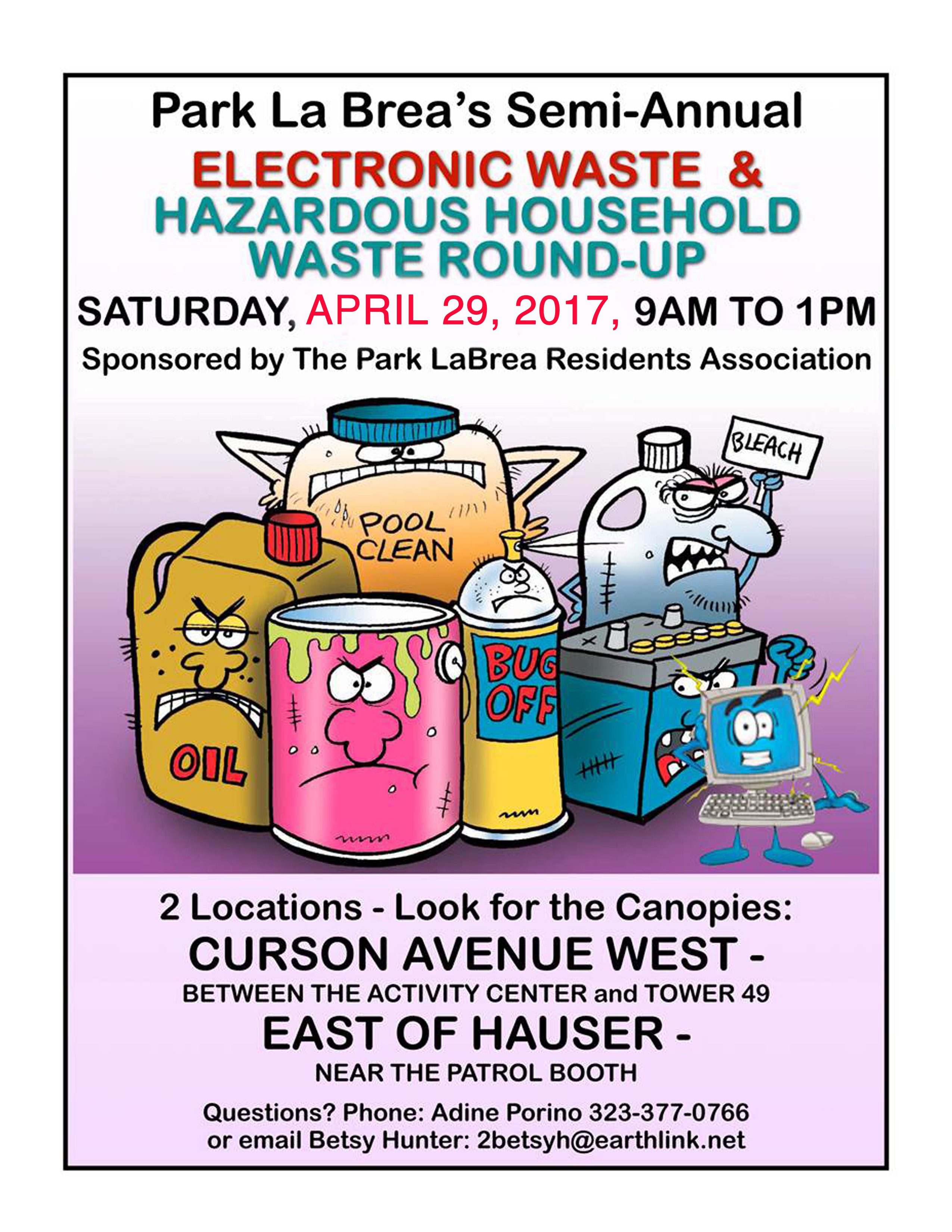 Click here for more information.