Dear Residents,
Effective April 10, 2020, Mayor Garcetti is requiring that Angelenos wear a mask, bandana or other type of face covering when in a grocery store and other essential businesses. Any face coverings should be washed after each use.
It is important to note that wearing a face covering is not a substitute for other critical measures to slow the spread of COVID-19 — most importantly, staying home as much as possible, washing hands frequently, and practicing safe physical distancing at all times (i.e., at least 6 feet apart).
These measures will help flatten the curve and bring life back to normal for Los Angeles.  

​The Mayor's office advises to always wear face coverings in public. At Park La Brea this includes all common areas, hallways, lobbies, mailrooms, laundry rooms and ELEVATORS.
Everyone had a "beary" nice time coloring their stuffed bears with Debi Doodles. 
Please join us again on December 16! Happy Doodling!!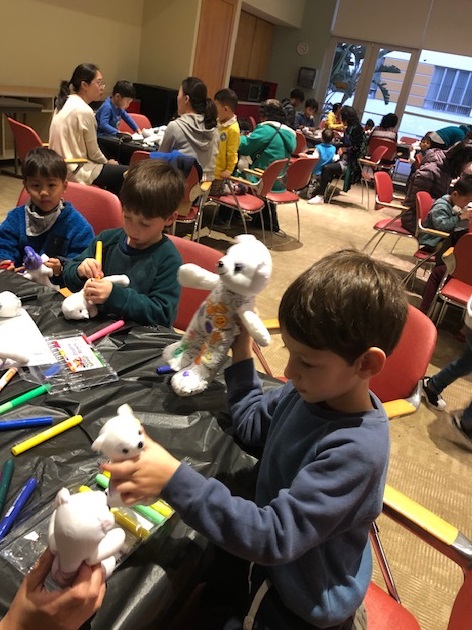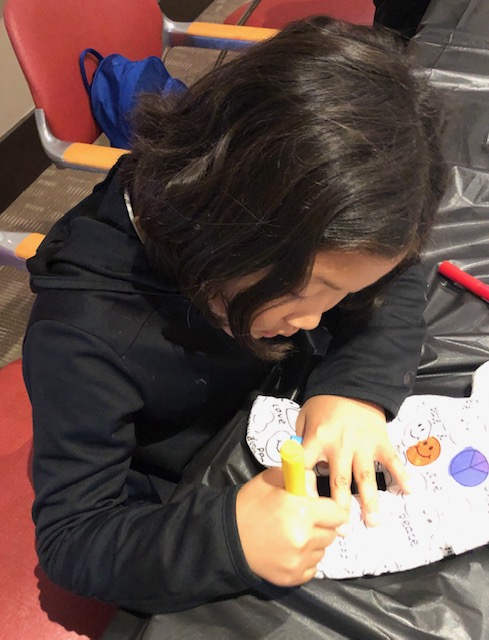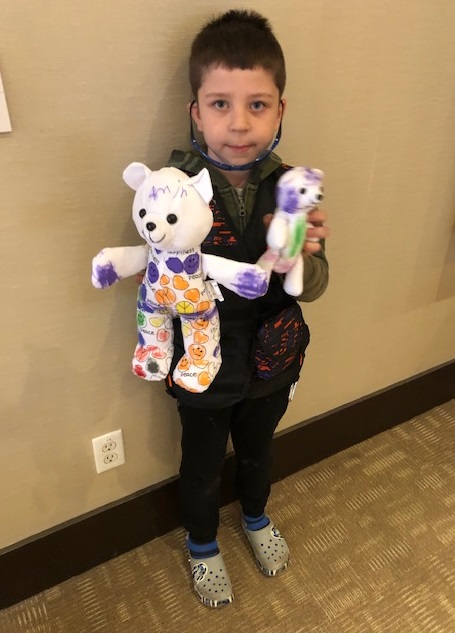 Everyone enjoyed making pop-up cards at LIFE's Barnsdall Arts & Crafts Class today!
The LIFE Program part of JFS, Park La Brea had a fabulous Fall luncheon for all their members last Tuesday.  Great food and entertainment! This is always a great occasion to meet your friends and make some new ones.
We had a full house for our Debi Doodles Arts & Crafts Exhibit on November 12th!
Please join us next time on November 26th!   Happy Doodling!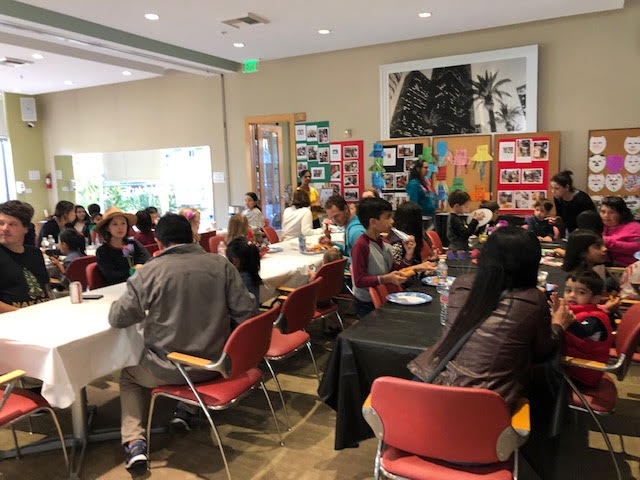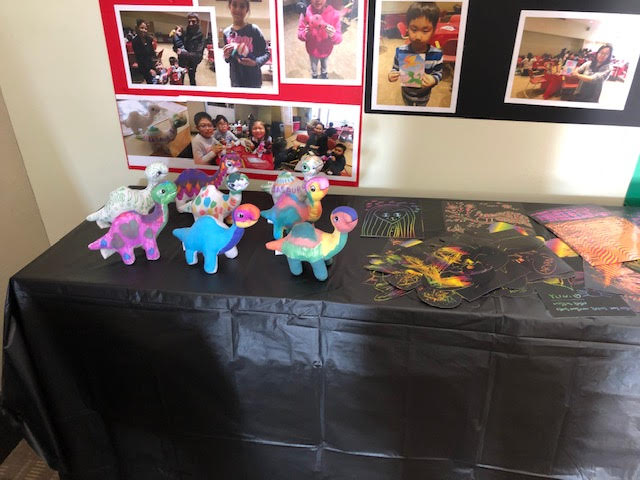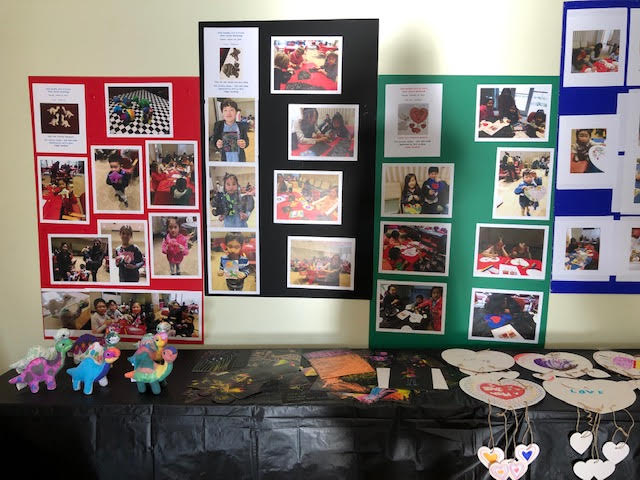 Our Halloween Extravaganza was a great success last Thursday! ????
Everyone enjoyed making their own pumpkin, playing games, the entertainers, the music and the costume contest!
Also thanks to all the great volunteers who worked with us!