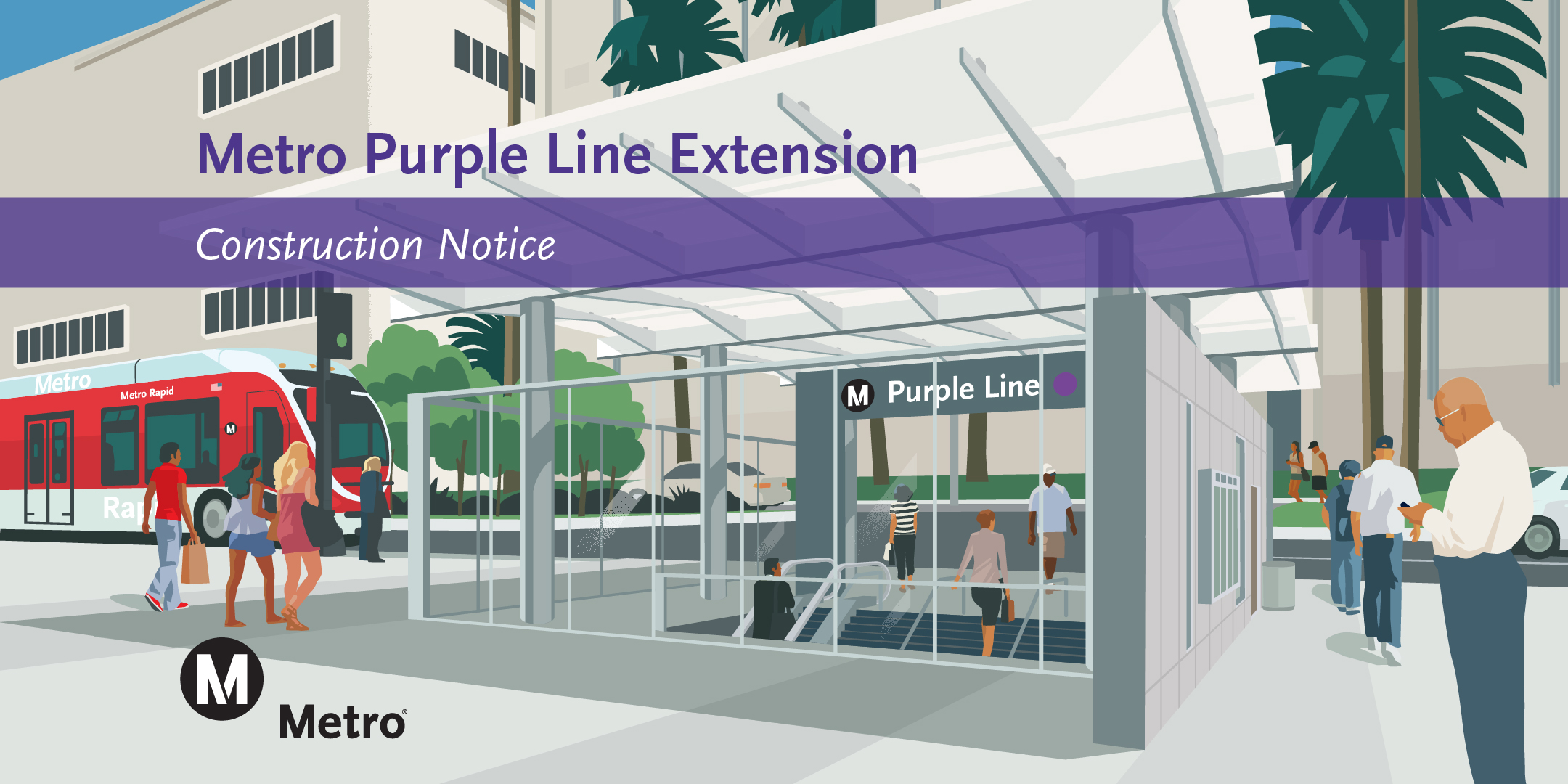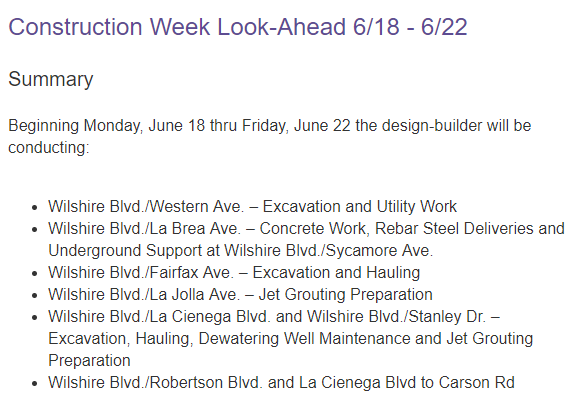 When: Saturday, June 16th at 8 p.m.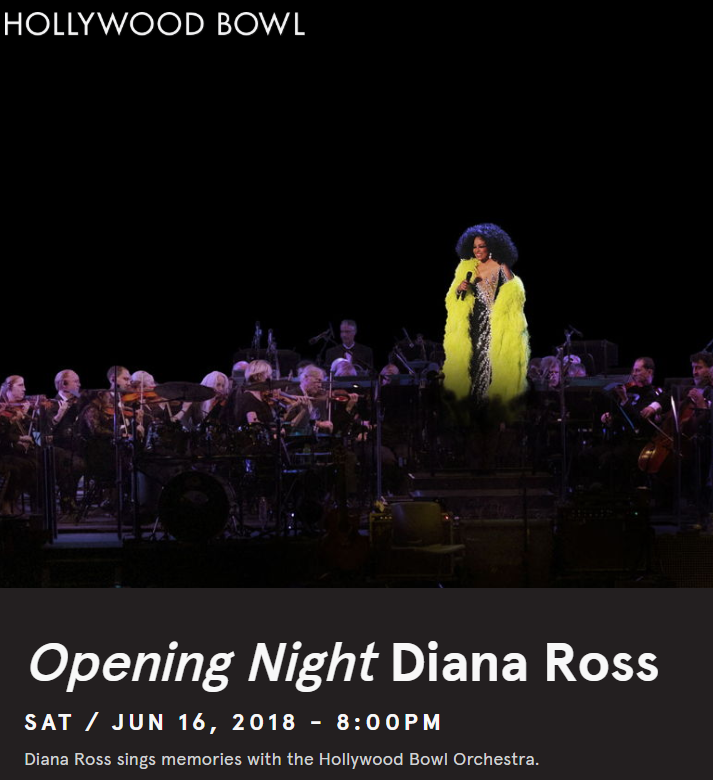 Everyone enjoyed creating their beaded jewelry at our Debi Doodles After School Arts & Crafts Workshop. 
Join us next time on July 31st! Happy Doodling!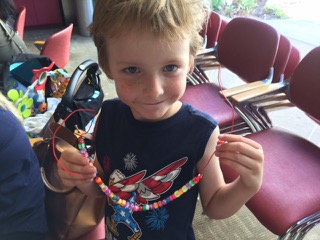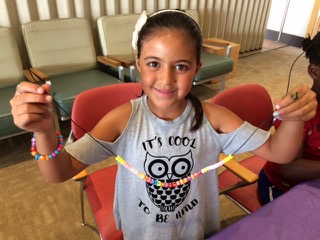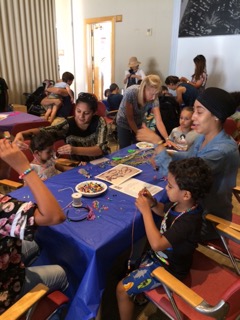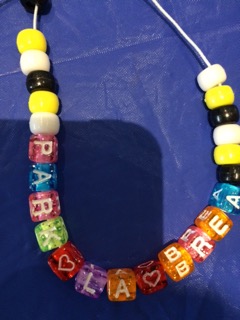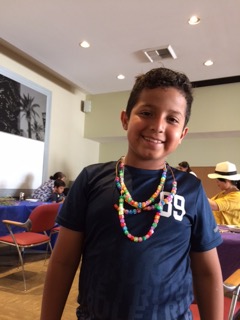 Are you going back to black and white décor in your apartment? 
https://www.pinterest.com/pin/93238654770595270/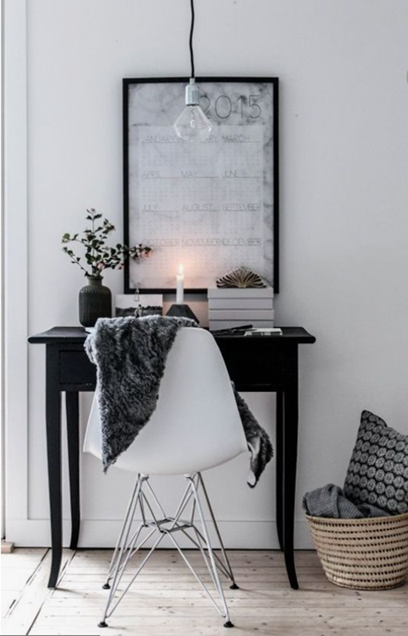 Park La Brea residents are so close to La Brea Bakery!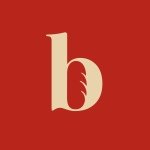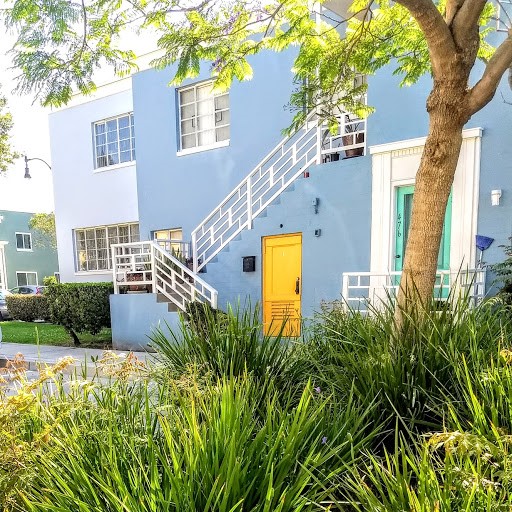 Credit: Admin
http://www.lacma.org/events-calendar?keyword=Jazz+at+LACMA+series&submit=Search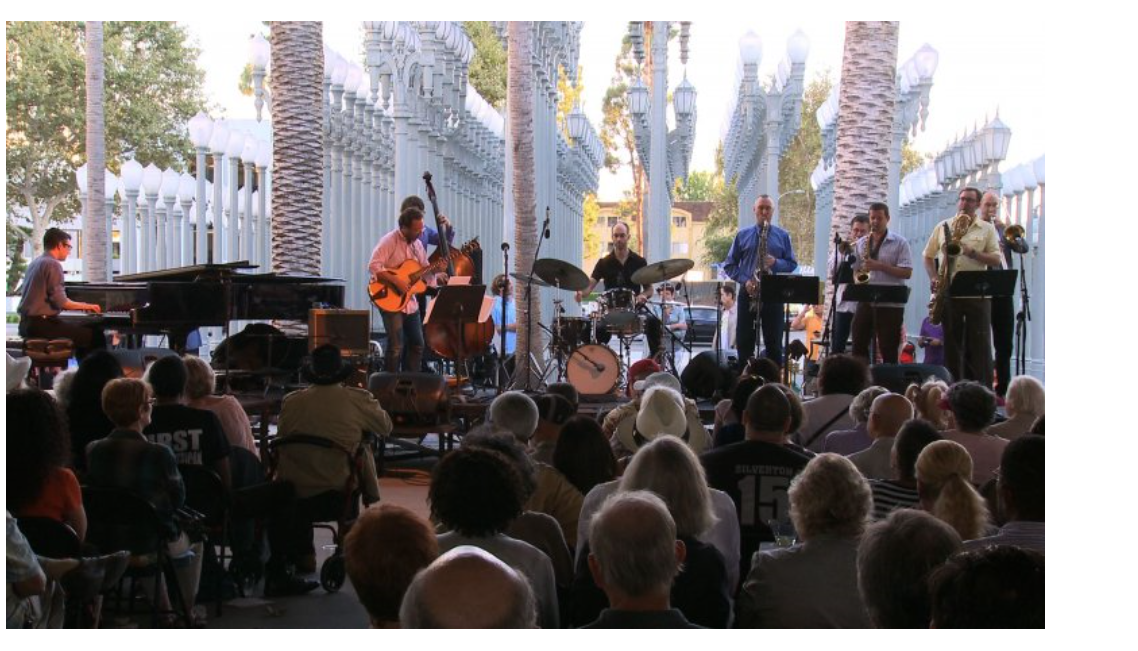 https://www.foosamusic.org/disneyhall?gclid=EAIaIQobChMI66OKrvm12wIV2bXACh37mwONEAAYAiAAEgJ3AvD_BwE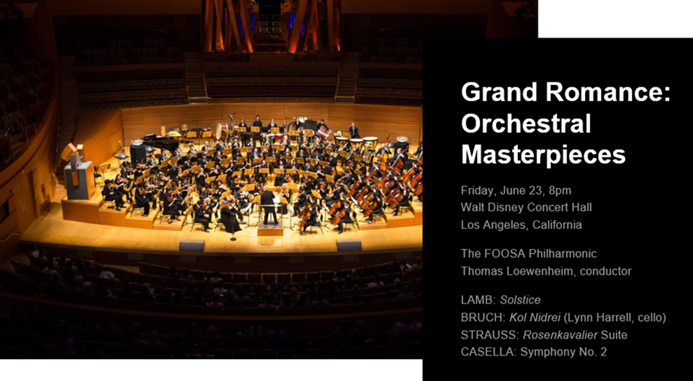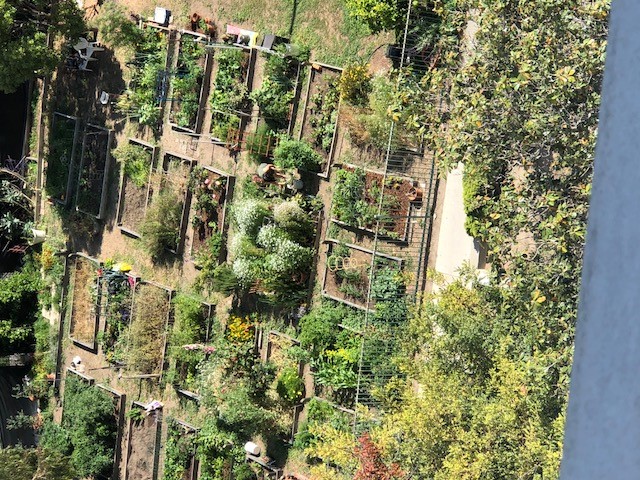 http://dolbytheatre.com/events/