Everyone enjoyed at the 4th Annual Debi Doodles Arts & Crafts Exhibit! Thank you to all for your support!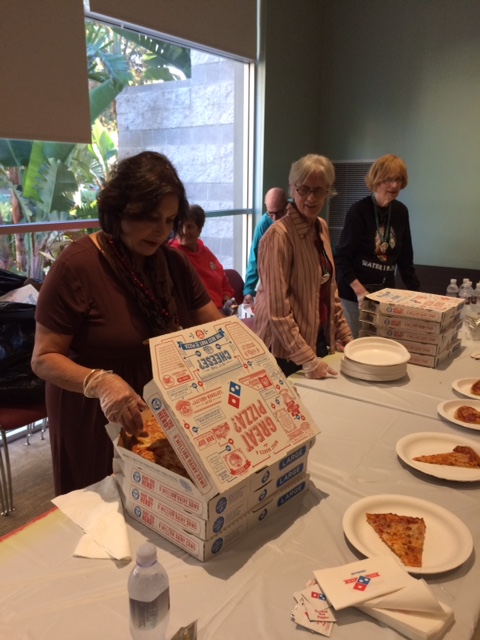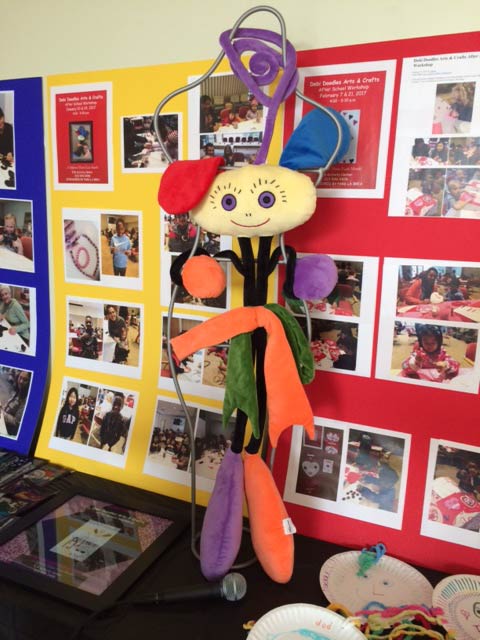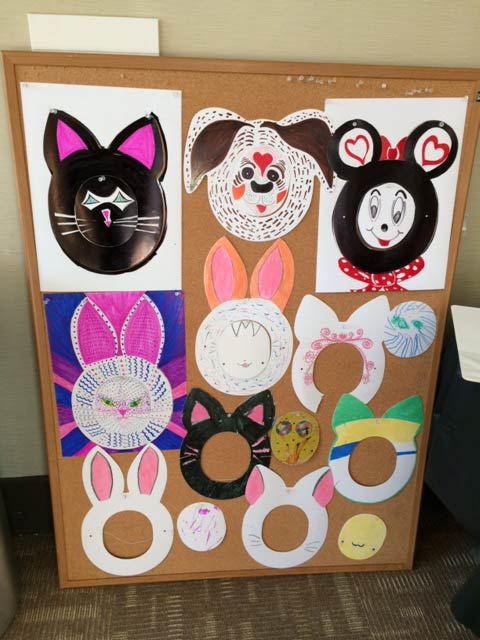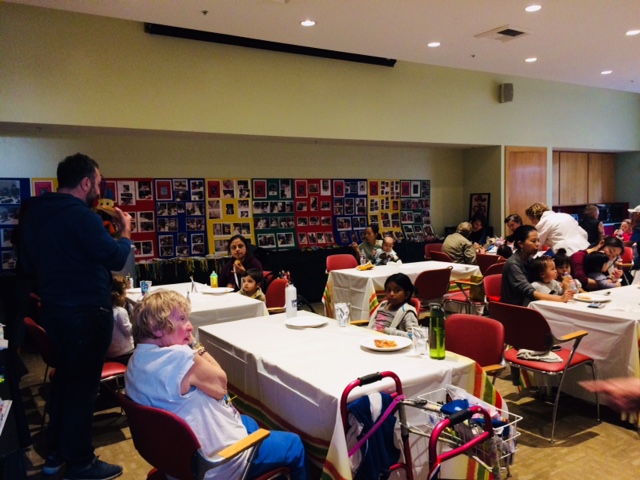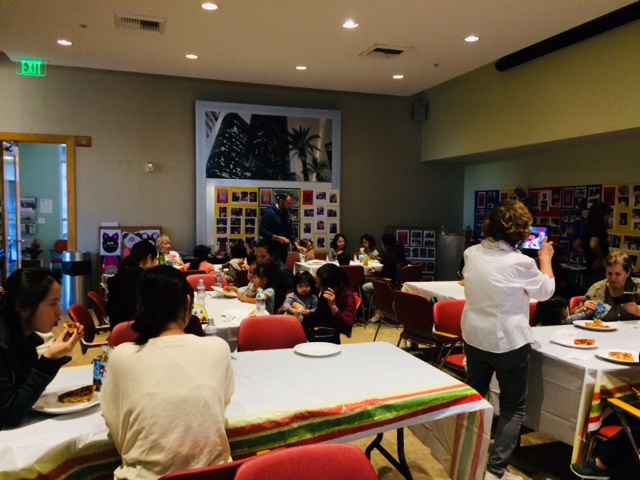 Lots of fun and a great turnout for the annual PLB Halloween Party!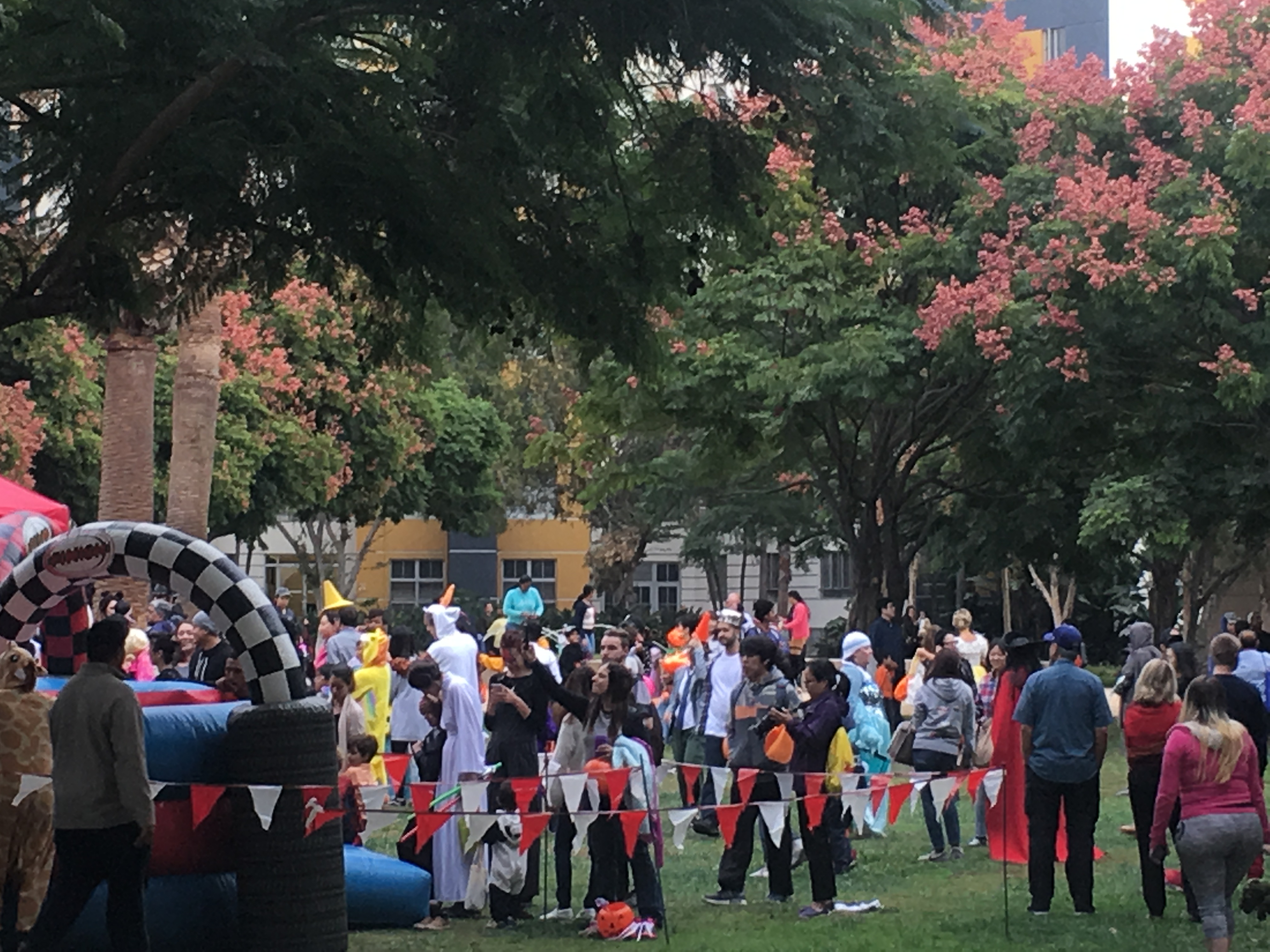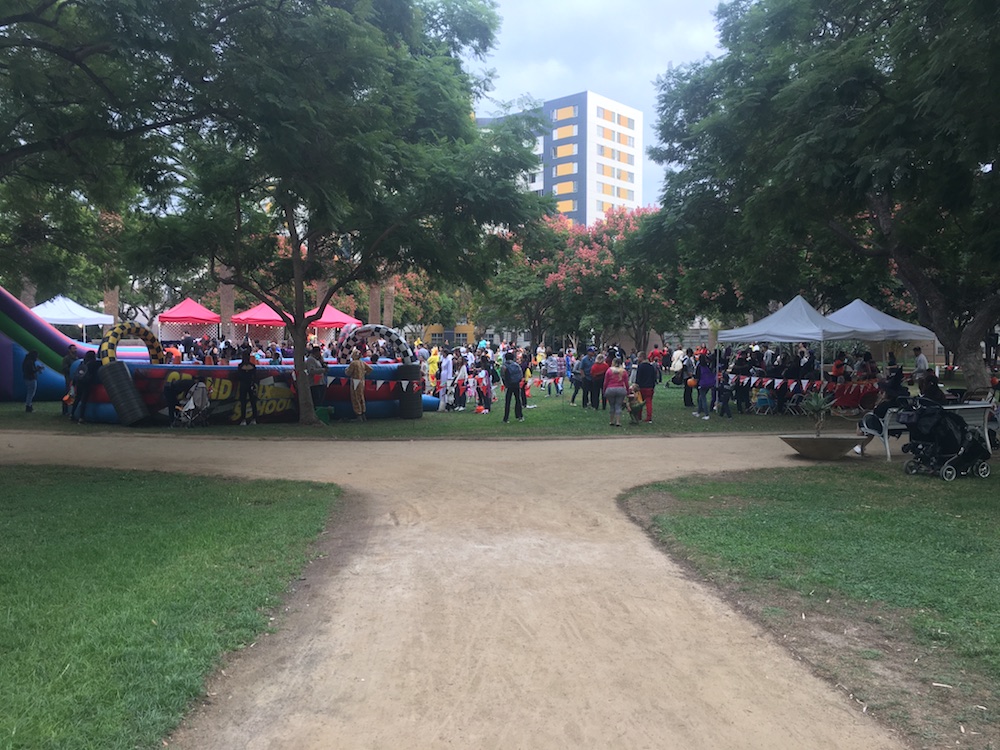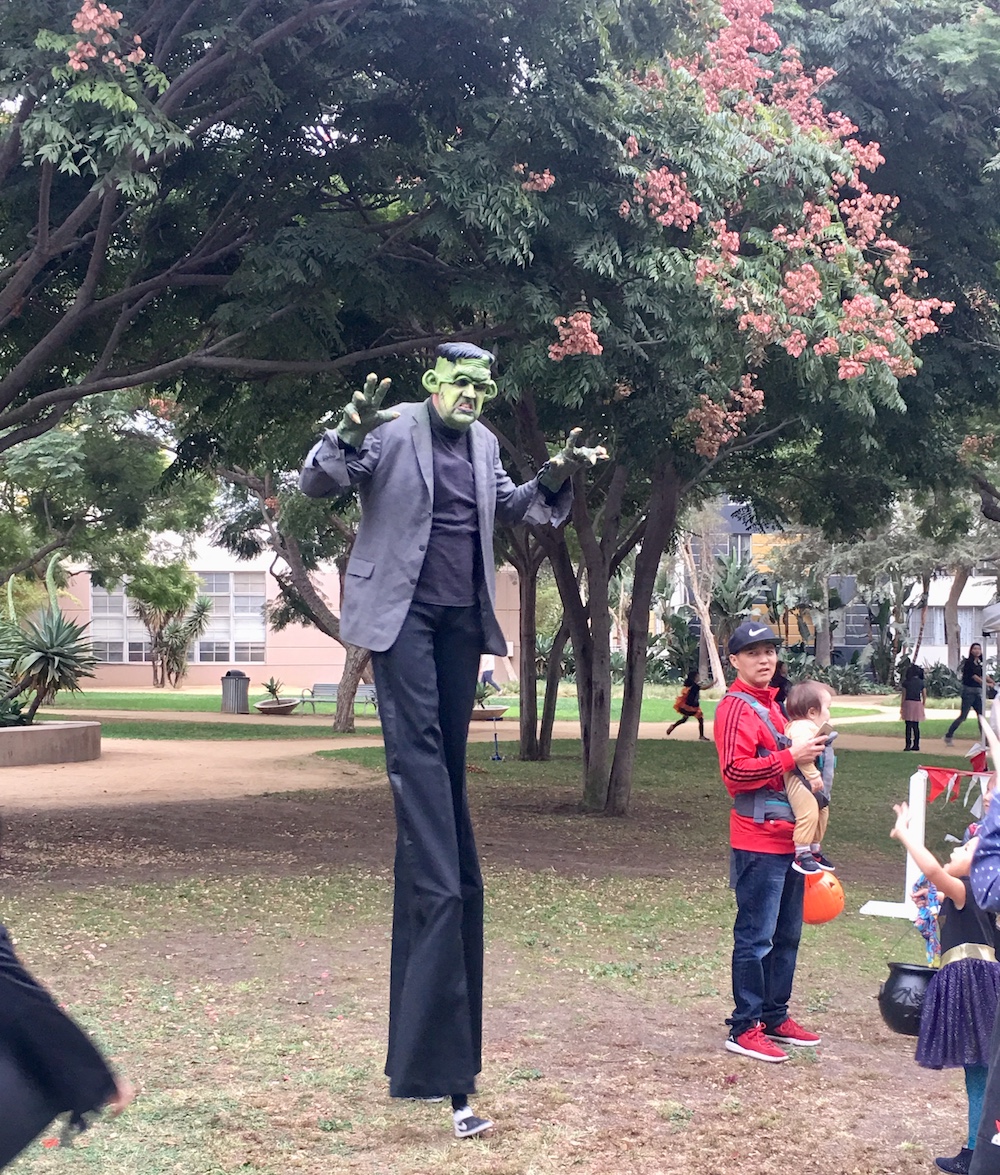 Beginning Friday, October 27th at 8pm thru Monday, October 30th, at 6am there will be a full closure of the Wilshire/La Cienega for decking and jet grouting prep. Sidewalk access will be maintained on the south side of Wilshire Blvd. with intermittent sidewalk closures and pedestrian detours on the north side of Wilshire Blvd.
La Cienega Blvd. will be open in both directions! 

We all enjoyed decorating our Halloween tote bags at Debi Doodles Arts & Crafts! We are ready for our big Halloween Event on Oct 31, from 4 pm to 7 pm at Curson Square. See you there! Happy Doodling!