Click here for more information.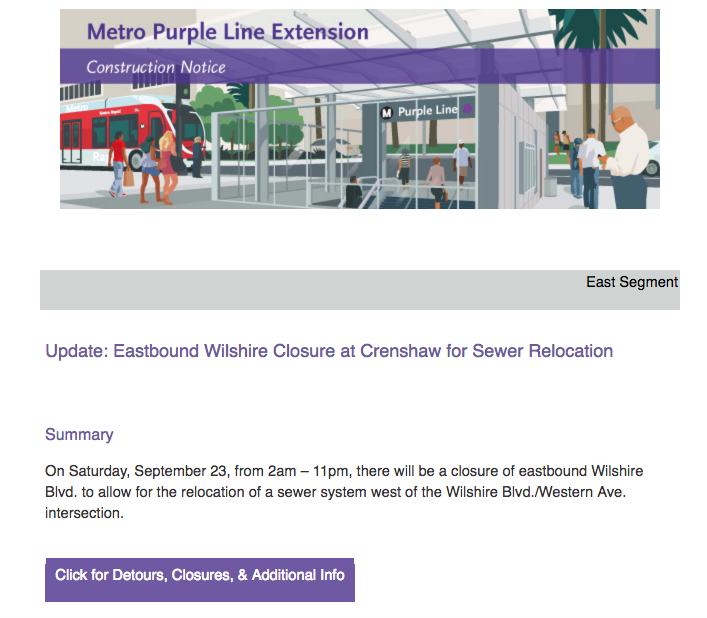 Everyone enjoyed coloring their canvas pencil pouches at Debi Doodles Arts & Crafts on Sept 12, 2017! More doodling to come in October.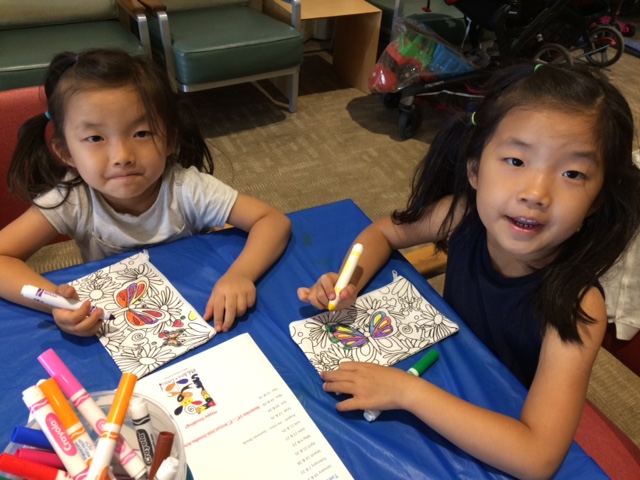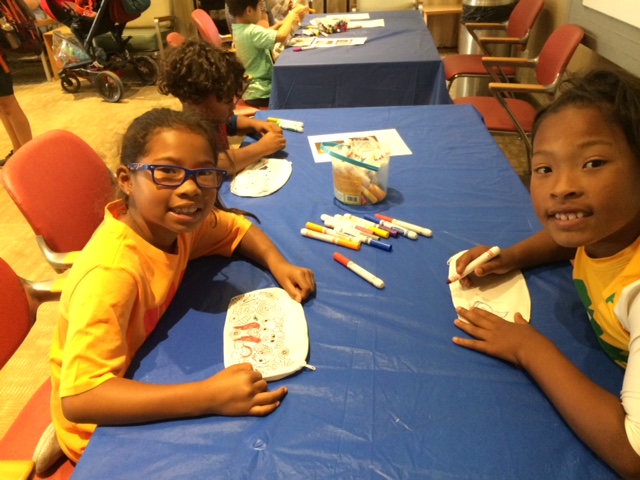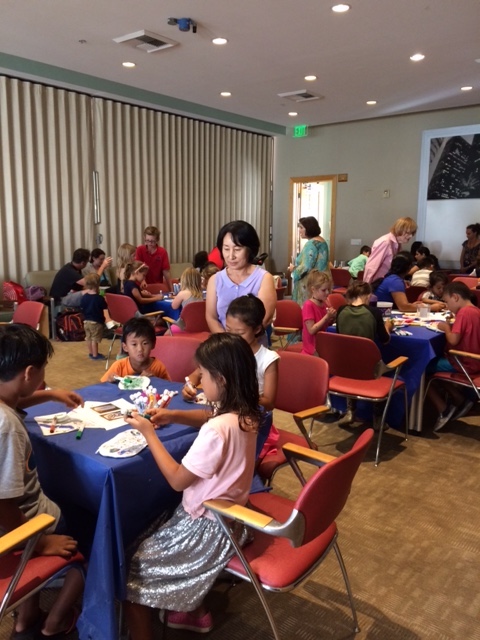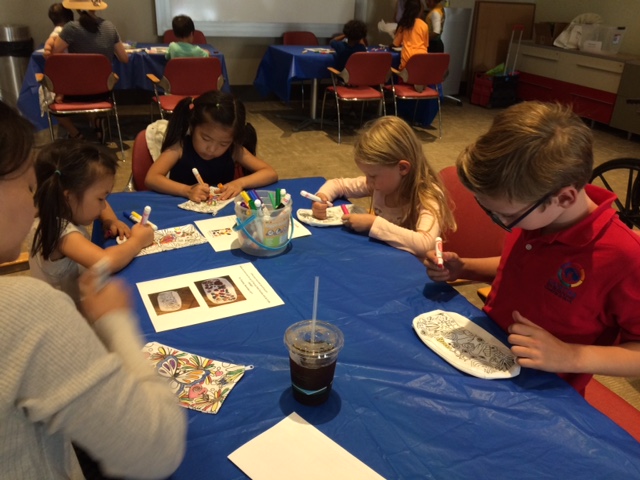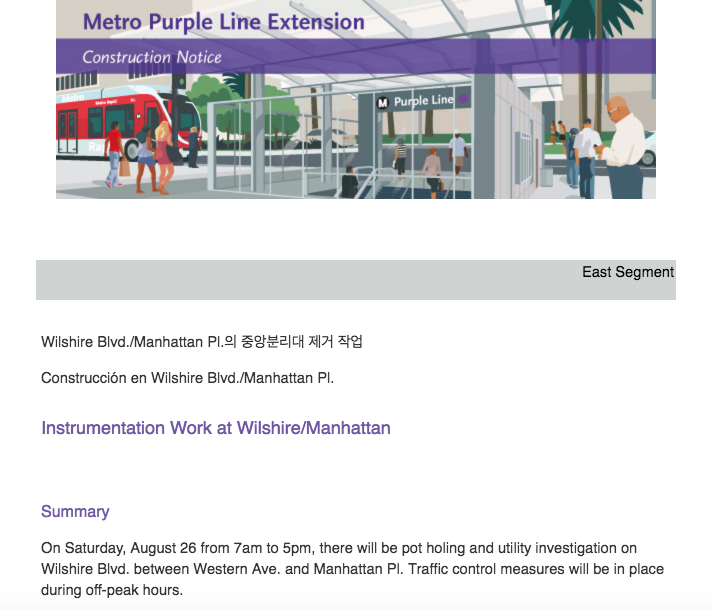 Click here for more information.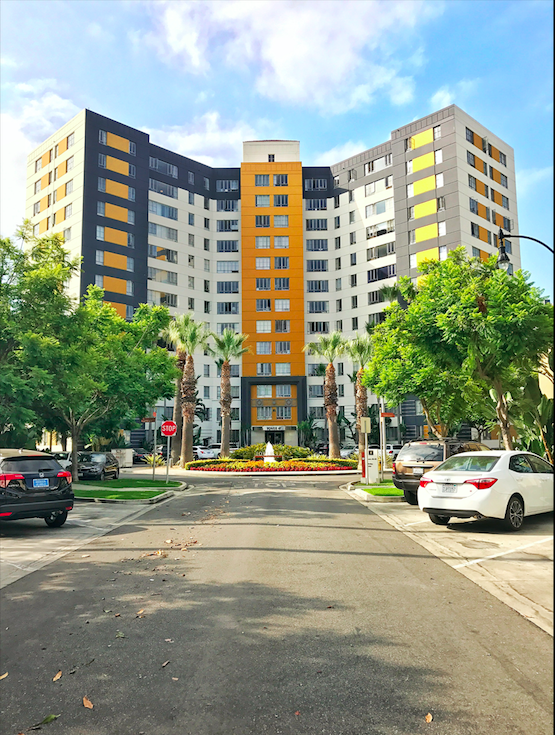 Click here for more information.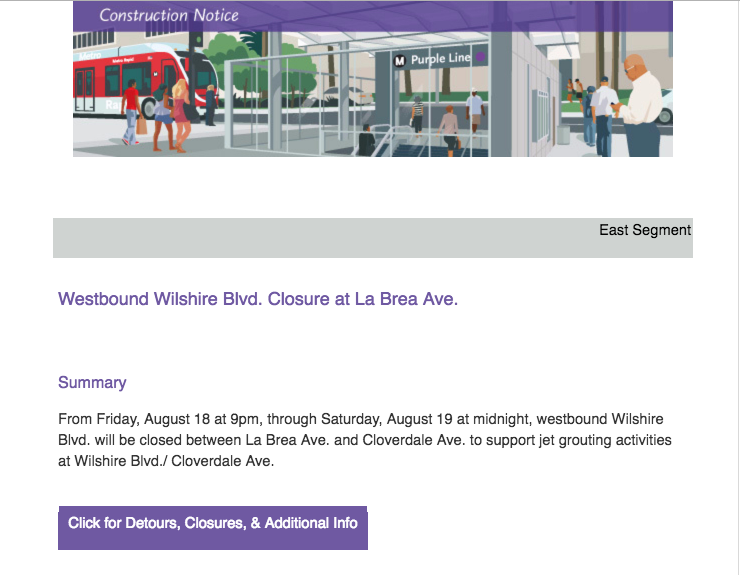 John Burney, Senator Ben Allen, and Steve Kramer attend the Miracle Mile Chamber Lunch today at Park La Brea
The Barnsdall Art Foundation through the Life Program at Park La Brea invites you to join the class every 2nd Tuesday of each month.  Yesterday the residents designed and painted their own Sun Umbrella with the help of teacher Quan.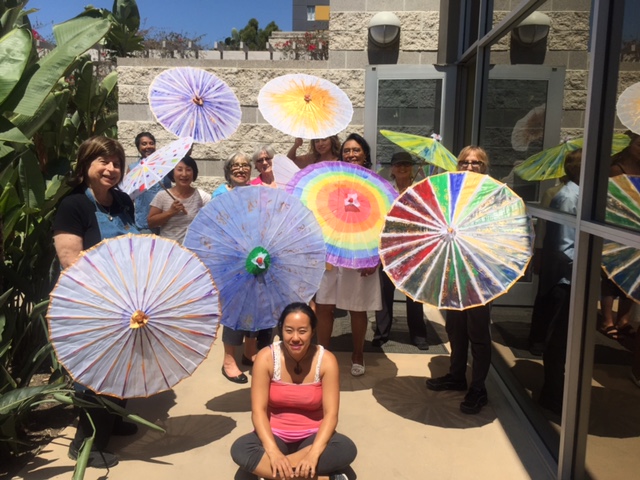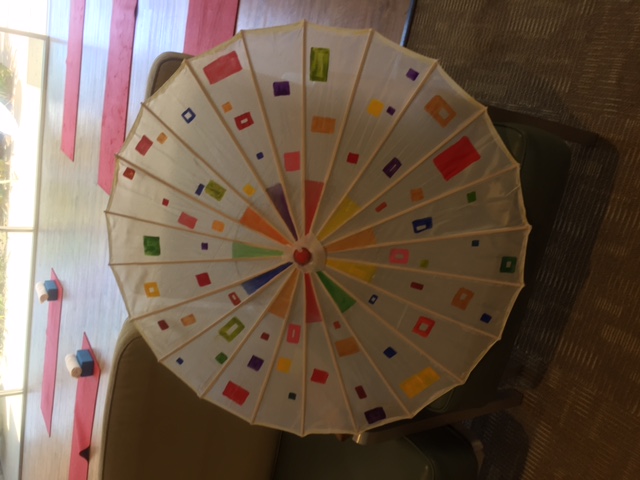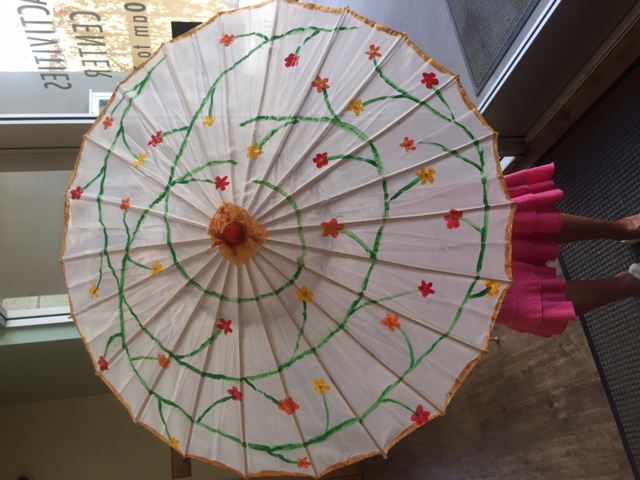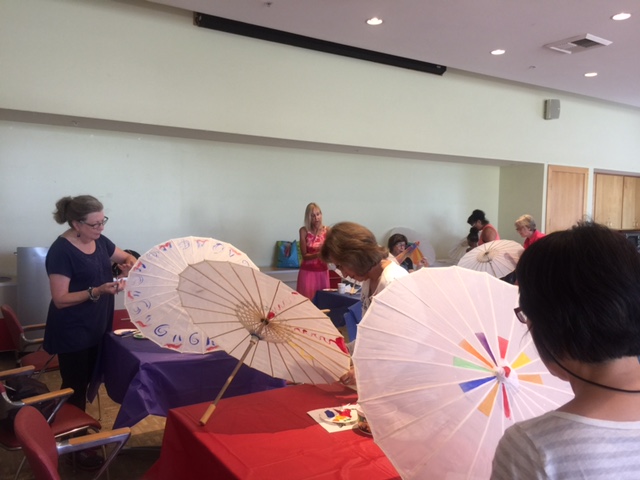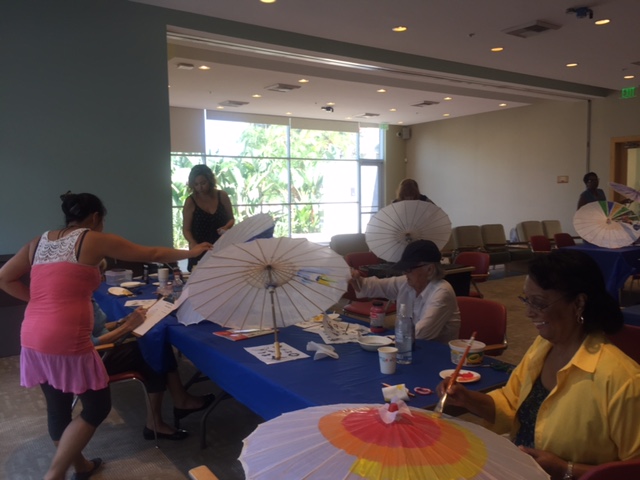 Today was the 7th Cool Summer Cooking Class.  We did Shrimp & Wild Rice Salad, it was delicious!!!!
We will do our last class on August 23rd and will do the Southwest Chopped Salad. 
Email RSVP required to Sylvie.brousseau@parklabrea.com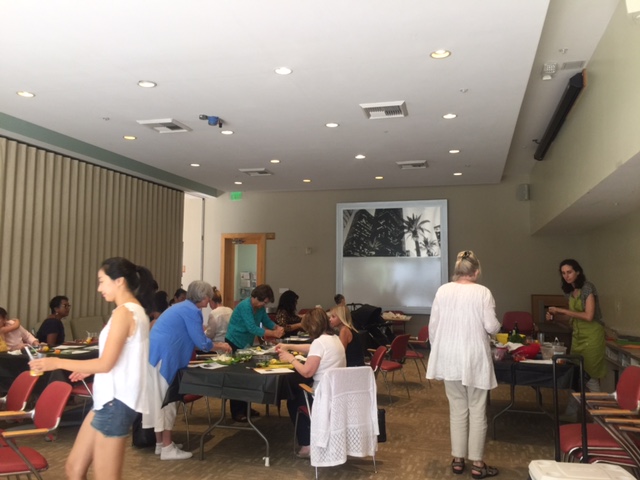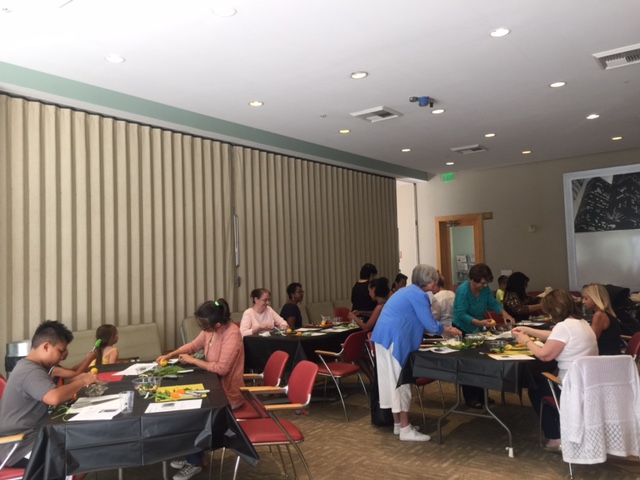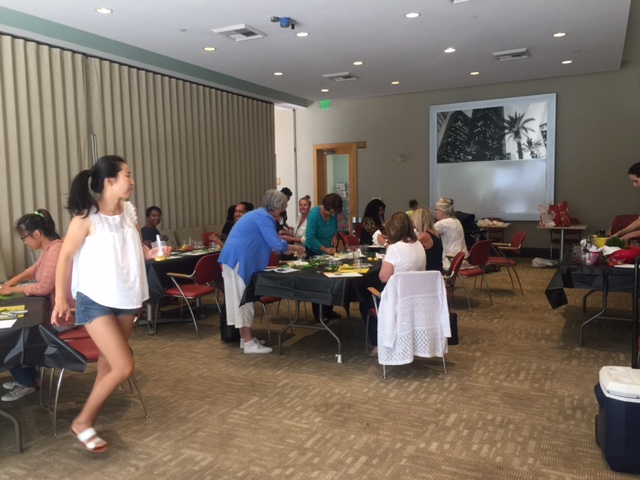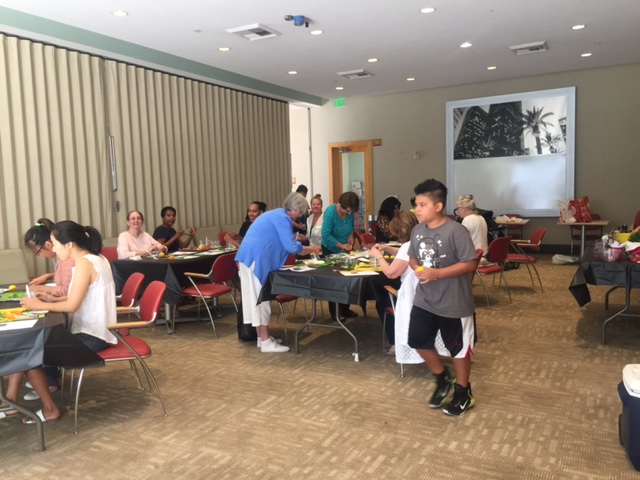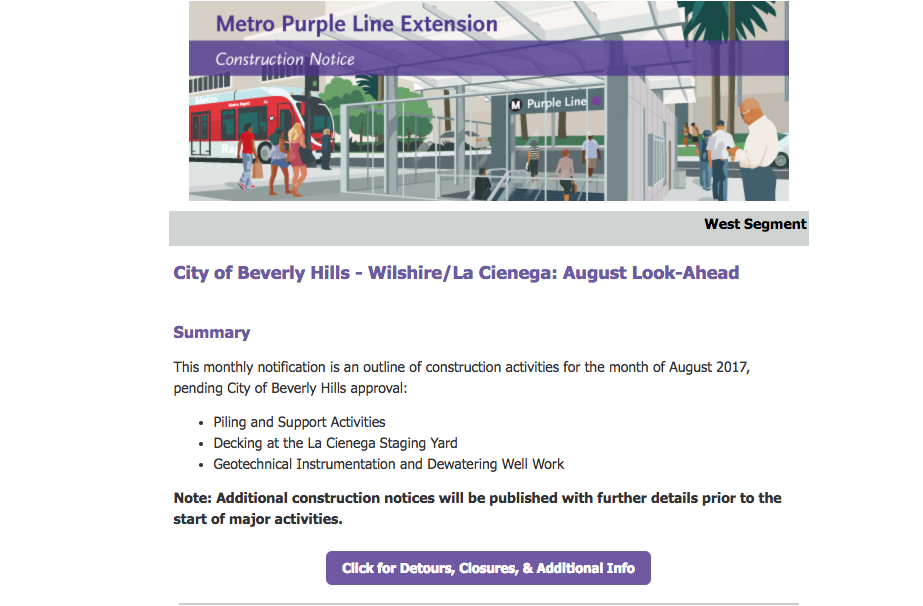 Click image for details. 
Congratulation to the LIFE Program at Park La Brea on their OPEN HOUSE today from 10 am to 12 noon!
Beautiful Artwork from Sue Capin, good food and refreshments, and most importantly, a great crowd of friendly residents!
Thanks Mandi and all the volunteers for organizing this successful event!