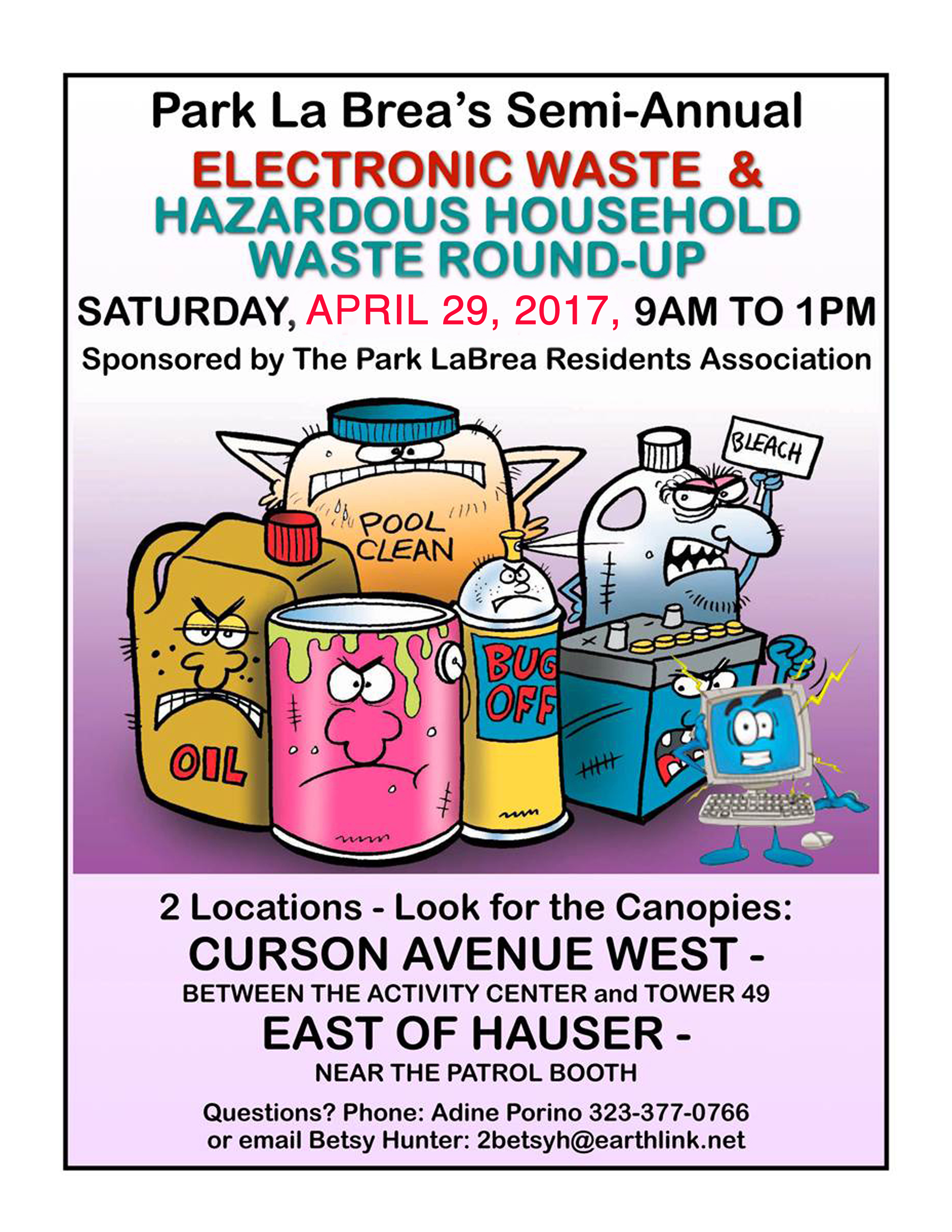 Spring time is finally here! I had so much fun last week shopping for garden ideas from the local stores around Park La Brea Apts. There are so many great stores in our neighborhood and all are within walking distance.
I shopped at the .99 cents store, Orchard supply, Monsieur Marcel, and Rite Aid. I got great deals on everything!
Everyone enjoyed drawing their own puzzles at Debi Doodles Arts & Crafts on March 14. Happy Doodling!
Full house in the PLB Theatre! Residents were delighted to enjoy three short films:
1-800-Give-Us-Youir-Kidney
Phil's Camino
Mile 19
They mingled with the filmmakers and the actors of the movies.
Click the link below to view post-rain views of the city.
http://www.lamag.com/culturefiles/lets-step-away-insanity-appreciate-post-rain-views-city/
Click the link for the best hikes in LA.
https://www.facebook.com/losangelesfan/posts/10154166862061010
We had a full house at the Oscar Event yesterday in the Theater. Everybody enjoyed the food, refreshments, and prices.
Wonderful community ambiance! Thank you all for coming!
Utility work will occur on Wilshire Blvd. and La Brea Ave. on Saturday, February 25 – Sunday, February 26. Work will involve trenching to complete a utility connection. Work hours are 7am Saturday – 11pm Sunday.
Click here for more information.