Park La Brea participated in a Taste Of Farmers Market Tuesday supporting our local Fire Department Station 61 and First In Fire Foundation.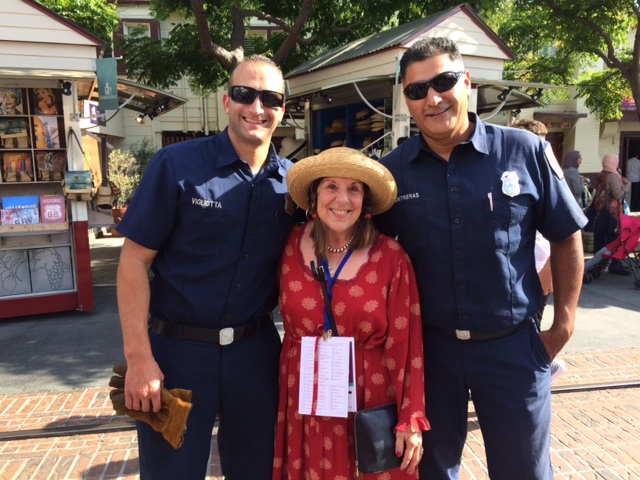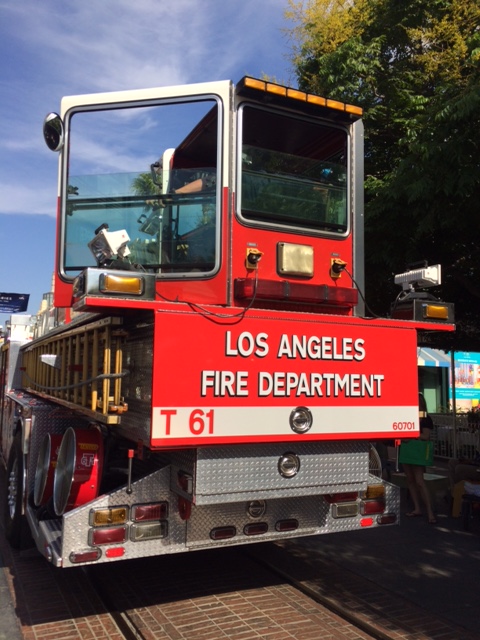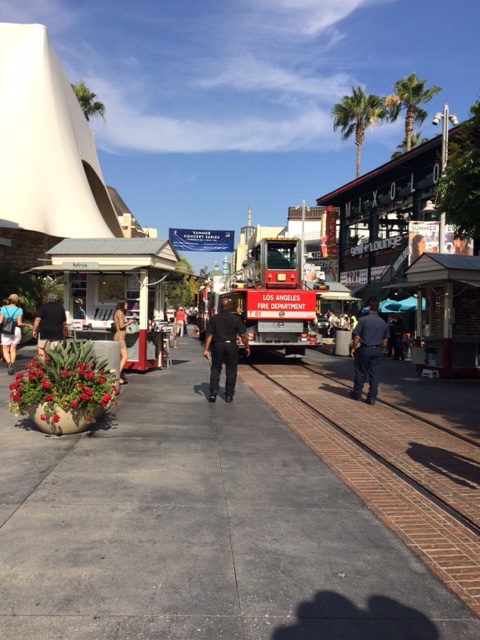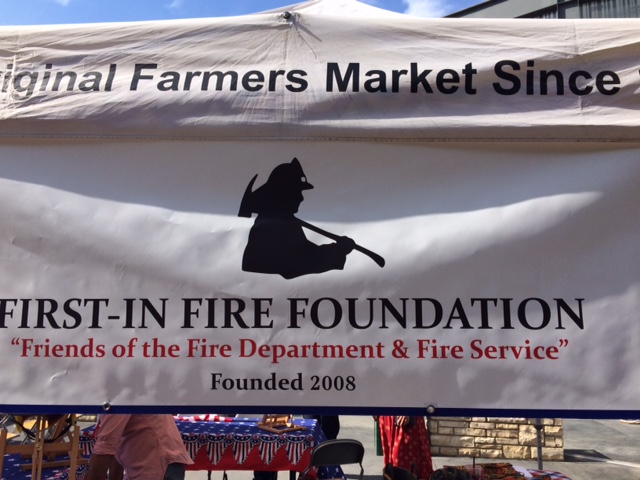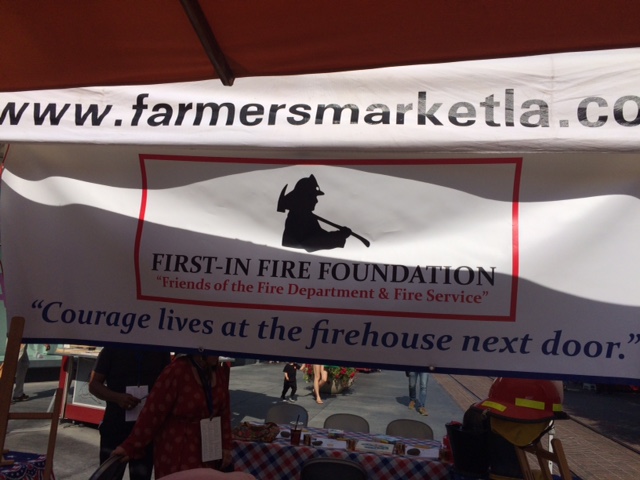 Last Saturday was our 2nd Outdoor movie, beautiful night under the stars.  It was a lot of fun!  Please join us for the 3rd and last movie of the summer on August 19th "Moana".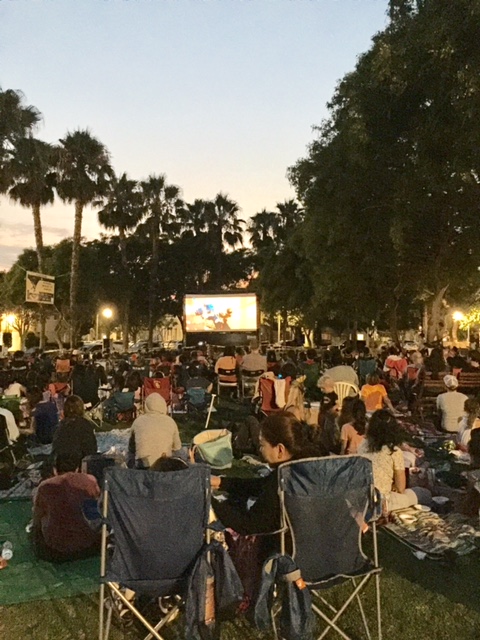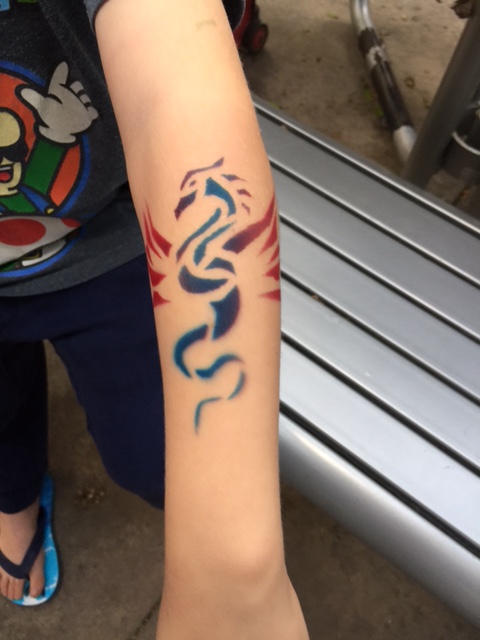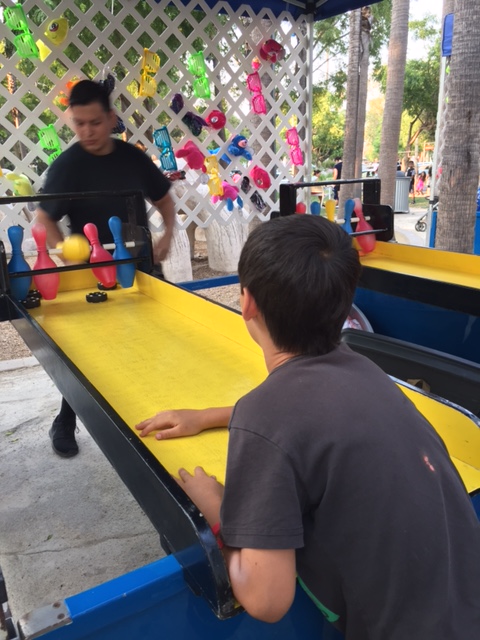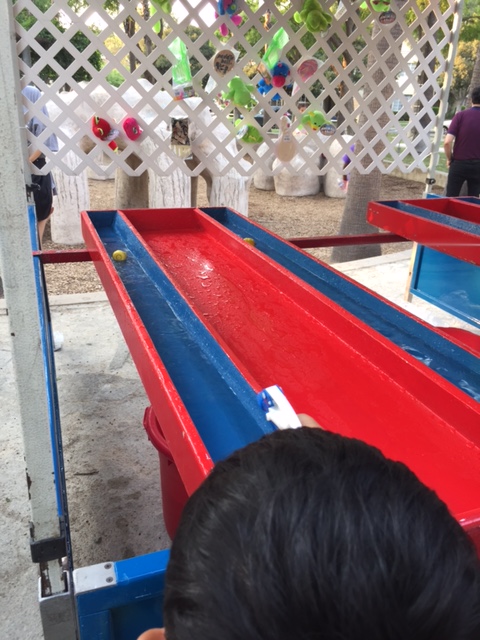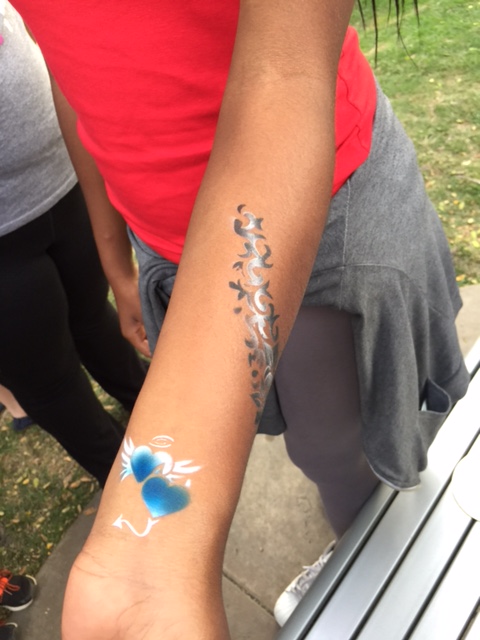 Click here for more information.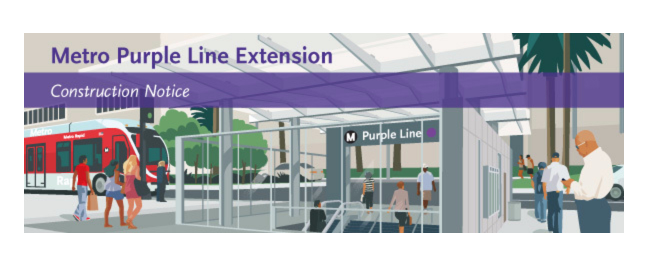 We are already at the middle of our popular Cool Summer Cooking Classes and as you know this program has been very successful!
In order to give a chance to all residents to participate, we proceed by lottery for the last 4 classes.
Just sign up! Via email to : Sylvie.brousseau@parklabrea.com  
Click here to read more! 
City of Beverly Hills – Wilshire/La Cienega: July Look-Ahead
Summary
This monthly notification is an outline of construction activities for the month of July 2017, pending City of Beverly Hills approval:
Piling and Support Activities

Geotechnical Instrumentation and Dewatering Well Work

Driveway Installation for Staging Yards on Wilshire Blvd., Sound Wall Construction, and Potholing/Piling at the La Cienega and Gale Staging Yards. 
Note: Additional construction notices will be published with further details prior to the start of major activities.
Click here for more information.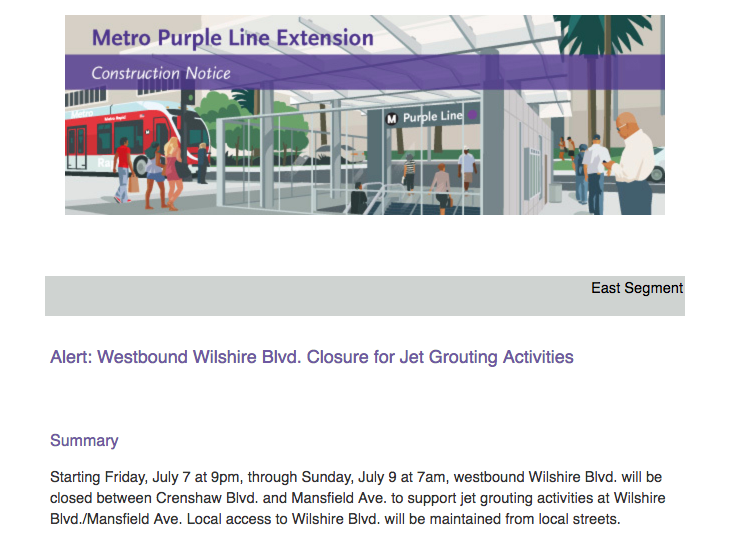 Everyone enjoyed coloring their Stained Glass Windows Coloring pages and seeing the sun shine through at our Debi Doodles Arts & Crafts After School Workshop on June 27th. More creativity next time on July 11th. Happy Doodling!'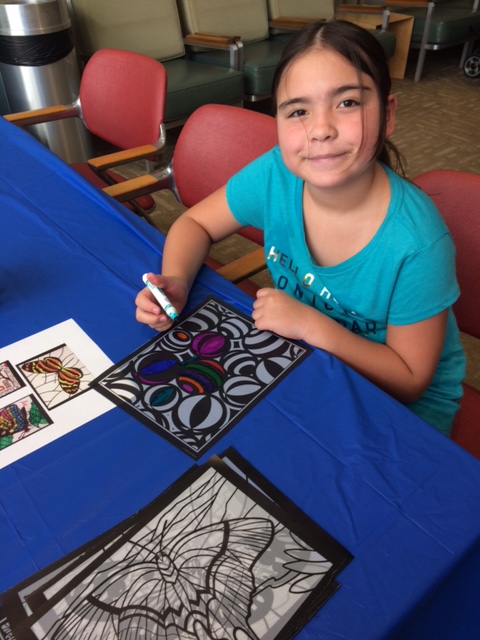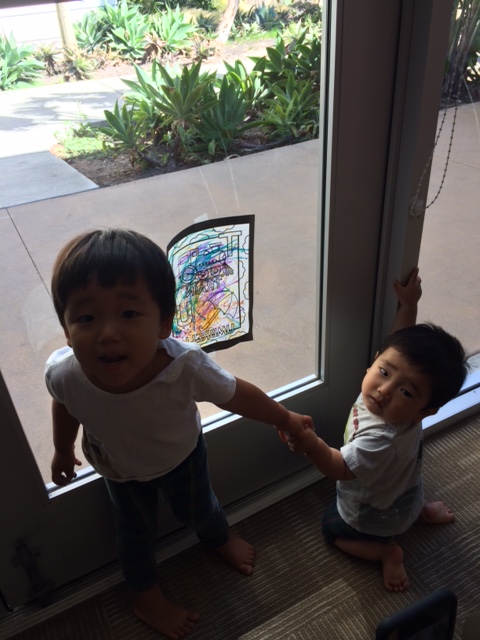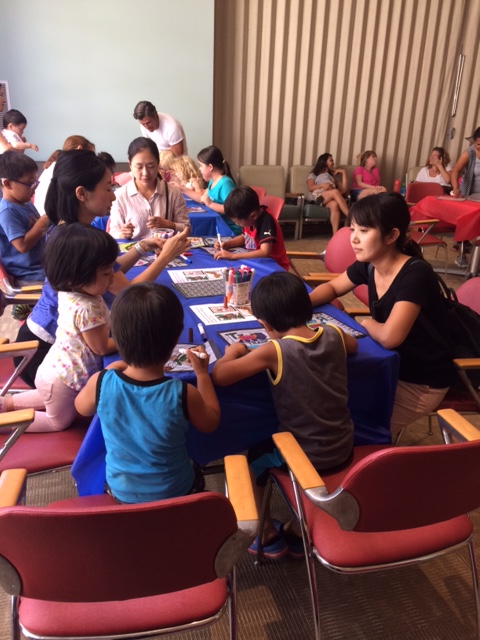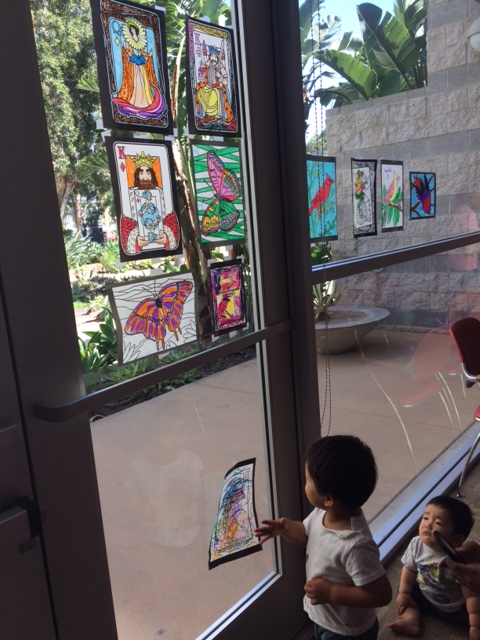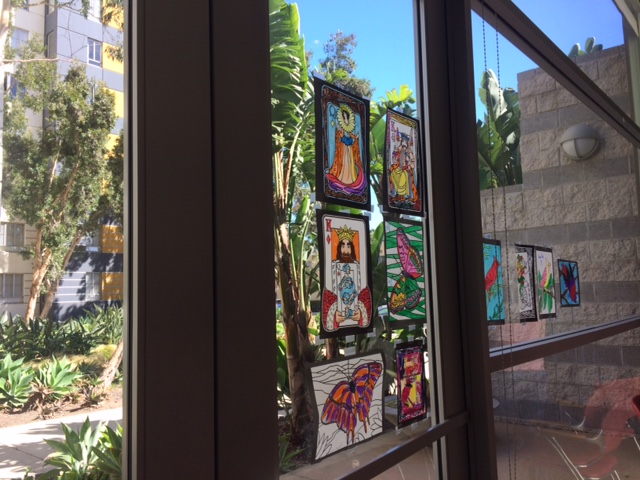 Please join us for our next Debi Doodles Arts & Crafts After School Workshop on:
Tuesday, June 27, 2017
4:00 p.m. – 5:30 p.m.
Color Your Own Stained Glass Windows!
Color Extra Ones for our 4th Annual Debi Doodles Arts & Crafts EXHIBIT on November 14, 2017!
 Happy Doodling!
Another beautiful day at Park La Brea. Curson Square Park, Activities Center and Café.