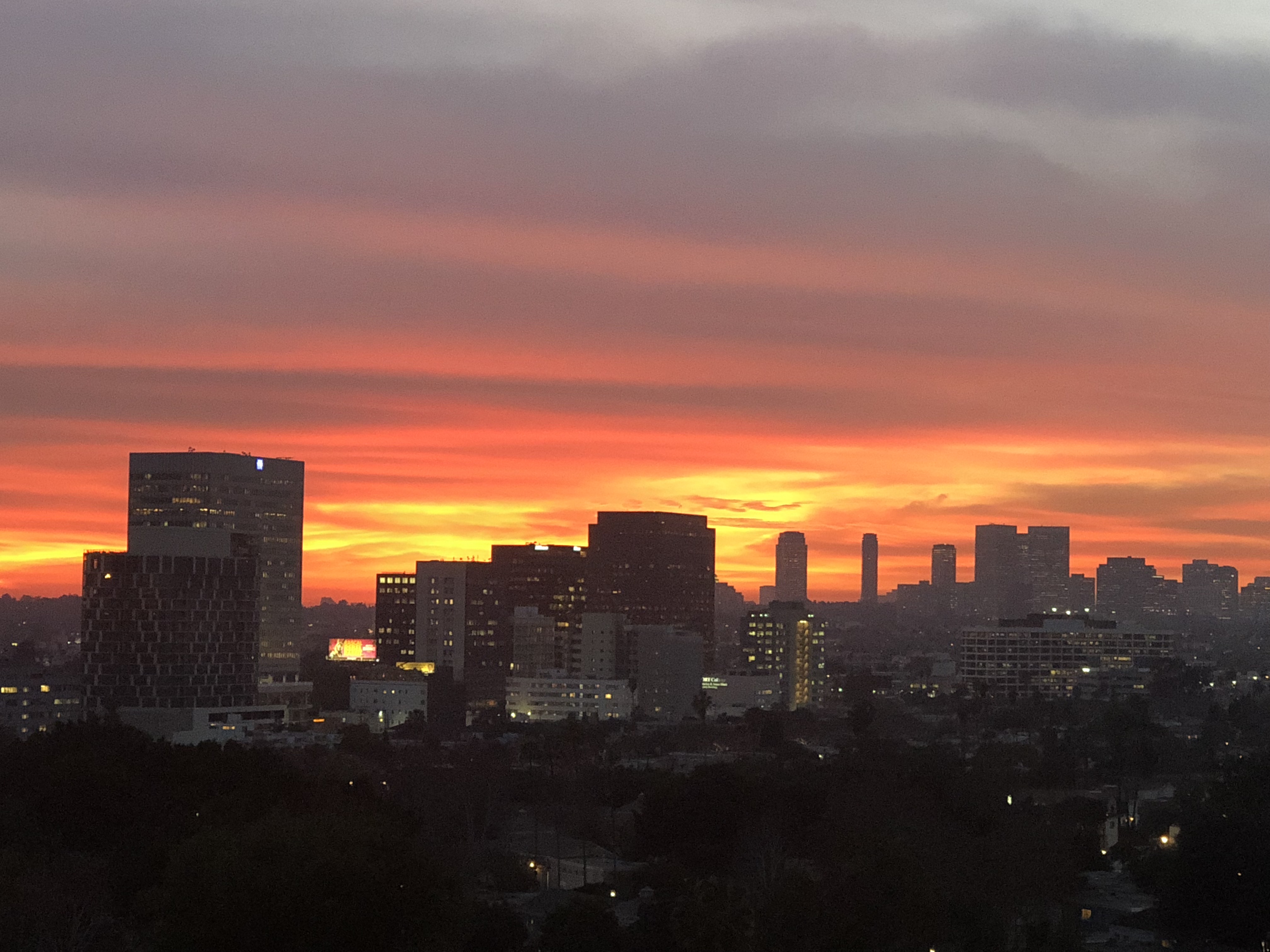 Check out these great New Year's Resolution ideas!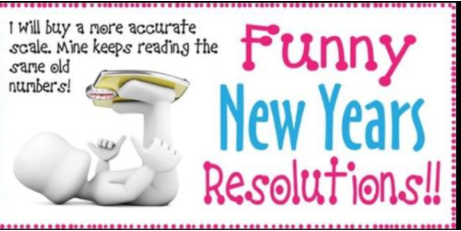 Everyone enjoyed creating their scratch-outs on a rainy Tuesday, January 9, 2018 at our Debi Doodles Arts & Crafts After School Workshop.
Join us next time on Tuesday, January 23, 2018 for more Happy Doodling!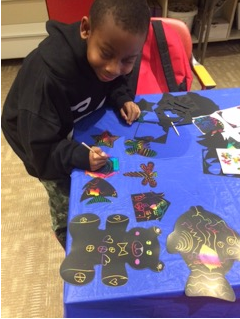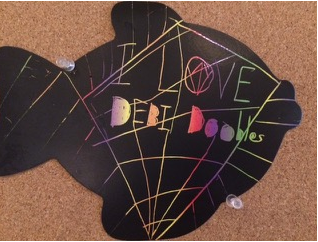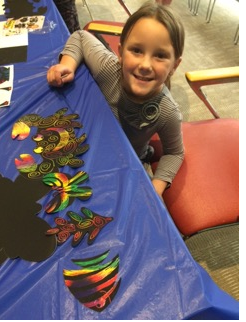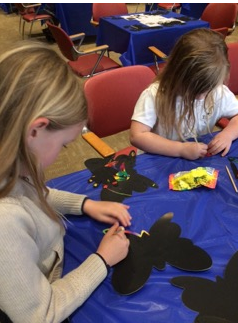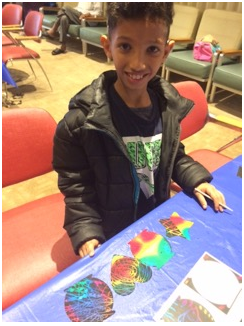 PLB, if you are down around LAX, you can still get a piece of the Original Farmers Market!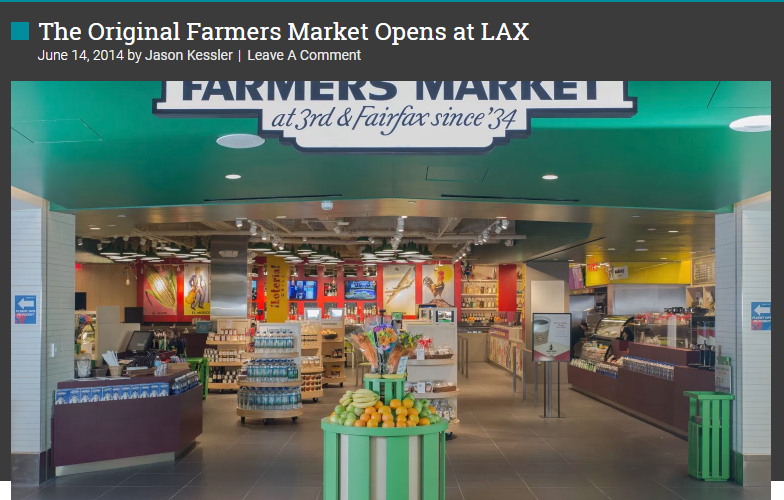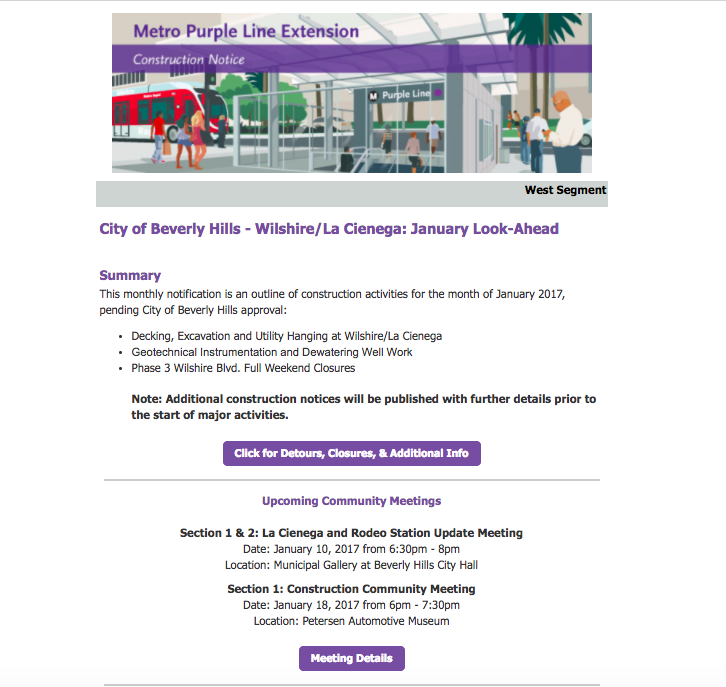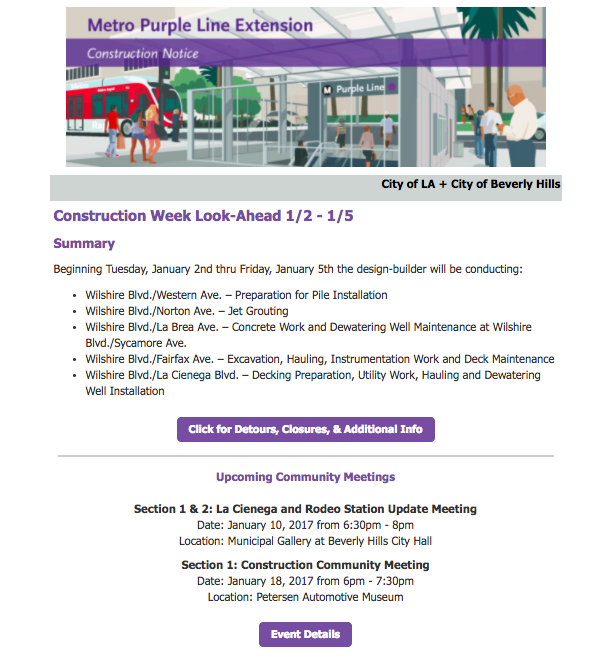 Park La Brea, across the street you can see that Pan Pacific Park is getting a facelift!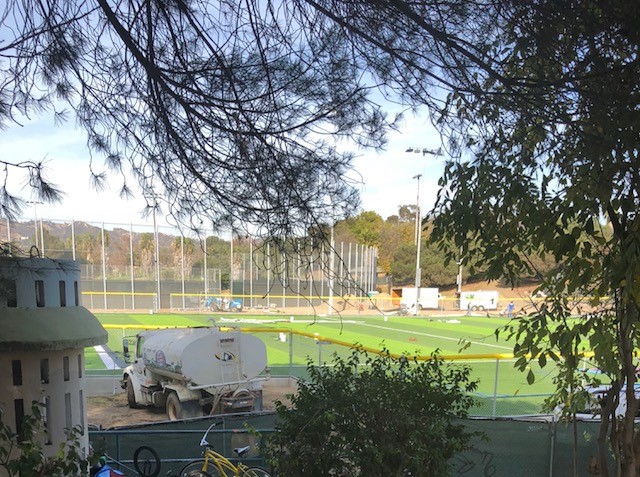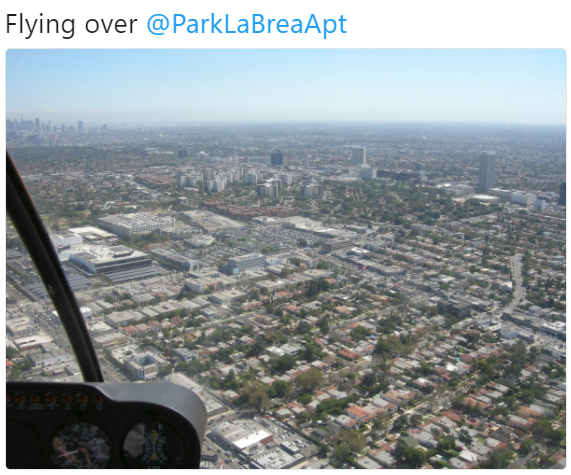 Life Program of Park la Brea is celebrating the holidays by making wreaths today! Holiday songs, hot cocoa with marshmallows, coffee, sweet and salty appetizers,  and a lot of laughter! You can't ask for more!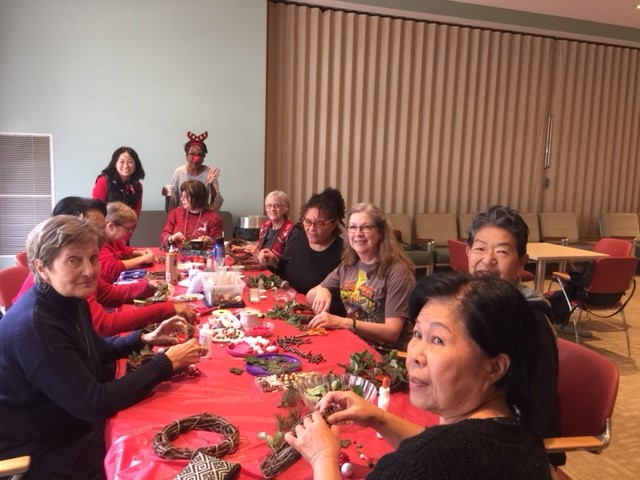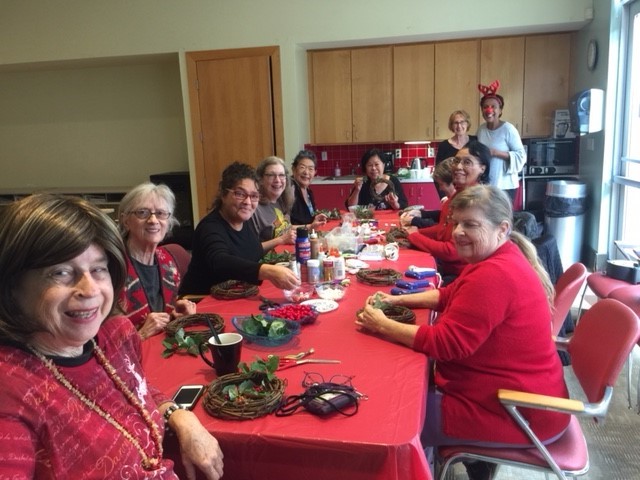 Park La Brea residents who are interested in The Academy Museum of Motion Pictures will be pleased to learn that the Museum officially formed a Board of Trustees this December. The Board will be responsible for furthering the Museum's mission. The Museum is set to open in 2019.