April 19 Construction Community Meeting Recap
Spring brings fair weather for construction
Last's night's Section 1 Construction Community Meeting offered attendees a concise update on the construction progress and upcoming activities for the first three stations of the Purple Line Extension Project and the connection at Wilshire/Western station. Presenters included Metro Construction Relations, design-builder Skanska-Traylor-Shea, and Metro's Business Interruption Fund. In attendance were local residents, City of Beverly Hills staff and City of Los Angeles staff.
Meeting Materials 
If you were not able to attend this meeting, you can view the presentation by clicking the link below. All meeting materials are also available at metro.net/purple. http://d31hzlhk6di2h5.cloudfront.net/20180419/8e/78/fc/db/546257492744b9d9b9abbe5f/Section_1_Construction_Community_Presentation_4.19.18.pdf 
Metro encourages stakeholders to submit any comments to purplelineext@metro.net.
Upcoming Community Meetings
Section 1 & 2: La Cienega and Rodeo Station Update Meeting
May 2, 2018 | 6:30pm – 8pm | Beverly Hills Public Library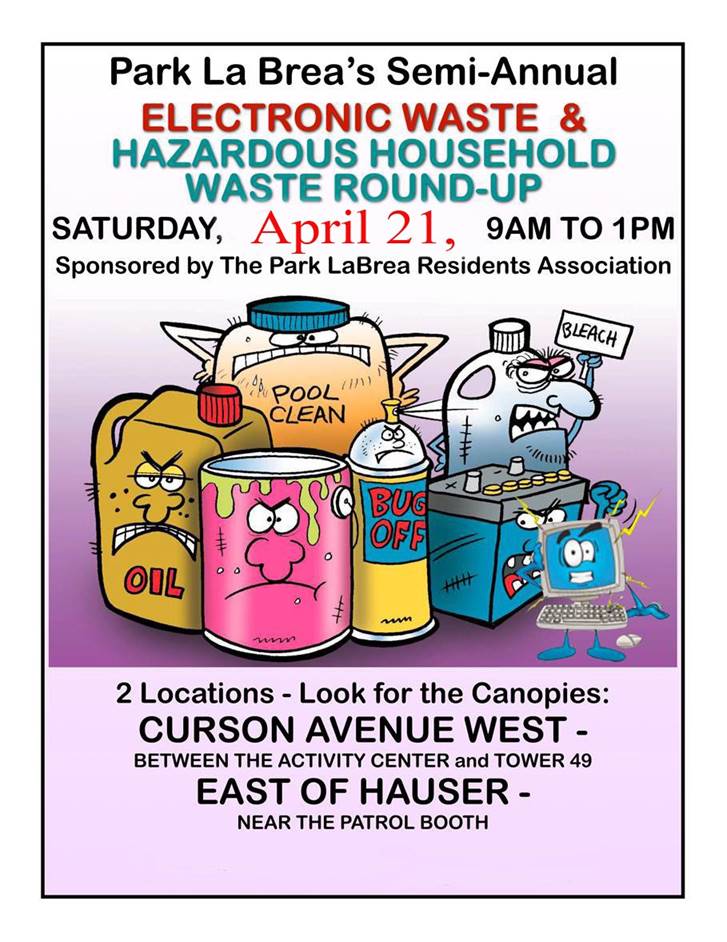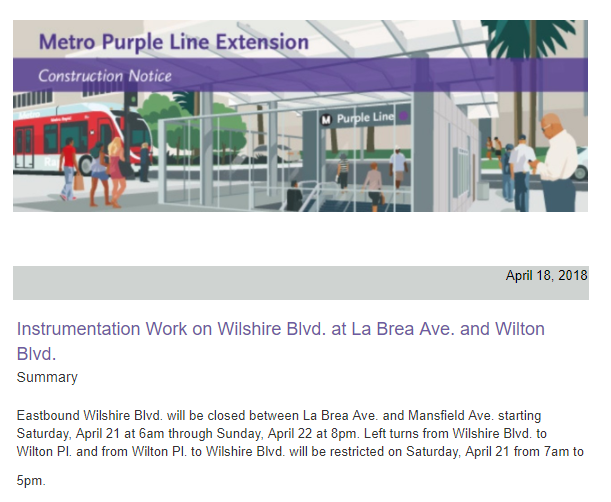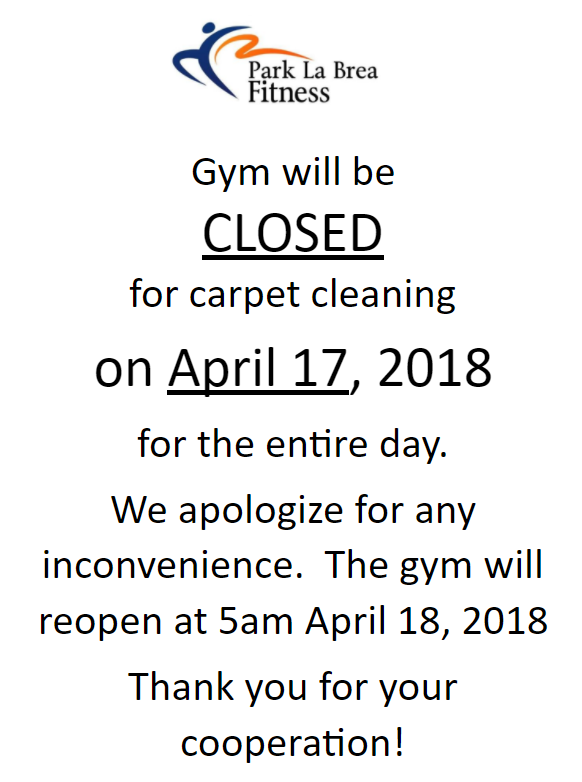 Everyone enjoyed creating their own Spring Flower Bouquets at our Debi Doodles Arts & Crafts After School Workshop on April 10, 2018.  Stay tuned for more creativity on April 24th! 
Happy Doodling!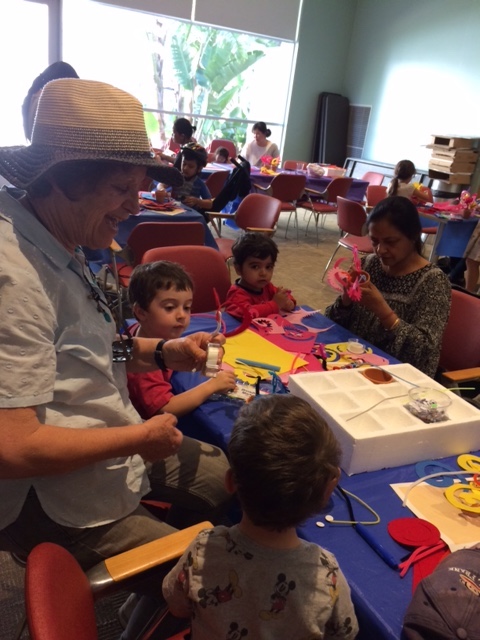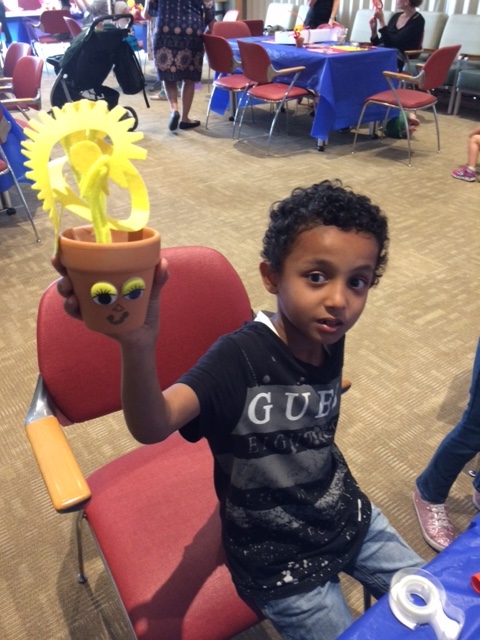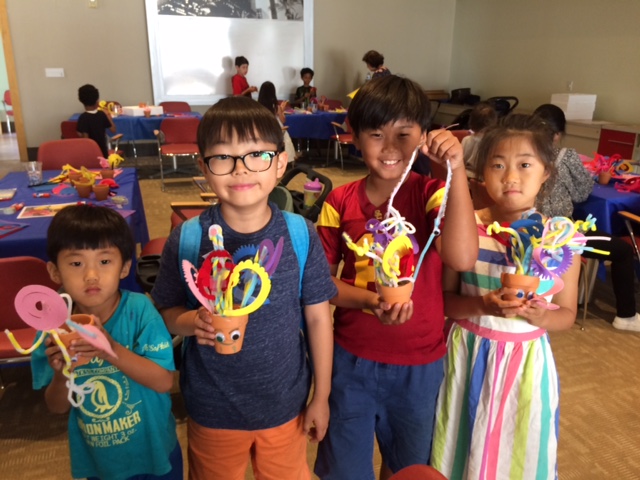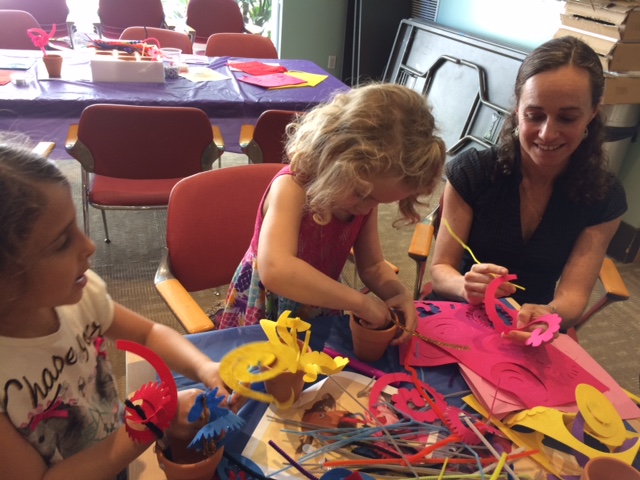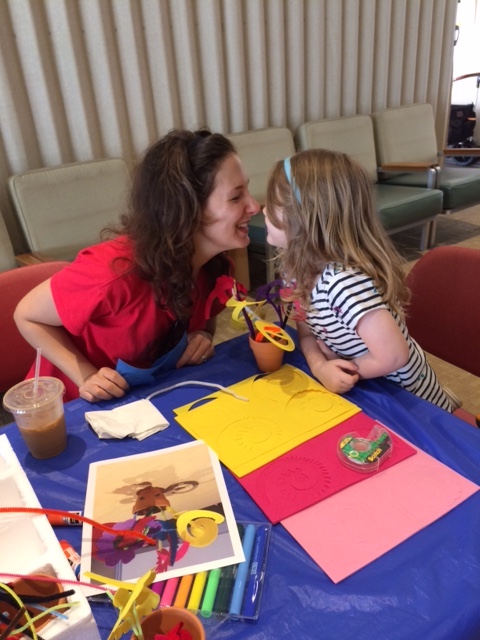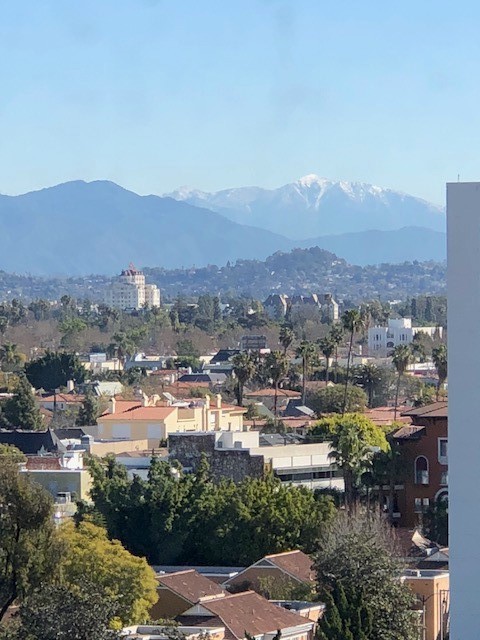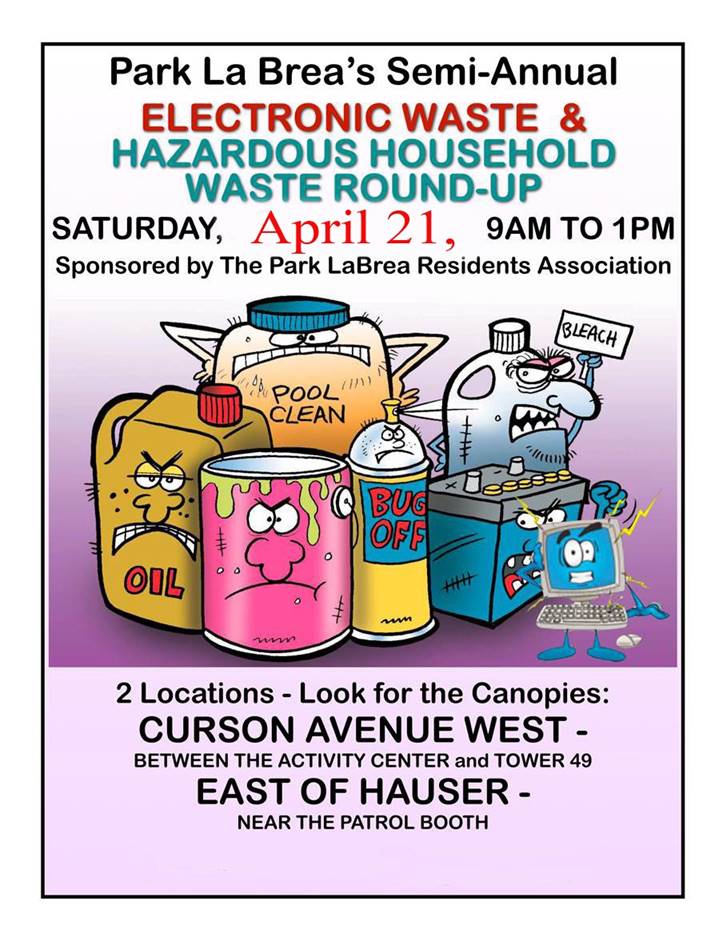 Check out the 35 best restaurants in Los Angeles, Park La Brea!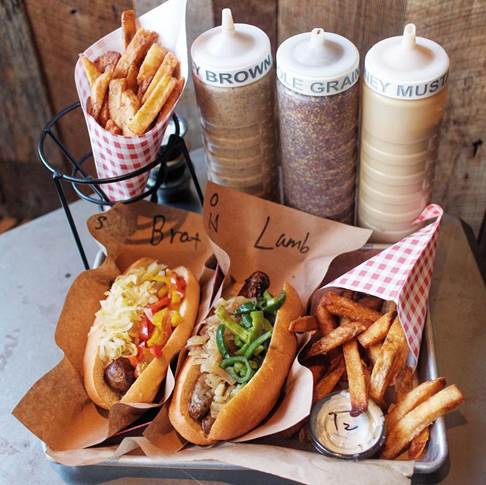 According to Metro.net, there will be an "Eastbound Wilshire Blvd. closure at San Vicente Blvd. for Jet Grouting. On Saturday, April 7 from 3am – 8pm, eastbound Wilshire Blvd. will be closed at San Vicente Blvd. to support jet grouting. This work will involve traffic control and detours."

Hungry to meet celebrities? Visit Pink's Hot Dogs, the highest rated hot dog stand in the country for Park La Brea!