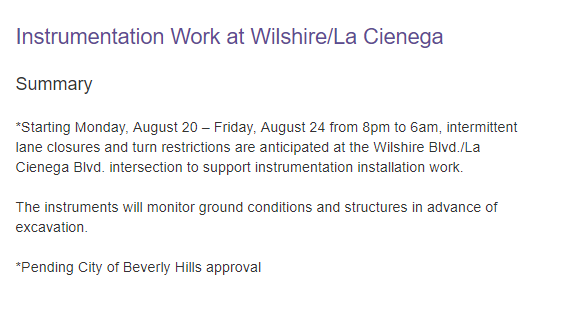 https://www.dailynews.com/2018/08/14/radio-longtime-socal-dj-shotgun-tom-kelly-makes-the-jump-to-satellite/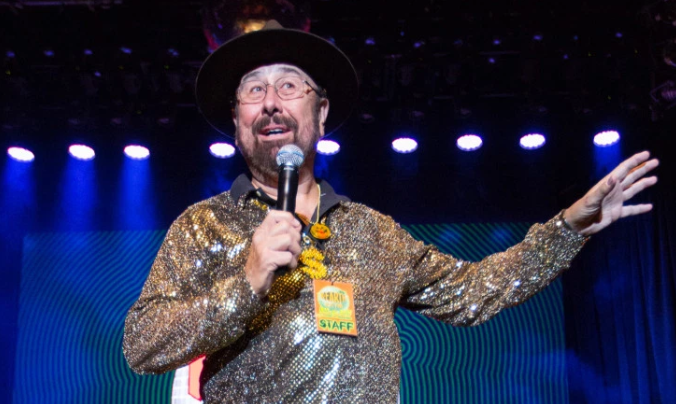 We are so excited to offer the residents of Park La Brea a brand new exciting fitness class, SOulFULL Roll™, created by our very own instructor Theresa.  We will be one of the very first fitness centers offering this new and innovating fitness class.  SOulFULL Roll™ is the original recovery, injury prevention and physique building curriculum to combine foam rolling and yogic postures.
SOulFULL Roll™, will be replacing our Tuesday and Thursday 8:30am spin class and will be held in the yoga room at the Activity Center.  Please come and join us for this awesome addition to our already amazing class schedule. Class starts Tuesday, August 21, 2018.  
Please call (323) 746-5081 or come by the pool front desk for more information. http://www.soulfull.life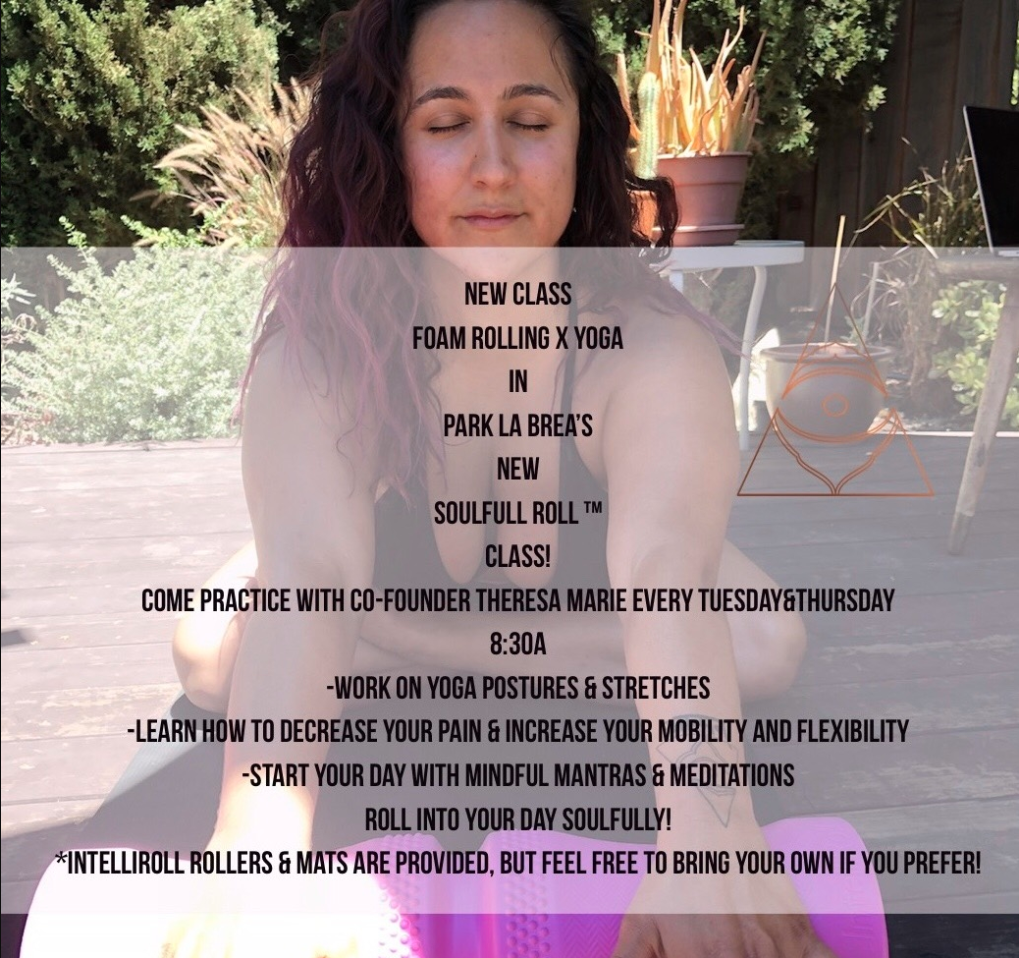 Park La Brea residents, summer is still in full swing, so here are some great things to do.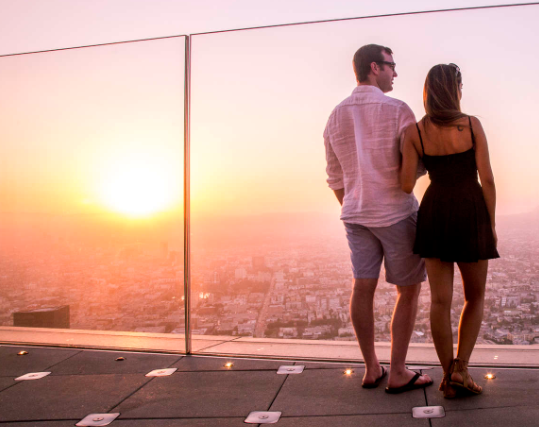 https://www.pinterest.com/pin/AcwcLqK1vsd4ZaCbfBqgjYnnH5sWOsAyozqj2ecDzyaB6K–kUsQTZs/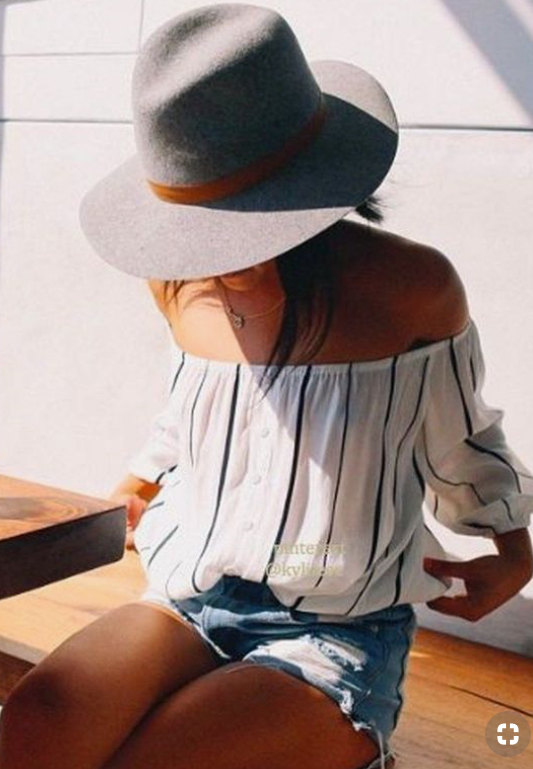 Everyone enjoyed creating their leafy pencils, necklaces, bracelets, and crowns at our Debi Doodles Arts & Crafts After School Workshop.
Debi Doodles will be on summer break in August. Classes will resume on September 11, 2018. Happy Doodling!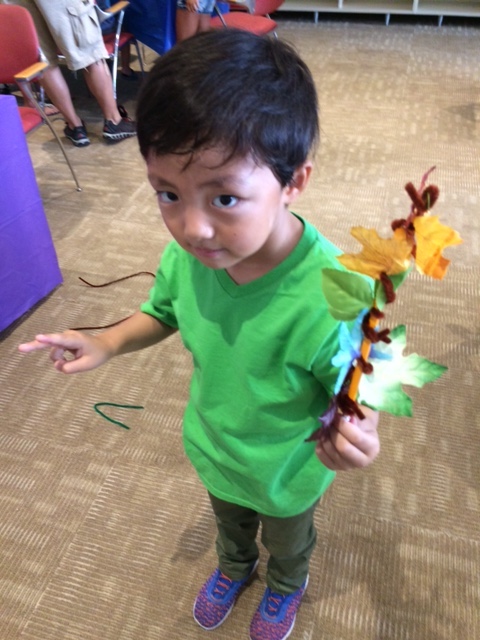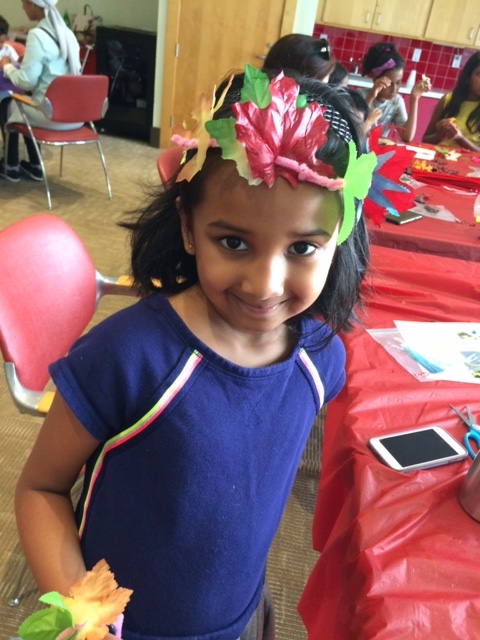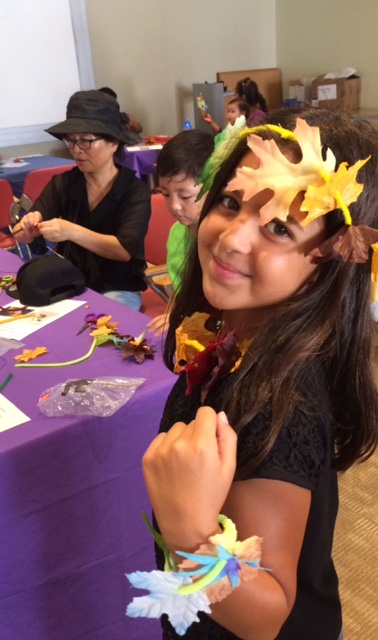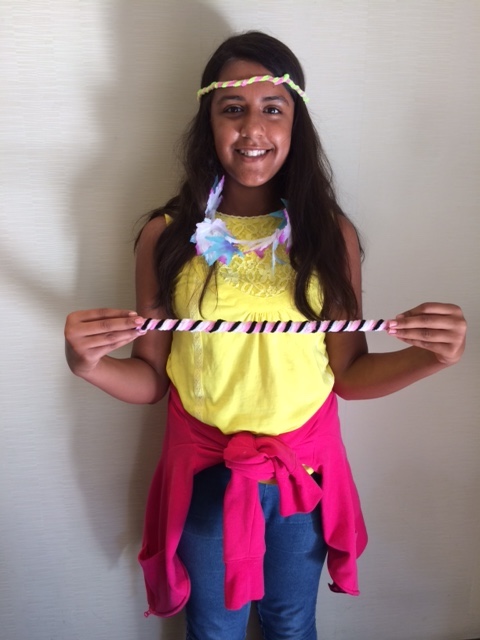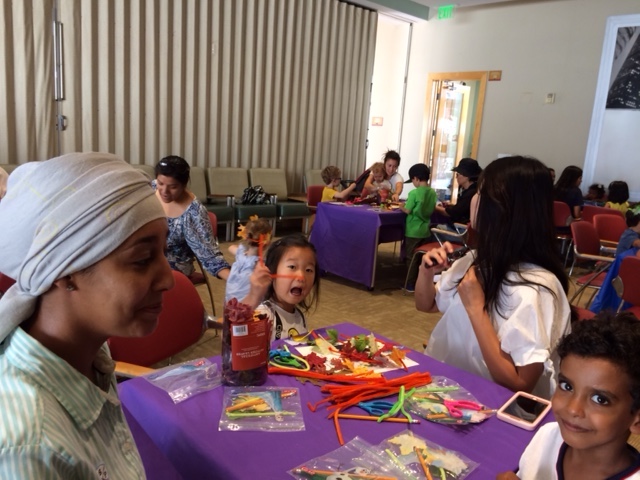 Contemporary Mexican food, traditional cocktail blends. Put them together and what have you got? –Mercado, on West Third for Park La Brea!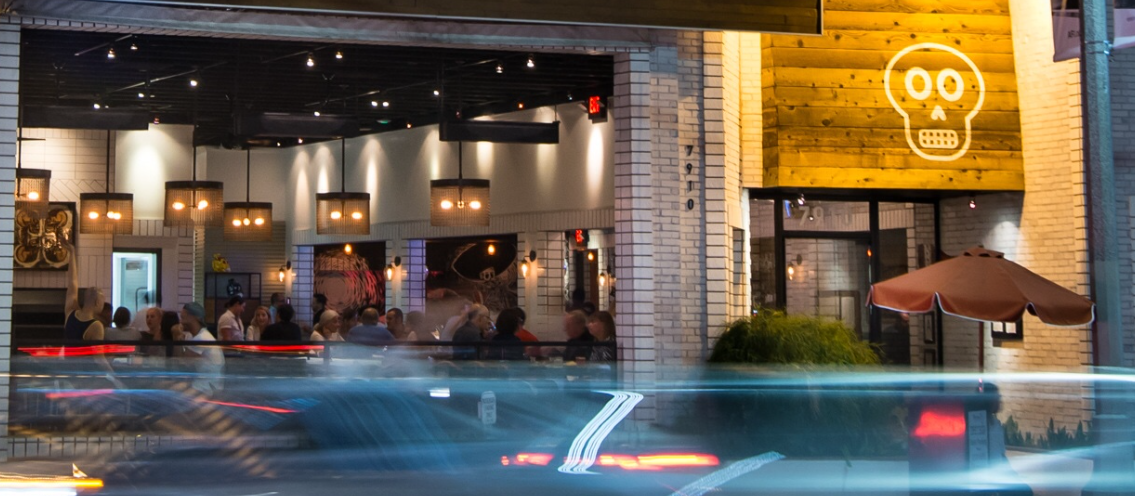 http://www.lamag.com/digestblog/best-pancakes-la/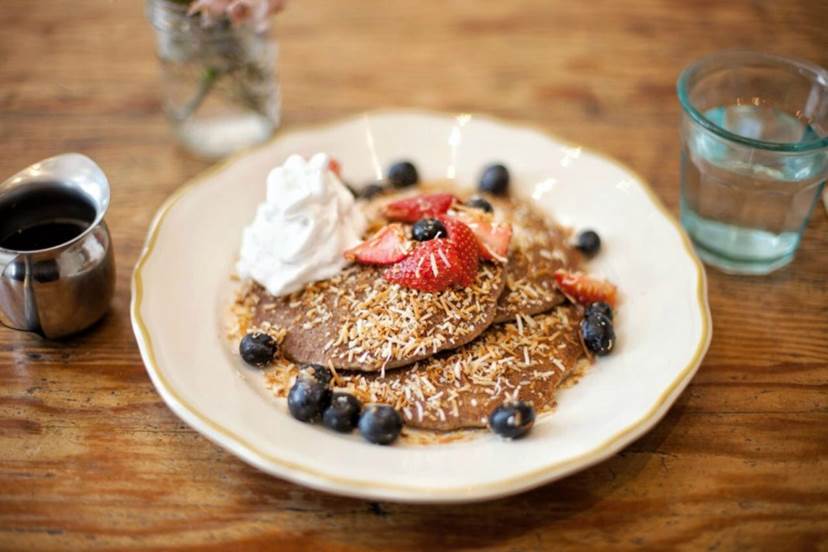 https://craftriver.com/diy-baby-shower-gift-ideas-for-boys/