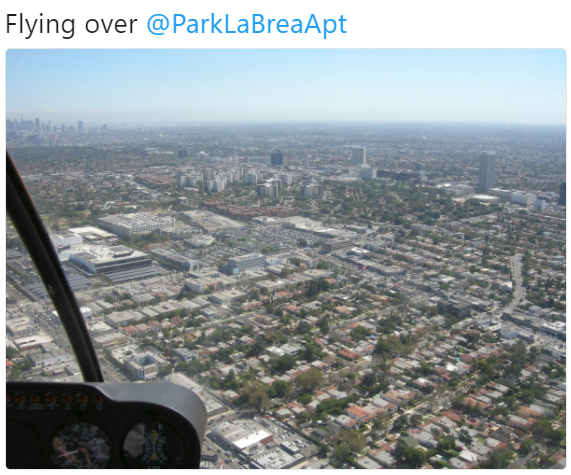 Life Program of Park la Brea is celebrating the holidays by making wreaths today! Holiday songs, hot cocoa with marshmallows, coffee, sweet and salty appetizers,  and a lot of laughter! You can't ask for more!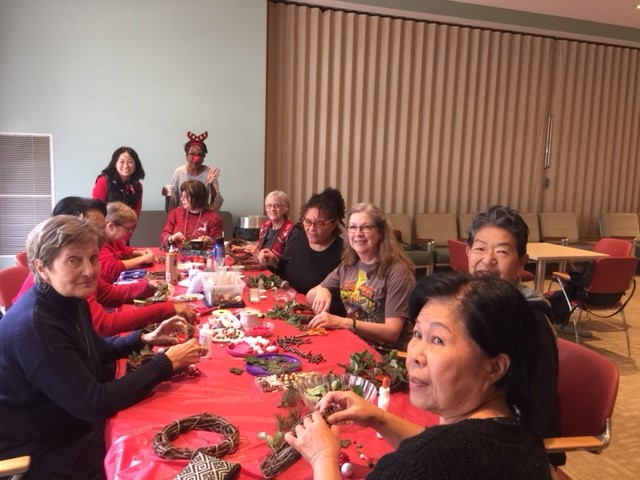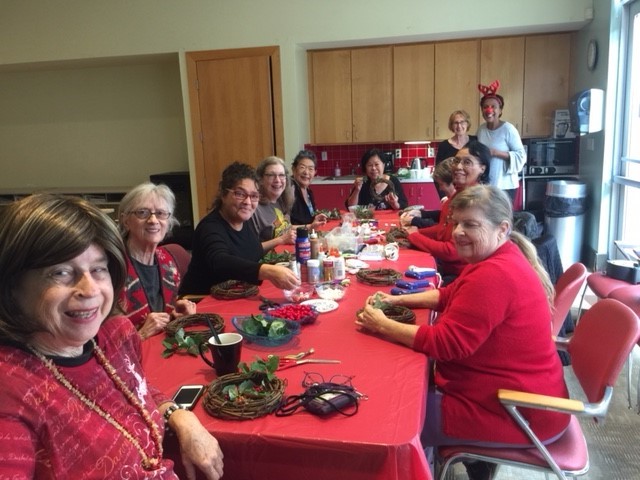 Park La Brea residents who are interested in The Academy Museum of Motion Pictures will be pleased to learn that the Museum officially formed a Board of Trustees this December. The Board will be responsible for furthering the Museum's mission. The Museum is set to open in 2019.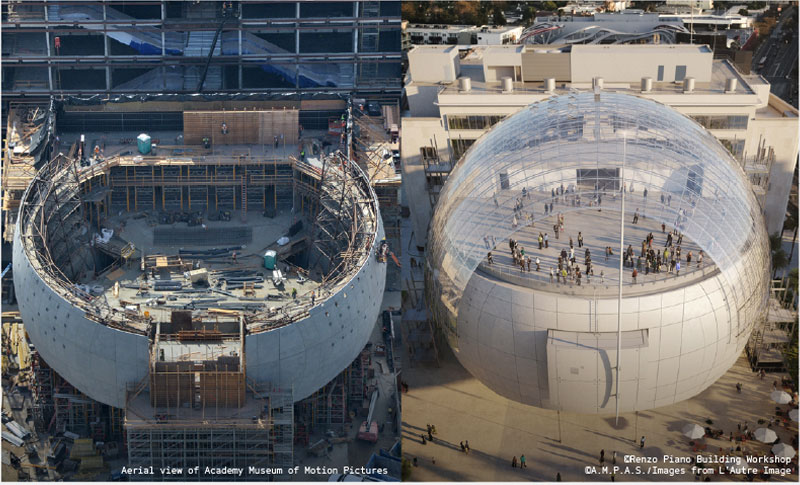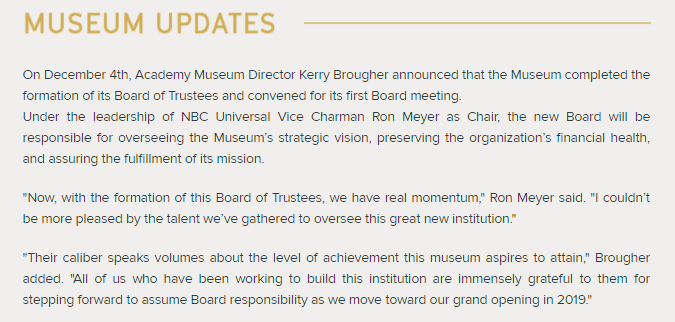 Everyone enjoyed coloring their elephants & giraffes at our last Debi Doodles Arts & Crafts Workshop of this year. More Doodling to come in 2018!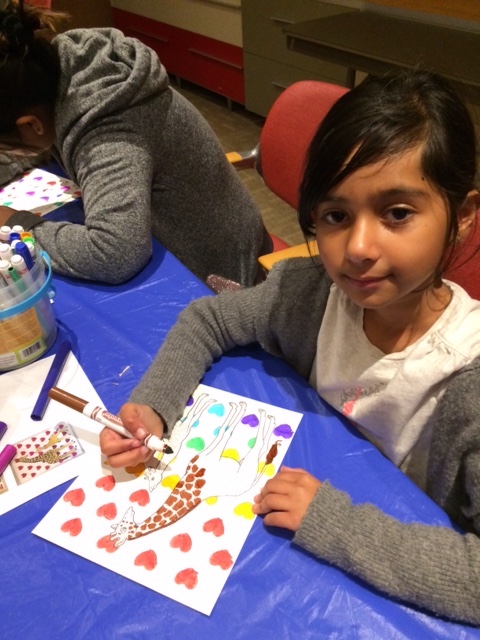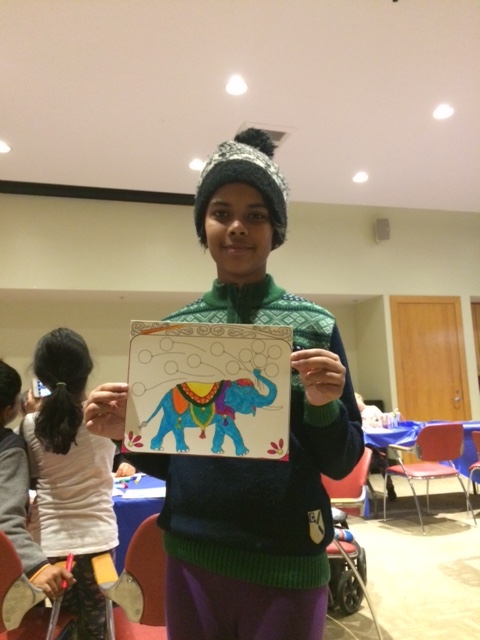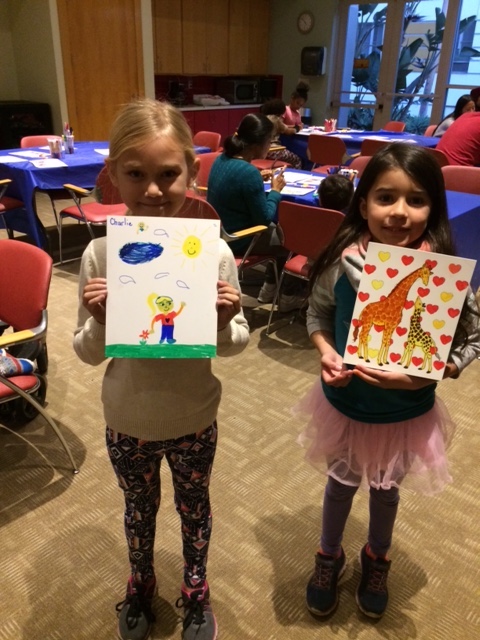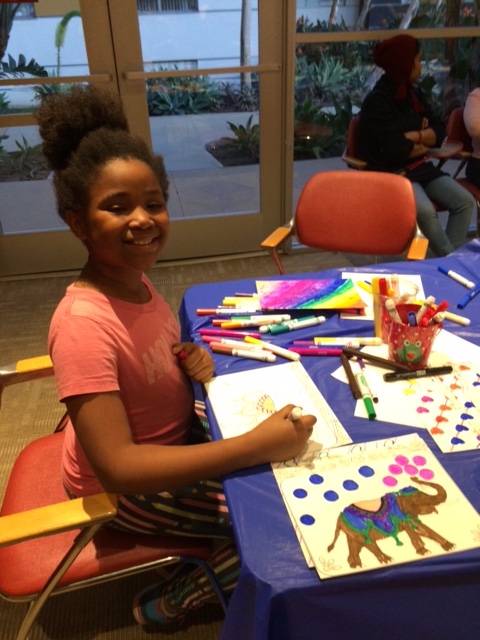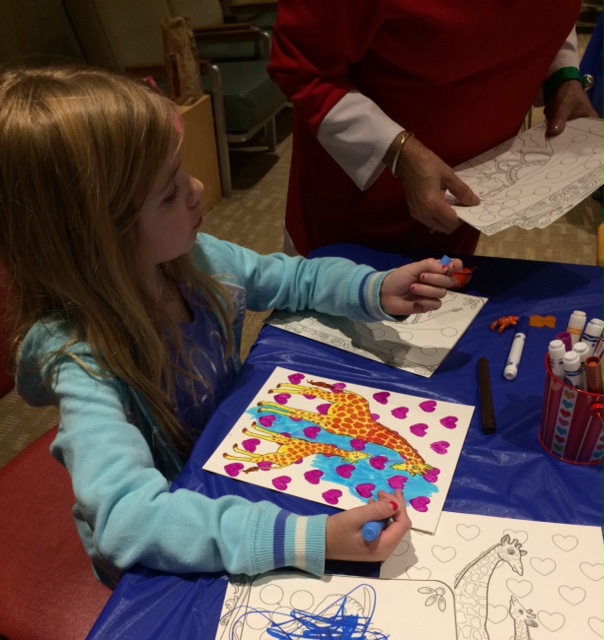 We want to express our tremendous thanks to all who contributed to the Toy Drive in 2017.
Because of your generosity, the children of Alexandria House will have a brighter holiday season.
With your help, we could send over 600 gifts. It was the biggest contribution since
the beginning of The Park La Brea Toy Drive 6 years ago!
Please see the pictures attached, the back of their truck was overflowing with bags full of toys.
Thanks again!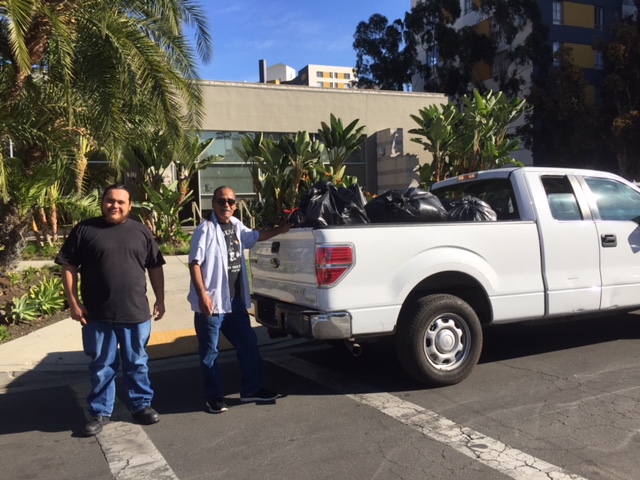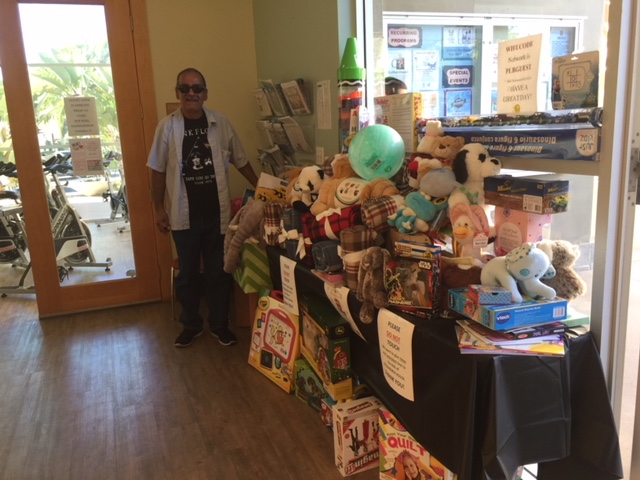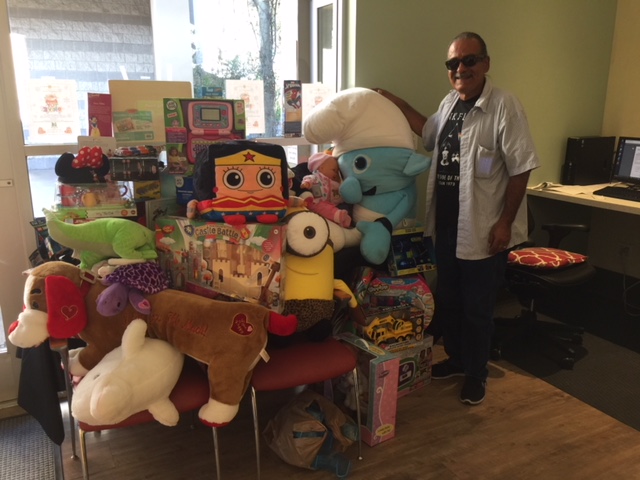 From Friday, December 15th at 8 p.m. through Monday, December 18th at 6 a.m., Wilshire Boulevard will be closed from La Cienega Boulevard to San Vicente Boulevard. Please be sure to keep an eye out for sidewalk closures during this time as well.
PLB, join us at Hyperslow, right across the street at 5th and Fairfax.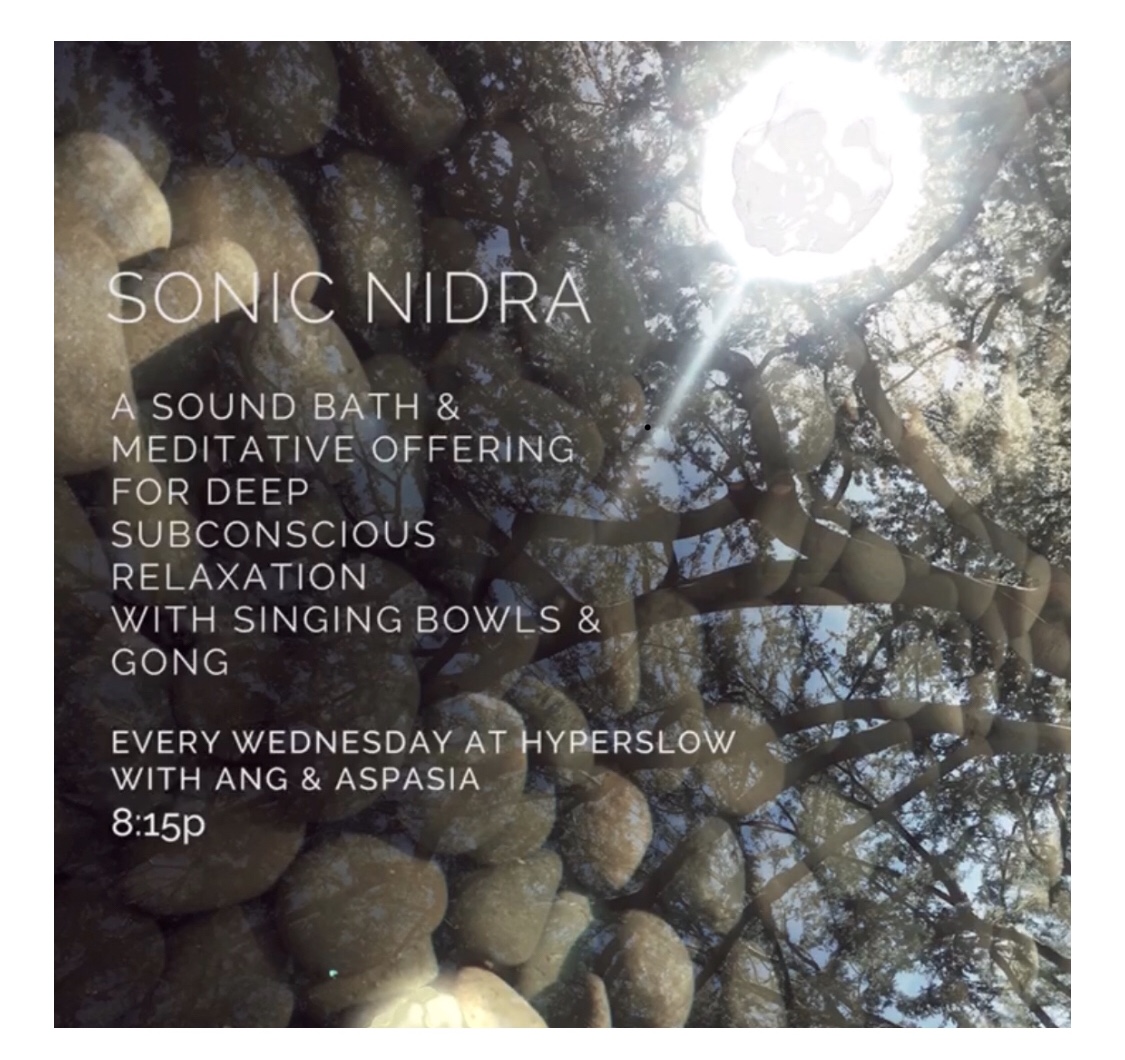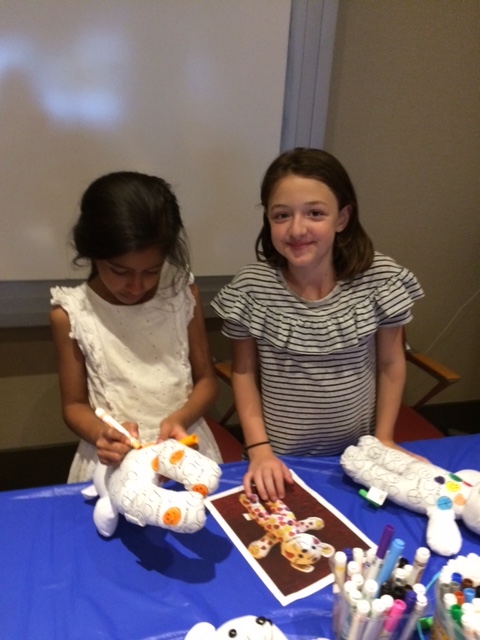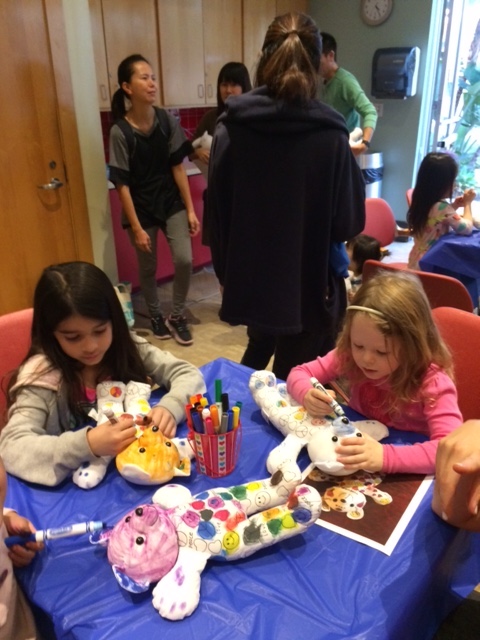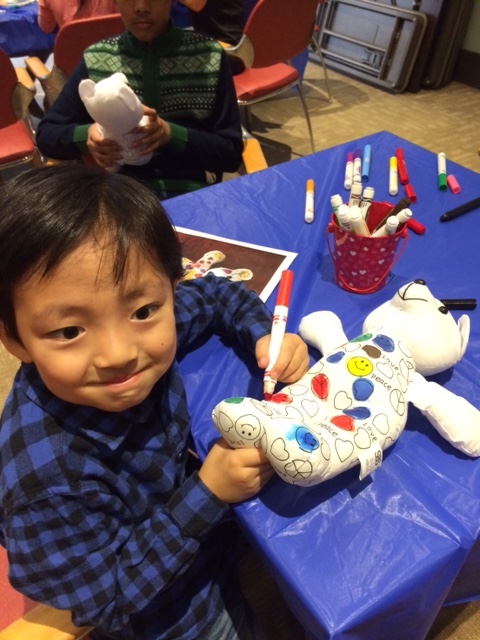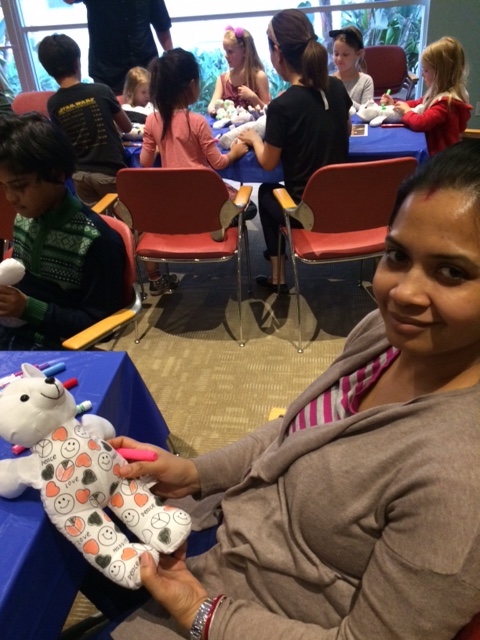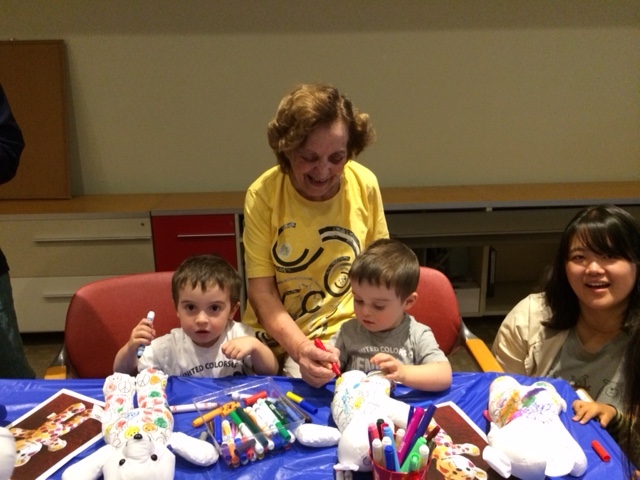 Only 4 more days to give to the Toy Drive! 
We would like to say; "that it was our best Toy Drive EVER!!!"
Thanks in advance on behalf of Alexandria House for your generosity!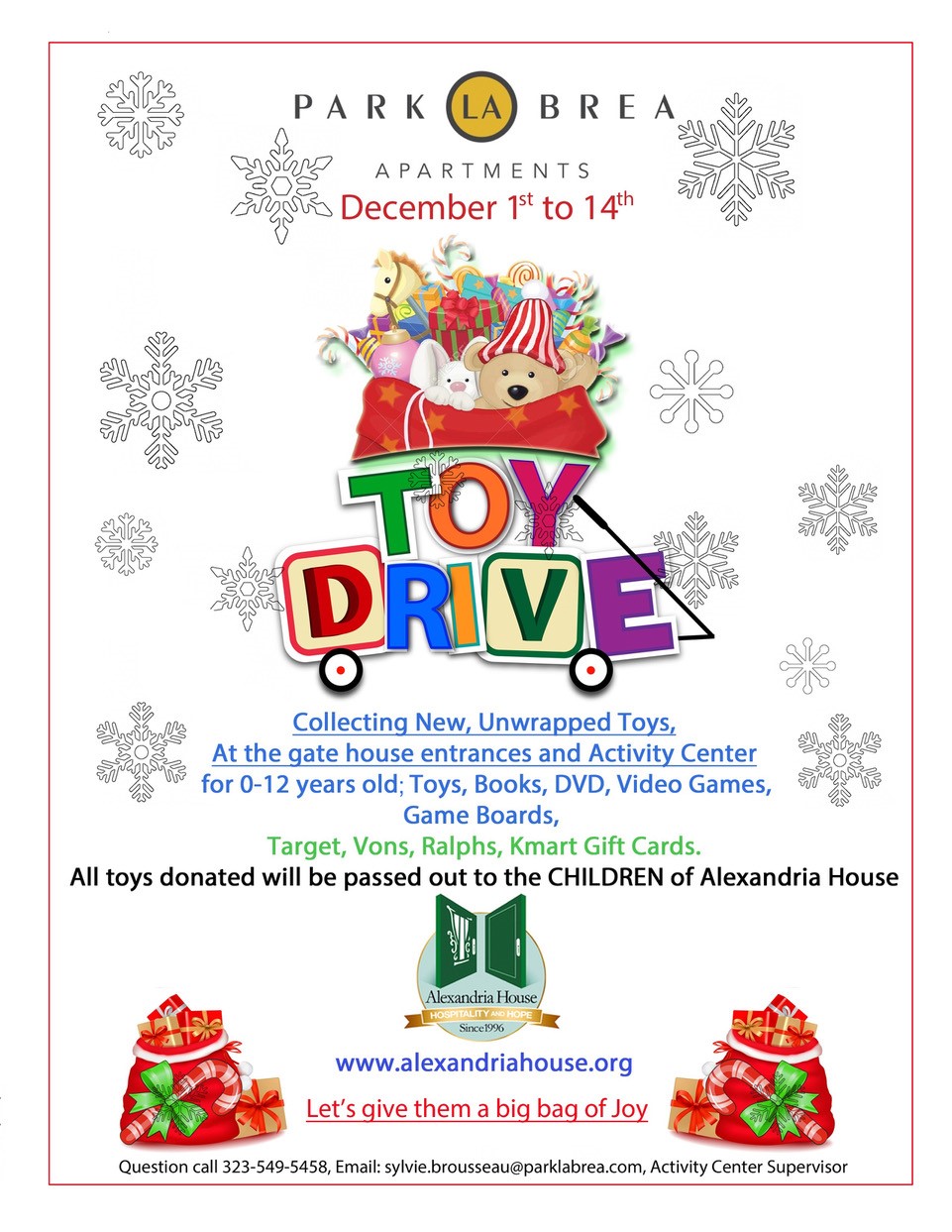 Park La Brea Residents, here is an opportunity to try some interesting restaurants in Los Angeles.
Click here for more information.