Check out what LAMag has to say on where to get the best Thanksgiving Feast to go!
Do you need some new decorations, check out what we found here!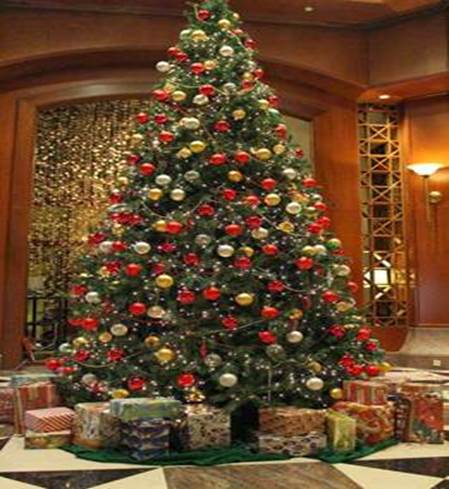 Our Halloween Extravaganza was a great success last Thursday! 😊
Everyone enjoyed making their own pumpkin, playing games, the entertainers, the music and the costume contest!
Also thanks to all the great volunteers who worked with us!
Click here you will see so many things to do in November near Park La Brea!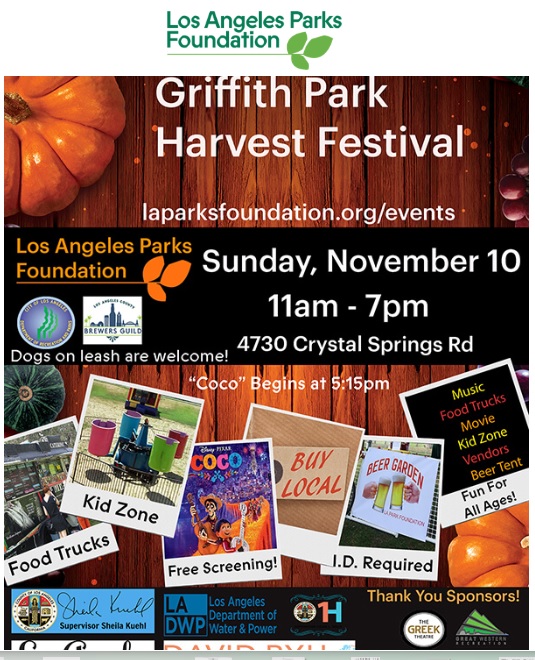 BELA LUGOSI'S CAPE FROM 
DRACULA 
(1931), ACQUIRED BY THE ACADEMY MUSEUM
We're celebrating Halloween by announcing our acquisition of the cape Bela Lugosi wore as the title character in Dracula. Lugosi personally owned the cape, and in the wake of the spine-chilling success of this 1931 classic, he continued to wear it on stage and in personal appearances.
"After several years of discussions with Founding Director Kerry Brougher, who showed such care and appreciation of its important role in film history, it became clear that there is no better home for the cape than the Academy Museum, allowing movie lovers to view a piece of classic horror film history and enjoy Bela Lugosi's acclaimed performance for years to come," said Bela G. Lugosi, son of the iconic actor.
This legendary cape has been in the Lugosi family for over 80 years, and we are grateful Academy Museum visitors will be able to see it in person.
THE BIG LEBOWSKI

We've got another costume acquisition here, man! That's right- we've nabbed the famous robe, shirt, and shorts that helped Jeff Bridges transform into The Dude in the 1998 cult favorite The Big Lebowski.

Other items from The Big Lebowski in our collection include coveralls worn by Mr. Bridges and a Pin Girl costume from the "Gutterballs" dance sequence, and outfits for the other Lebowski (played by David Huddleston). Dude, that's quite a Big Lebowski mini-collection.

THE LITTLE PRINCESS

We're proud to have several pieces worn by Shirley Temple in The Little Princess, donated by the Family of Shirley Temple Black.

This majestic gown, cape, crown, and scepter are in near-pristine condition, as many of the child star's outfits could not easily be repurposed for other actors to wear. These truly are pieces of cinematic art.
Wilshire & Fairfax, Los Angeles, CA
academymuseum.org

Photo Credits:

Top: Bela Lugosi in a scene from Dracula (1931), Courtesy of Universal Studios Licensing LLC and Margaret Herrick Library

Bottom left: Robe ensemble worn by Jeff Bridges as The Dude in The Big Lebowski (1998),
Museum Purchase, Photo by Joshua White, JW Pictures/©Academy Museum Foundation

Bottom right: Costume worn by Shirley Temple as Sara Crewe in The Little Princess (1939), Gift of Shirley Temple Black and Family, Photo by Joshua White, JW Pictures/©Academy Museum Foundation
The Purple Line Extension is coming to Beverly Hills. Please join us for the last monthly construction community update meeting for the Wilshire/La Cienega and Wilshire/Rodeo Stations in 2019!
What to Expect
This meeting will cover the following topics:
Wilshire/La Cienega Station Construction Update

Station Construction
Geotechnical Instrumentation 

Wilshire/Rodeo Station Construction Update

N Cañon Dr Closure
Utility Relocation
Geotechnical Instrumentation
Piling

#EatShopPlay #BeverlyHills
Business Interruption Fund (BIF)
When
Wednesday, November 6, from 6:30pm – 8pm
Where
Beverly Hills City Hall, Municipal Gallery
445 N Rexford Dr, Beverly Hills, CA 90210
Go Metro
For public transportation information, use the Trip Planner or call 323.Go.Metro.
Free parking after 5pm at Civic Center Garage, 9300 Civic Center Dr.
Accommodations 
ADA and translation accommodations are available. For accommodations call 213.922.6934 at least 72-hours in advance.   
Lunch with Us Webinar

Sections 1 & 2: La Cienega and Rodeo Stations Monthly Construction Update 
Wednesday, November 6| 12pm – 1pm

Click here to join the webinar
Call in number (toll-free): 1-650-479-3207
Access code: 804 552 999

 
New to Webinars? 
Here are some best practices:
Make sure you are using the latest operating system.
We'll be using Webex, get familiar with the platform.
Sign-on early, give yourself 10-15 minutes if it's your first time. 
Use your computer and headphones for the best audio and visual connectivity. 
Construction is a dynamic process and information is subject to change without notice. For the latest construction updates visit our project website. 
The kind and generous residents of Park La Brea including many members from the LIFE PROGRAM spent this past Tuesday morning bagging the candies for our Halloween event happening today!
35 to 40 volunteers alternated on 3 tables and we did the job in 2 ½ hours!
Everybody enjoyed the muffins, cookies, fruit, apples, coffee, tea etc.  Thanks to the PLB Management! 
This annual event is becoming a great social happening! 😊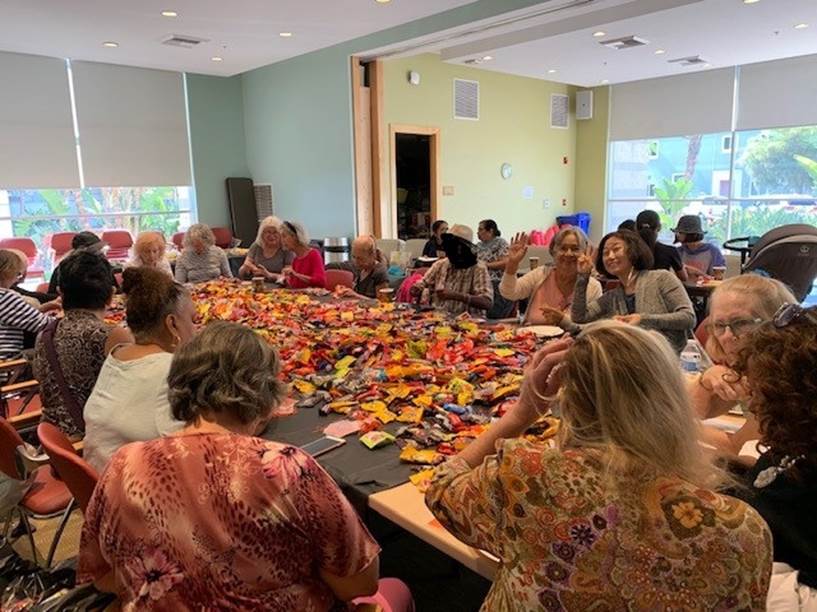 Click here to check out Willowbrook Farm!
Here are some great recipes for your next Pumpkin Spice Party for Park La Brea!
Check out this article on from LA Magazine!