Park La Brea, find out what adventures await in Southern California!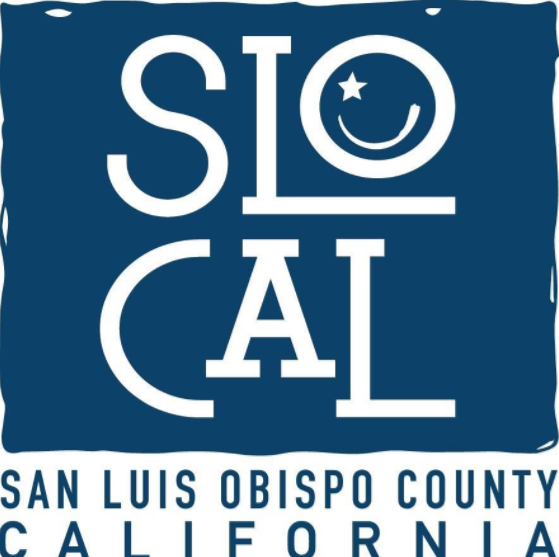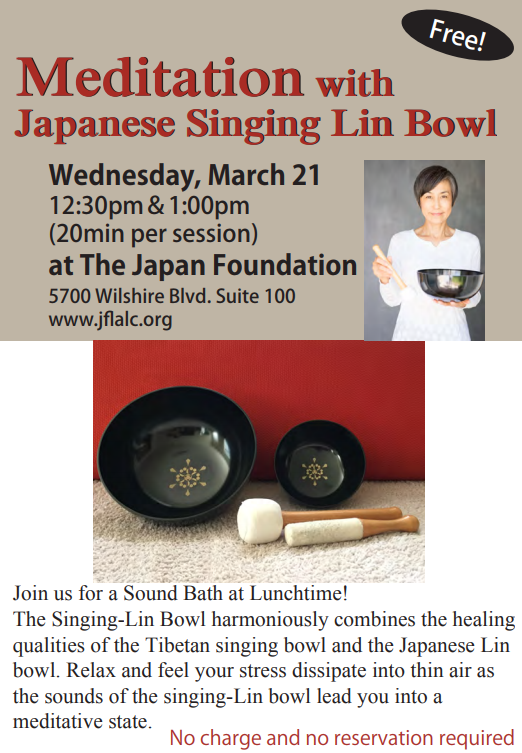 Check out the Urban Lights Art Display at LACMA, located across the street from Park La Brea!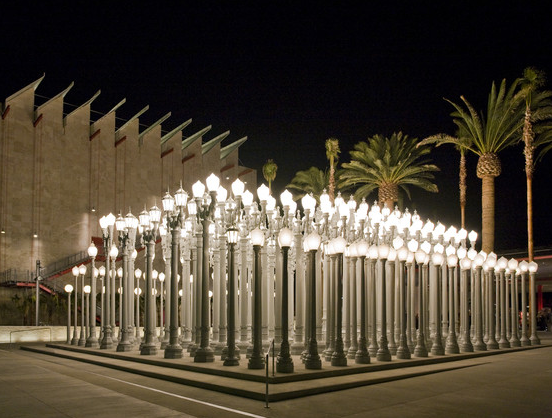 Everyone enjoyed coloring their puzzles at Debi Doodles After School Arts & Crafts on March 13, 2018. Join us next time on March 27th for more creativity. Happy Doodling!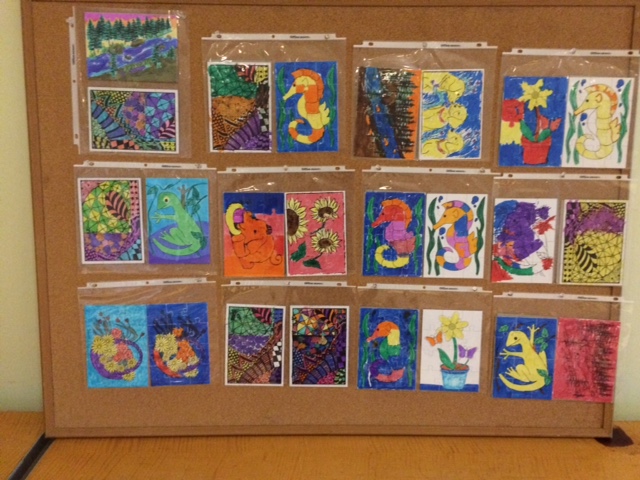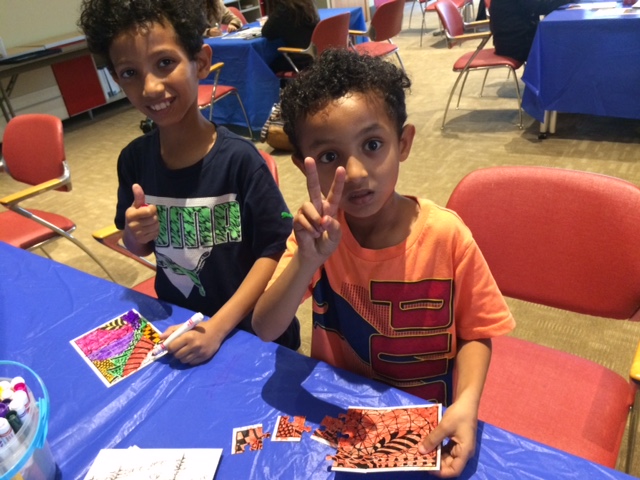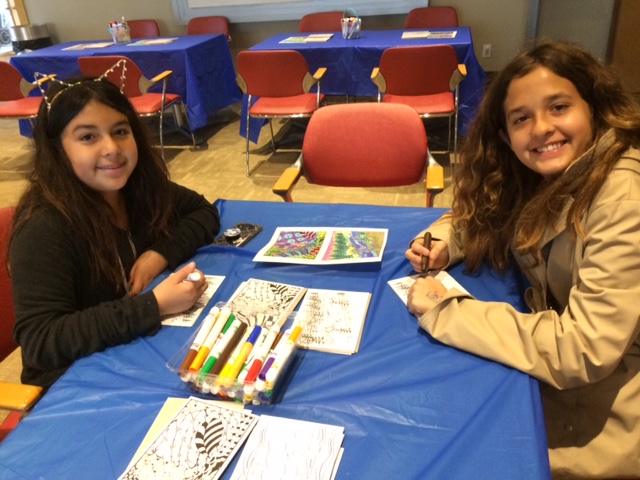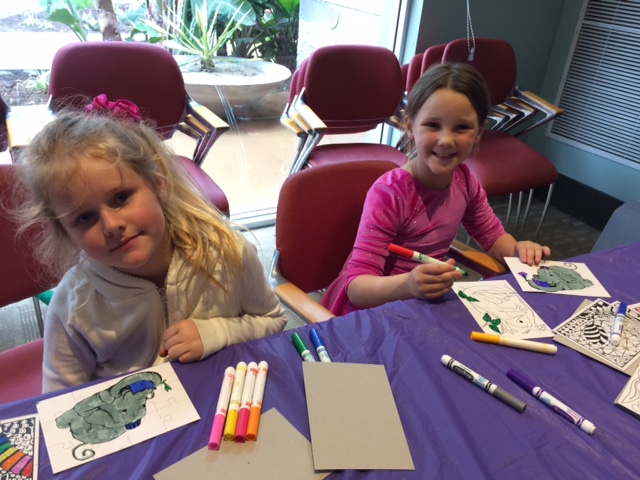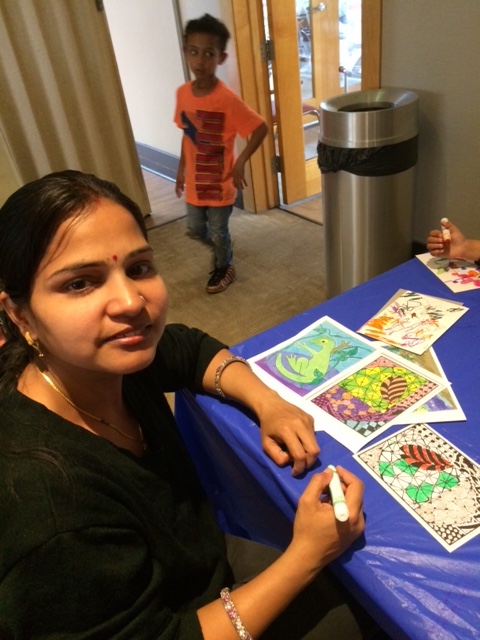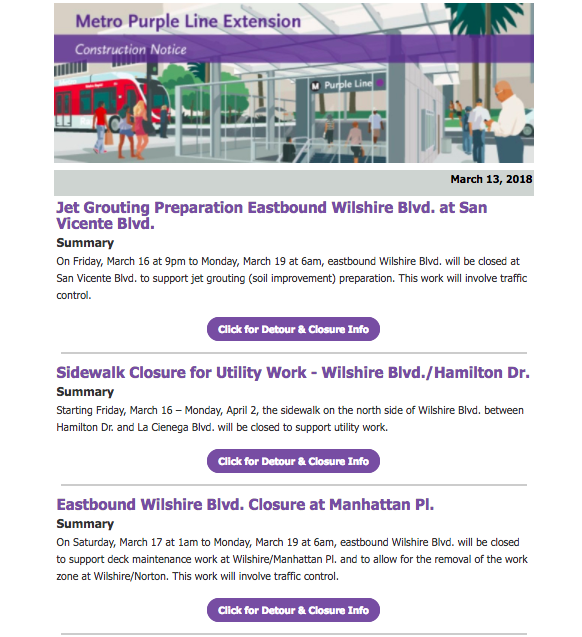 Park La Brea: check out these excellent local L.A. spots to visit!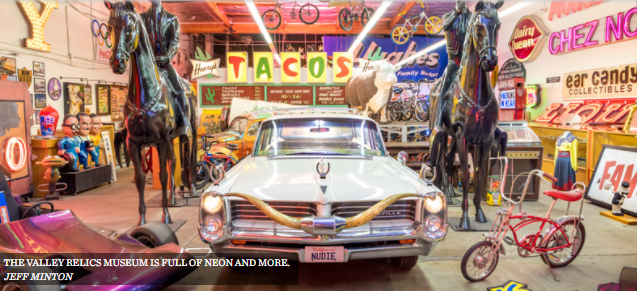 According to https://www.metro.net/projects/westside/:
"Now that the design-builder has completed the 10-day extended closure adjoining the Wilshire Bl/Western Av intersection, much of the work between Western Av and Manhattan Pl will proceed underground.
"While directional lane closures may be necessary, full weekend closures of westbound Wilshire Bl will not be needed for the next several years—when workers restore Wilshire Bl to its original condition. Work will continue, however, on constructing an underground shaft on the north side of Wilshire Bl.
"On Saturday, March 10, jet grouting activities will move to new locations on Wilshire Blvd. between Crescent Heights Blvd. and San Vicente Blvd. The work zone and closure will be established in the center lane of Wilshire Blvd. using K-rail, fencing and sound blankets. This work zone will be in place for approximately 12-16 weeks. Traffic control will be in place.
"Advanced utility relocation (AUR) activities resumed in February for the Wilshire/Rodeo station and will continue in the current location through March 2018. The majority of the work this month will occur between Crescent Dr and Canon Dr, on the north side of Wilshire Bl. During the hours of 9am to 4pm, Wilshire Bl will be reduced to 2 lanes in each direction from Crescent Dr to Beverly Dr.
"For the Century/Constellation Station, AT&T and the Department of Water and Power (DWP) will continue to perform AUR work on Constellation Bl, east of Avenue of the Stars from 8am to 3pm and from 8pm to 6am daily. The design-build contractor, Tutor-Perini/O&G (TPOG) will soon begin preparations to install soundwalls around the perimeter of the staging yard located on Century Park East, just north of the California Rehabilitation Institute.  
"For more information about advance utility relocation in Sections 2, view our construction notices."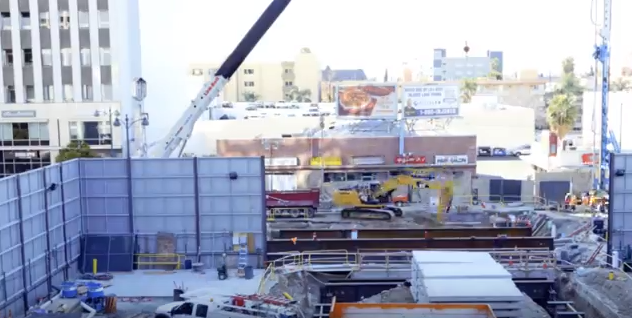 Park La Brea residents: remember Daylight Savings Time starts on March 11th, 2018 this year. Check out this video for some interesting history.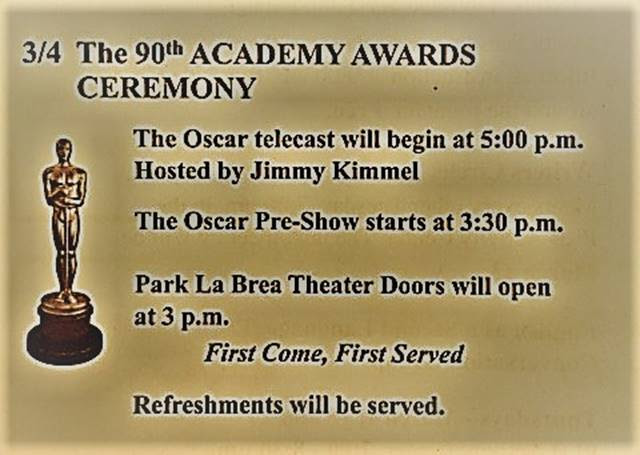 https://www.ncaa.com/news/basketball-men/bracket-beat/march-madness-dates-tournament-schedule