We want to express our tremendous thanks to all who contributed to the Toy Drive in 2017.
Because of your generosity, the children of Alexandria House will have a brighter holiday season.
With your help, we could send over 600 gifts. It was the biggest contribution since
the beginning of The Park La Brea Toy Drive 6 years ago!
Please see the pictures attached, the back of their truck was overflowing with bags full of toys.
Thanks again!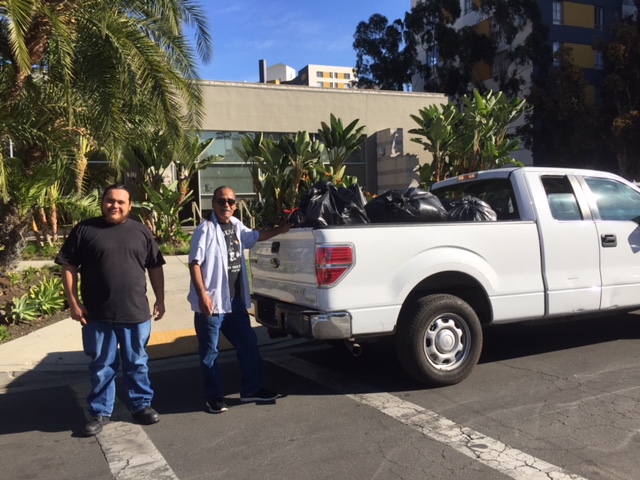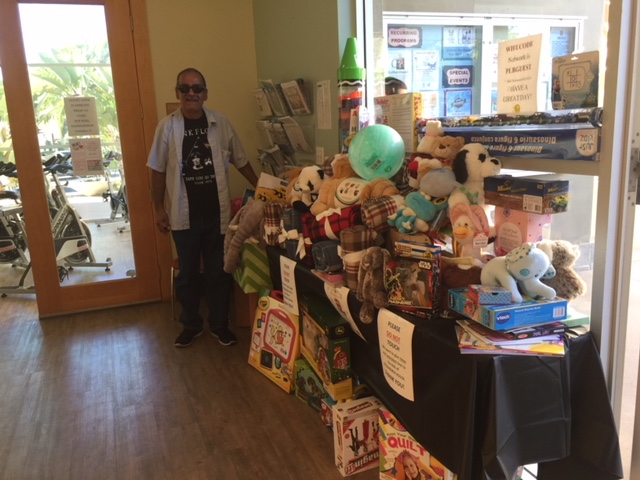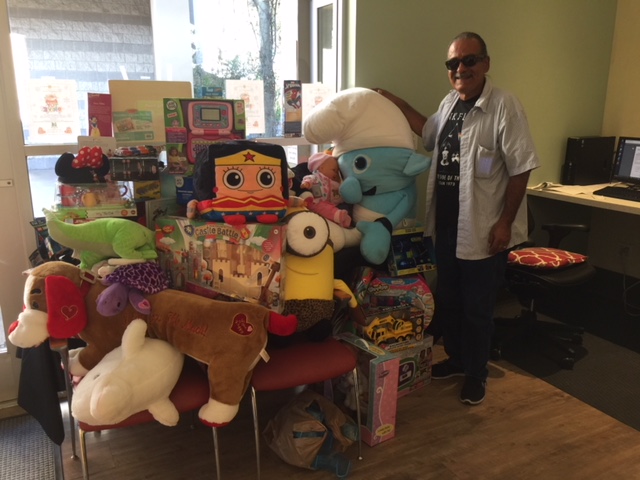 From Friday, December 15th at 8 p.m. through Monday, December 18th at 6 a.m., Wilshire Boulevard will be closed from La Cienega Boulevard to San Vicente Boulevard. Please be sure to keep an eye out for sidewalk closures during this time as well.
PLB, join us at Hyperslow, right across the street at 5th and Fairfax.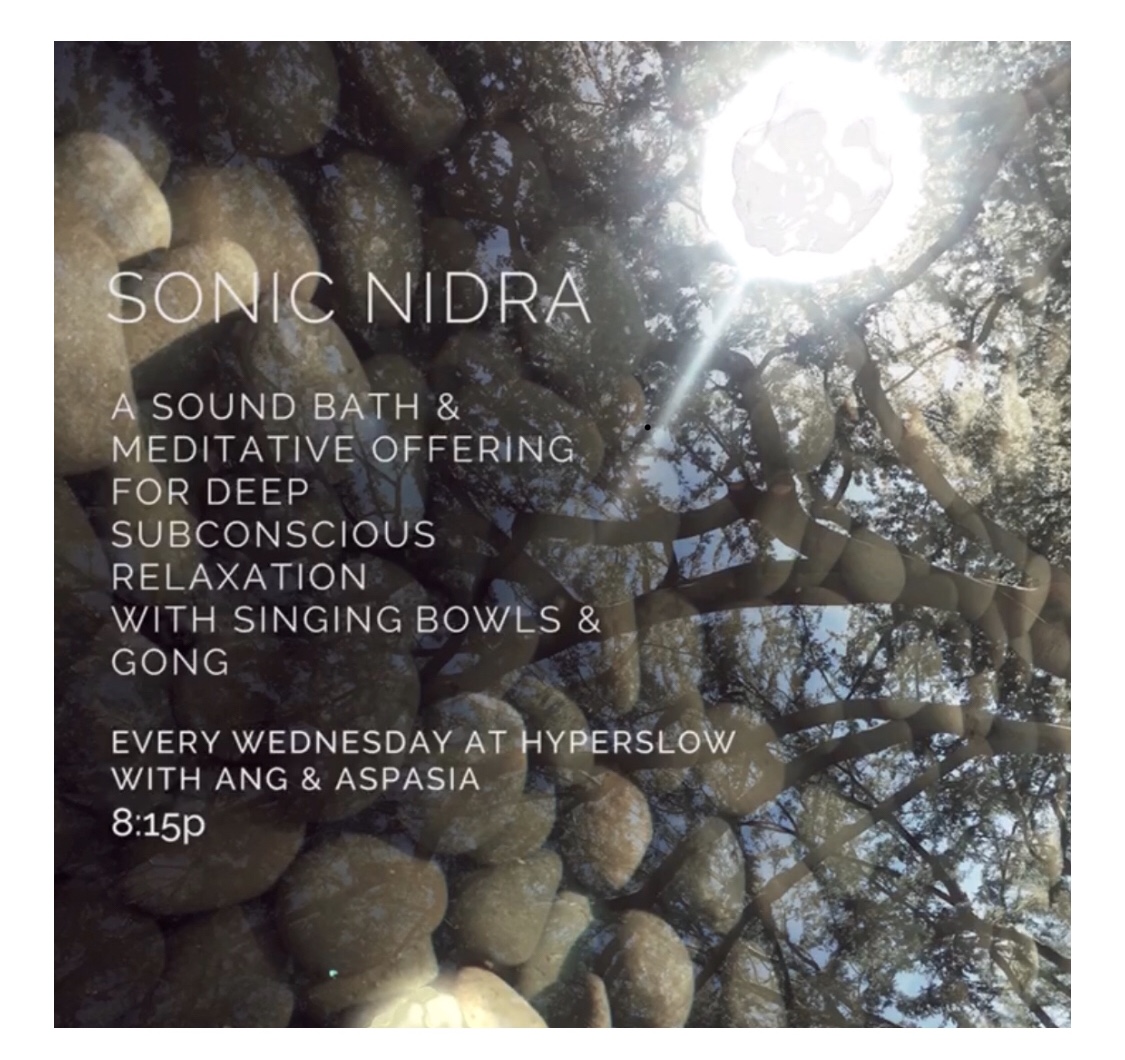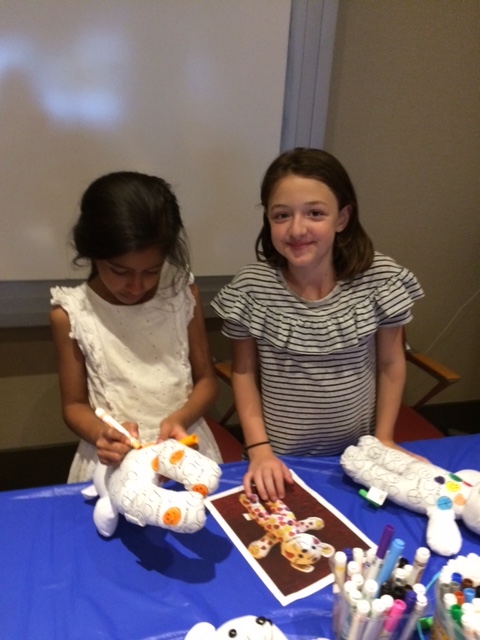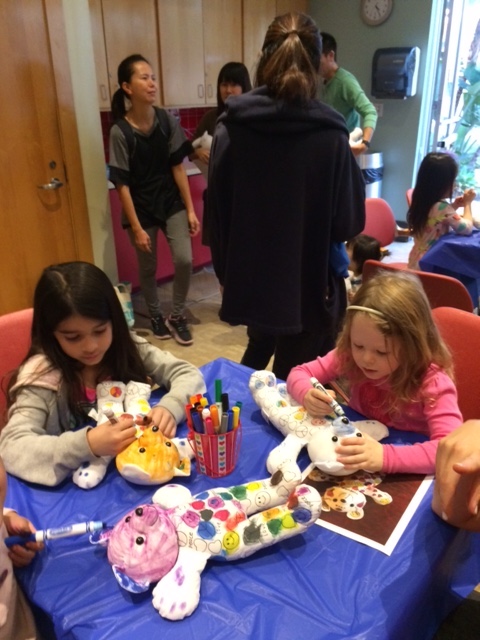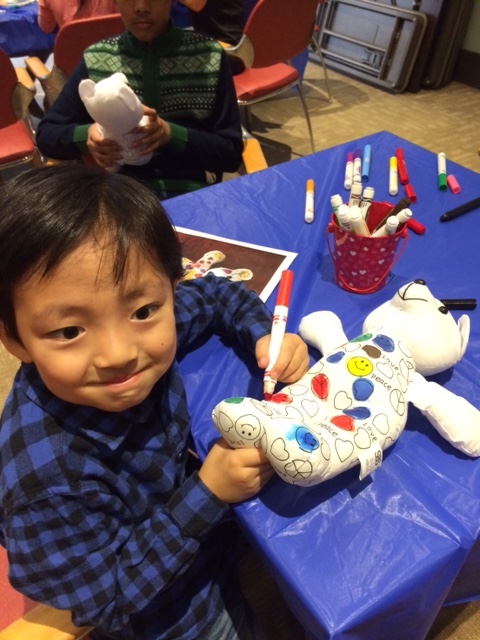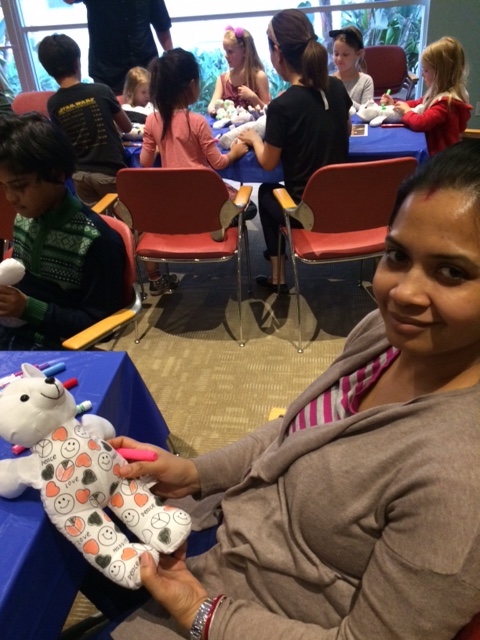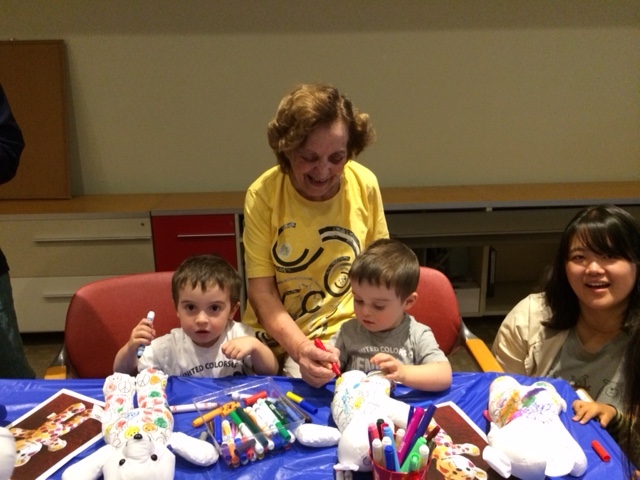 Only 4 more days to give to the Toy Drive! 
We would like to say; "that it was our best Toy Drive EVER!!!"
Thanks in advance on behalf of Alexandria House for your generosity!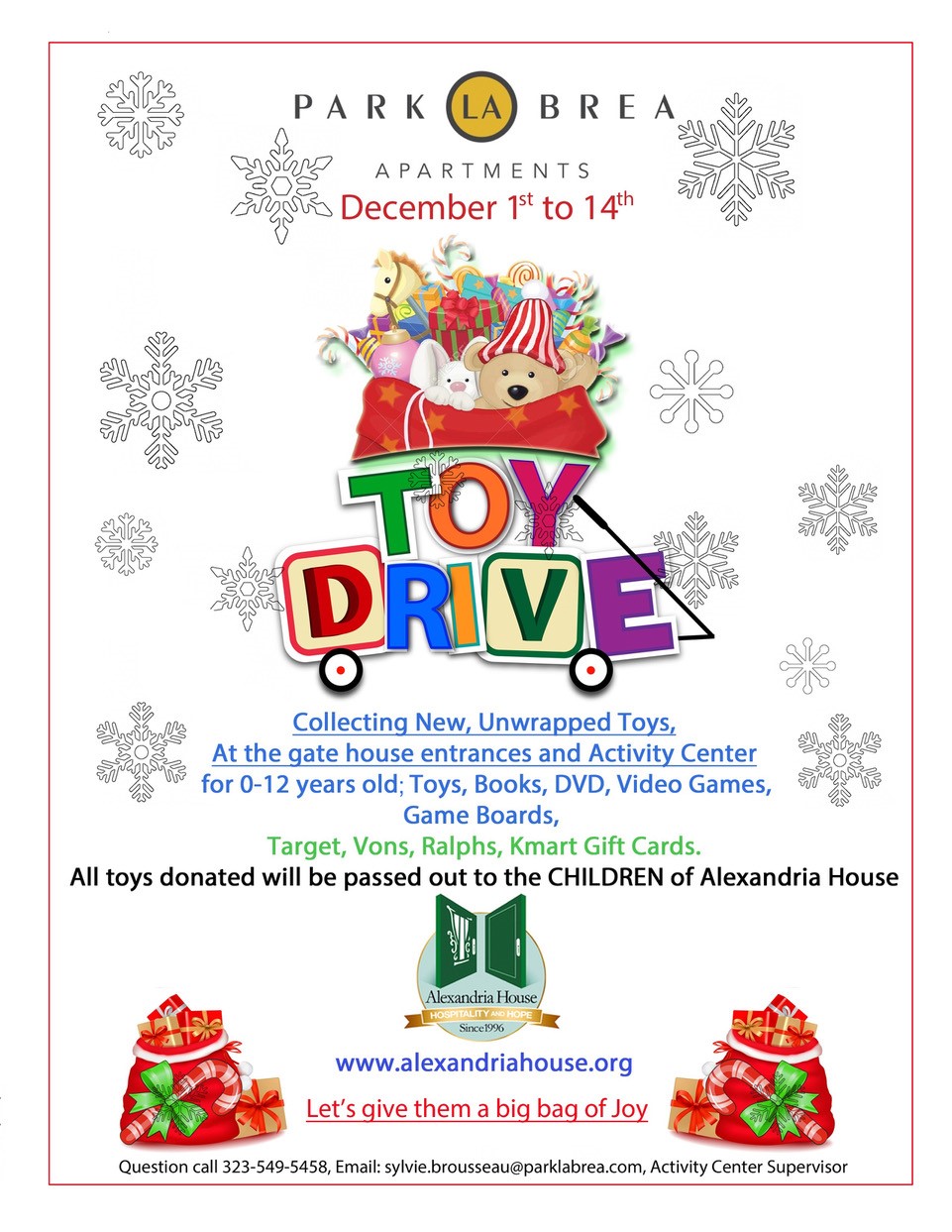 Park La Brea Residents, here is an opportunity to try some interesting restaurants in Los Angeles.
Click here for more information.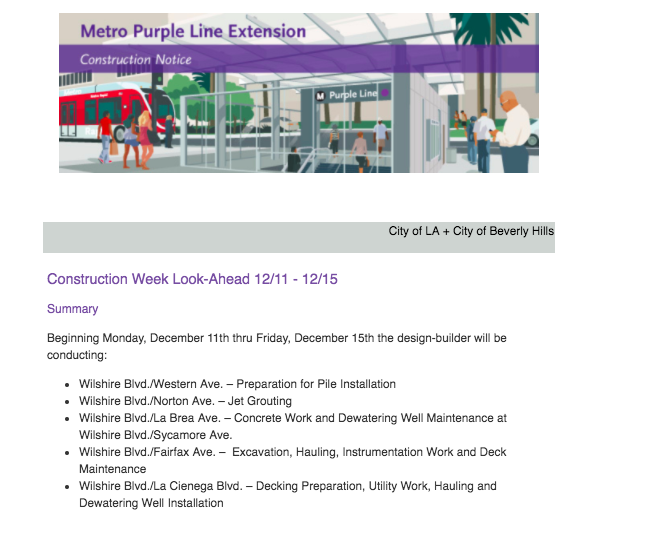 Click here for the list!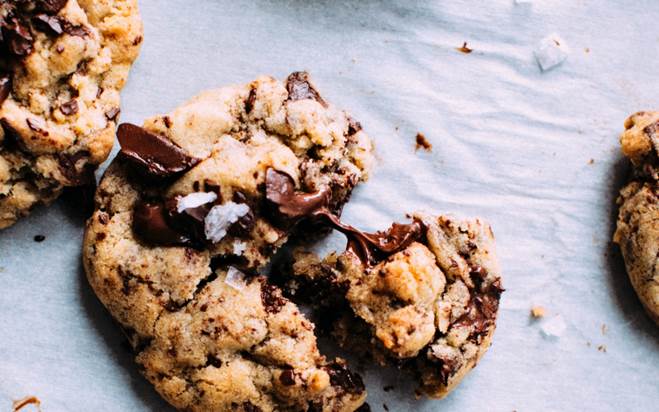 Hey PLB, check out the Larchmont Farmers Market. It is wonderful and very close to Park La Brea. The hours are every Sunday from 10am until 2pm. Cool place to go and have brunch!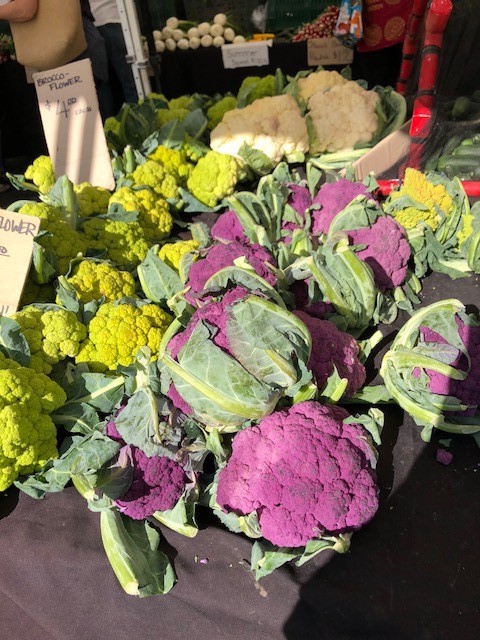 Our Annual Toy Drive is in full swing. Please come to the Activity Center to donate new, unwrapped toys until December 14th! You can also donate new clothes to LIFE's Clothing Drive! Thank you!